Multimedia Installation
Marija Prelog: Living List - POSTPONED
from 26. Mar to 12. May, from 10:00 to 18:00, Pentagonal Tower, Ljubljana Castle
Exhibition opening is postponed due to castle closing and to prevent the spread of the new coronavirus. Thank you for your understanding.
Marija Prelog is among those Slovenian illustrators who sometimes have no need for interaction with a literary impulse for their illustration work. The flowers and birds that she portrays with realistic precision and combines into carefully considered compositions are often not botanical or popular-science illustrations, as found in textbooks and lexicons. They can have the status of independent artworks created for presentation at an exhibition. A constant feature of Marija Prelog's fine art technique is refined drawing with a pencil or Indian ink, supplemented with coloured pencils or watercolours.
The exhibition is designed as a spatial installation, as the animals from illustrations and books have moved to the walls or are floating in the air. Each of the paper animals made by Maria Prelog using the kirigami technique is fascinating, as well. She is the only artist in Slovenia to use this technique in her work – the animals created in this way are original creations, and have not been made according to a pre-existing plan. The creative process, which begins with the reduction of the means of expression to an outline with which the artist extracts the animal from a piece of paper, ends with folding the paper into a three-dimensional fine art organism.

Exhibition curator: Dr Damir Globočnik, art historian and critic

The exhibition has been prepared in cooperation with the Ljubljana Fine Artists Society



We recommend using the funicular railway to visit the exhibition.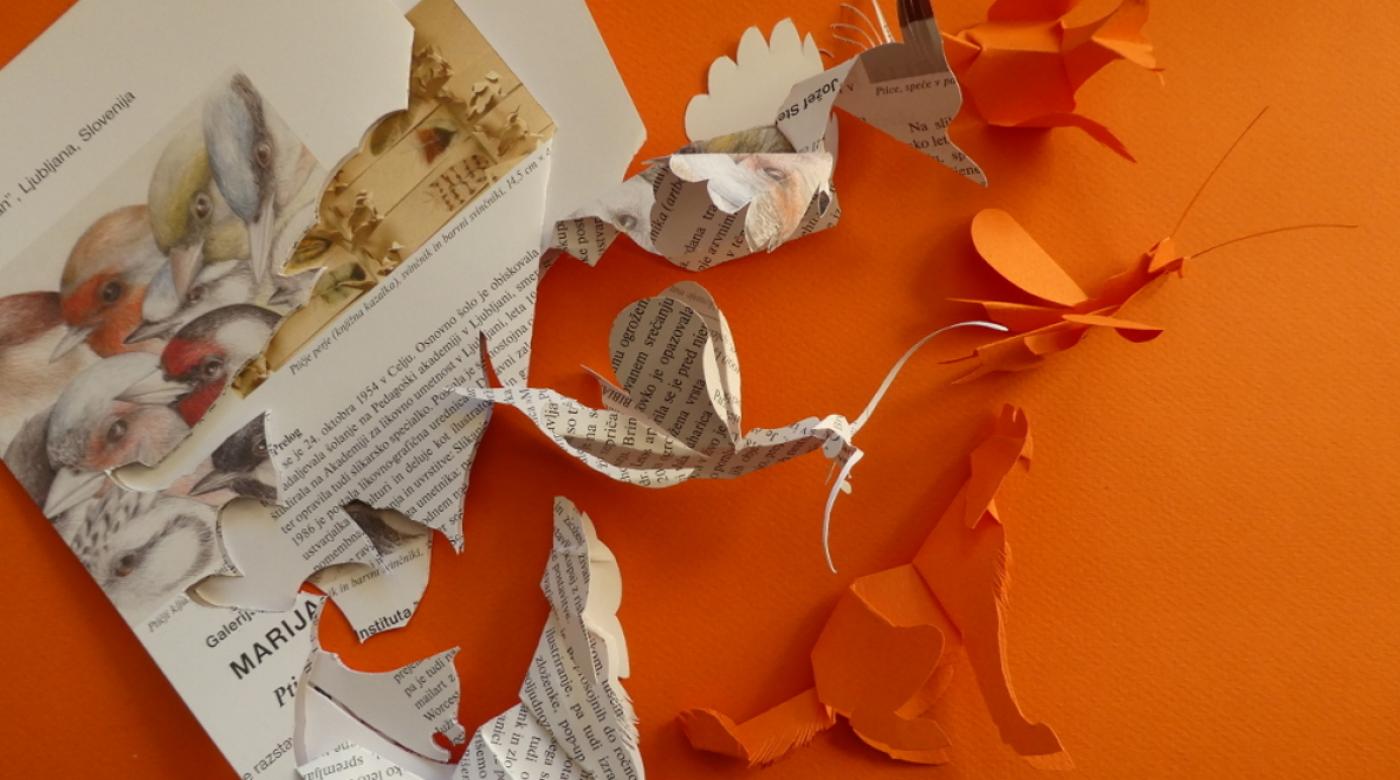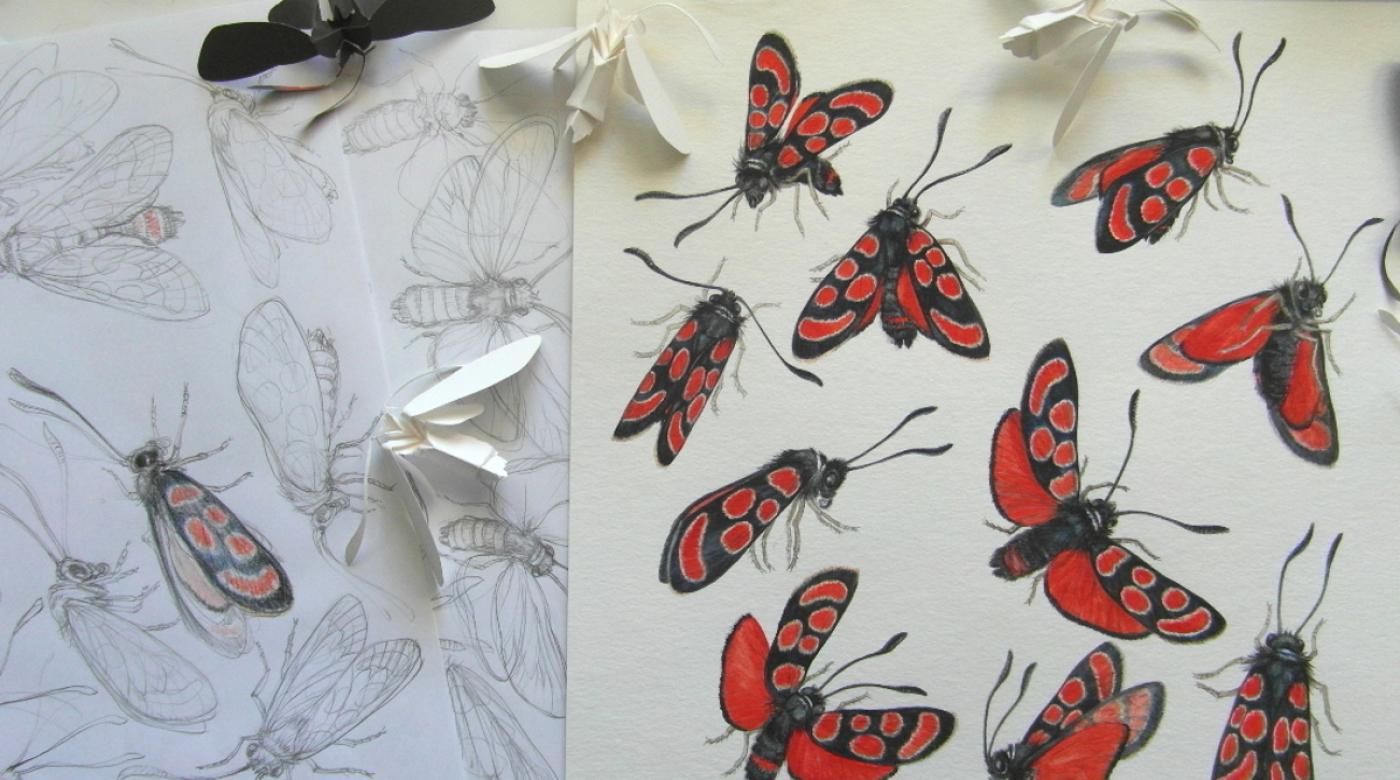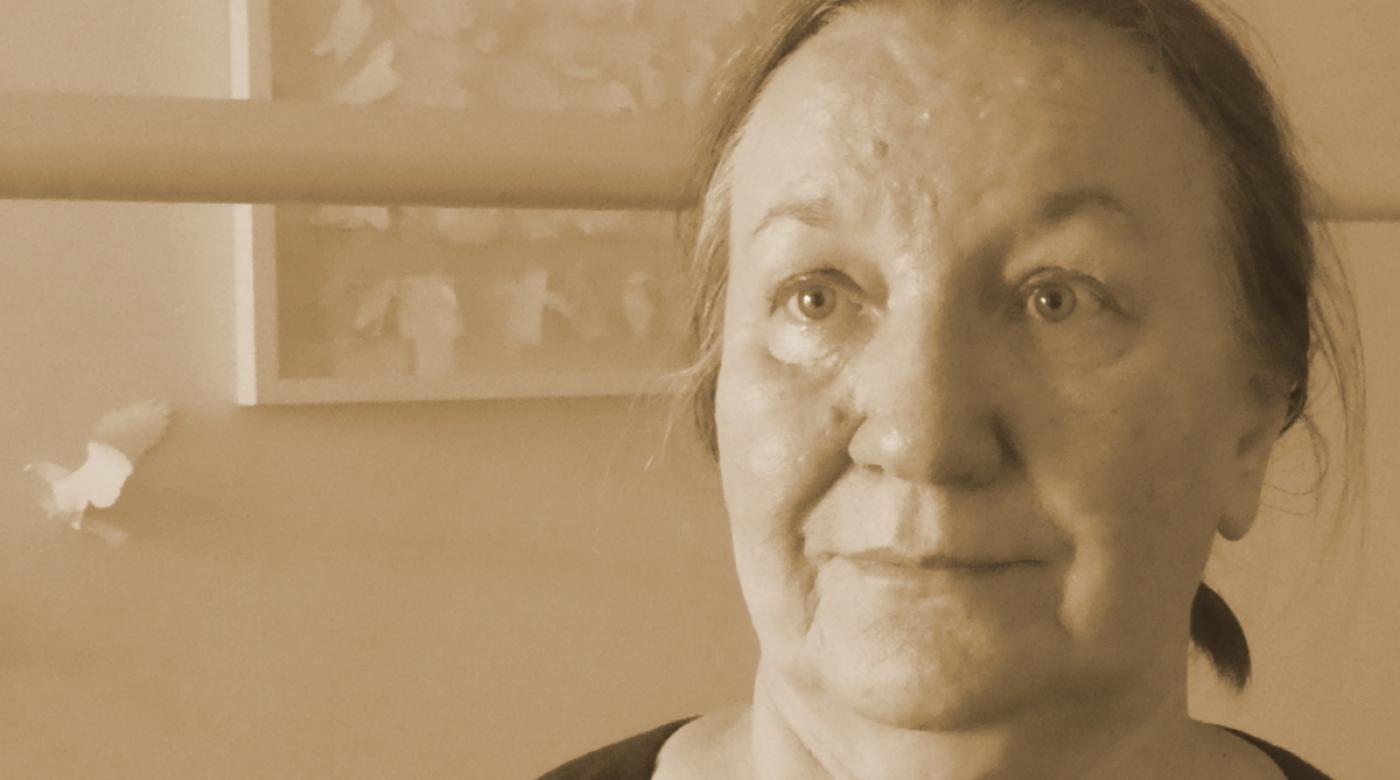 Tickets