iLjubljana
Explore Ljubljana in a slightly different way. On the way to the Viewing Tower, make a stop in the glazed level and explore the city through 4,500 years of settlement. Learn how dramatically the city has evolved and grown throughout history.
What to Expect
The excellent strategic location with good communication possibilities enabled the continuous settlement of the inner city centre, while individual historical events thoroughly transformed the city over the centuries. With its views and panoramas of the city, the exhibition shows the main settlement cross sections in the development of Ljubljana, with particular emphasis on its spatial attributes and urban planning, directing the visitor's attention to various locations in the city. At the same time, it provides the missing link in the series of permanent exhibitions at the Ljubljana Castle by placing the Castle Hill in the context of the city below.
The iLjubljana exhibition was established in 2014, when Ljubljana celebrated 2,000 years since the founding of the Roman city of Emona.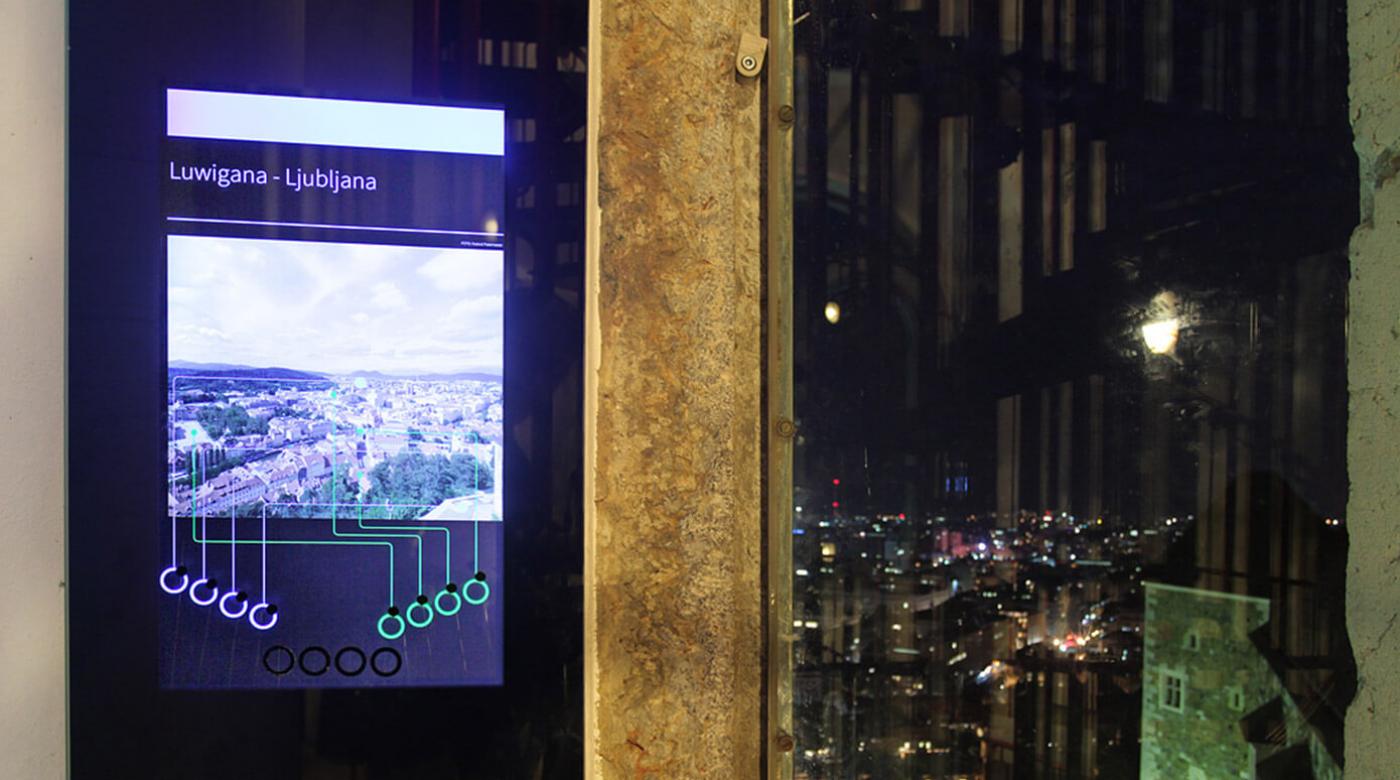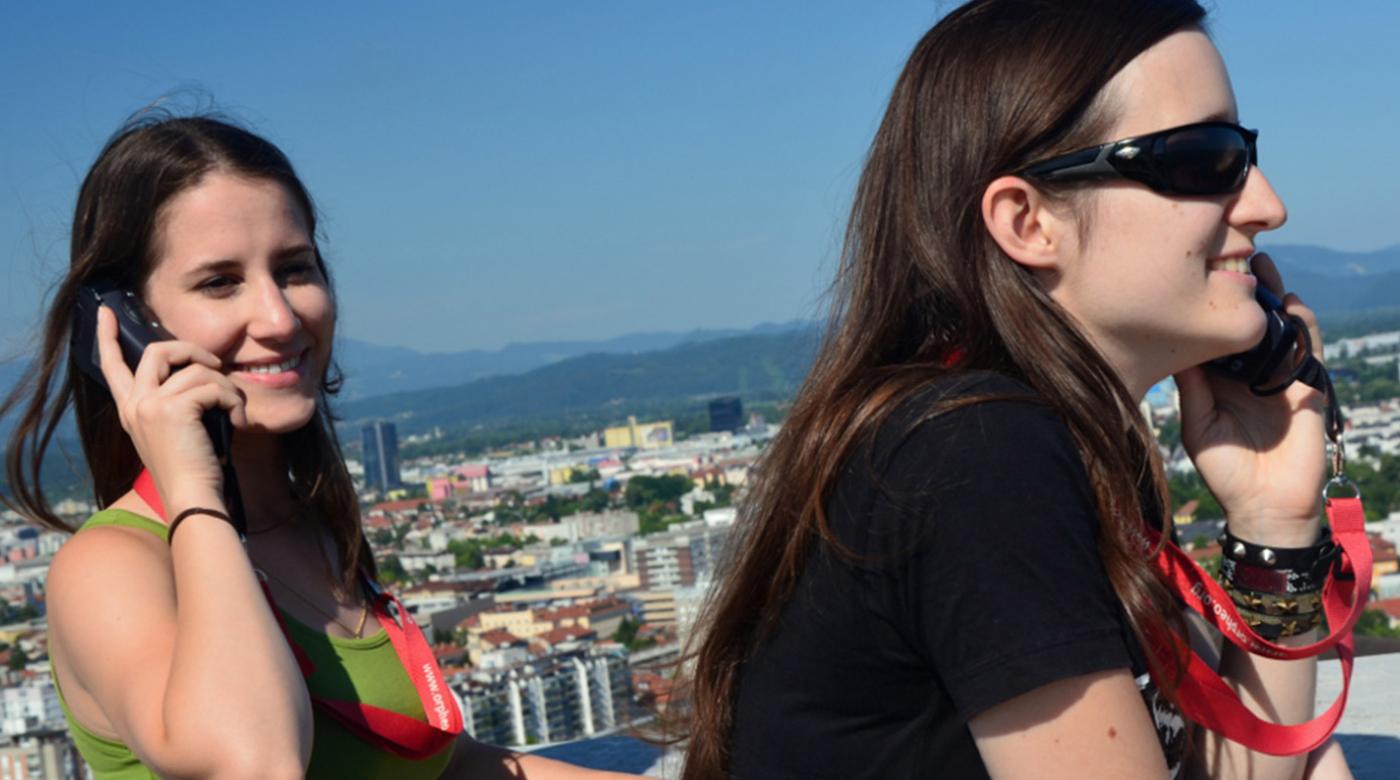 Outline of the Tour
View the permanent exhibition iLjubljana in the glazed level of the Viewing Tower. Before setting out to the tower, imprint the image of the past in your memory, so that the difference between the past and today will be even fresher when you view the city.

We Look Forward to Your Call
Contact us for more information, offers and reservations and we will be happy to assist you.
For organised groups, it is advisable to book a term for the tour in advance by telephone.