Castle Park
As we strive to reduce traffic on the Castle Hill and its park as much as possible, and to preserve the green environment, it is recommended that those who rent premises at the Ljubljana Castle plan to use the funicular for access to the castle. In cases where this is not possible and it is necessary to provide participants with a certain number of parking spaces, it is possible to reserve either half of the Castle Park or the entire park.
Price

Price

491.80 € + VAT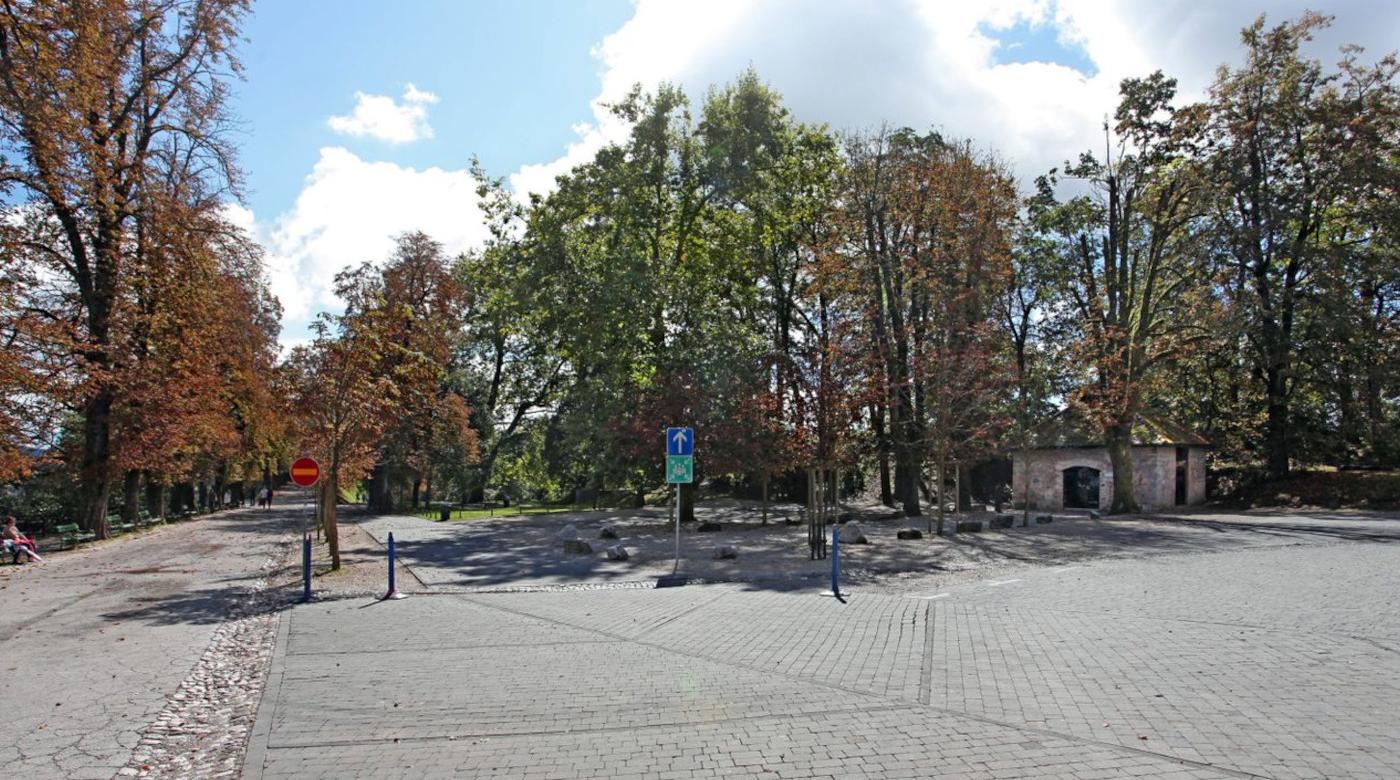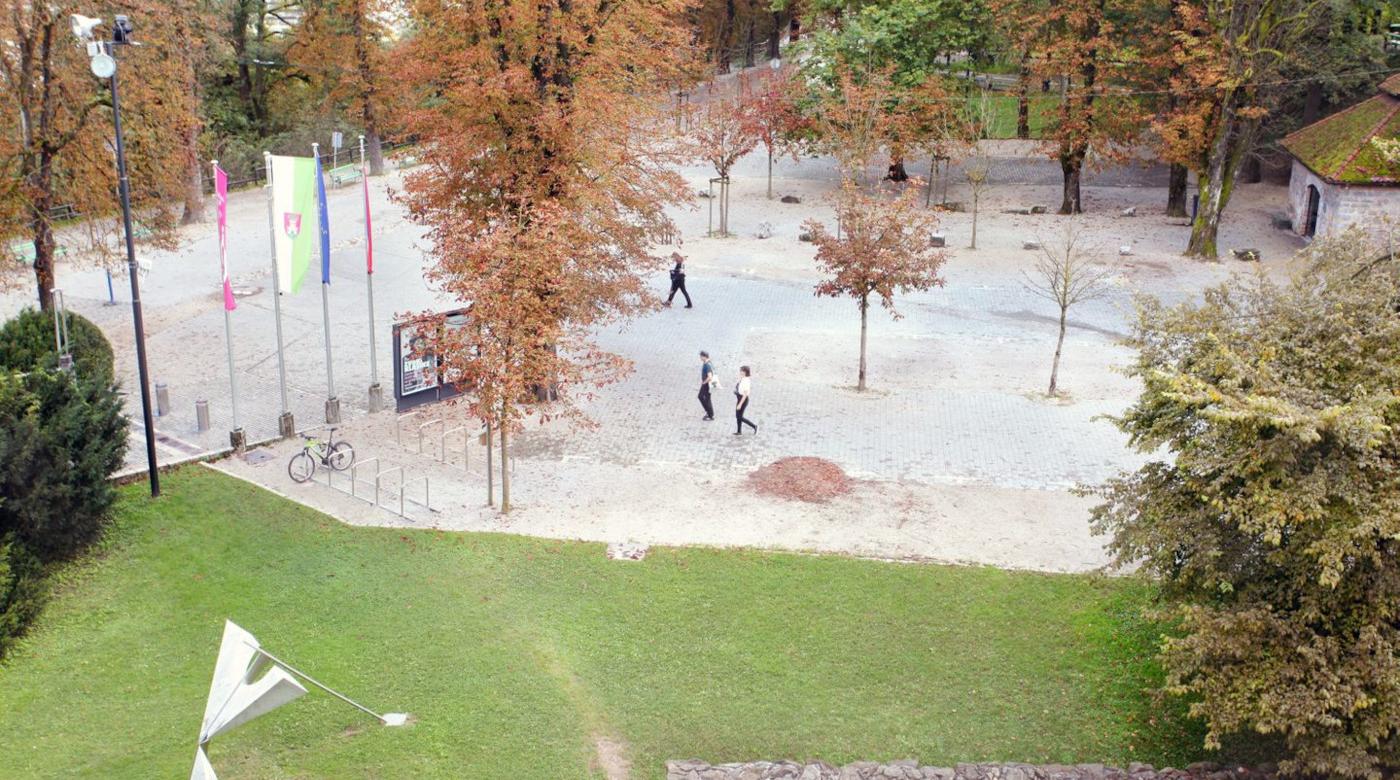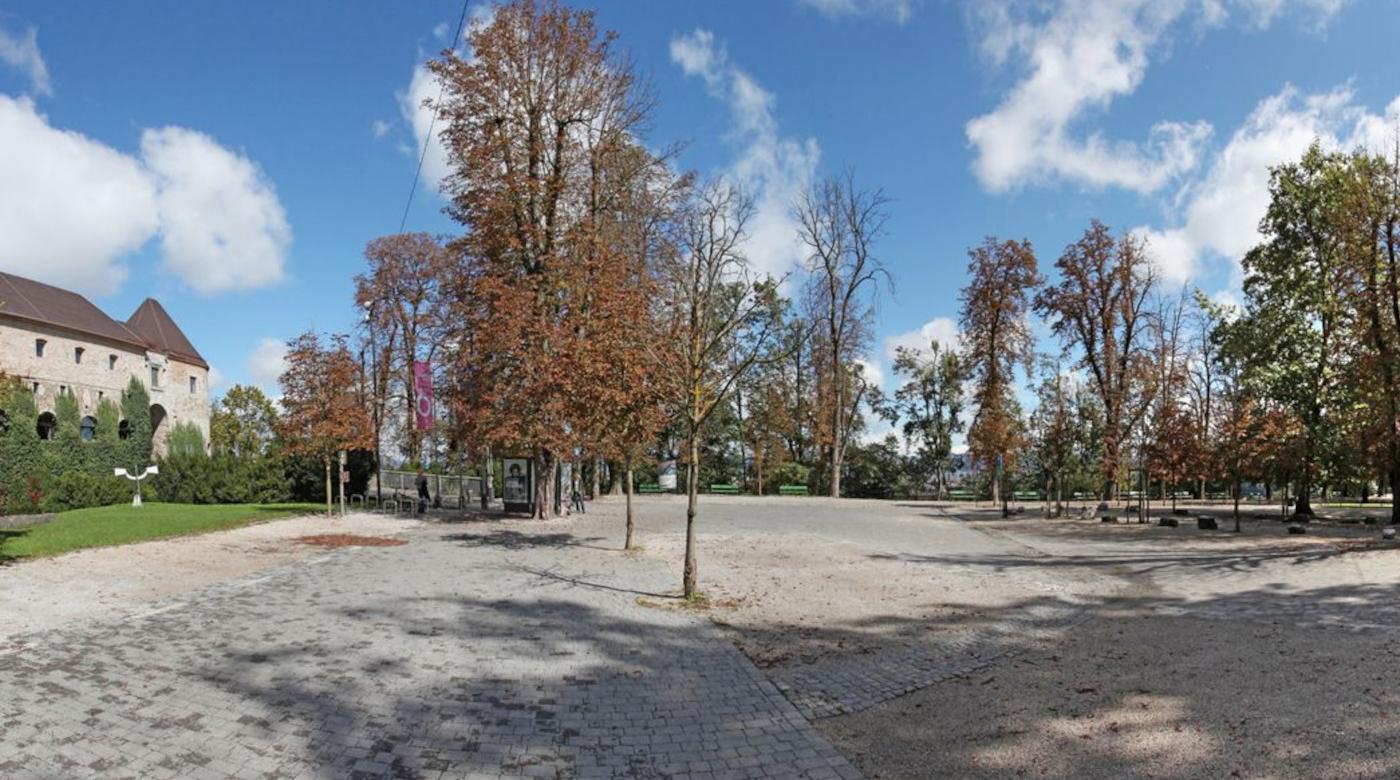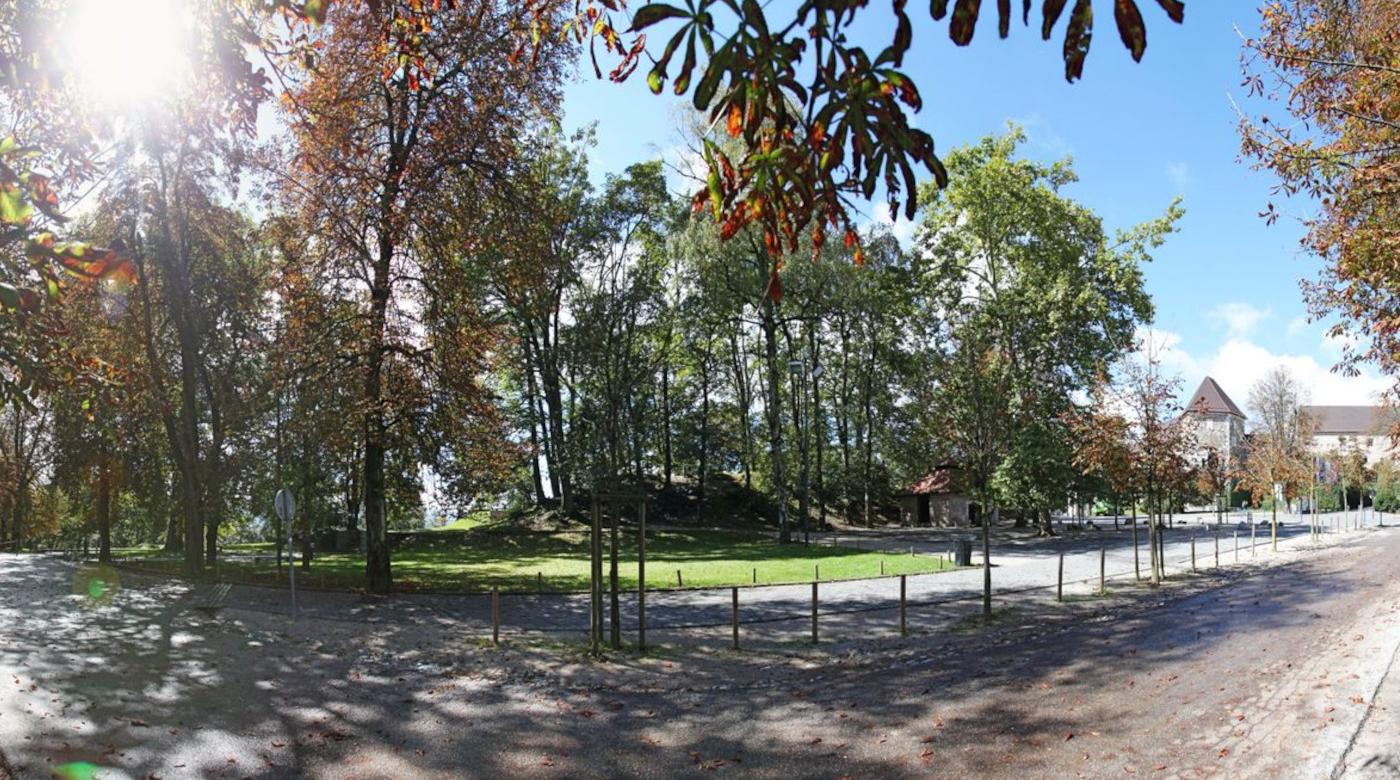 Rental Terms and Conditions
On signing the contract, renters pay the full amount of the contract.
Interested? Submit an inquiry!
We accept inquiries via our email address. When submitting an inquiry, please include: the date of the event, the number of guests, the layout, and the equipment required. We will do our best to reply as soon as possible and meet your needs to the greatest possible extent, so as to ensure the perfect space for your event!

Contact for renting
Certificate »Safe and Healthy Meetings and Events«
The Slovenian Convention Bureau has prepared in cooperation with the National Institute for Public Health (NIJZ) the standards for "Safe and Healthy Meetings and Events