Erasmus Tower (exterior location)
The Erasmus Tower is just above the permanent exhibition "Castle Weapons" and is reached by a winding iron staircase. Despite the fact that the space is covered, it is regarded as an outdoor location. It is therefore necessary to choose an additional indoor hall, in case of bad weather. The space can accommodate up to 20 people.
Price

Rent for 1 hour

366.00 €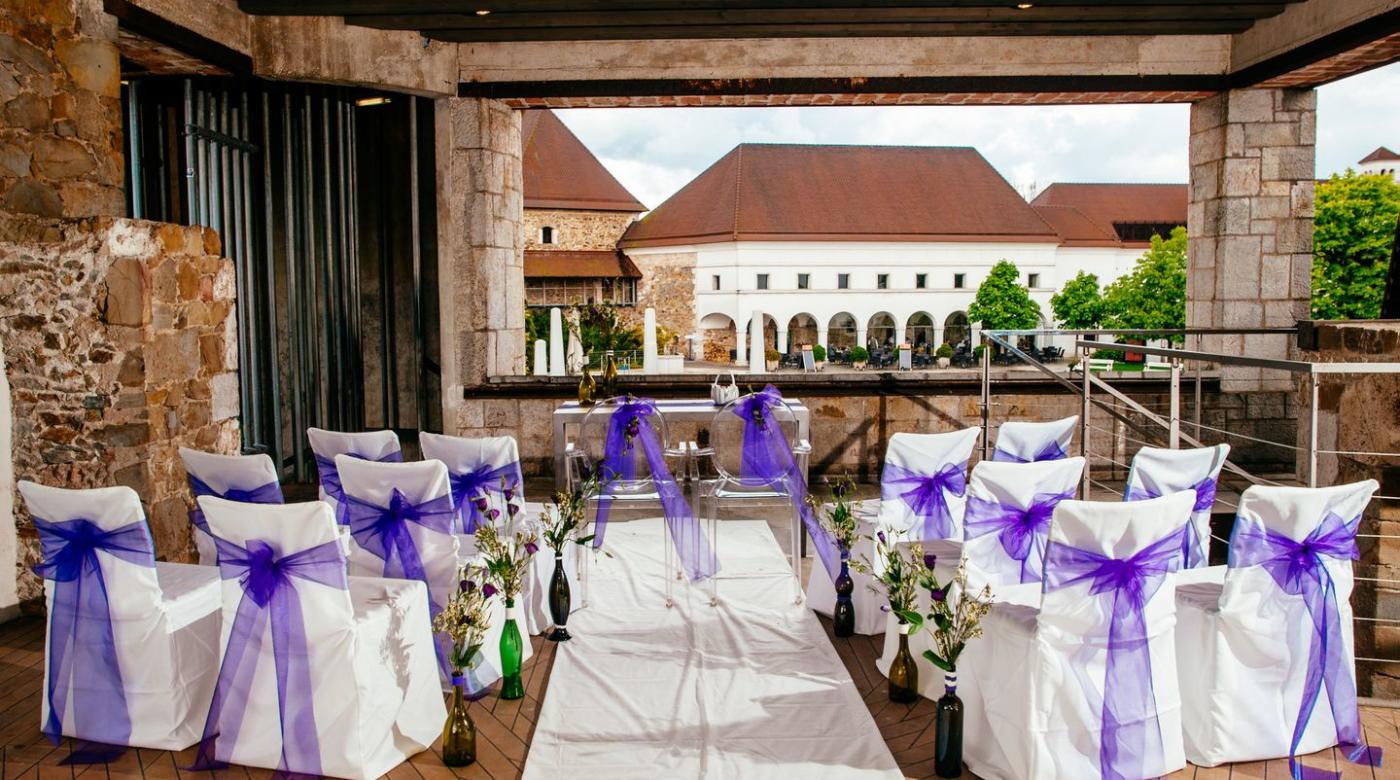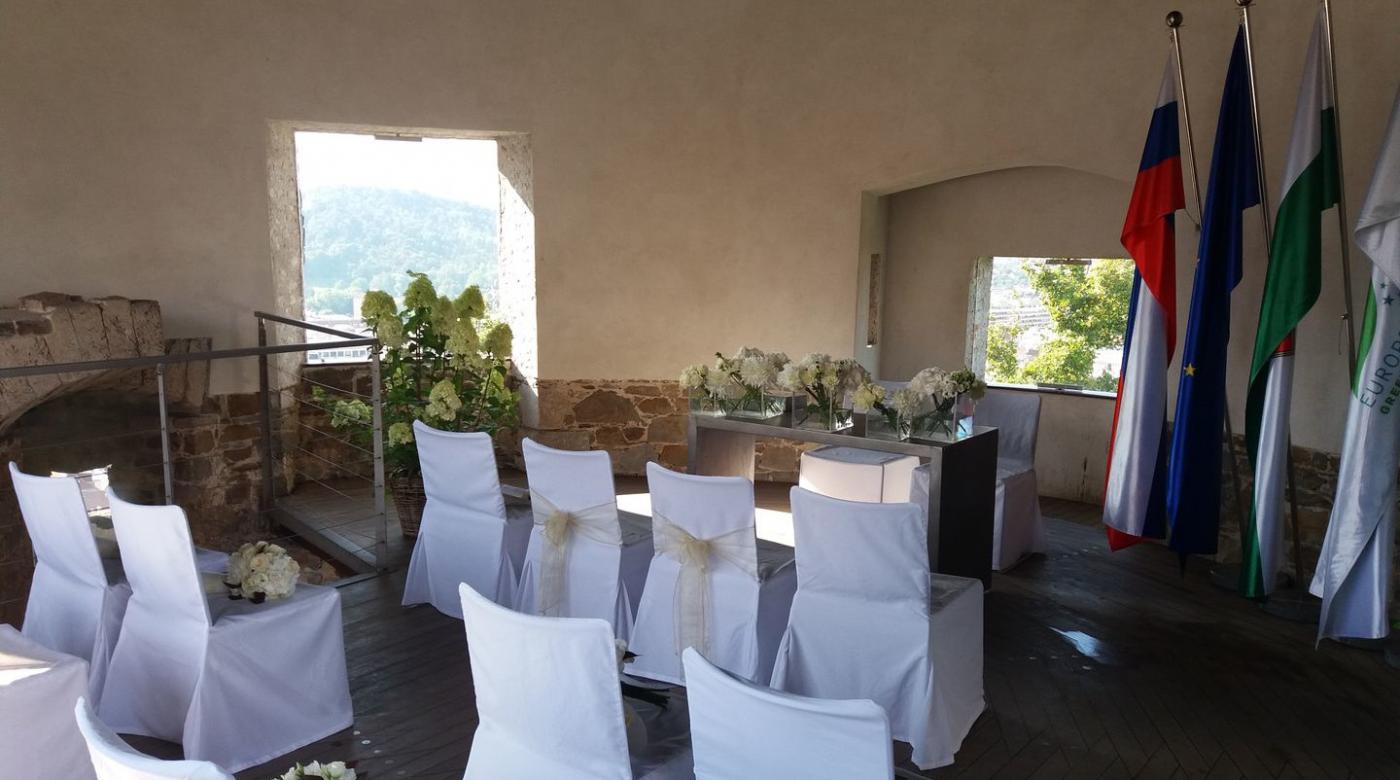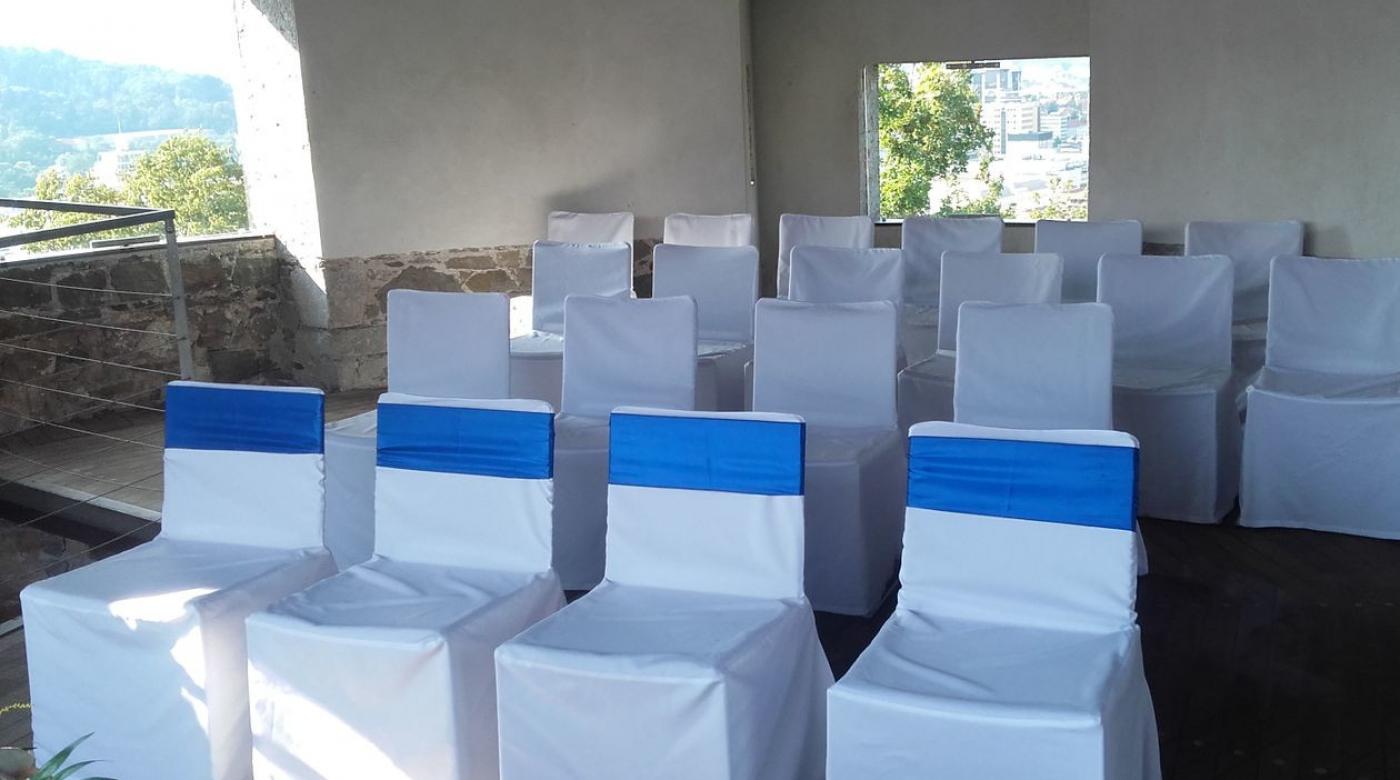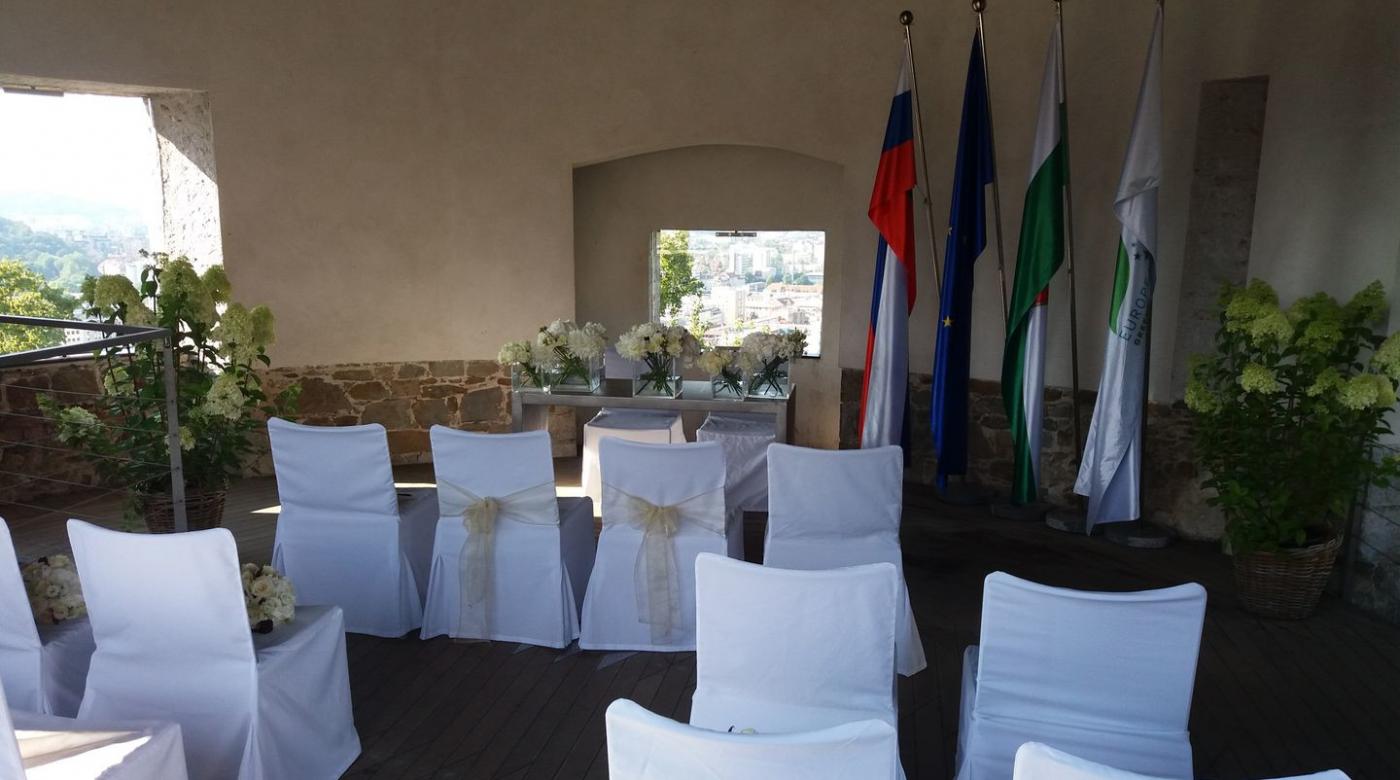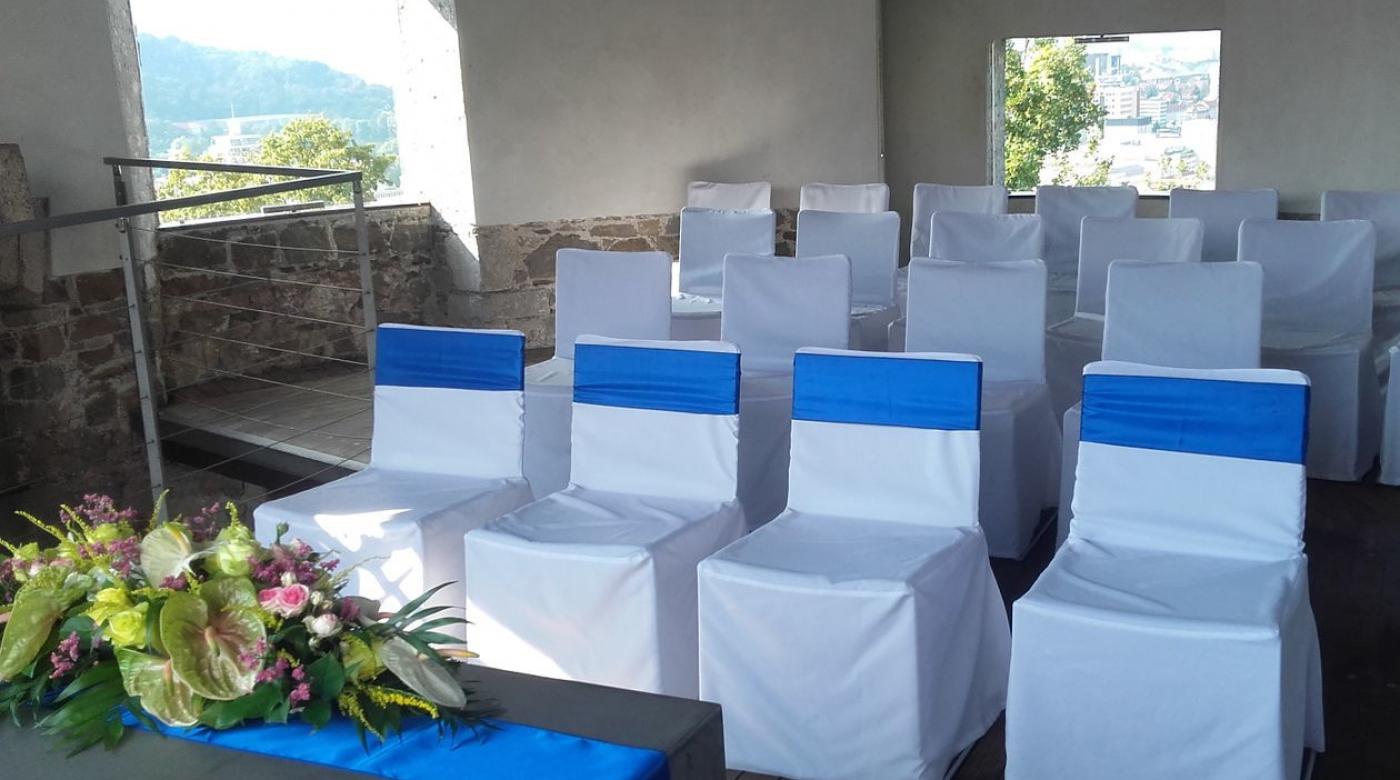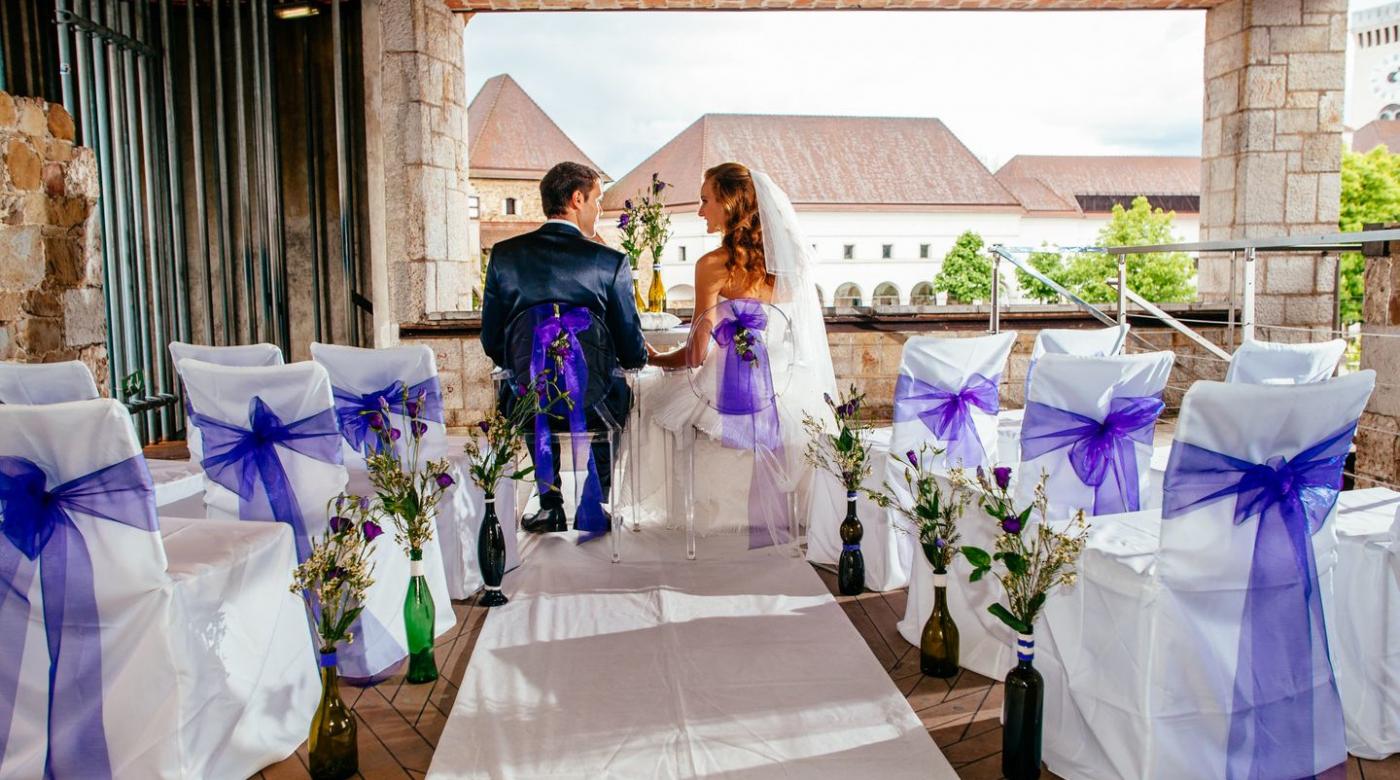 Contact for weddings
Jasmina Pinoza, MSc
Assistant for Marketing
After the ceremony, it is possible to organise catering with sparkling wine on the Lookout Terrace. In this case, the rental price of the Erasmus Tower together with the Lookout Terrace is 427.00 € (including VAT).
Certificate »Safe and Healthy Meetings and Events«
The Slovenian Convention Bureau has prepared in cooperation with the National Institute for Public Health (NIJZ) the standards for "Safe and Healthy Meetings and Events