The Ljubljana Castle Jazz Club
Balladero
02. Dec from 20:00, Hribar Hall , Ljubljana Castle
Already have your ticket?
Buy your ticket online, at the lower funicular station, or at the castle box office.
For the fifth season in a row, the Ljubljana Castle Jazz Club makes its home in the Rock Hall, where renowned musicians perform in a pleasant club atmosphere. Due to the current government measures to prevent the spread of the Covid-19 virus, the December concert evenings have been moved to the Hribar Hall, where it will be possible to ensure a suitable distance between visitors.

We are sure that the December music programme will catch your imagination, and that you will visit us at the festively decorated Ljubljana Castle – in the embrace of the mighty walls of the Hribar Hall.

After two successful albums, Club Deuce and Perfect You, renowned pianist and singer-songwriter Balladero is announcing his third studio album. While the most played song of 2016 on Val 202 – Zlati časi – is perhaps still resounding in some listener's ears, Balladero has released many new songs: Še živim (2019), which was created in collaboration with Jadranka Juras, Ponesi me (2020), Drugačen svet (2020) in collaboration with Žan Serčič, and the most recent release from March this year, Najina, on which he again collaborated with an international ensemble led by producer and guitarist Uwe Bossert (Reamonn). Like many other musicians, Balladero persists and remains active during these difficult times for artists. In May, he performed in the show Izštekani on Valu 202, where he presented a cross-section of his music to date with a 12-member orchestra (a condensed version of last year's prestigious appearance at the Ljubljana Festival with the Slovenian Youth Orchestra – SMO), as well as his band and many guests. After a busy summer of concerts, Balladero presented himself to a wider audience this year in the finals of Slovenian Song Festival with the song Marelice. Balladero's full-blooded stage performance is enriched with songs that have a unique character, from dreamy ballads and pulsating rock riffs, to sophisticated dance songs.

Musicians:
Dominik Bagola Balladero, guitar and vocals
Boštjan Gradišek, drums
Jernej Kržič, bass guitar
Martin Lunder, electric guitar
Amadej Herzog, accordion



Each concert begins at 8.00 pm; entry to the hall is possible from 7.30 pm onwards. To attend the concert, we recommend using the funicular railway, which operates until 10.00 pm on the evening of each concert.

In accordance with the government decree, cultural events can only be attended by persons who have proof of a negative test result, recovery from Covid-19, or vaccination.

The performance of the concerts will be adapted to the current measures related to the Covid-19 pandemic.


Sponsor of the festival: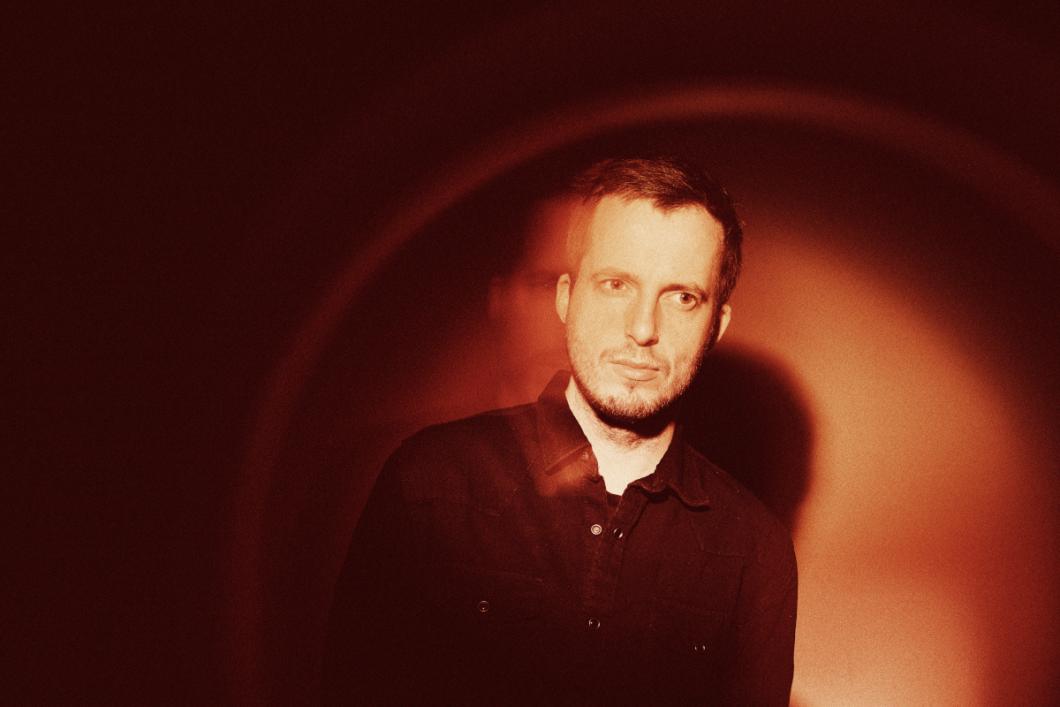 Tickets
Ticket sales: Ljubljana Castle sales points, the reception of Hostel Celica, the lower funicular station, www.ljubljanskigrad.si and all www.mojekarte.si sales points (including Petrol service stations, Kompas branches throughout Slovenia, etc.).