Visits by Groups Organised by You
The Ljubljana Castle and its surroundings are the highest and largest attraction in Ljubljana, and are therefore a popular tourist destination for foreign and domestic visitors. We understand that those involved in tourism are always concerned about the efficient use of time and customer satisfaction, so we have prepared a cooperation proposal for travel agencies, tour operators and other tourist service providers. Your guests are sure to be enthusiastic about the castle's stories and experiences.
Cooperation with the Ljubljana Castle can be entered into by tourist agencies, tour operators and other tourist service providers. In addition to price benefits, we can also prepare suggestions for culinary experiences, as well as visits to events and exhibitions.
PRICES AND DISCOUNTS
On concluding an agreement with us, we will agree on the level of discount for the purchase of tickets and services. Favourably priced offers are made especially for new products.
CONTACT US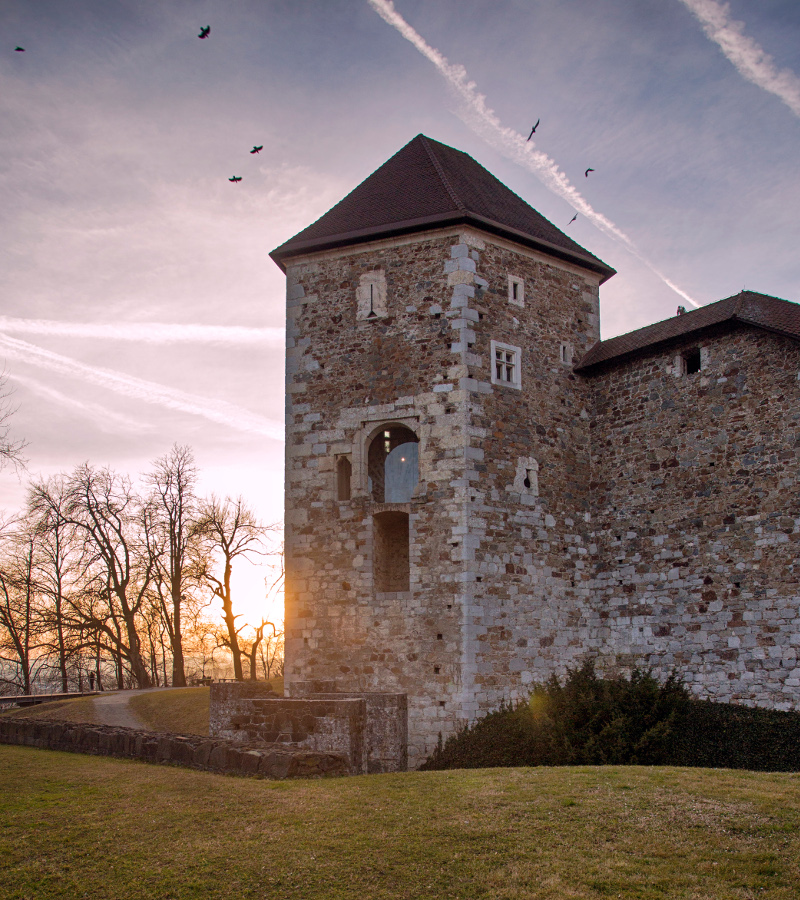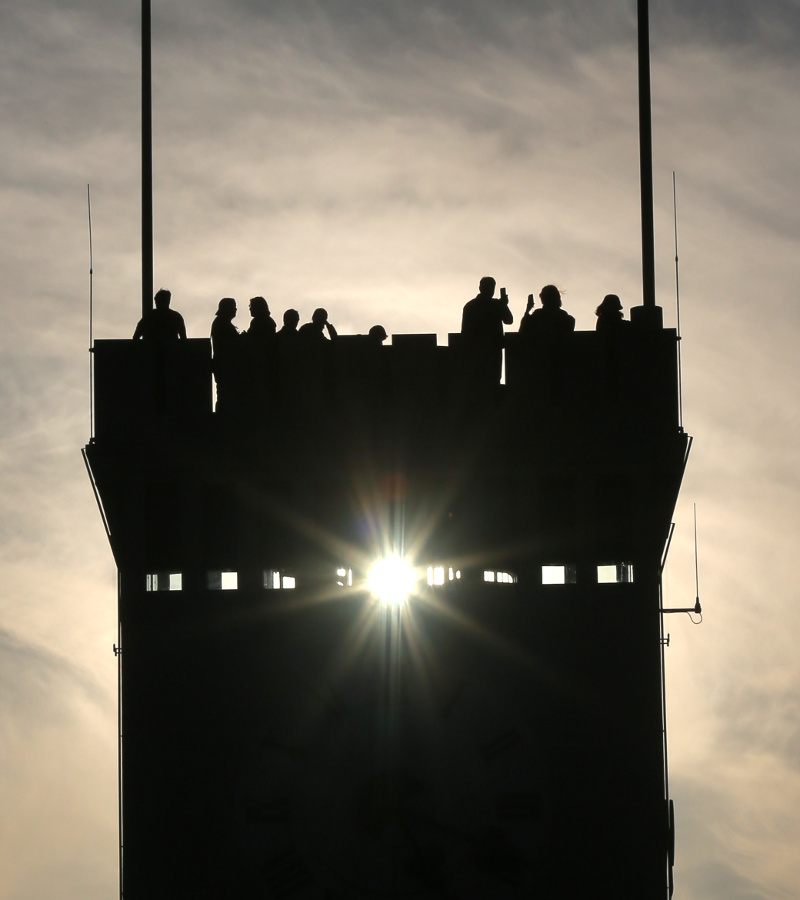 RULES OF COOPERATION
Cooperation with the Ljubljana Castle brings many benefits that can help you to organise your group visits and bring considerable price benefits.
VIEW RULES
CASTLE EXPERIENCES
Visitors to our castle enjoy a wonderful day, interwoven with many experiences. In order to ensure that castle visits are optimally adapted to the wishes of our guests, we have prepared interesting experiences, guided tours and exhibitions.
DISCOVER EXPERIENCES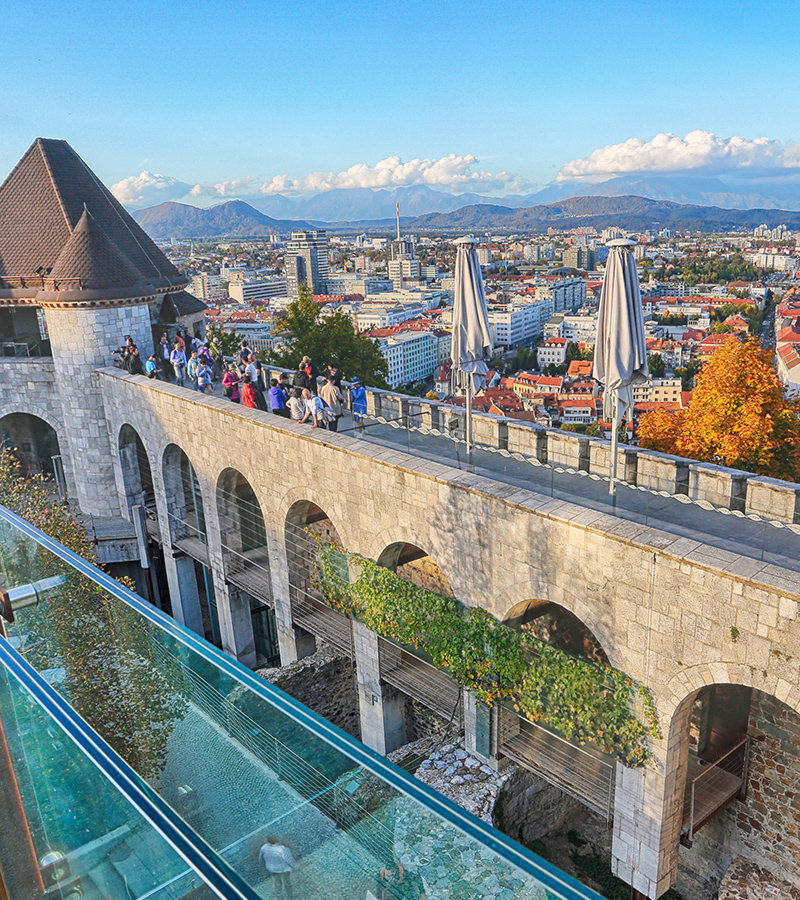 GENERAL INFORMATION
When and how to visit the castle? All of the information you need before planning your visit can be found in one place. If you have special wishes, we will of course accommodate them individually.
PLAN YOUR VISIT
café
Behind the walls of the Ljubljana Castle there are two excellent restaurants, as well as the Castle Café and the Wine Bar and Shop. The rich offer provides many opportunities for you to upgrade your guests' visit to a culinary experience, as well.
READ MORE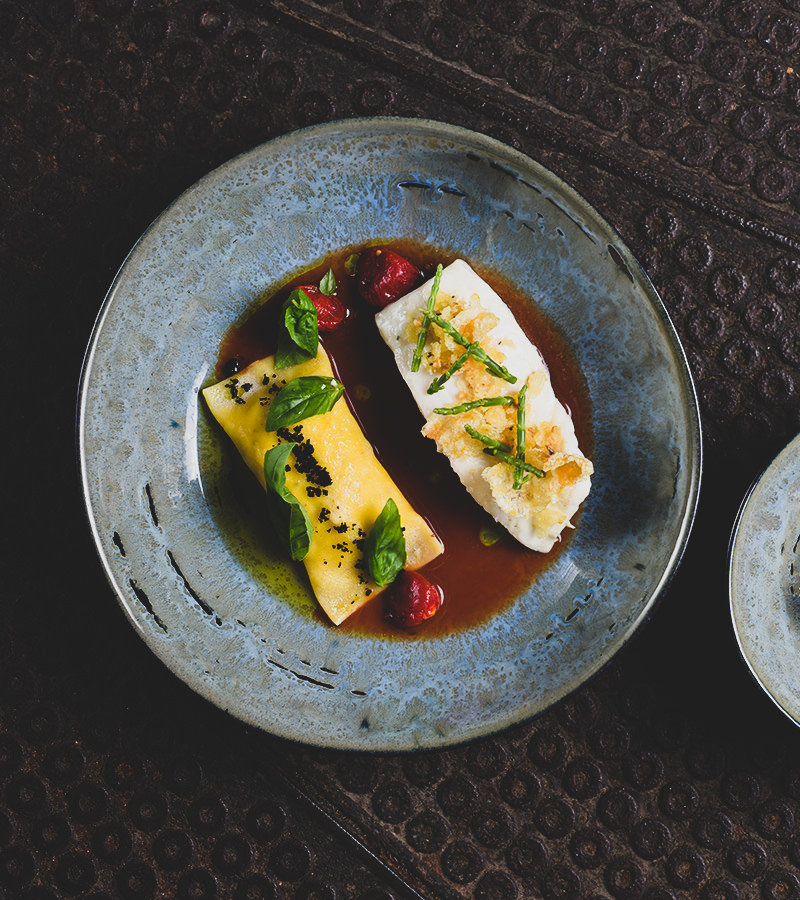 We Look Forward to Your Call
Contact us for more information, offers and reservations and we will be happy to assist you in the planning and execution of your visit.