Ljubljana's Castle Rat
Friderik is the castle prison rat. Although he shares his name with Emperor Frederick III of Habsburg, who erected the fortress on the Castle Hill, he has in fact lived here much longer. He knows all of the castle secrets and every castle stone. If you meet him, he can tell you many interesting stories or give you an idea for an attractive gift from the Castle Shop.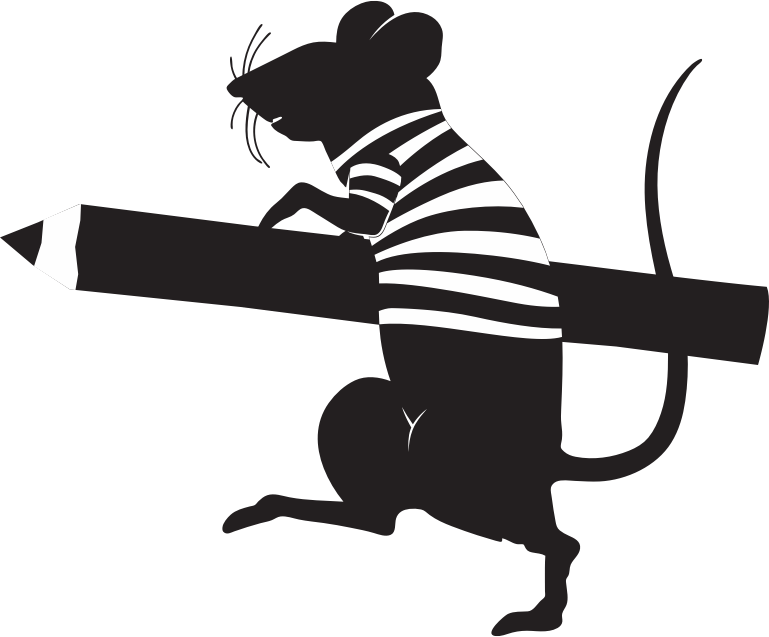 HI! I'M FRIDERIK
In fact, I'm Friderik the First, because I'm always the first. I was the first in the battle ranks against castle invaders. During Napoleon's time, I was the first in Ljubljana to learn French kissing. I got on well with Emperor Frederick III. When there were still dungeons in the castle, I lived there because it was where I could find the best company. I enjoyed the adventures of Erasmus Lueger, the stories of Ivan Cankar, and so on. In exchange, I told them about everything I heard during my wanderings in the castle rooms and under the tables of the castle feasts. Would you like to know these stories too?
Come and visit me!
Castle Shop
Beneath the Castle Coffee House, just behind the castle entrance, many of Friderik's ingenious ideas await you on the shelves of a concept shop. Each gift or souvenir is a unique product. The high quality and attractively designed products have Friderik's castle character and are the work of Slovenian manufacturers. In addition to a fun shopping opportunity, the Info Centre awaits you there, as well.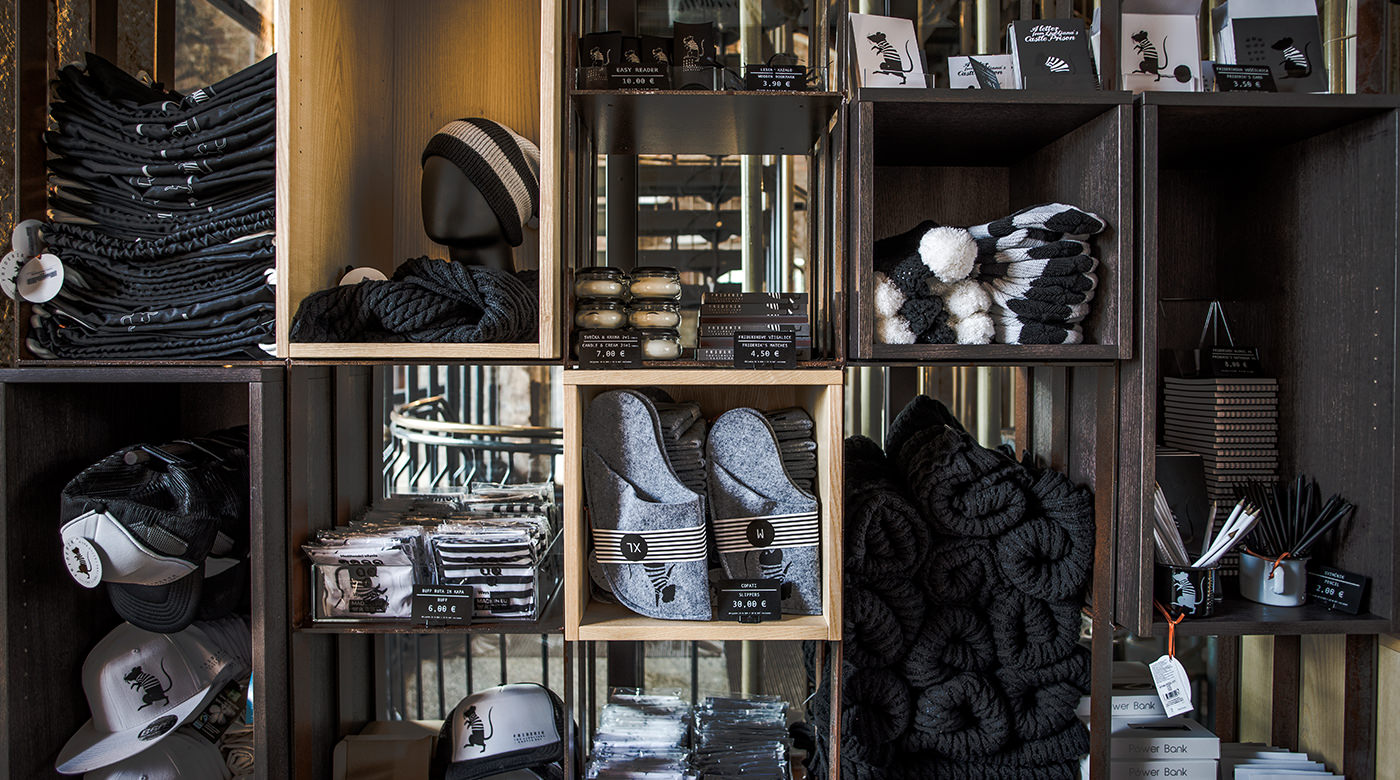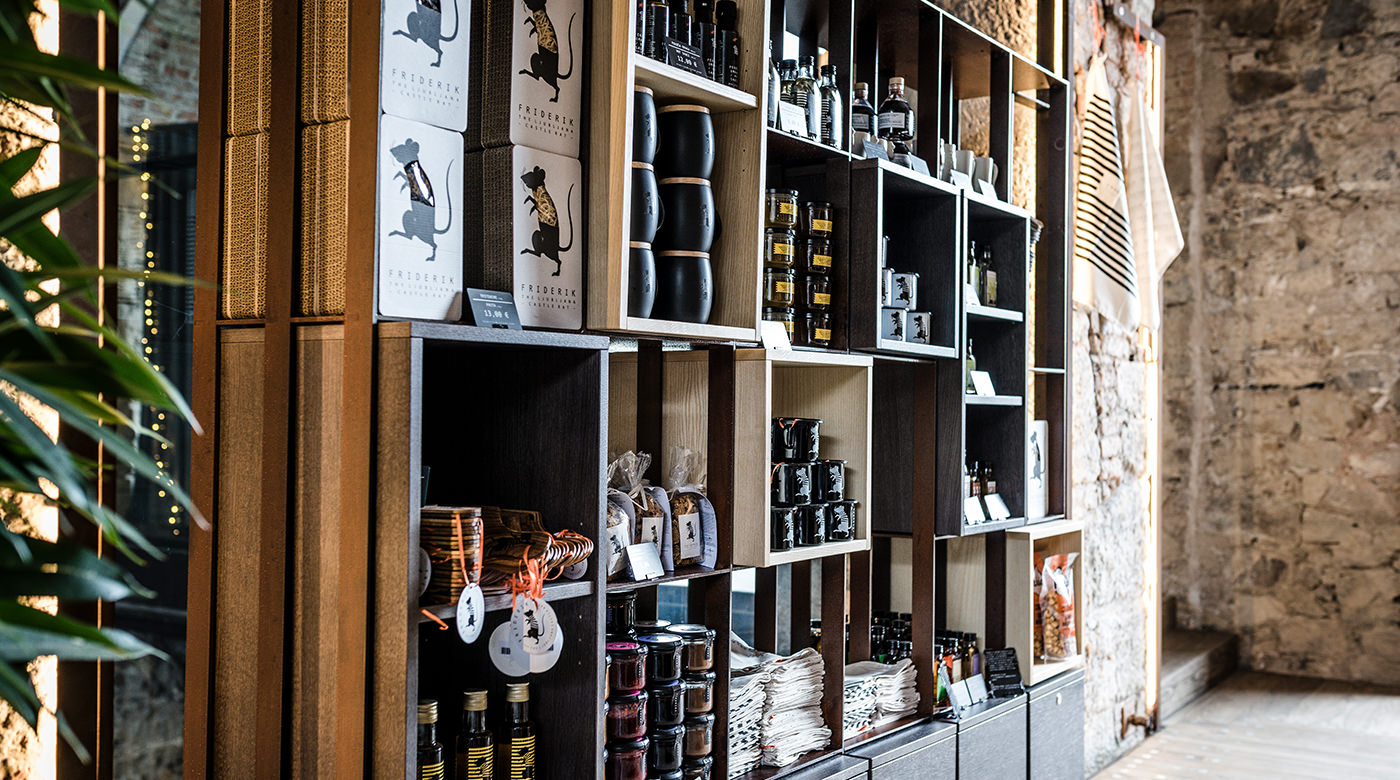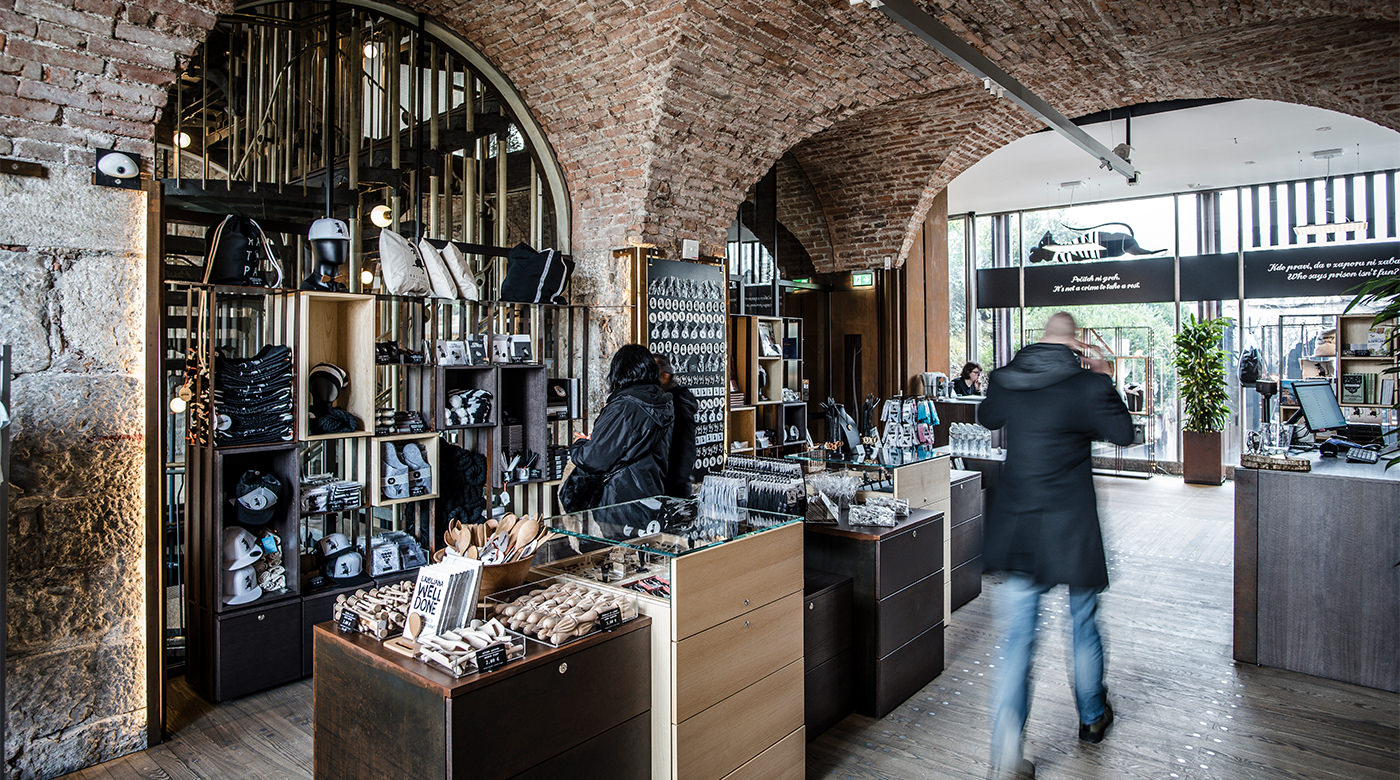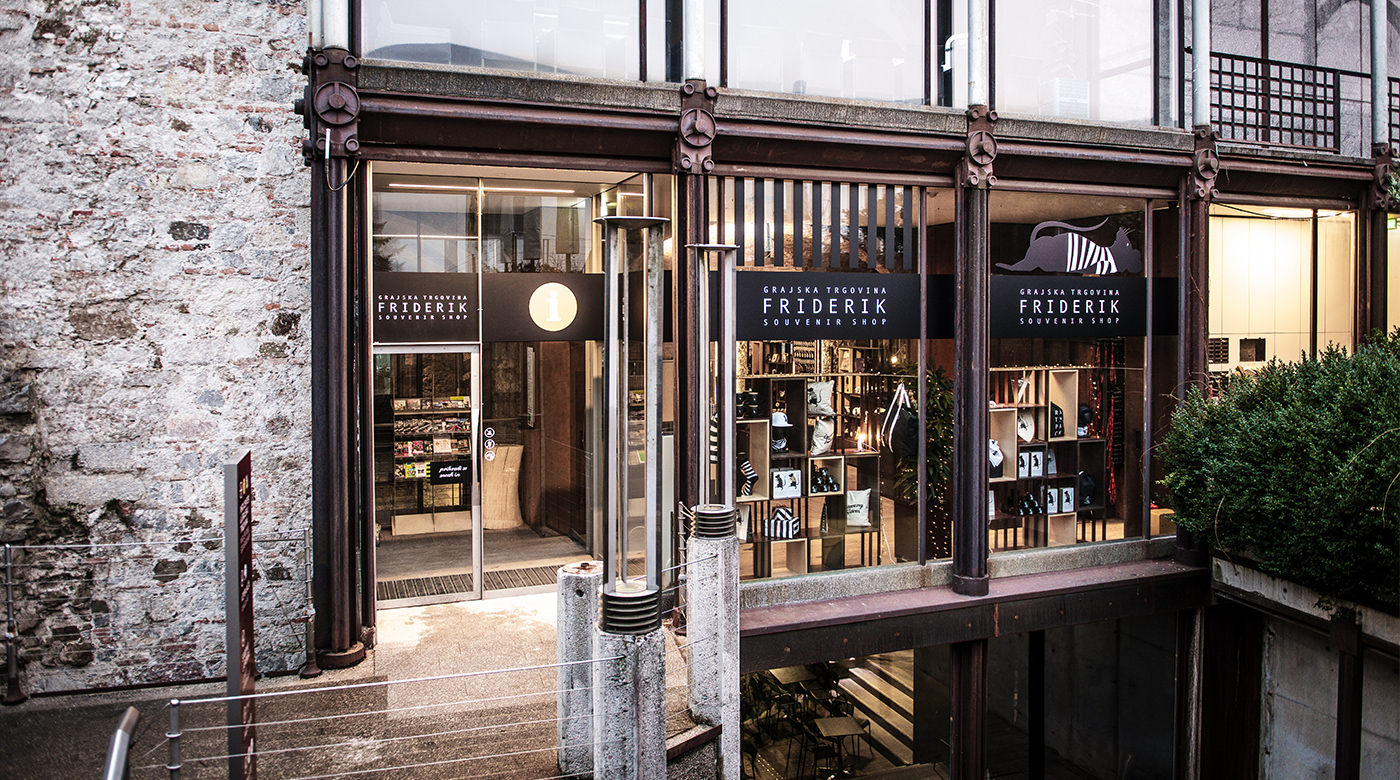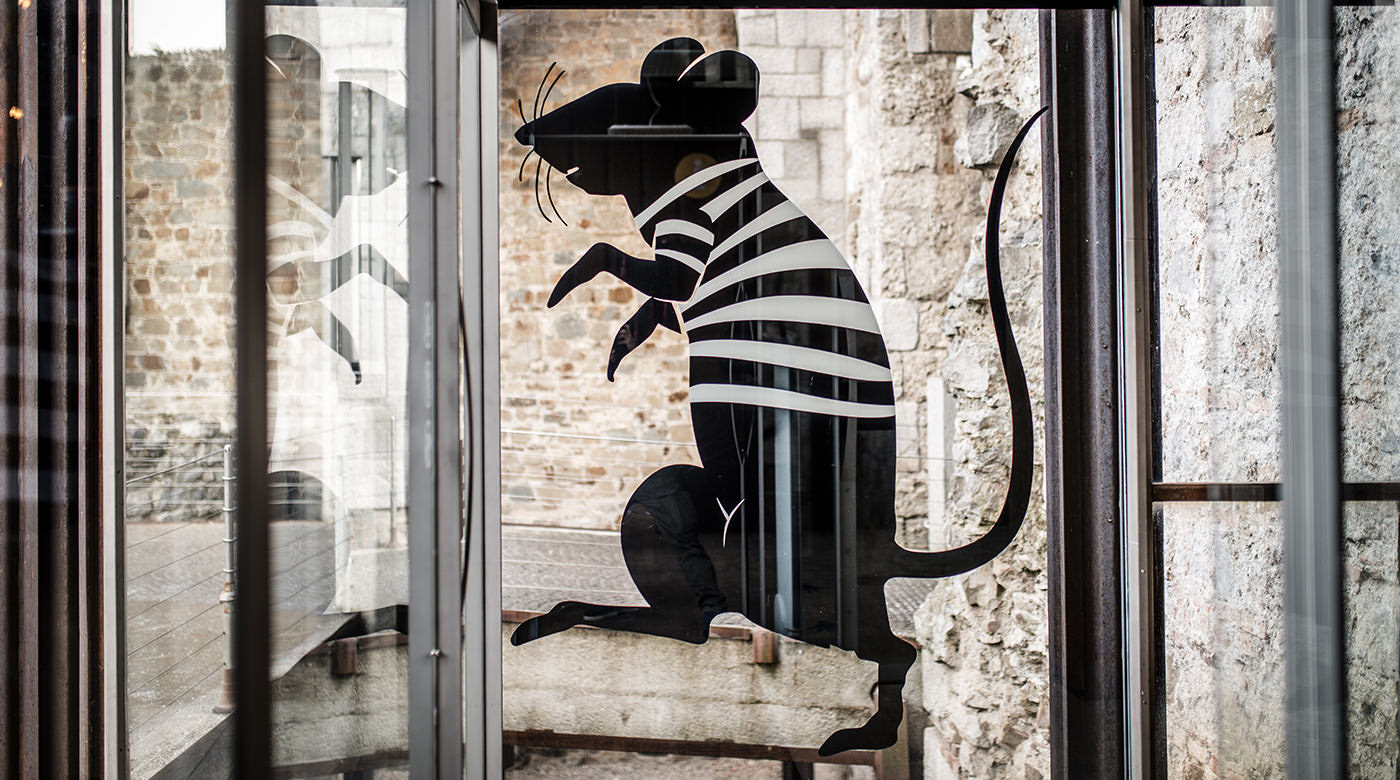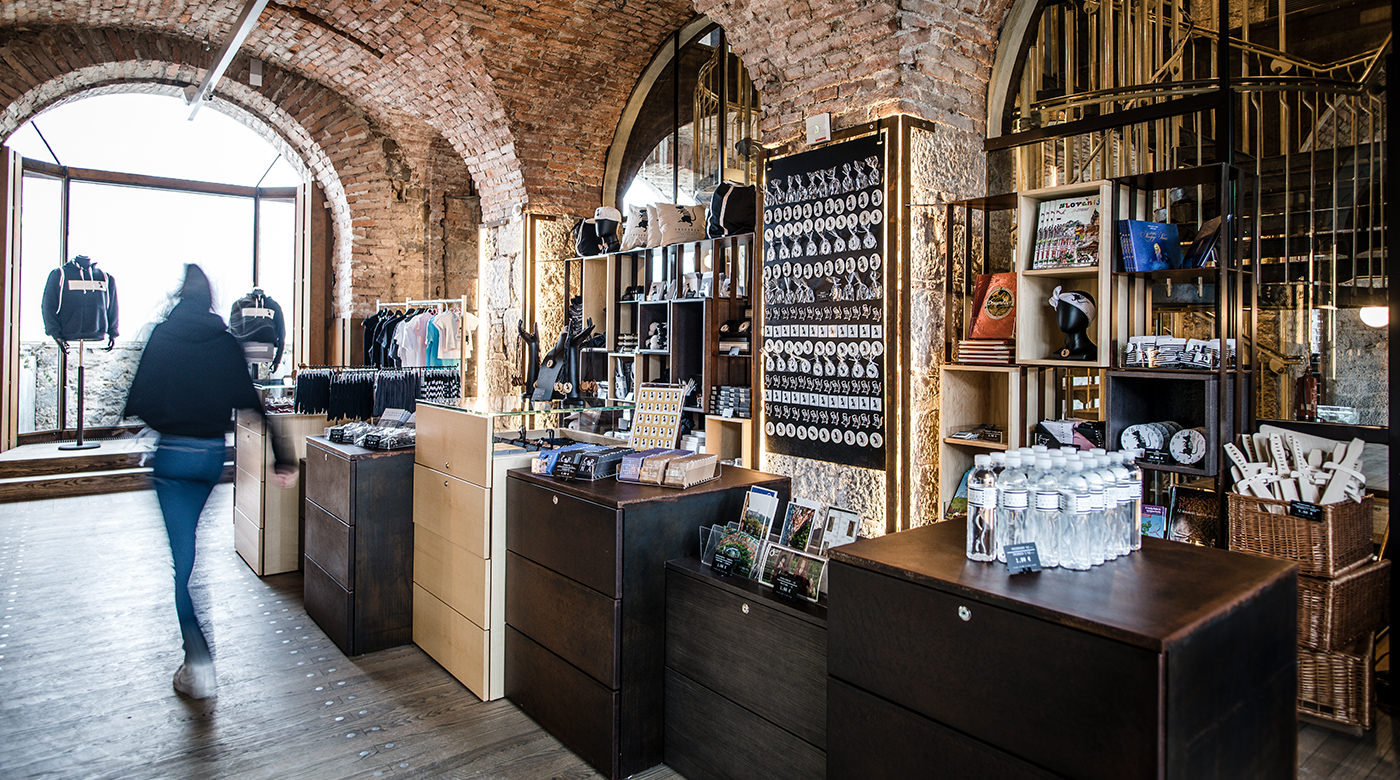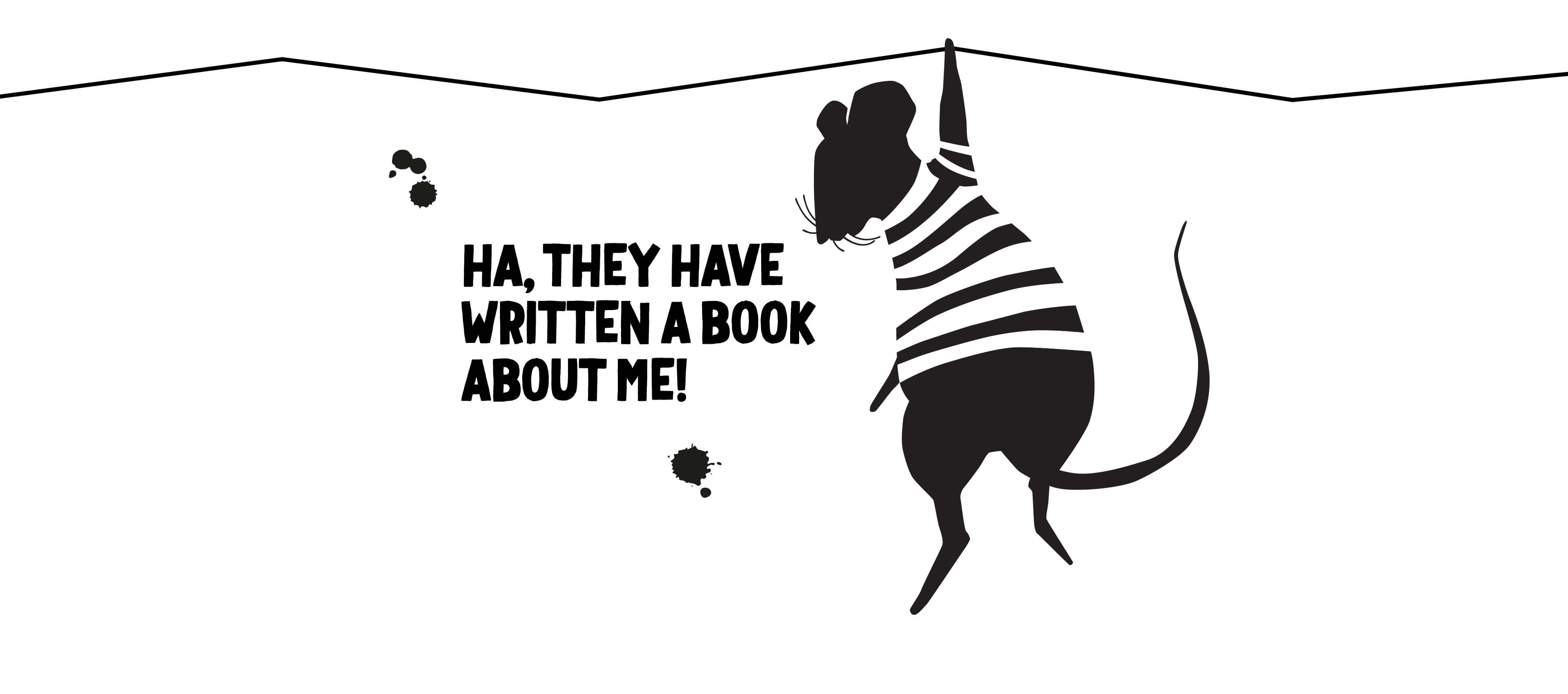 Friderik's Top 6 Ideas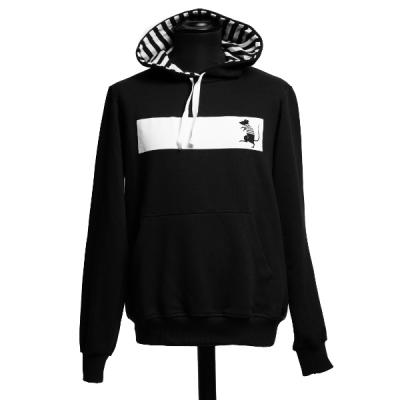 Adult hoodie
This hoodie with a striped lined hood is Friderik's favourite piece of clothing, too. And he is ready for all of the day's weather conditions.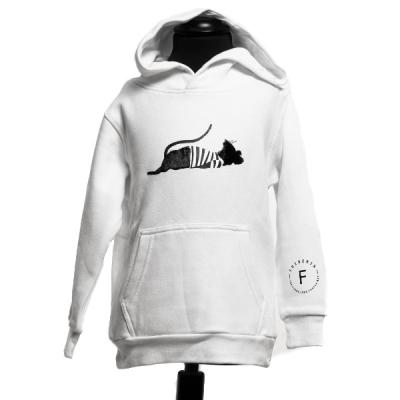 Children's hoodie
Friderik never forgets his young friends. As well as dedicating a book to them, he has come up with this fun youthful hoodie, which has no equal. His image is as fluffy as his fur.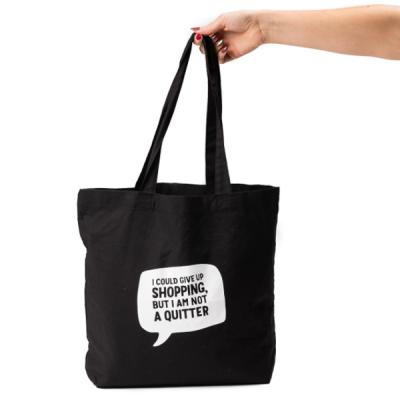 Shopping Bag
This organic cotton bag is just the right size and just the right amount of fun. You can carry it in your hand or over your shoulder.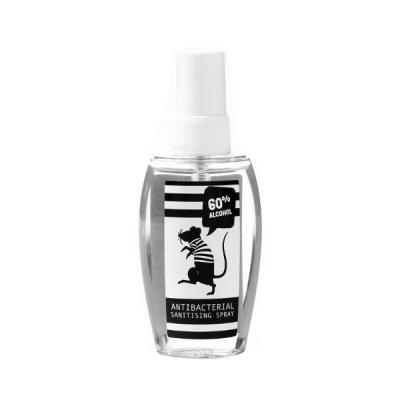 Pocket Hand Disinfected
Hand cleaner is a necessity these days. Together with a protective mask, Friderik likes to store hand cleaner a very special bag that is always with him.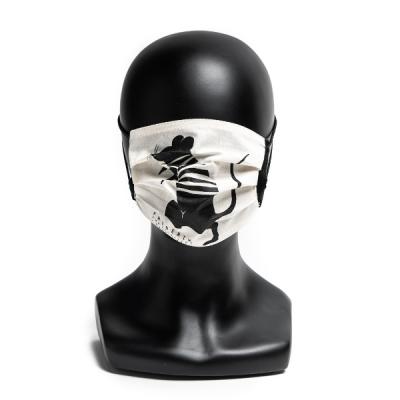 Protective Mask
Who says protective masks have to be boring?! If we have to wear them, let's give them a pinch of castle prison humour.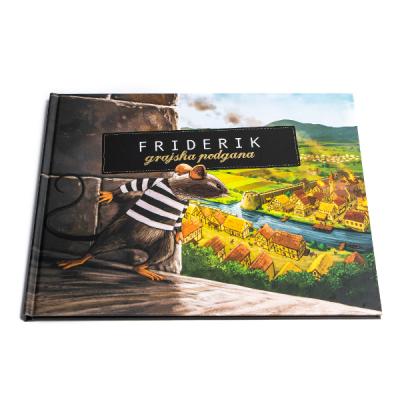 Picture book
Friderik is so famous, that he even has his own book. His stories and memories attract young and adult readers.

Contact