Friderik, the Castle Rat
The book contains three stories from different time periods, in which the main character is our own Friderik. In the first story, The Turks, we become acquainted with Friderik as a hero who was on the front line when Ljubljana was attacked by the Turks.
In the second story, The Smelly Knight, we discover that Friderik knew all of the prisoners who were imprisoned in the castle dungeons, and even helped some of them to escape.

When the castle was occupied by the French in Napoleon's time, Friderik was the first to learn how to bake French croissants. It is said that he was the first to kiss the French way, as well, so the title of the third story is French Kiss.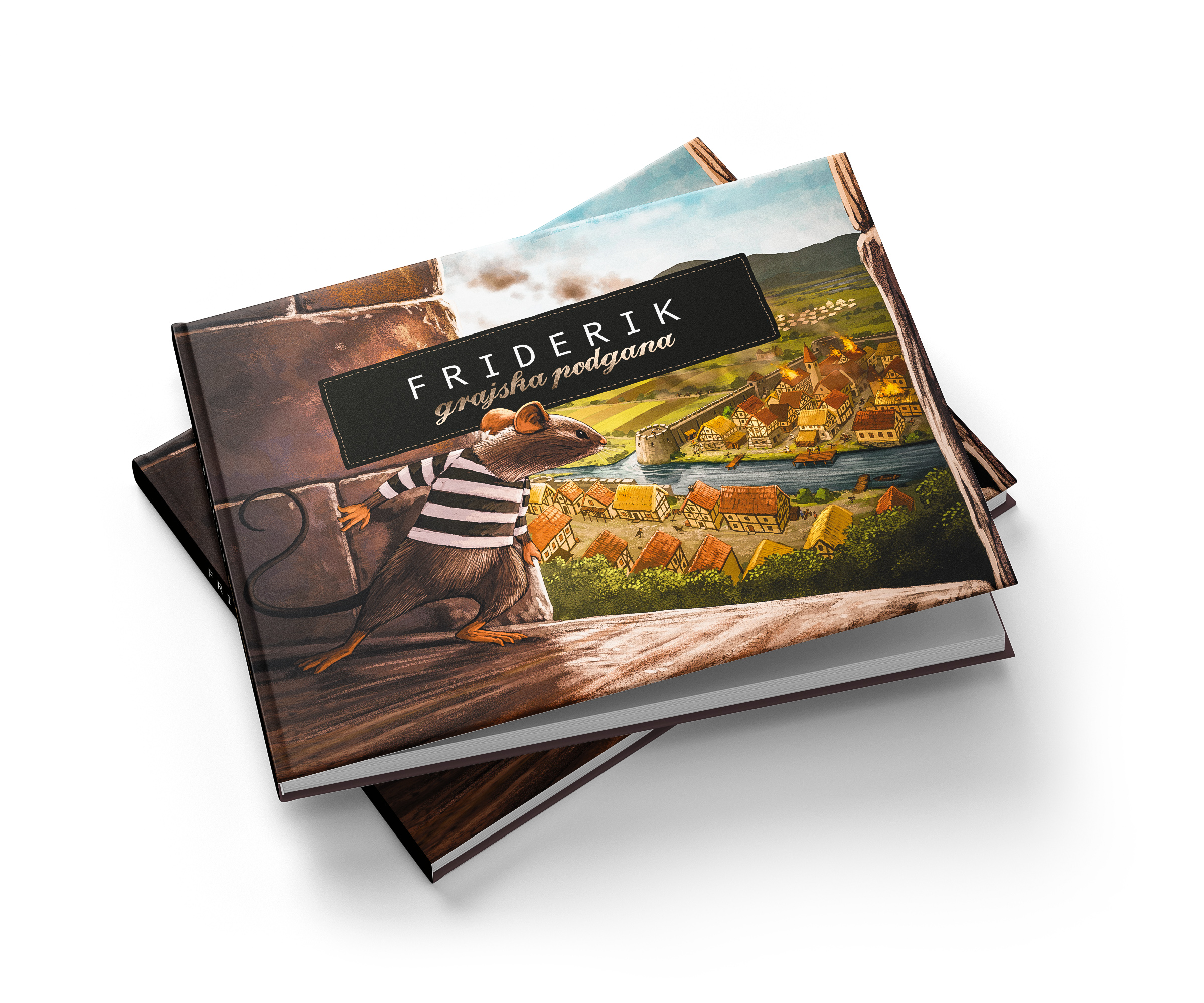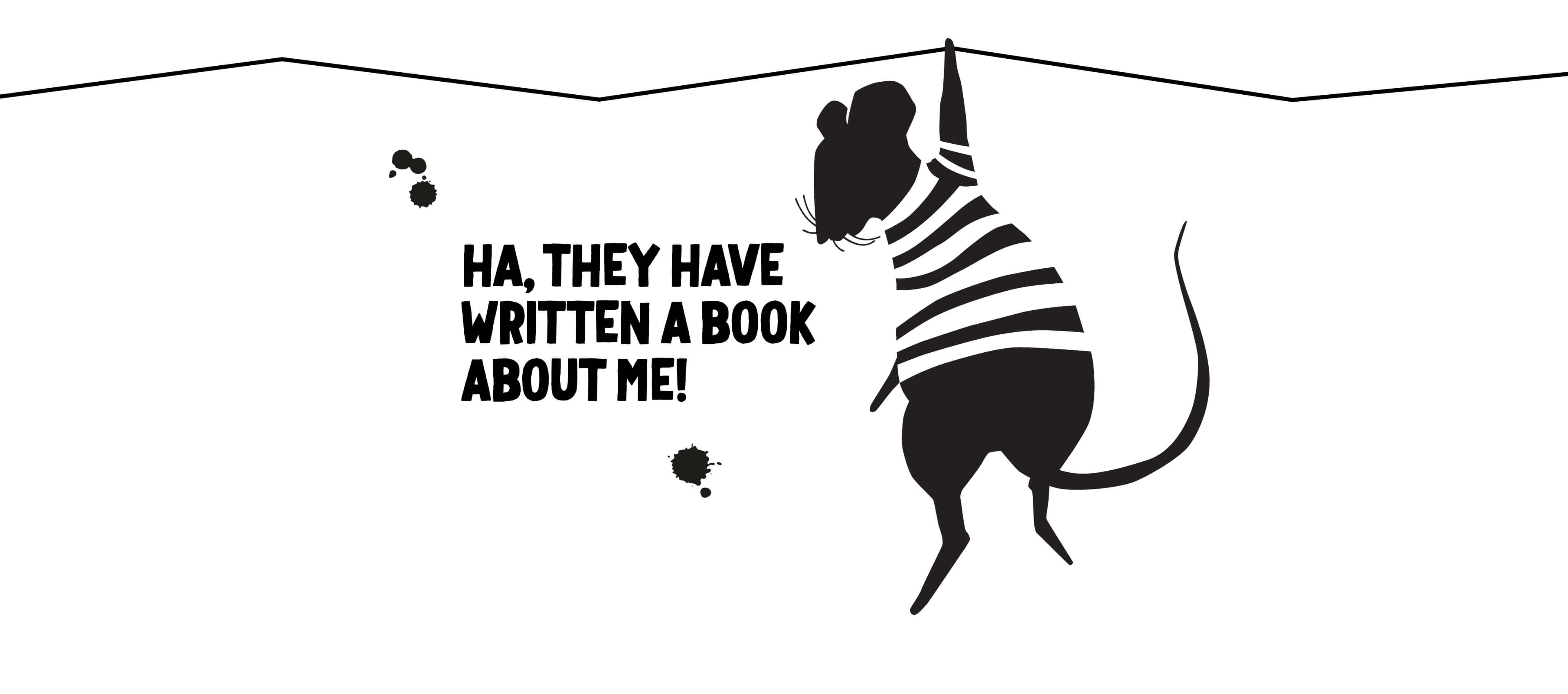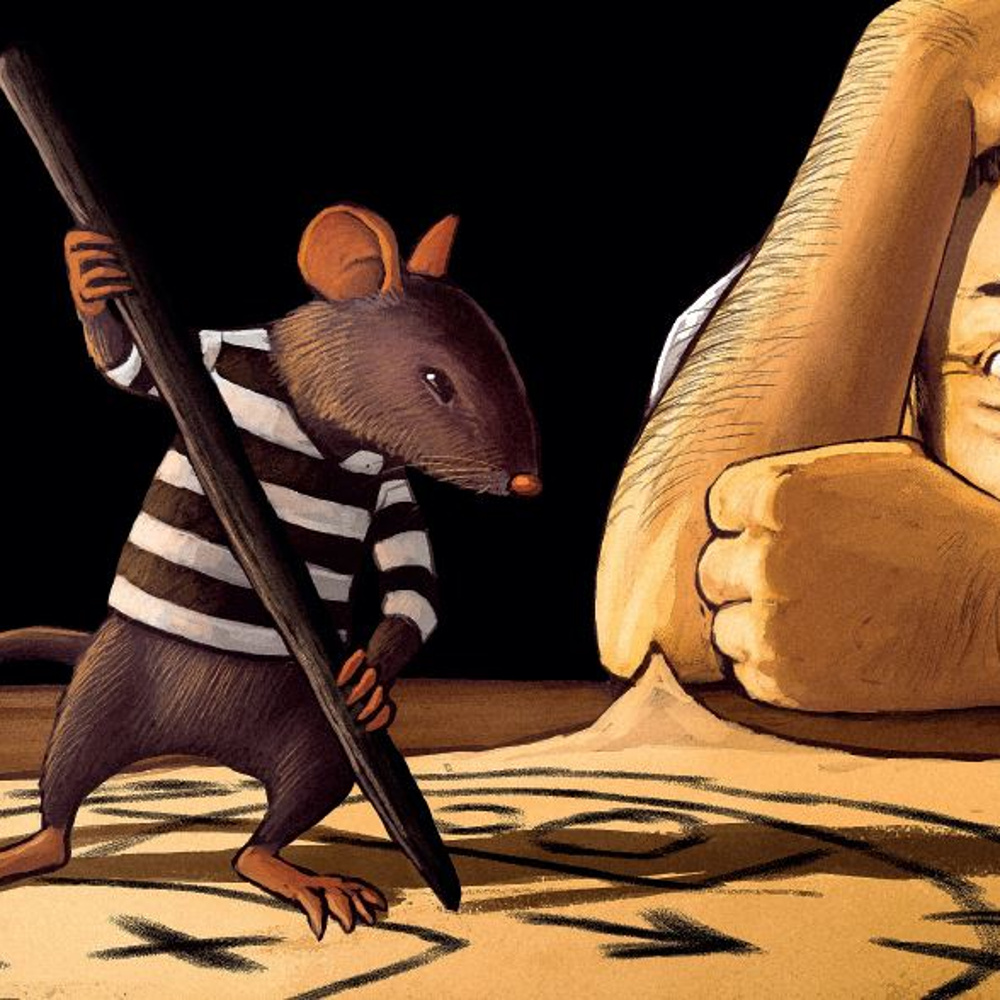 Get to know Friderik's world
The adventures recorded in the book Friderik, the Castle Rat, convey children to a mysterious world and, in a fun way, introduce them to important events and personalities related to the history of the Ljubljana Castle.
Colophon
Text author: Barbara Brodnik
Editor: Gal Erbežnik
Illustrator: Gorazd Vahen
Designer: Kristijan Andoljšek
Translation: Joshua Birch Rocchio
Year of issue: 2019
Number of pages: 25
Languages: slovenski, angleški, italijanski
ISBN: 978-961-94257-2-5
Dimension: 28 x 22 x 1 cm
Binding: Hard
Published by: JZ Ljubljanski grad
Concept design and production: Innovatif d.o.o.