A Unique View of Ljubljana
A Contemporary Castle With a Rich History
On the green hill in the middle of the city, behind ancient walls, is a rich world of historical, cultural and other entertaining content. Whenever you want to get closer to the sun, or when you need a different view of the world, food for your soul or a delicious meal, it is a good time to climb to the Ljubljana Castle.
Why to the castle?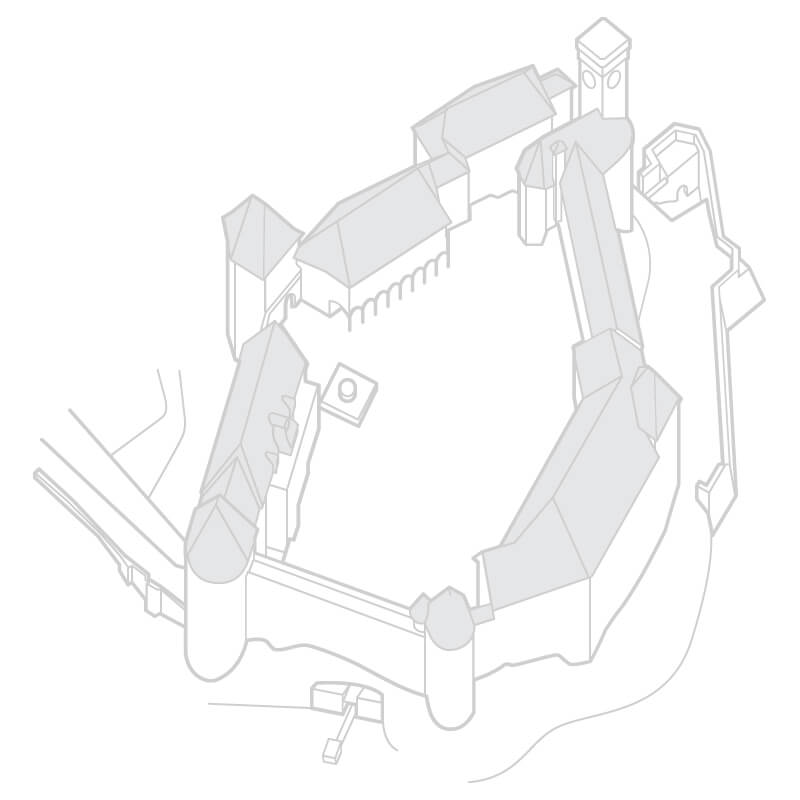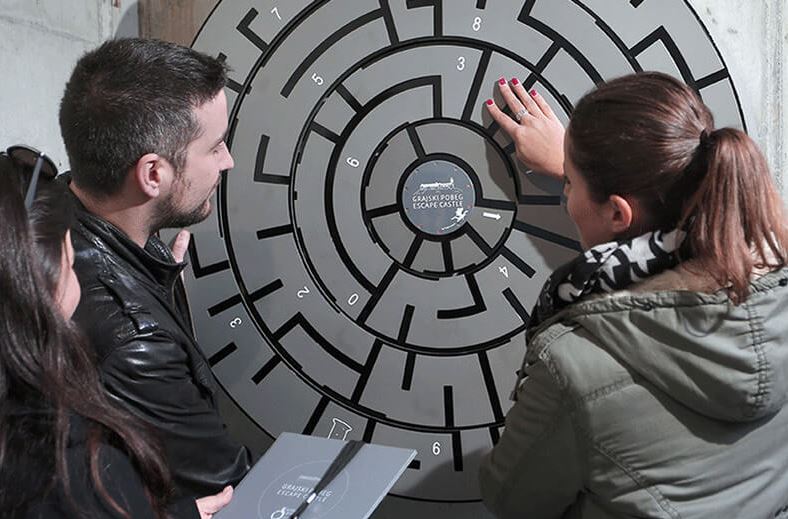 Are you ready for an original castle adventure? A great opportunity to socialise with your friends or
colleagues in the picturesque surroundings of the Ljubljana Castle. Set out on the mission of saving
the famous dragon – with a bit of knowledge, luck and cunning you will surely find him. It will be
great fun!
Več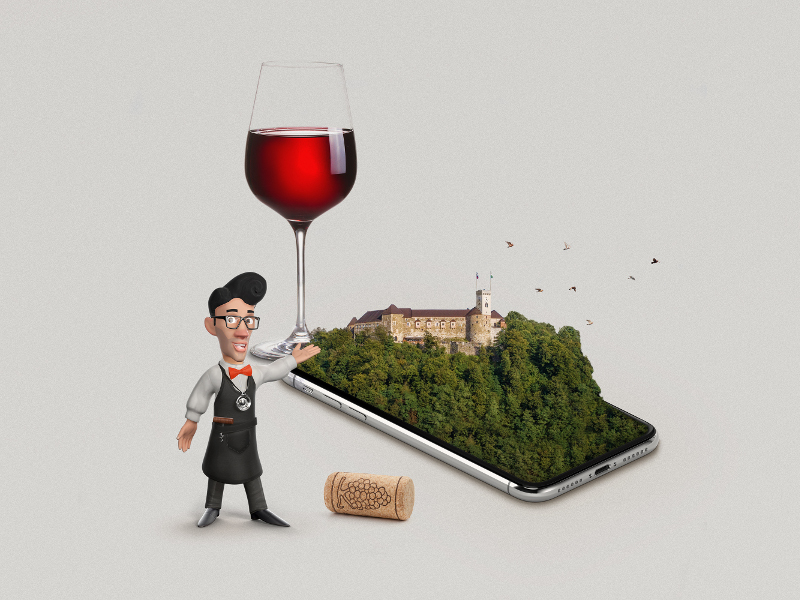 Are you a lover of wine, castle history and nature walks above the city? Then an interactive walk through the Castle Hill with a mobile app is perfect for you. Set out on the Castle Wine Trail and try to discover the wine wisdom protected by the master vintner Urban, the patron of castle wine. At the end of the walk, a glass of selected Slovenian wine or juice awaits you. Cheers!
Več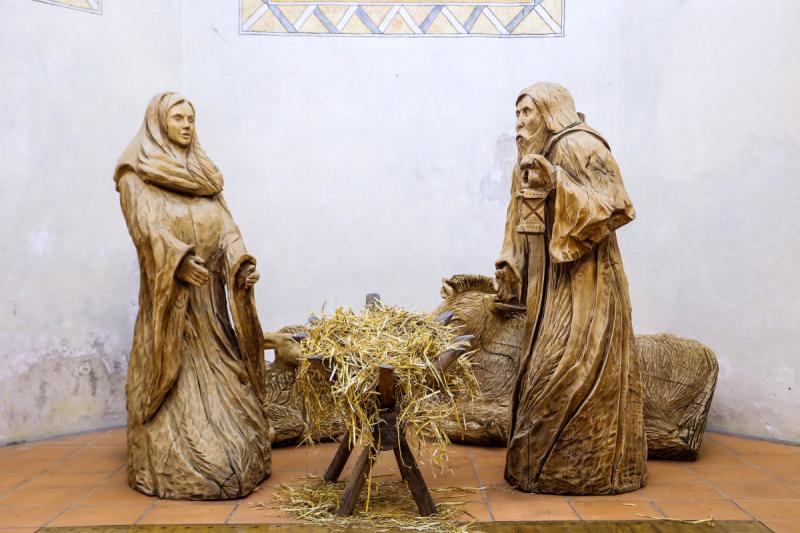 Various
from 26. Nov 2021 to 02. Feb 2022, from 10:00 to 18:00
Life-Size Wooden Sculpture
Več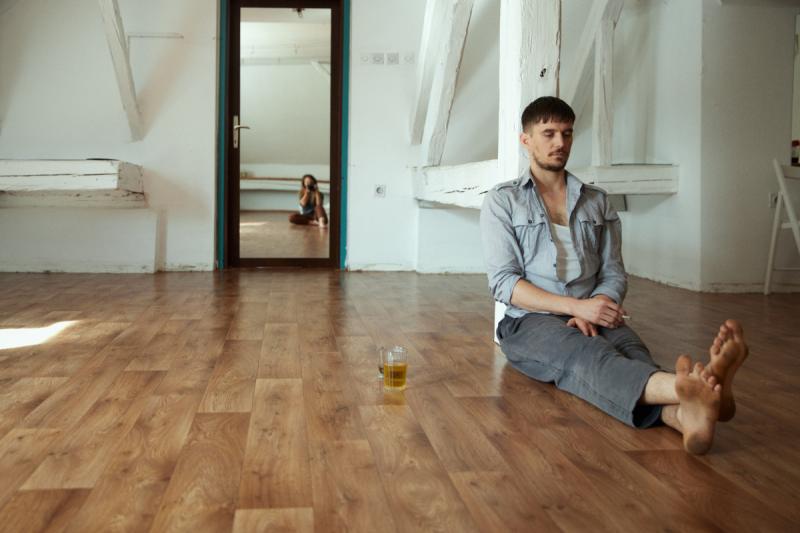 Exhibitions
from 14. Oct 2021 to 30. Jan 2022, from 10:00 to 18:00
Experiment in Performative (Self-)Portraiture
Več