Discover Selected Castle Delights
The path to Ljubljana Castle leads not only to the most beautiful views, but also to superb castle delights, whether culinary or wine experiences.
CASTLE CUISINE
There are many castle challenges for the taste buds. Both fans of traditional Slovenian dishes and explorers of new flavours smile with satisfaction. Those with a sweet tooth or lovers of good coffee have an excuse to come back time and time again.


Spoil your taste buds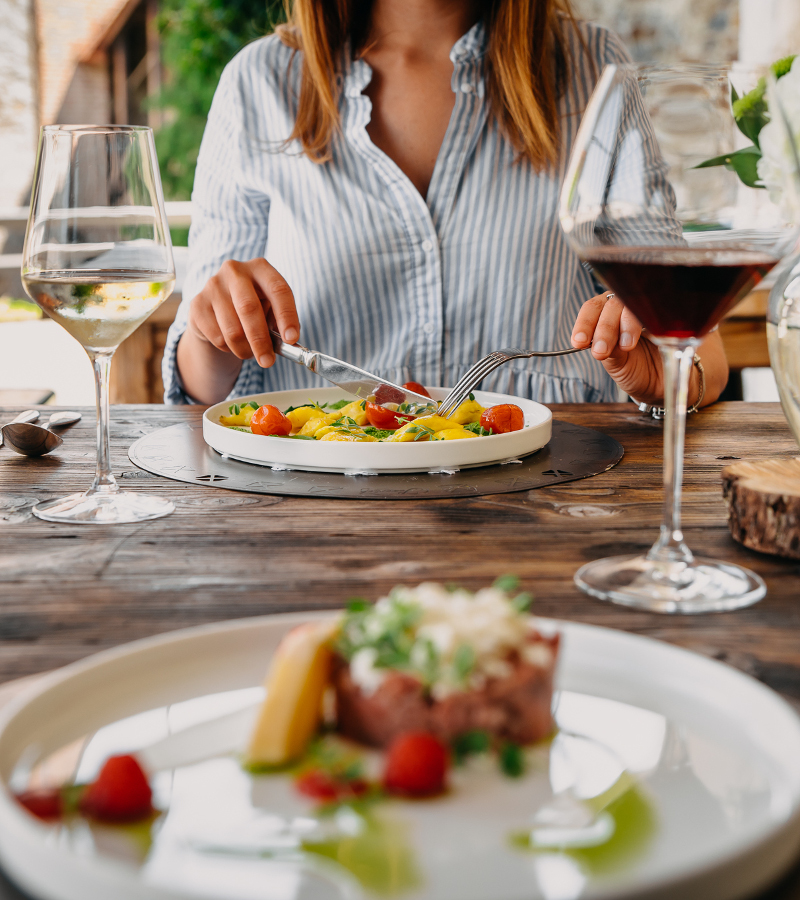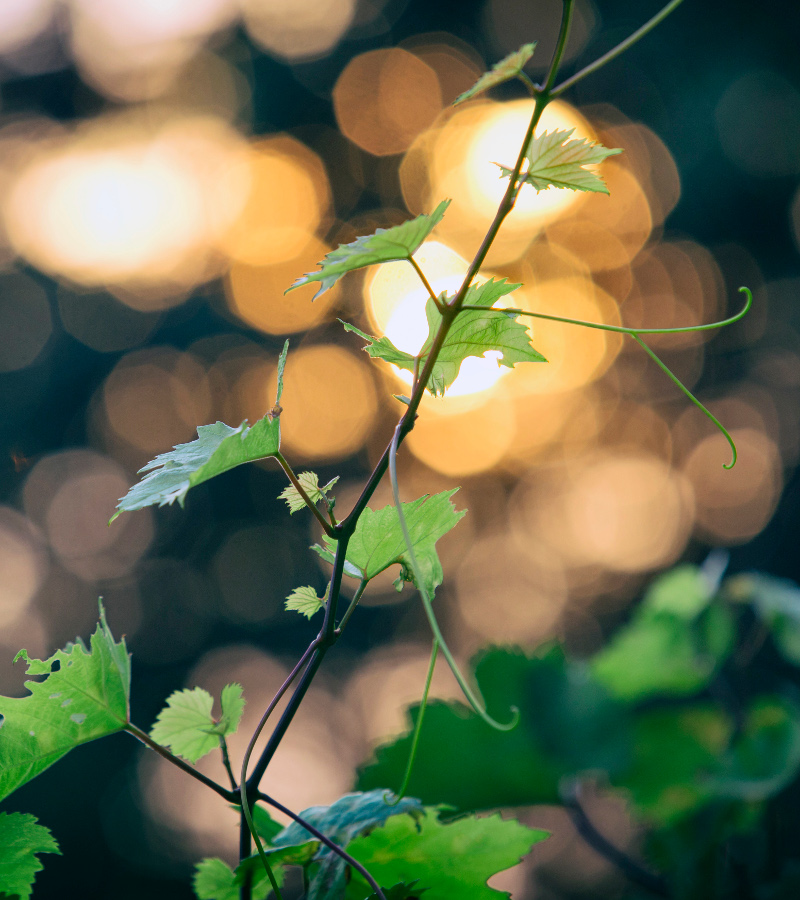 CASTLE VINEYARD
At the castle, we respect and appreciate the culture of the noble drop. We proudly nurture our ancient grapevine, carefully cultivate the Castle Vineyard, which we share with lovers of good wine, and ensure that our cellars are full of bottles of the best wines. You are invited to propose a toast in our wine cellar with premium wines.


Learn about wine story
BELPIN AND RDEČEGRAJC
Ljubljana is called the city of grapevines and wine. In order to revive the tradition and enrich the stories about wine and grapevines, Ljubljana Castle acquired the Castle Vineyard in 2016. It is planted with 1050 grapevines: 500 of the white variety Belpin, and 550 of the red variety Rdečegrajc. The sunny location of the vineyard on the southern slope of the Castle Hill and the professional care of the vineyard enable the production of quality wine of both varieties, which we present under the brand "Selected Castle Delights". Cheers!


Purchase wine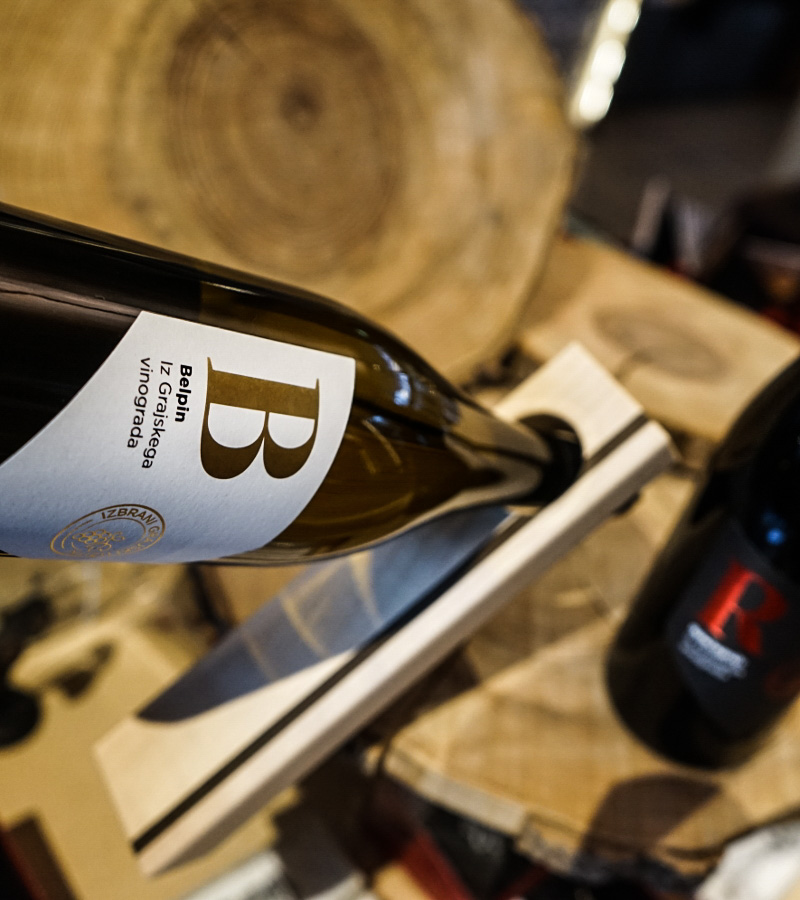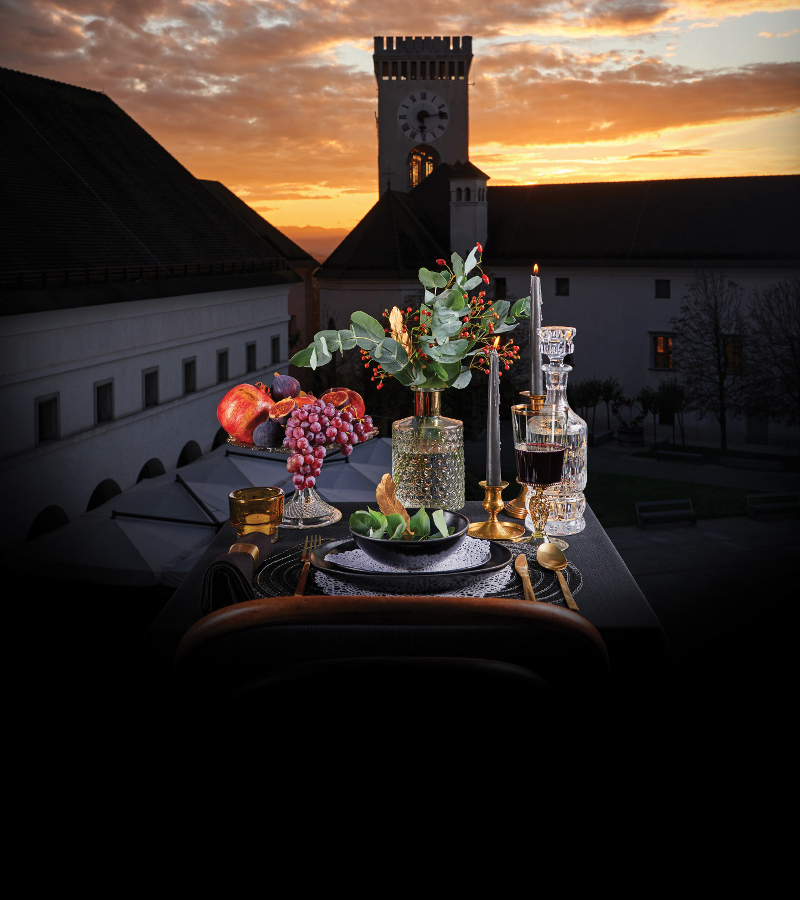 COOK BOOK
Enter the Time Machine and travel through the six key periods that have marked the history of the Ljubljana Castle and the development of our city, this time in the area of cuisine. At the same time, get to know the cuisine of today, with modern versions of typical Slovenian dishes based on the inspiration of the chefs de cuisine who pamper the palates of Ljubljana Castle guests. In order for the culinary experience to be complete, each dish is served with a suggested wine accompaniment.


Purchase a book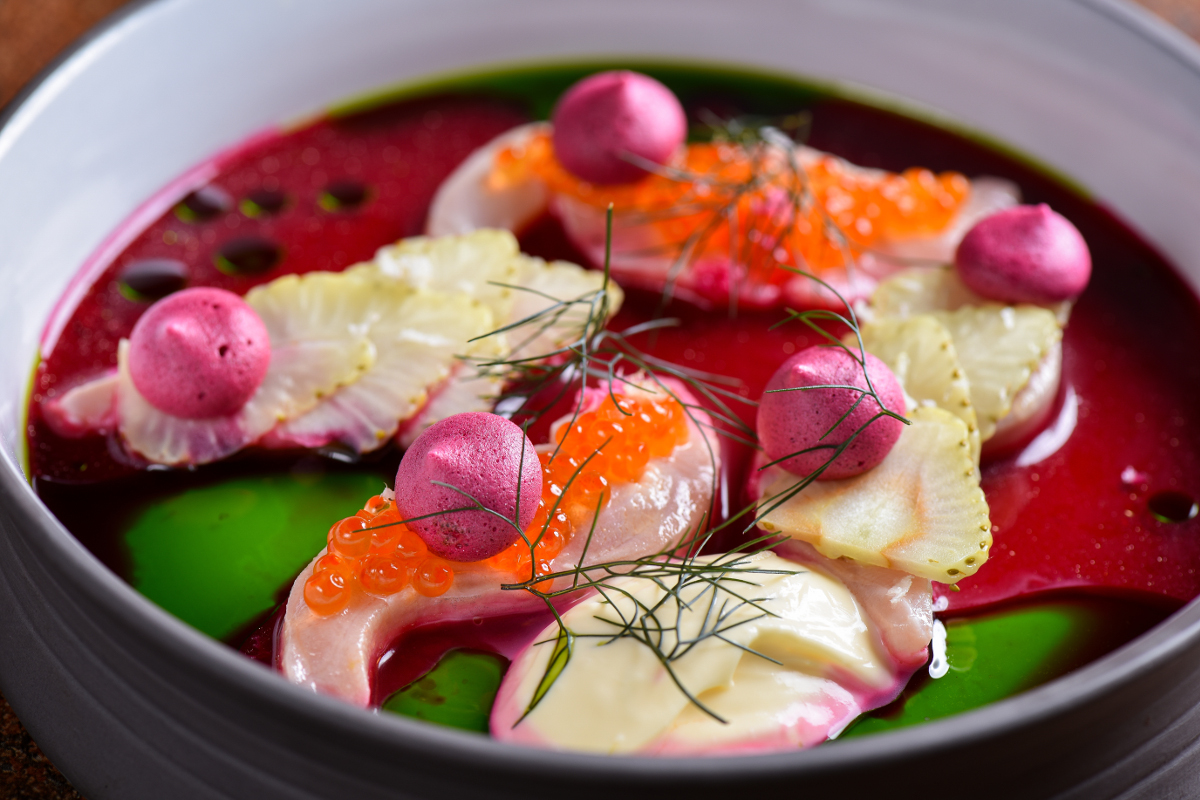 INTERACTIVE GUIDED TOUR
Are you a lover of wine, castle history and nature walks above the city? Then an interactive walk through the Castle Hill with a mobile app is perfect for you. Set out on the Castle Wine Trail and try to discover the wine wisdom protected by the master vintner Urban, the patron of castle wine. At the end of the walk, a glass of selected Slovenian wine or juice with a view of the most beautiful city awaits you in the Castle Wine Bar and Shop. Cheers!


Explore the Castle Wine Trails