Events Customised for You
On the hill above the city, the Ljubljana Castle offers an idyllic setting for customised events. With the support of our experienced team, even the most demanding ideas will shine and guests will go home with unforgettable impressions.
The completely renovated medieval castle provides a unique setting for a variety of events. The centuries-old walls tell castle stories, arouse the imagination and are a unique backdrop on which your ideas can come to life, while a touch of the contemporary provides everything you need to execute outstanding business meetings, weddings or events. The venue is equally welcoming for small groups and large events with up to eight hundred guests.
CELEBRATIONS AND PARTIES
There is nowhere better to prepare a royal banquet or an evening full of dancing under bright lights. May your event be written in the history of formal dinners on the Castle Hill.
More about hiring a venue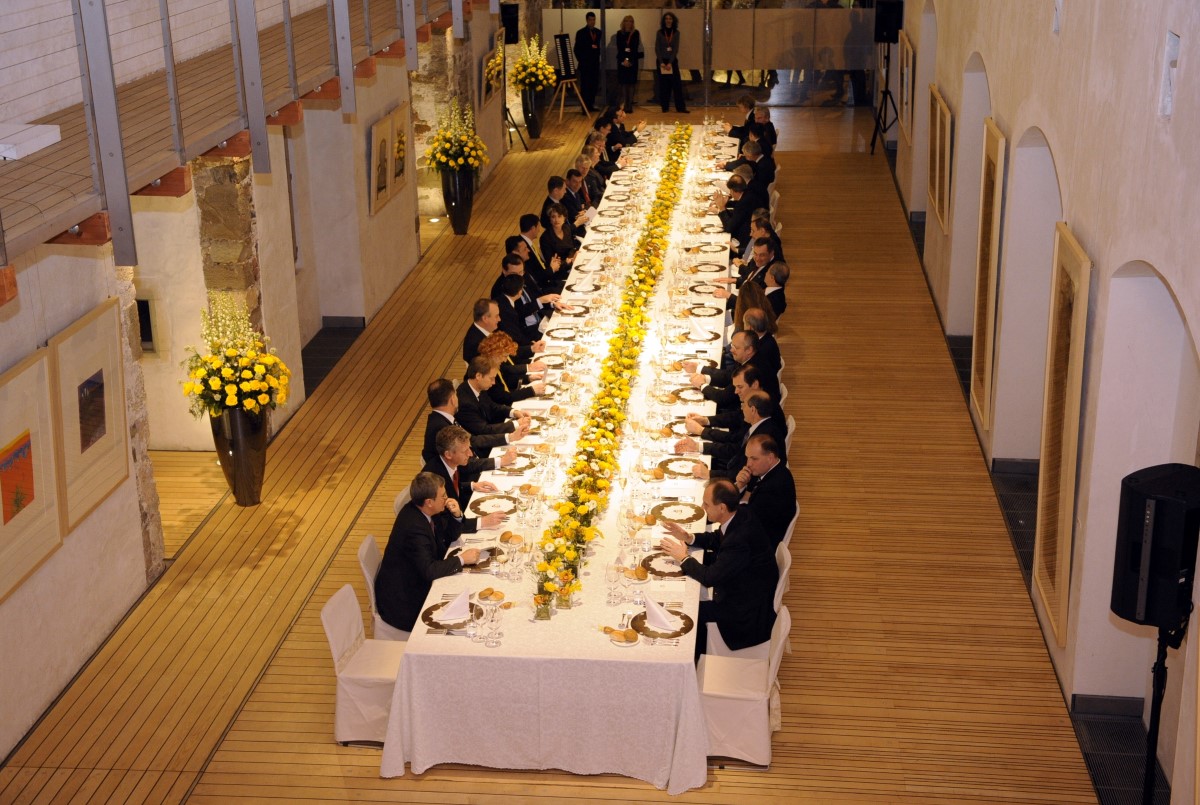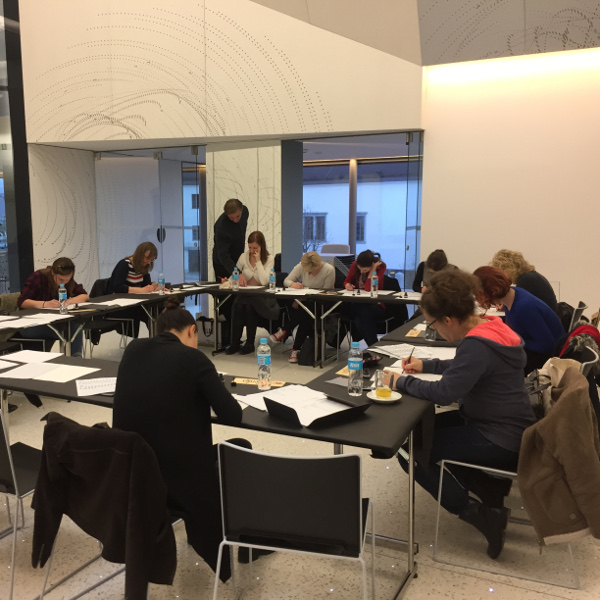 BUSINESS EVENTS
Teambuilding and Meetings
The pleasant ambience of the bright castle rooms is an excellent motivating environment for your next business meeting of small or large groups of up to 200 people. We take care of all your requirements for equipment.

For an unforgettable event, include a castle experience in the programme.
EVENTS FOR SPECIAL OCCASIONS
The vows made between centuries-old walls, in a romantic castle setting on the peak of the city, will create a fairytale day for the couple and their guests.
More about weddings and engagements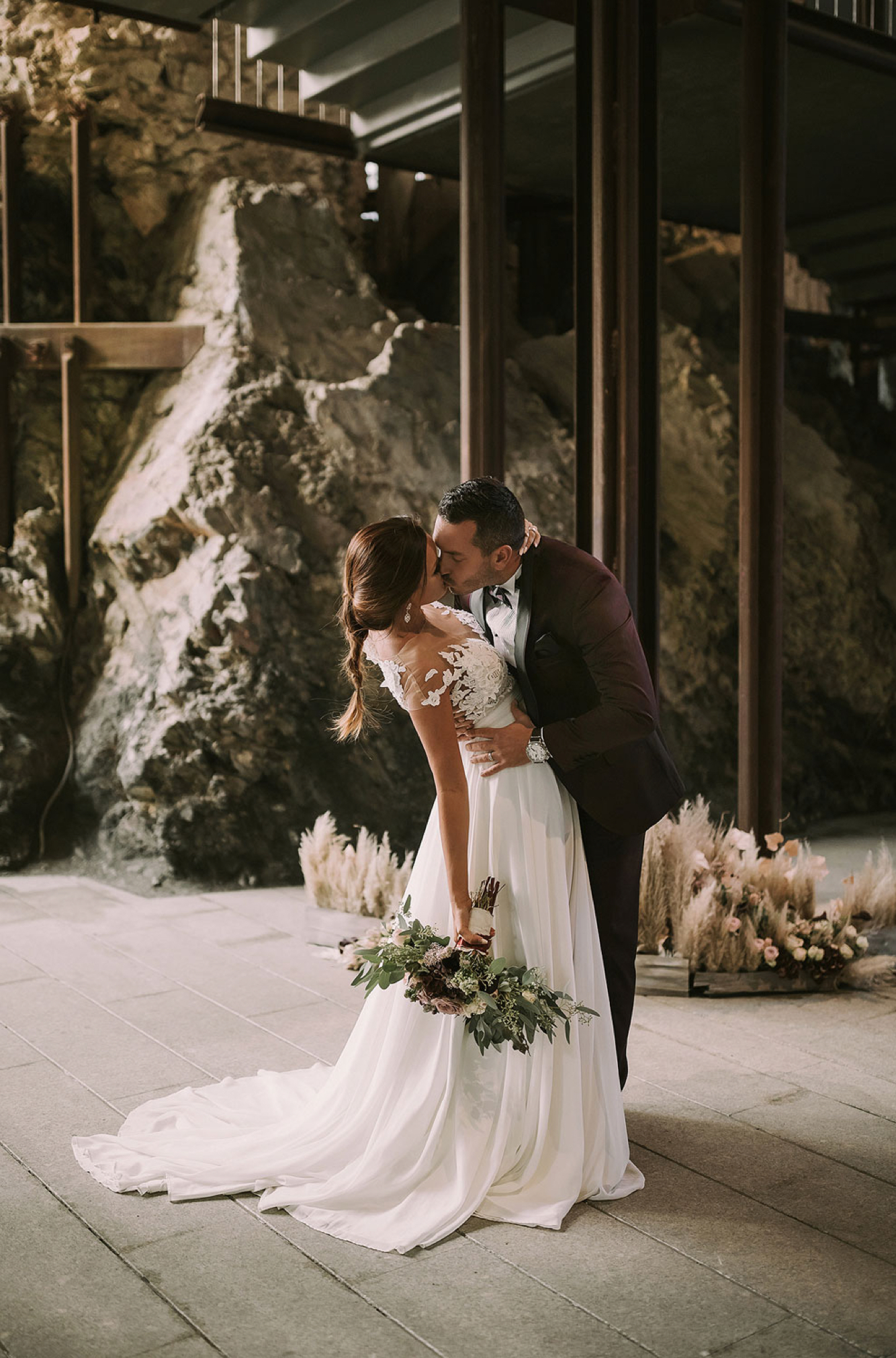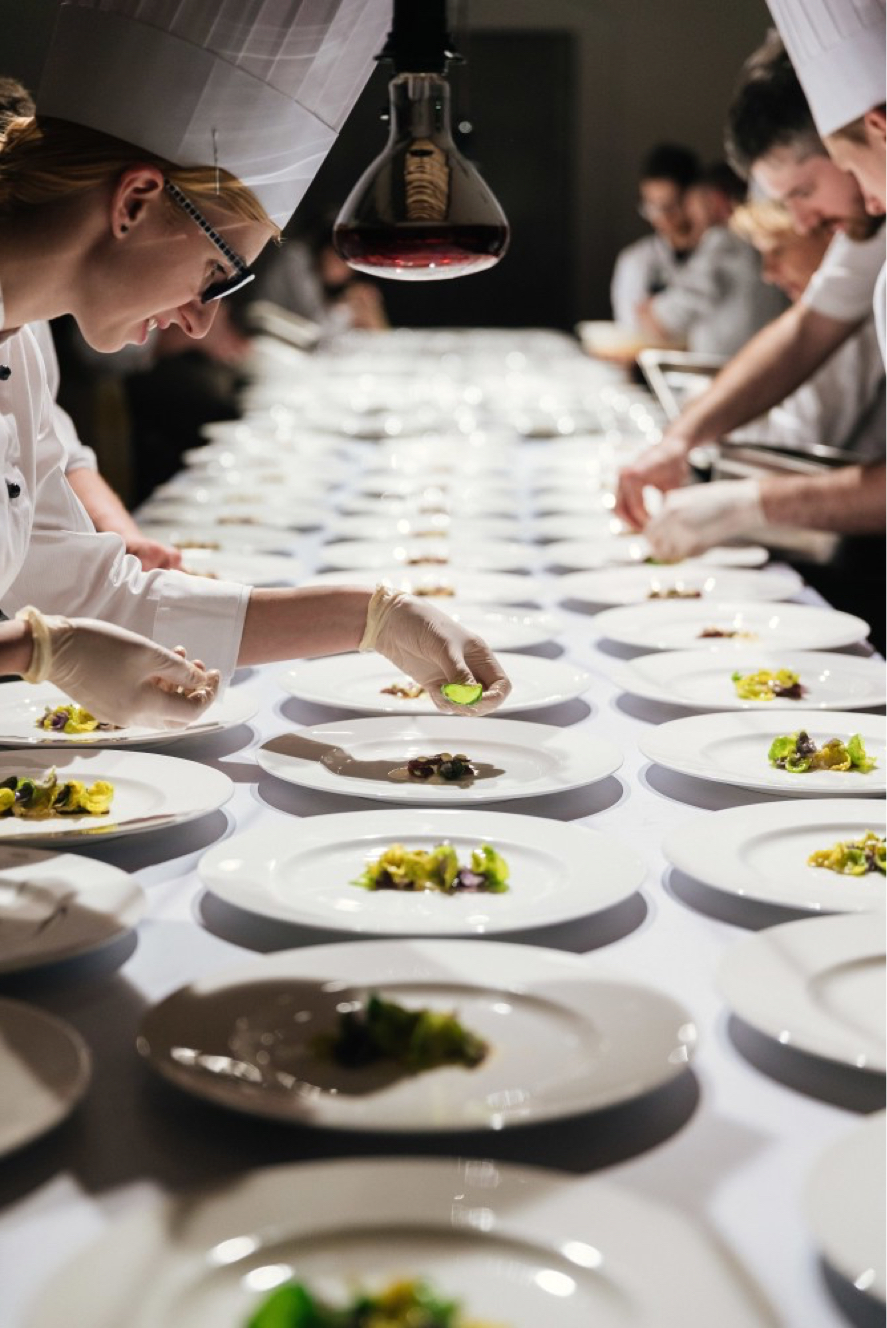 CULINARY EXPERIENCES
Two of Ljubljana's top restaurants, Strelec and Gostilna na Gradu, as well as the Strelec Wine Bar and Shop, will provide local specialities with a contemporary touch, while the desserts of the Castle Coffee House will leave sweet memories.
CASTLE CUISINE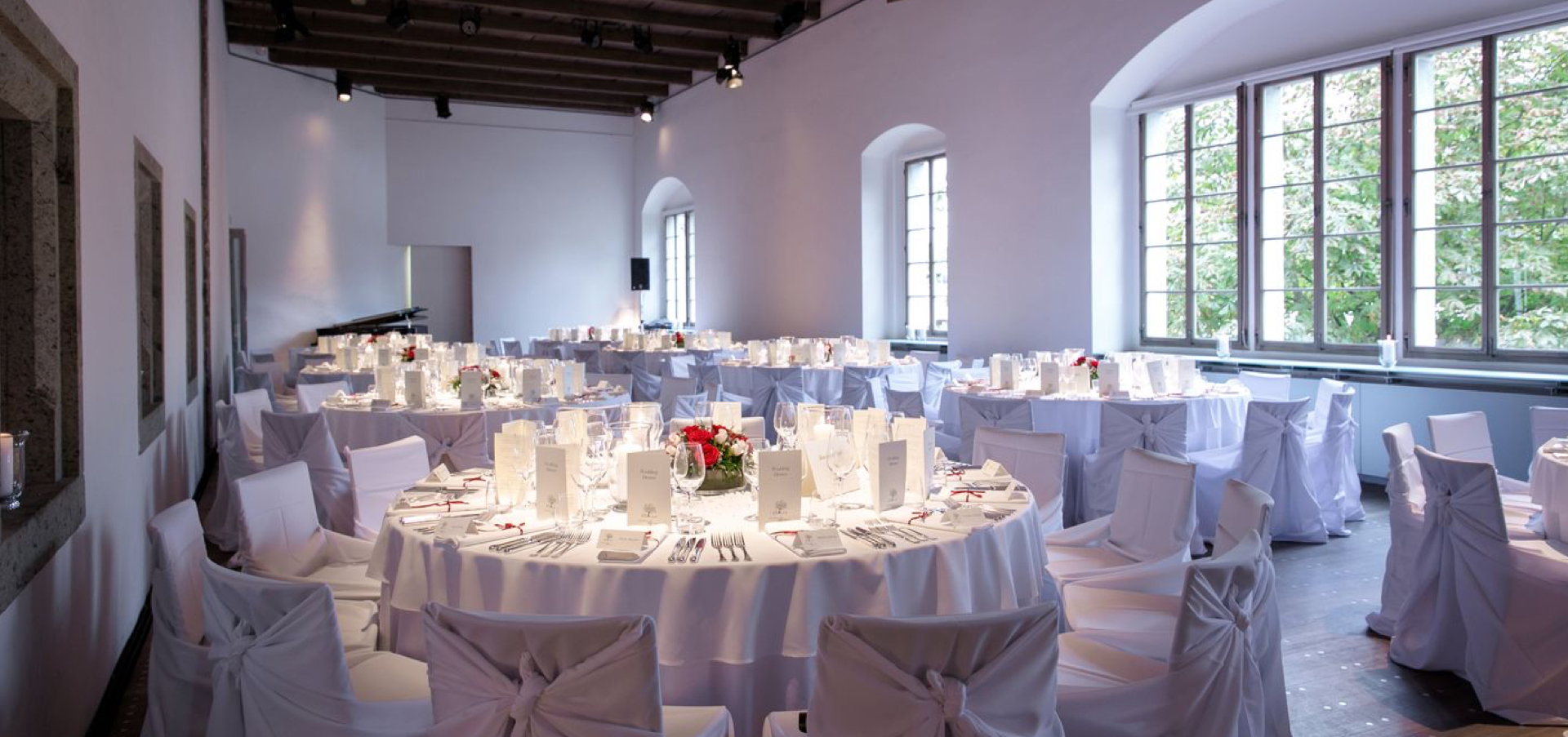 Hire a Venue
The provincial governors once held ceremonial receptions and dinners in the spaces of the Ljubljana Castle. Each space is unique, bearing its own stories and inspiring new experiences. For larger events, the spaces can also be interconnected.
In the case that you rent a hall for a film or photography shoot, each commenced hour of photographing or filming is charged at the rate of 10% of the rental price of the hall. The total amount must be paid in full on the basis of an invoice issued prior to renting the hall.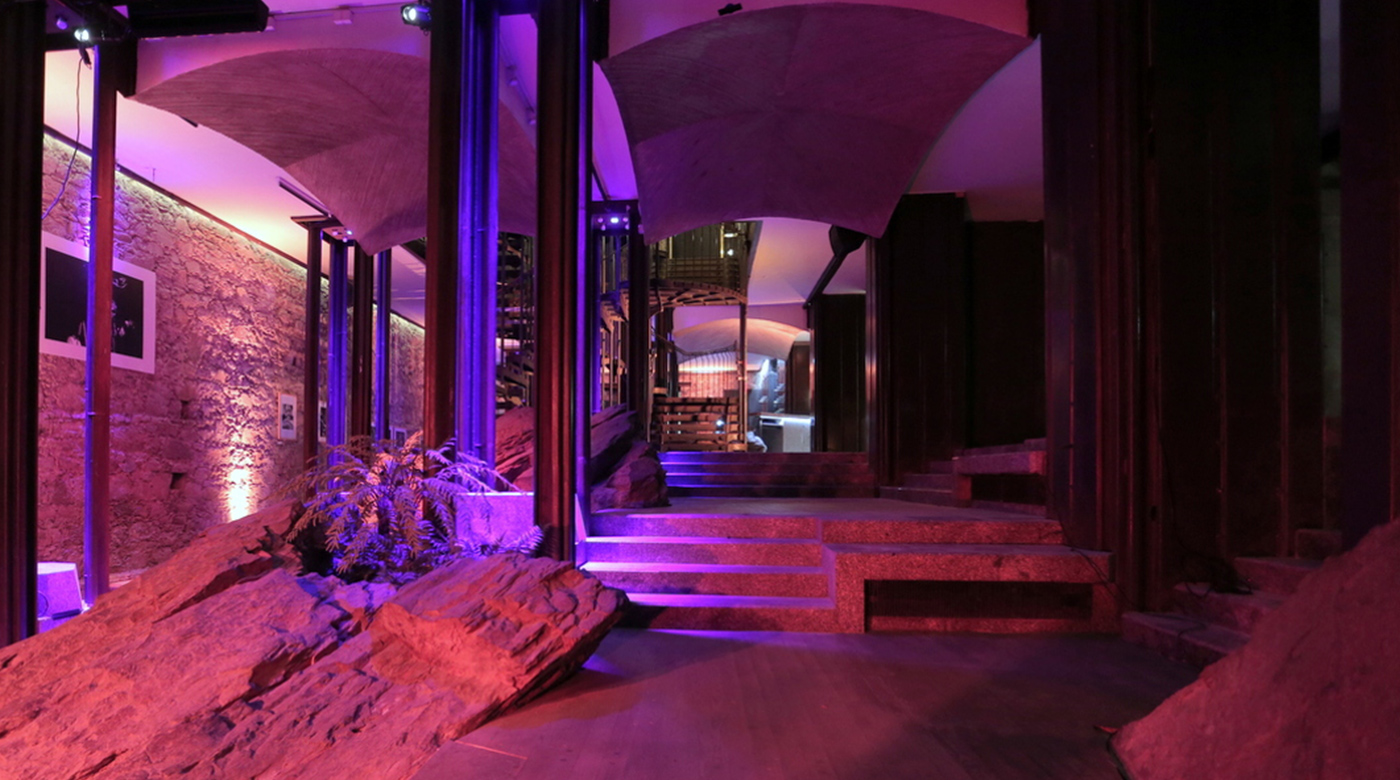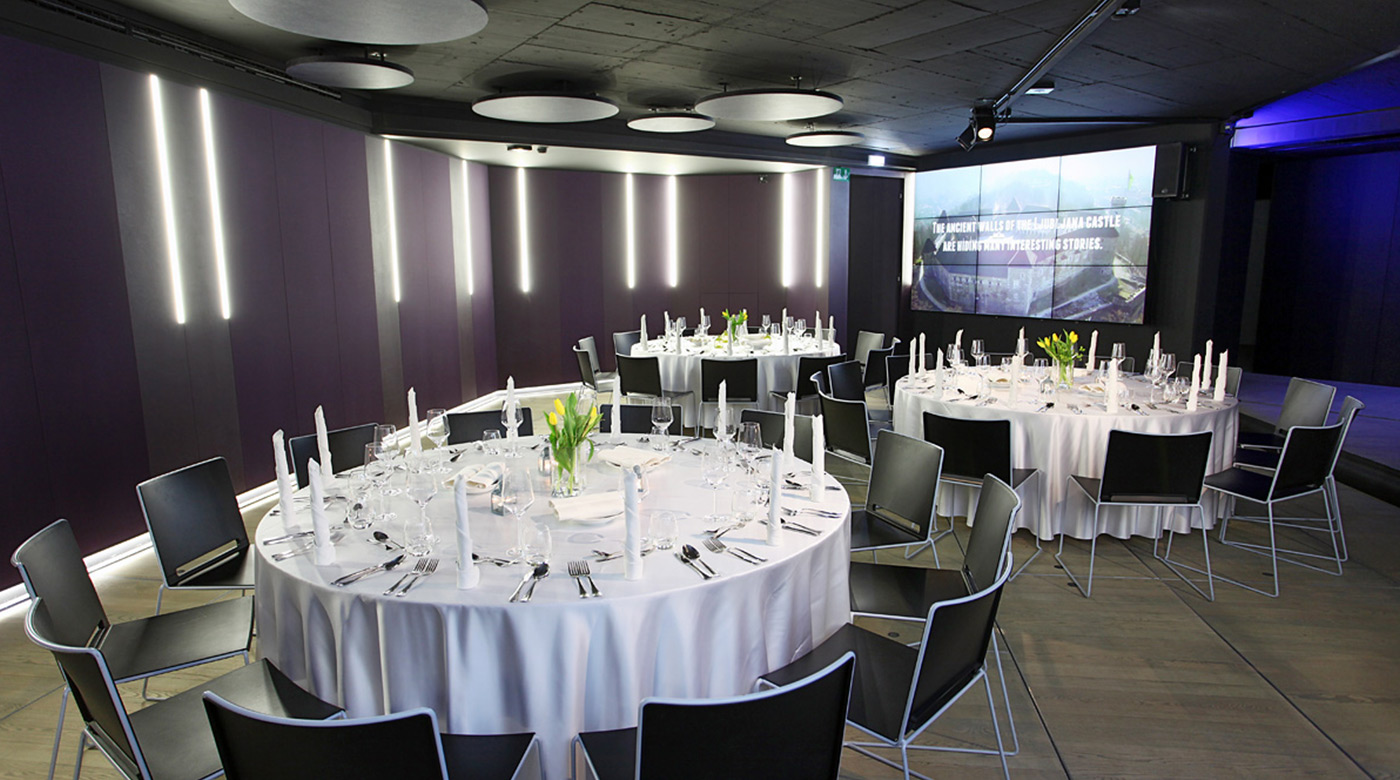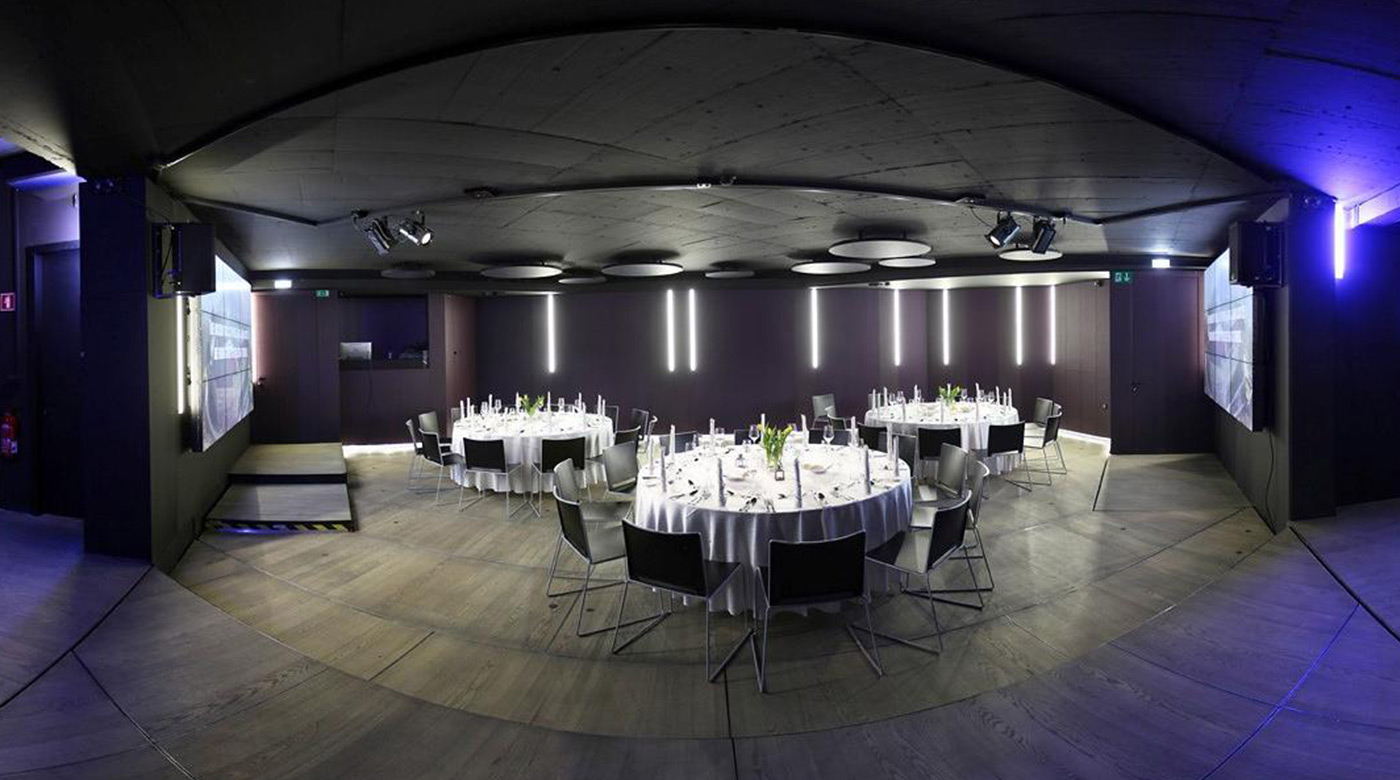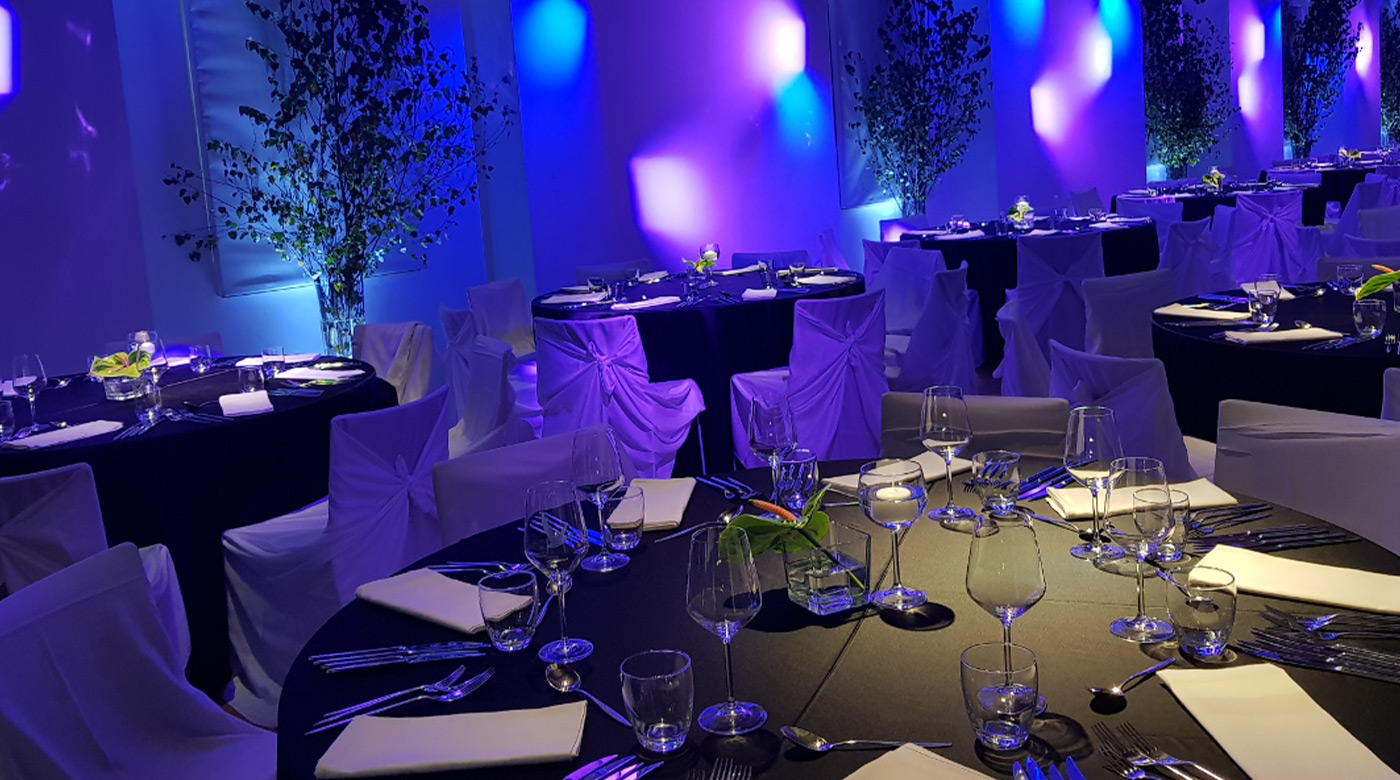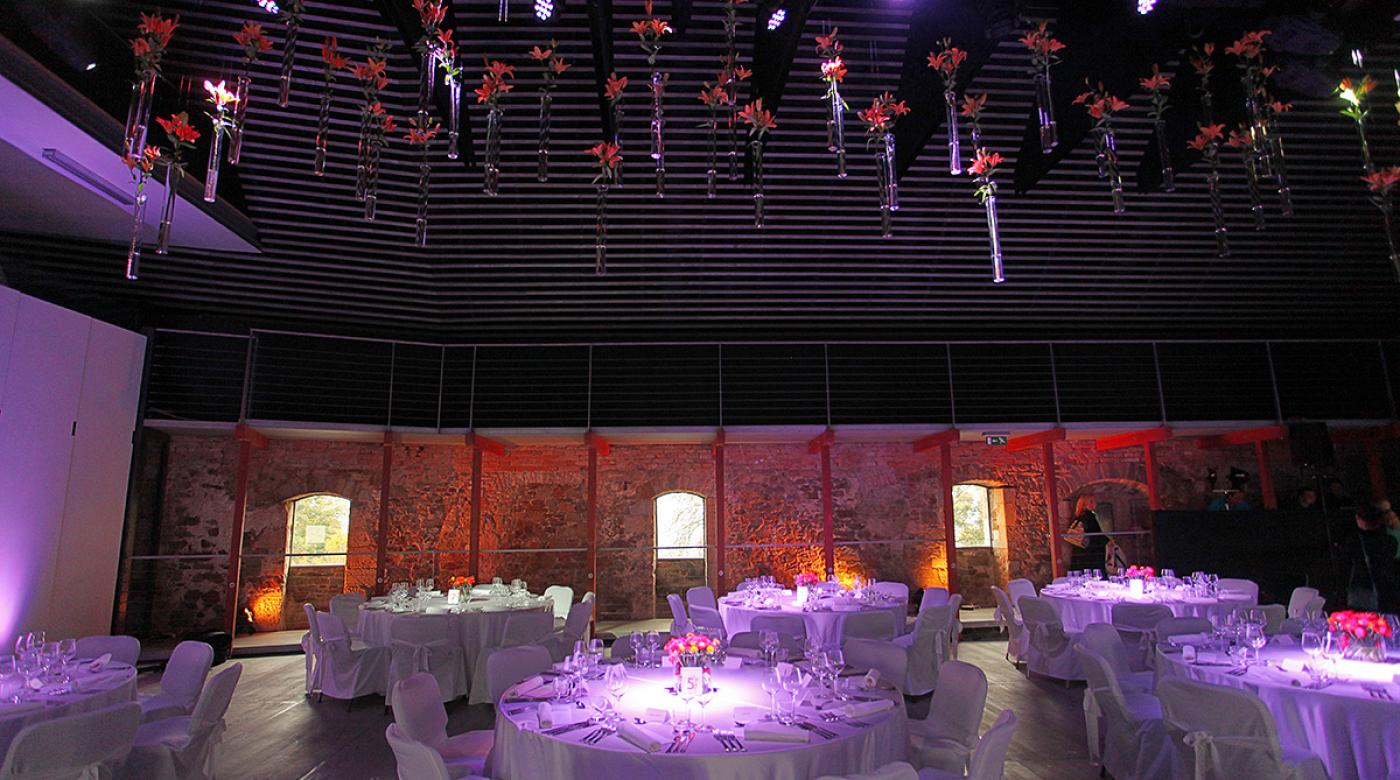 Renting Technical Equipment
You can also rent all of the necessary technical equipment for organising events on the Castle Hill. Our technical staff are available to set up equipment and advise you on the design and execution of the layout of spaces.

We Look Forward to Your Call
Contact us for more information, offers and reservations and we will be happy to assist you in the planning and execution of your event.
Matjaž Konda
Assistant for Tourism