About us
With its quality activities, the Institute contributes significantly to the cultural, artistic and tourist offer in Ljubljana. The Institute plans, designs and markets a comprehensive tourist offer in the area of Ljubljana Castle and Castle Hill. It organizes events for children and adults, preserves the cultural heritage of Ljubljana Castle and connects the town center with the castle hill with a funicular.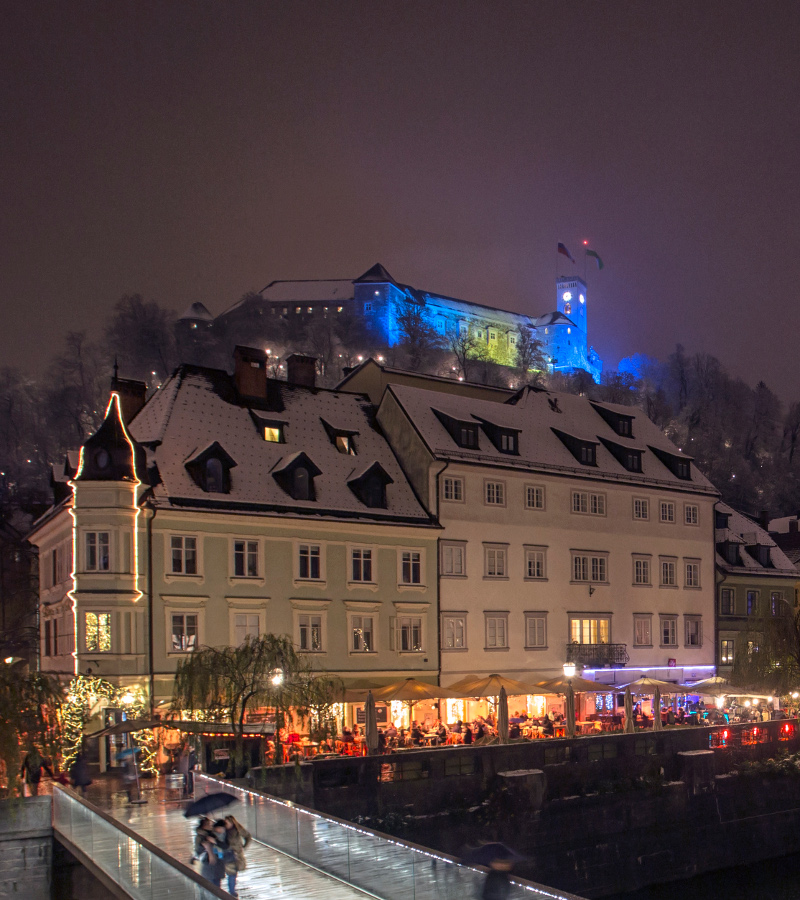 Director Mateja Avbelj Valentan breathes and lives with the Ljubljana Castle. Learn how the iconic symbol of the city experiences itself.
Read more
The founder of the Ljubljana Castle Public Institute is the City of Ljubljana.
Read more