The Ljubljana Castle Jazz Club
Mirna Bogdanović Group
22. Mar from 21:00, Rock Hall, Ljubljana Castle
Already have your ticket?
Buy your ticket online, at the lower funicular station, or at the castle box office.
New jazz
Musicians:
Mirna Bogdanović – vocals
Dora Osterloh – vocals
Pauline Peek – vocals
Wanja Slavin – alto saxophone
Felix Henkelhausen – double bass
Povel Widestrand – piano
Fabian Rösch – drums
Arne Braun – guitar
The Ljubljana Castle Jazz Club is open from 8.00 pm to 12.30 am
Admission: €7.00
The ticket price includes a return journey on the funicular.
Ticket Sales: Ljubljana Castle sales points, Hostel Celica reception, the lower funicular station, www.ljubljanskigrad.si and all www.mojekarte.si sales points (including Petrol service stations and Kompas branches throughout Slovenia).
In cooperation with Goethe Institut.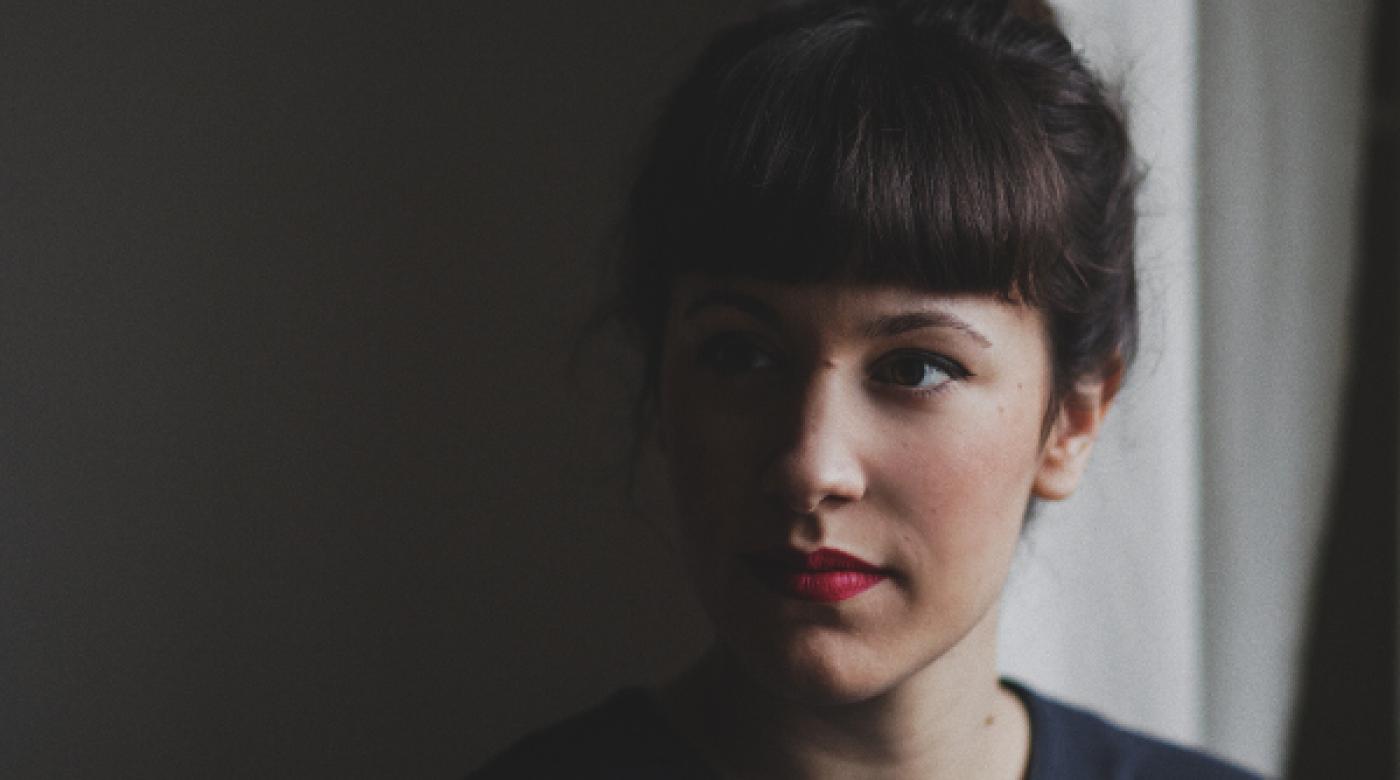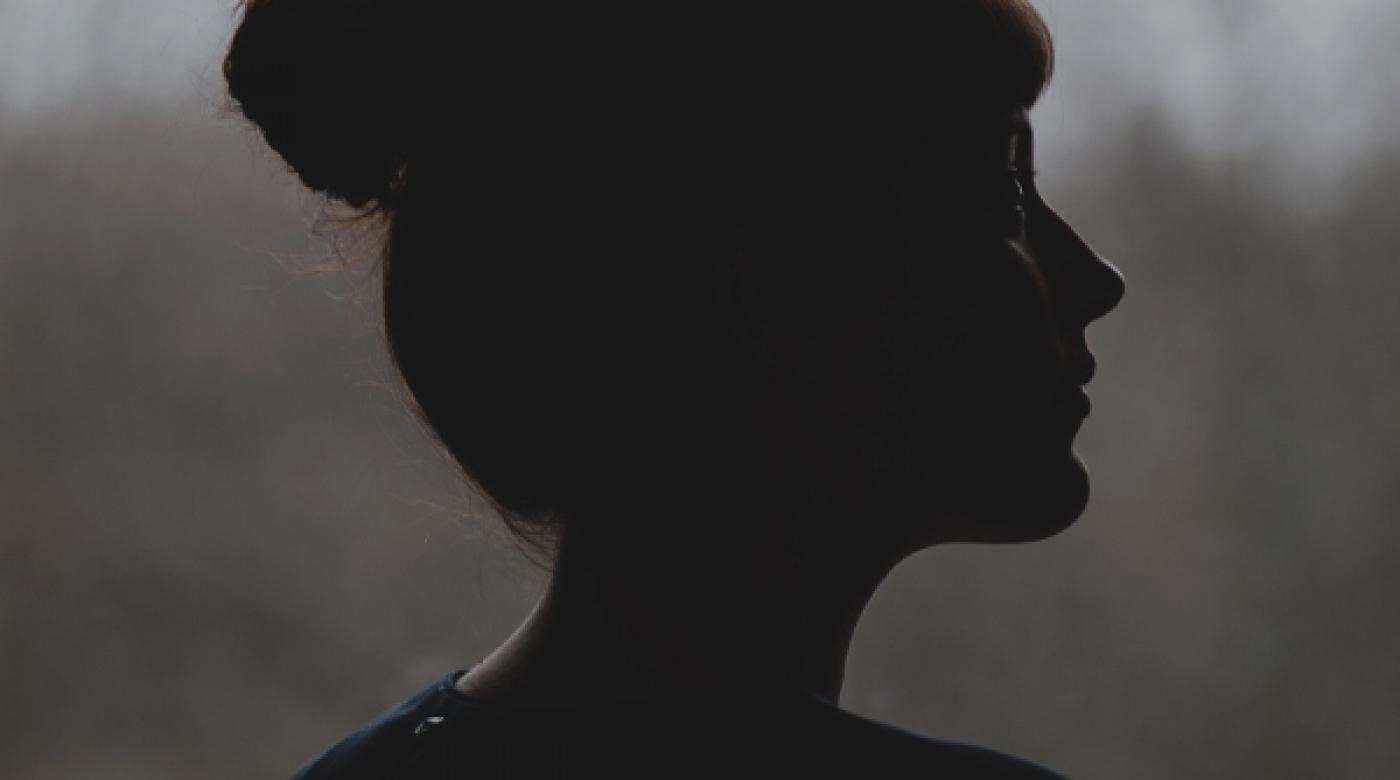 Tickets