Photographic Exhibition
ALAN GELATI: I SHADOW
from 01. Jul to 29. Aug 2021, from 9:00 to 20:00, Palatium and Estates Hall, Ljubljana Castle
Already have your ticket?
Buy your ticket online, at the lower funicular station, or at the castle box office.
A testimony on automatic writing. Shadows and lights captured in an instant through a technology to iconize people, corps and fashion.

A testimony on automatic writing. Shadows and lights captured in an instant through a technology.
But unlikely light and shadow, a photo is not random, it happens because you want it to happen; it is the fleeting moment that the photographer wants to make eternal.
A face, a dress, a landscape ... we are all physically and visually only reflections of light;
It is the testimony of the instant, the Form determines the beauty in an image that the photographer, in fact, reproposes and emphasizes in a frame.
In this exhibition captured and expressed in selection of moments, faces, bodies; all Visions landed to fashion and portraits. My photography, my passage on this planet and fragment of infinity.

-Alan Gelati






BIOGRAPHY
Alan Gelati was born in Milan where he attended classes at Civica Scuola di Fotografia and a course in Aesthetic and Art History in Brera. In 1998 he moved to London where he started working as photographer for Christie's; this experience gave him the opportunity to refine his technique photographing paintings, sculptures, antiquities and interiors. Thanks to his passion for the Arts, he also managed to attend the courses on art history and critique organized by Christie's for their art experts and antique dealers. After leaving Christie's, he began to refine the principals of his future career as "solo artist". Alan works have been featured in magazines such as Harper's Bazaar, Italian Vogue, ID, Citizen K,Vanity Fair, Amica, Glamour, Sunday Times, InStyle. Advertising clients include L'Oreal,  HUBLOT, Givenchy, Blumarine, Chopard, and many others.

Curator of the Exhibition: Chloe Beeney



Sponsor: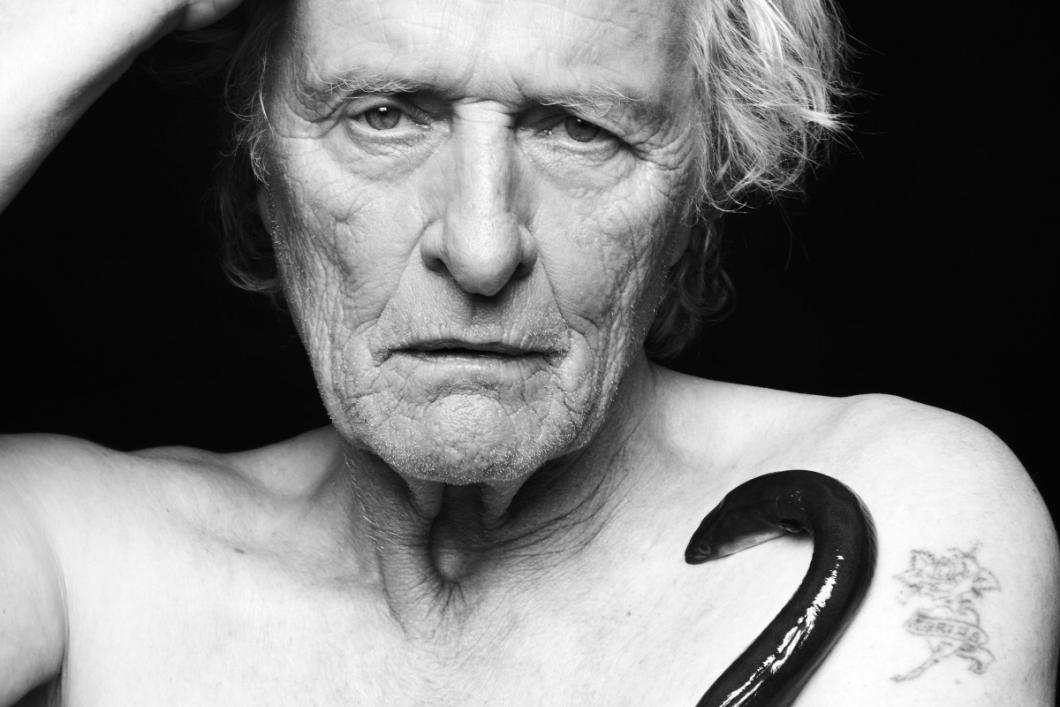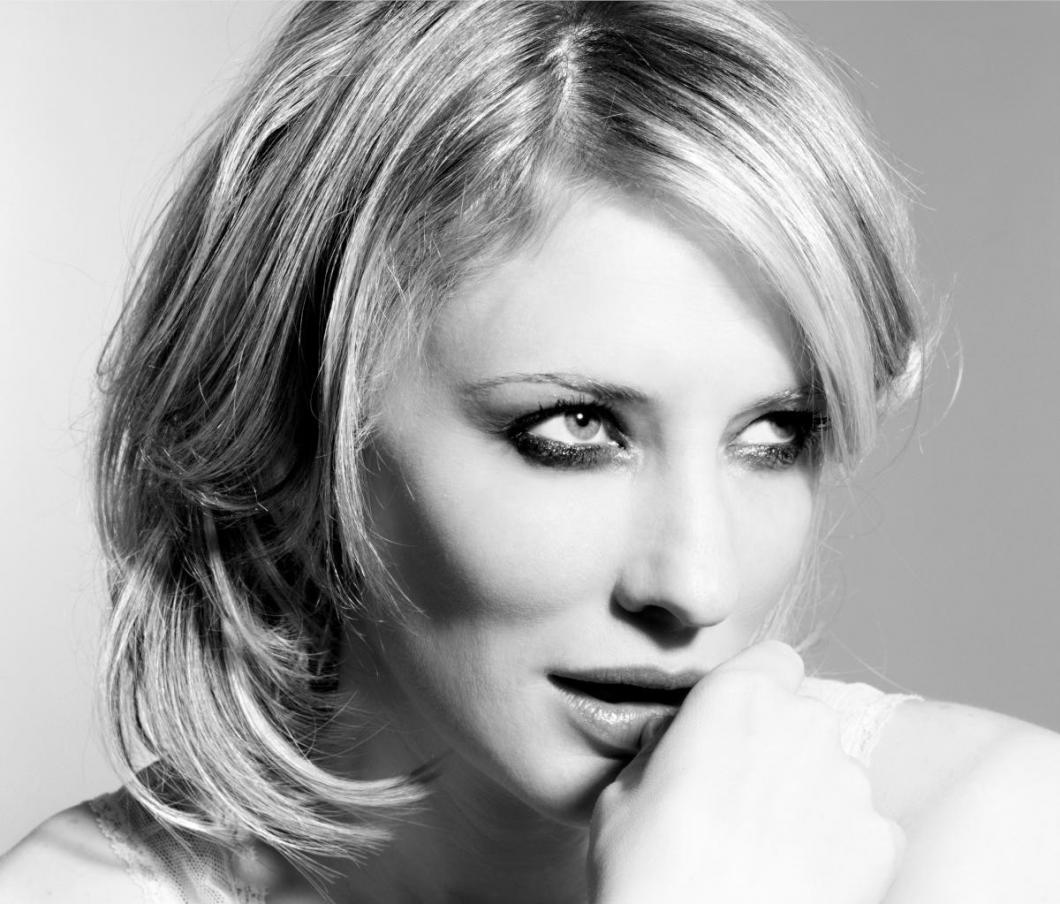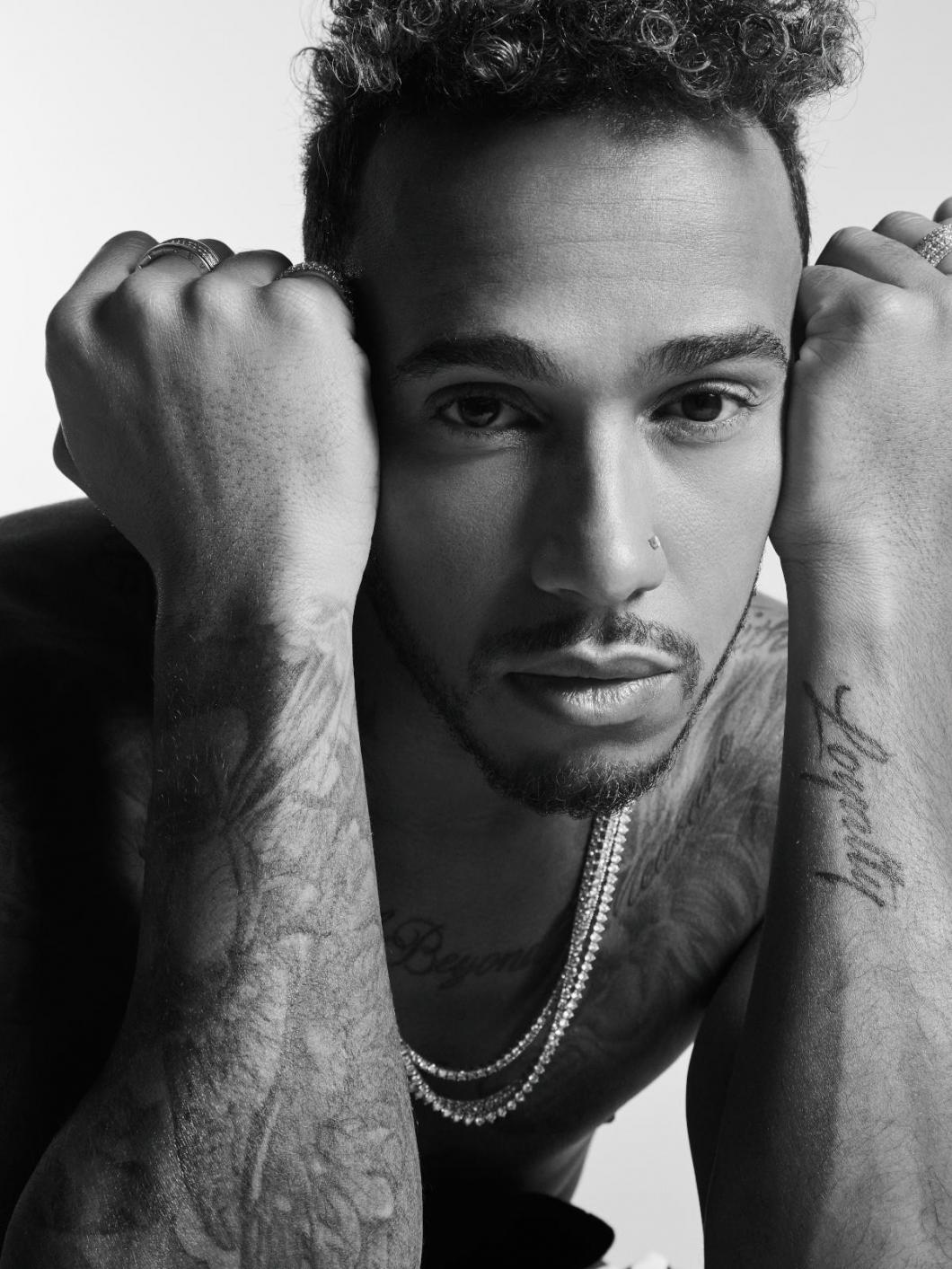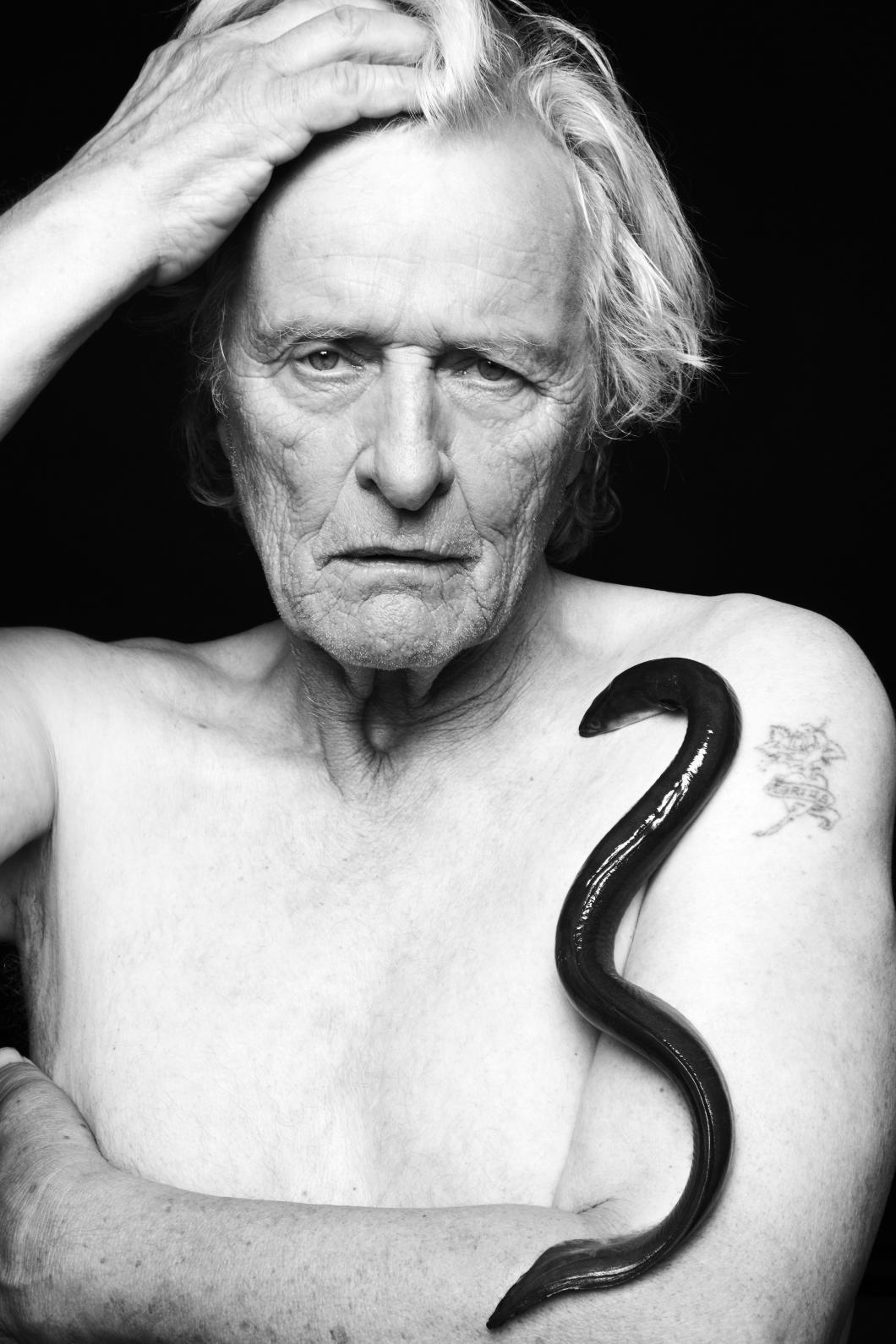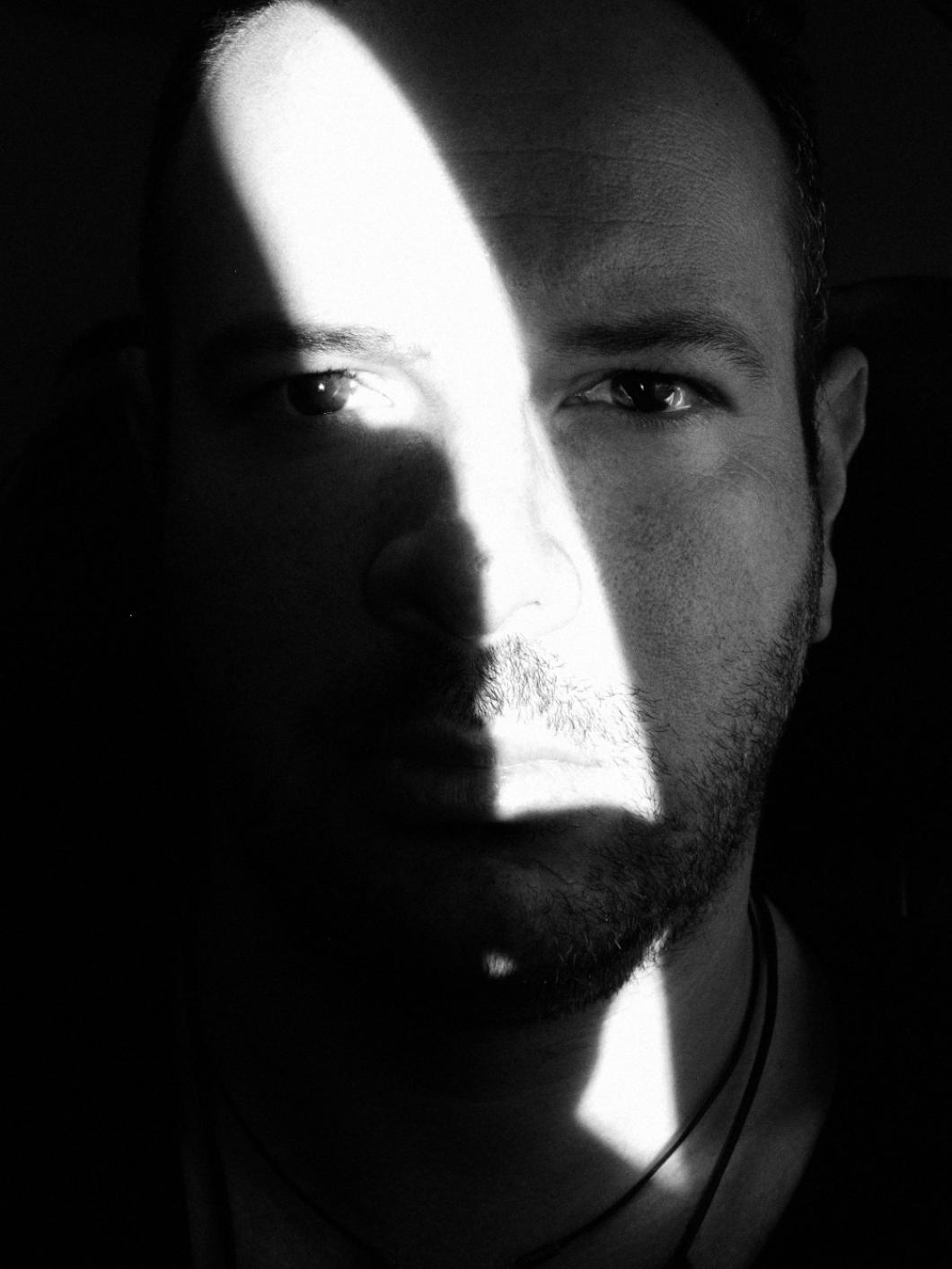 Tickets
Ticket sales: Ljubljana Castle sales points, the lower funicular station on Krek Square, www.ljubljanskigrad.si and all www.mojekarte.si sales points.
Free admission for Castle Ticket holders.
Adults (including funicular)
8.00 €
Children (7–18 years), students, pensioners, groups of more than 15 people
4.00 €
Children (7–18 years), students, pensioners, groups of more than 15 people (including funicular)
6.00 €