Exhibition of illustrations from the picture book Lučka the Dandelion
Ančka Gošnik Godec: Lučka the Dandelion
from 13. May to 12. Sep 2021, from 10:00 to 18:00, Pentagonal Tower, Ljubljana Castle
Gregor Strniša's picture book Lučka the Dandelion (Lučka Regrat in Slovenian) is an unusual, very poetically written story about a dandelion clock (as the dandelion seed head is known) that enters the world of people. It was precisely its unusual poetic quality that inspired painter Ančka Gošnik Godec to create this exceptional picture book. As she says herself, Lučka the Dandelion is one of her favourites among the more than one hundred works she has created in her long career. Ančka was born way back in June 1927 and this year celebrates a venerable 94 years. Her career as an illustrator has already lasted more than 70 years.

Although Lučka the Dandelion was first published in 1987, it looks like it was illustrated just yesterday. But this is always the case when it comes to exceptional artwork. The images in the picture book have lost none of their brilliance over the years. On the contrary, they have become more and more mysterious in their beauty. Ančka needed a lot of time to paint this story, but for her there was never enough time to paint everything she wanted in exactly the way she imagined it. She has always painted full of passion, subtlety and above all love for her heroes, landscapes, stories and little readers. All of her books are painted with exceptional knowledge, creativity and endless dedication, and Lučka the Dandelion is one of her best works.




Exhibition curator: Pavle Učakar

The exhibition has been prepared in cooperation with the publishing house Mladinska knjiga.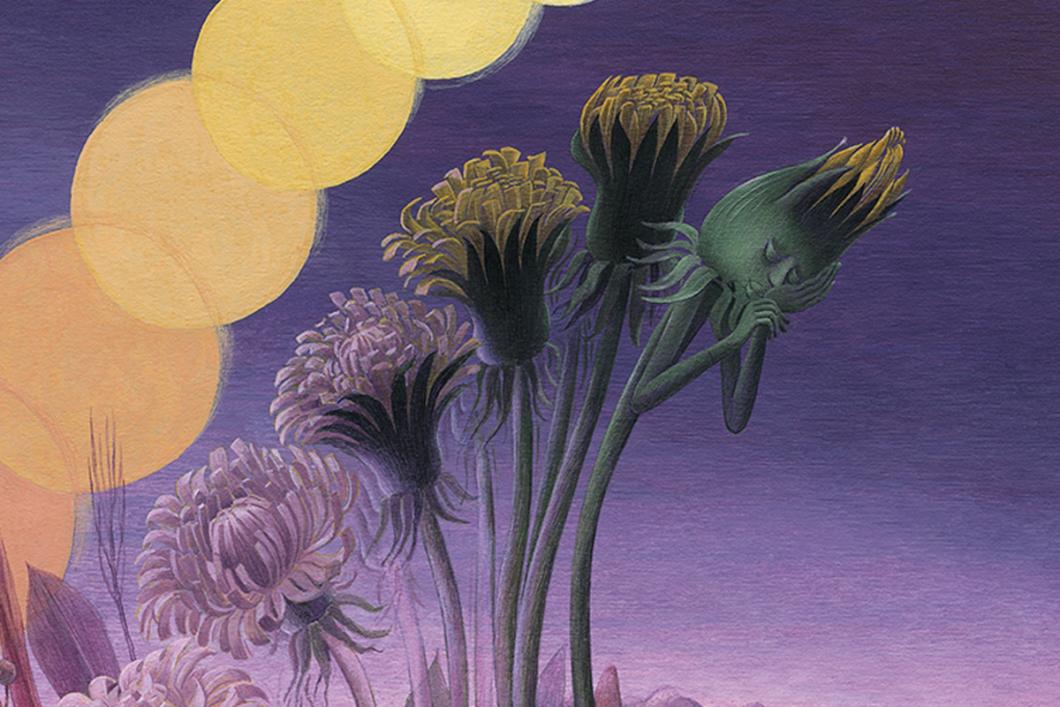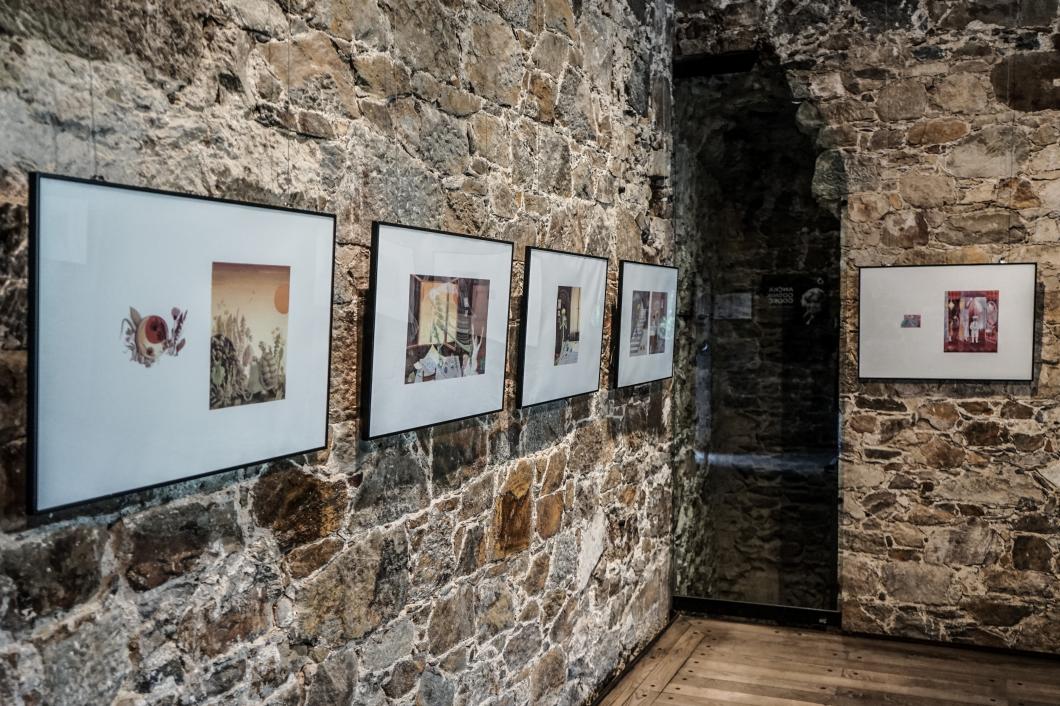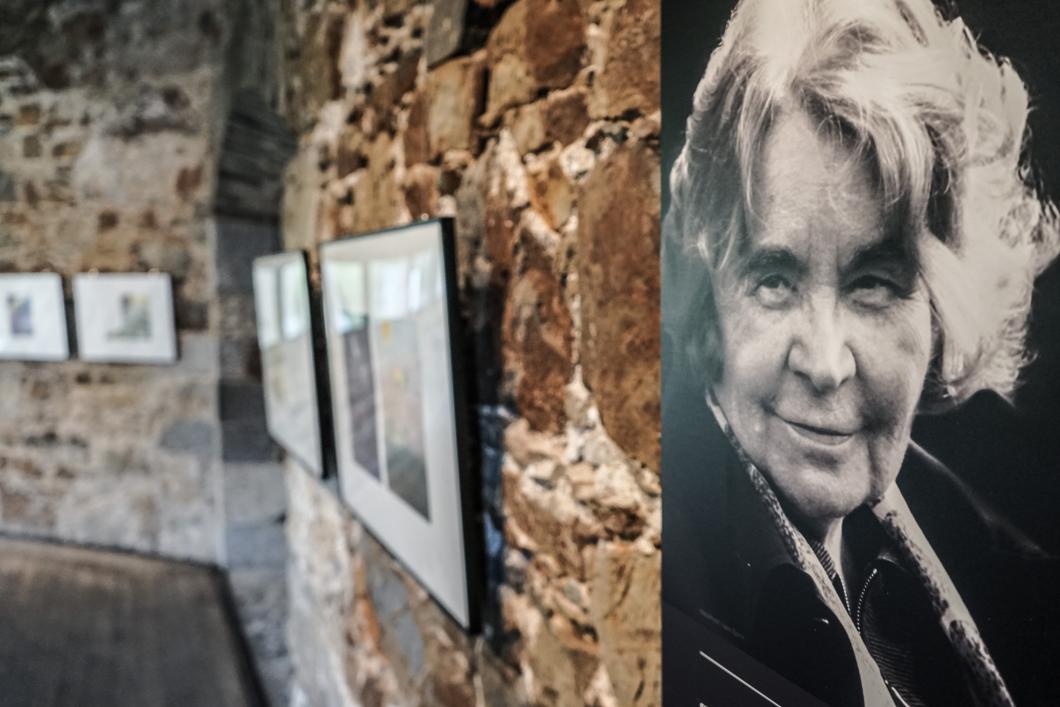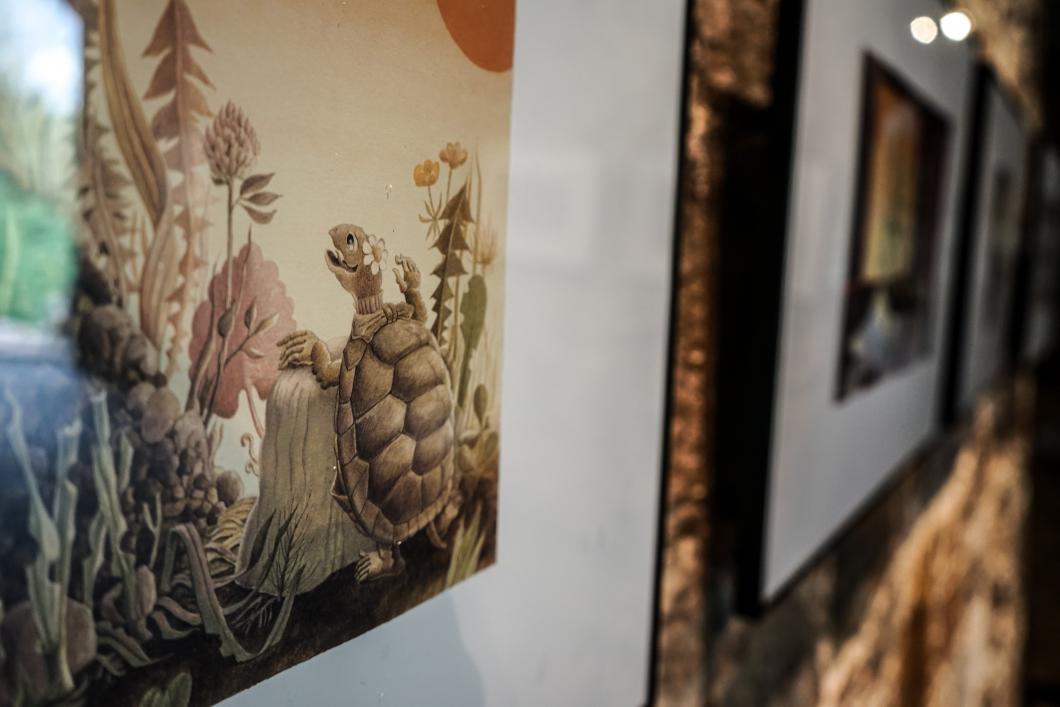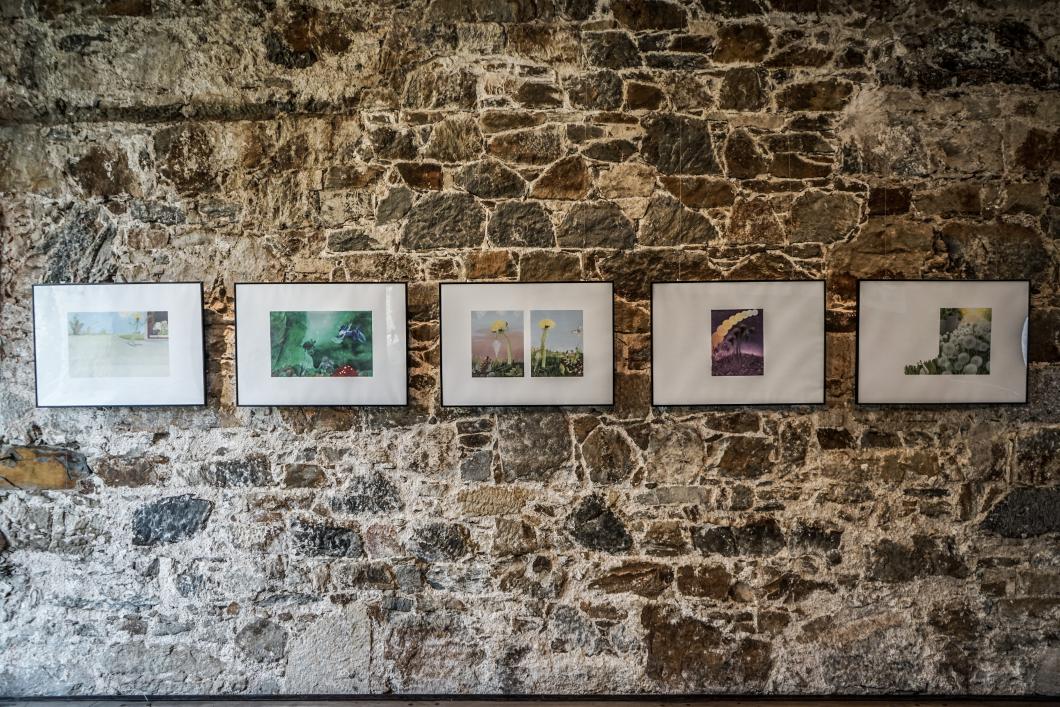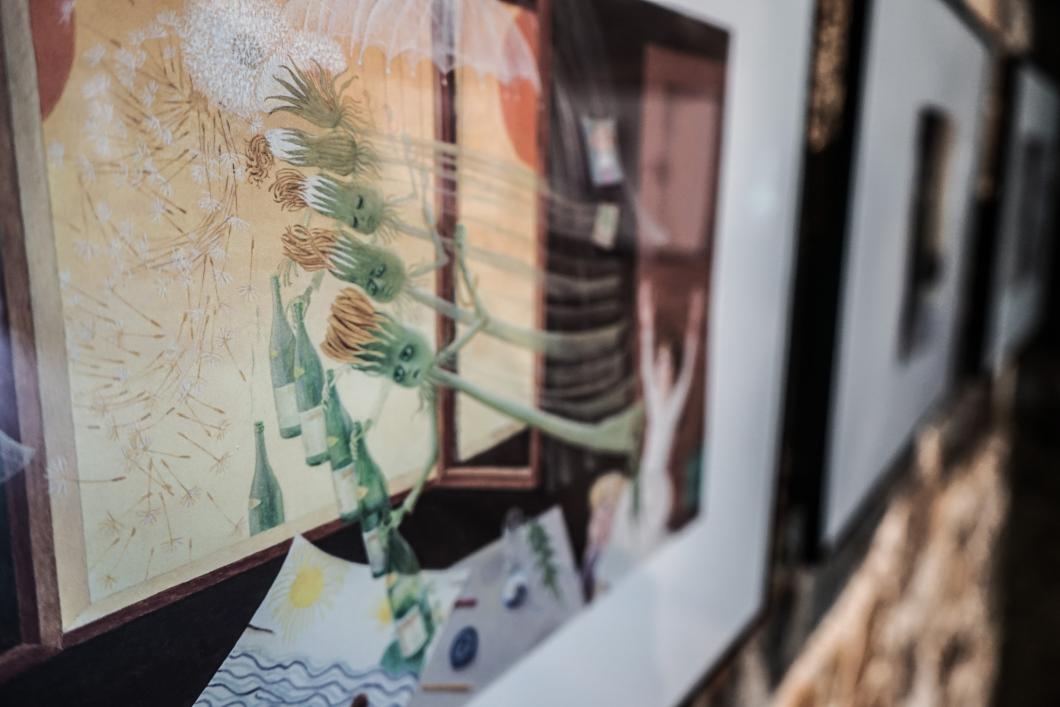 Tickets