Exhibition of Illustrations
Andreja Peklar: Light-Darkness-Light
from 28. Mar to 26. May, from 9:00 to 20:00, Pentagonal Tower, Ljubljana Castle
The artistic expression of Andreja Peklar is based on the strong expression of picture poetry, which is offered a fundamental starting point by illustrative form, primarily in a self-narrative role rather than always in an pictorial role. Her ut pictura poesis is not exclusively limited to depicting the flow of words. It is a spilling over between the visual-audible, as opposed to a typical graphic basis, and an encounter between black with white, full of void and of light with darkness.
In Andreja Peklar's creative process, expression is linked to the associative threading of artistic forms through drawing, graphic techniques and collage. Composing illustrations using multiple techniques gives the artist an interactive point of entry to the artistic material. The artist composes this material intuitively, irreversibly, and in places unpredictably. The latter is primarily related to graphics as a medium of constant surprise. For adults, the imaginary field of Andreja Peklar's illustrations reveals two sides of our cognitive-perceptive space and self-reflection. Thus, she remains symbolically and expressively in the field of contrast. This the basis on which illustration, especially illustration intended for adults, arose centuries ago.
Andreja Peklar is a painter, illustrator and author of children's books. After studying art history and philosophy, she enrolled at the Academy of Fine Arts in Ljubljana, where she graduated in painting. Soon after completing her studies, she established herself as a freelance artist and devoted herself primarily to book illustration. With her illustrations, she has contributed to numerous children's picture books, as well as to textbooks and magazines. She has had a number of solo exhibitions and participates in important domestic and international selected exhibitions of illustrations (Bologna Illustrators Exhibition, Biennial of Illustration Bratislava, Croatian Biennial of Illustration, Sharjah Children's Book Illustration Exhibition, Nami Concours). Andreja Peklar has received various prizes and awards for her work both in Slovenia and abroad.
Curator of the exhibition: Dr Ines Vodopivec
The exhibition has been prepared in cooperation with the Ljubljana Fine Artists Society.

We recommend using the funicular railway to visit the exhibition.
Production of giclée prints: ARTbutik - David Tavčar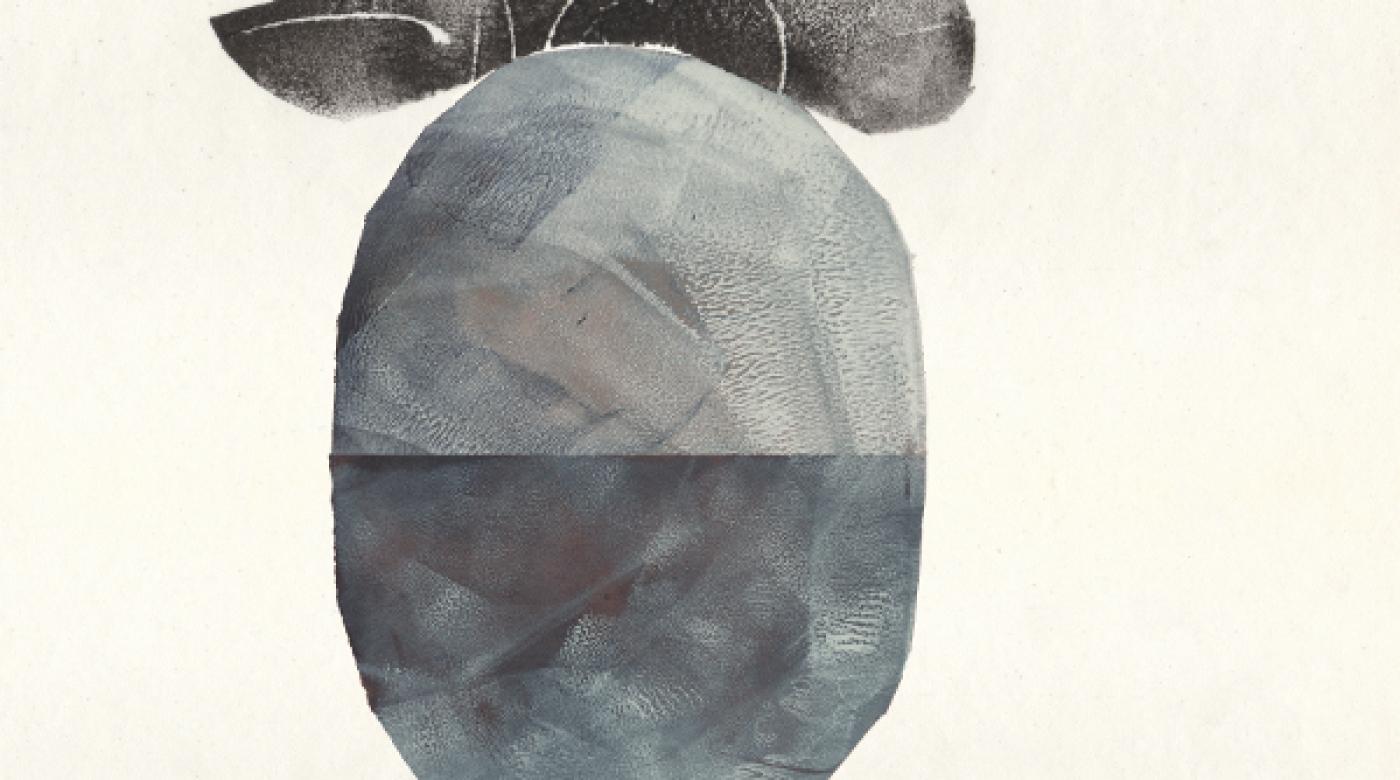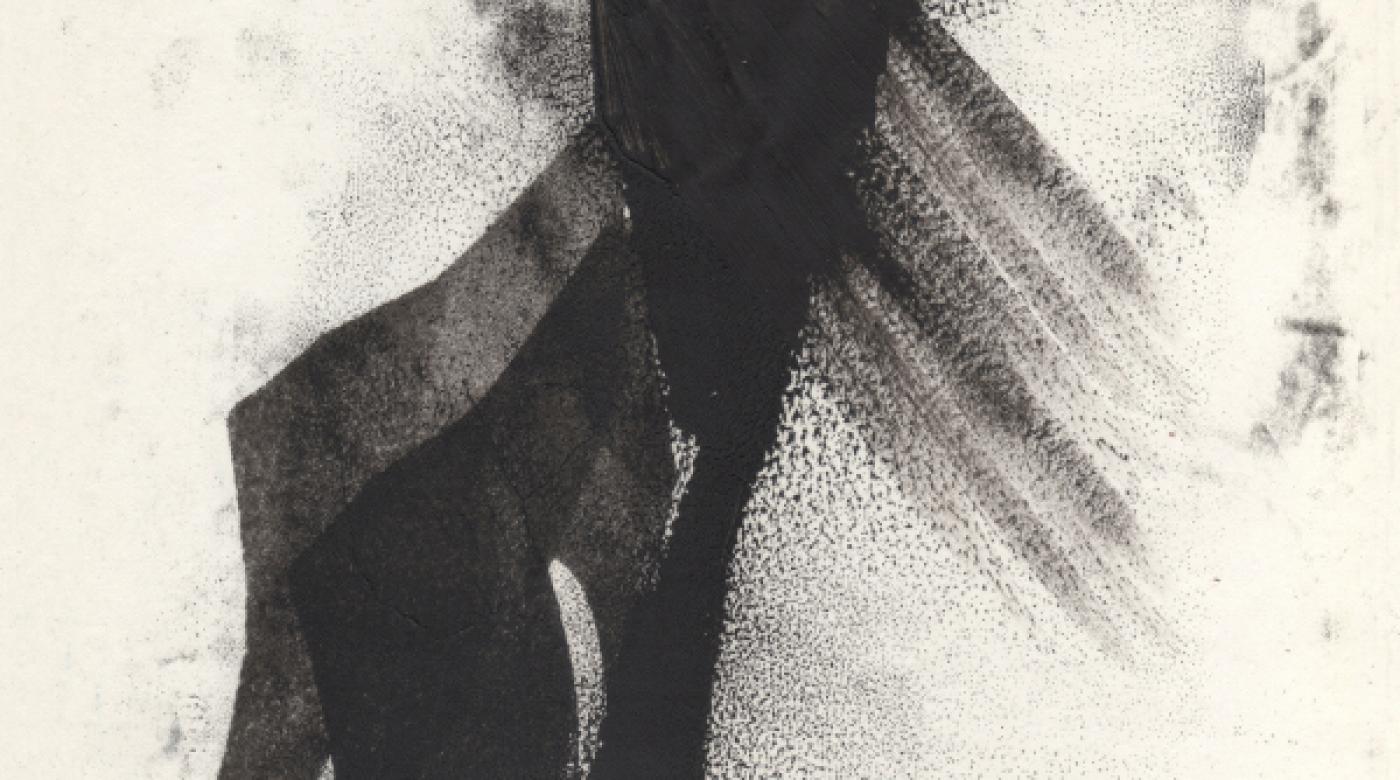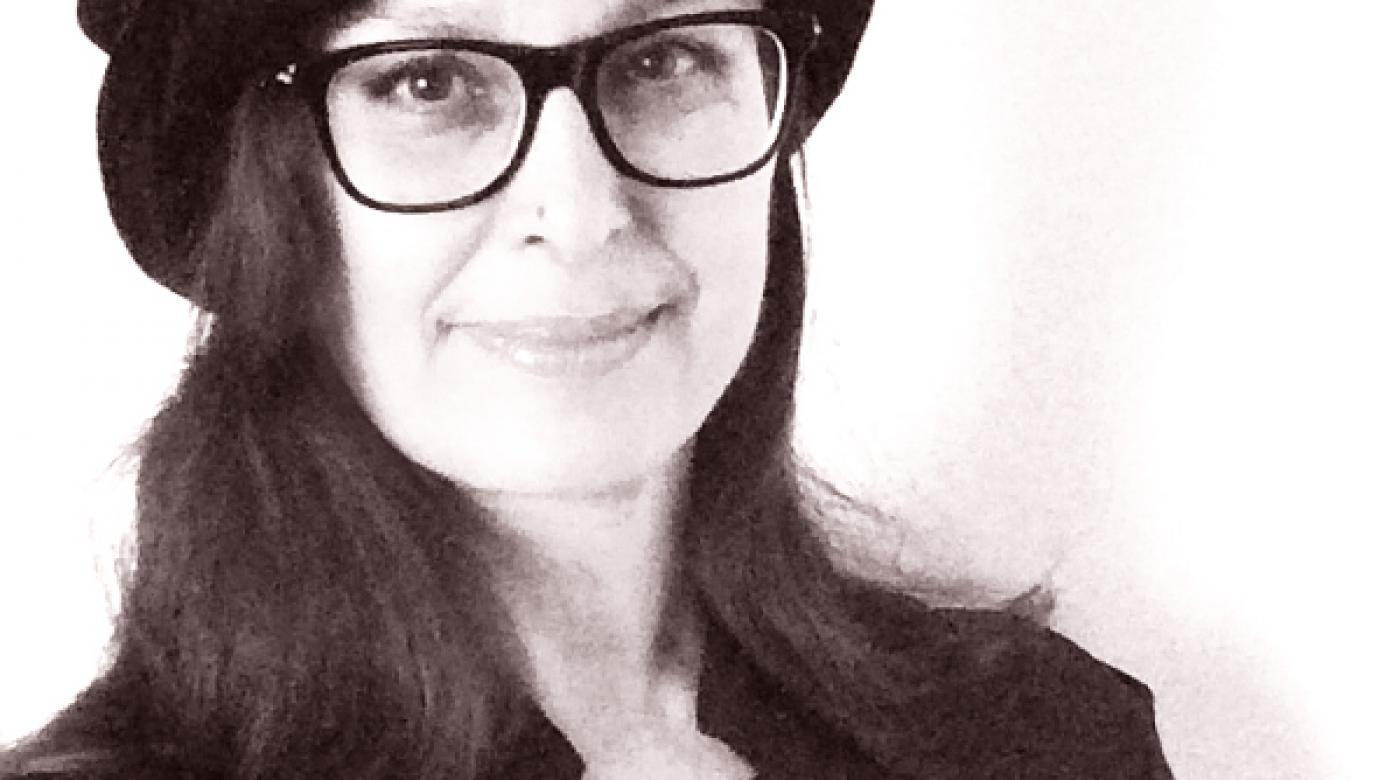 Tickets