Funk/Soul/R&B
The Ljubljana Castle Jazz Club: Cherry Wine - Tribute to Amy Winehouse - SOLD OUT!
20. Oct from 20:00, Rock Hall, Ljubljana Castle
Already have your ticket?
Buy your ticket online, at the lower funicular station, or at the castle box office.
Cherry Wine is a nine-member band of professional Slovenian musicians who have devoted their hearts and talent to the music of singer Amy Winehouse. Among the band members, Maja Predatoria stands out in particular by capturing the energy and virtuosity of Amy Winehouse.
Musicans:
Maja Predatoria - vocals
Ugo Ugowsky - guitar, vocals, arr.
Rok Šinkovec - keyboards, vocals
Rok Škrlj - bass guitar
Gašper Peršl - drums
Branko Mrak - trombone, arr.
Matic Mikola - saxophone
Davor Loštrek - saxophone, vocals
Jernej Gantar - trumpet
https://www.youtube.com/majapredatoria
www.facebook.com/cherry9wine
The Ljubljana Castle Jazz Club is open from 8.00 pm to 12:30 am. Live music commences at 9.00 pm.
On the evening of the concert, the Entry Pavilion will operate until 23.30 pm and the funicular until 1.00 am.
Admission: €7.00
The ticket price includes a return trip on the funicular and €1.00 off your first drink.
Ticket sales: sale points at the Ljubljana Castle, the lower funicular station, www.ljubljanskigrad.si and all www.mojekarte.si sales points (including Petrol service stations, Kompas offices thorough Slovenia, etc.)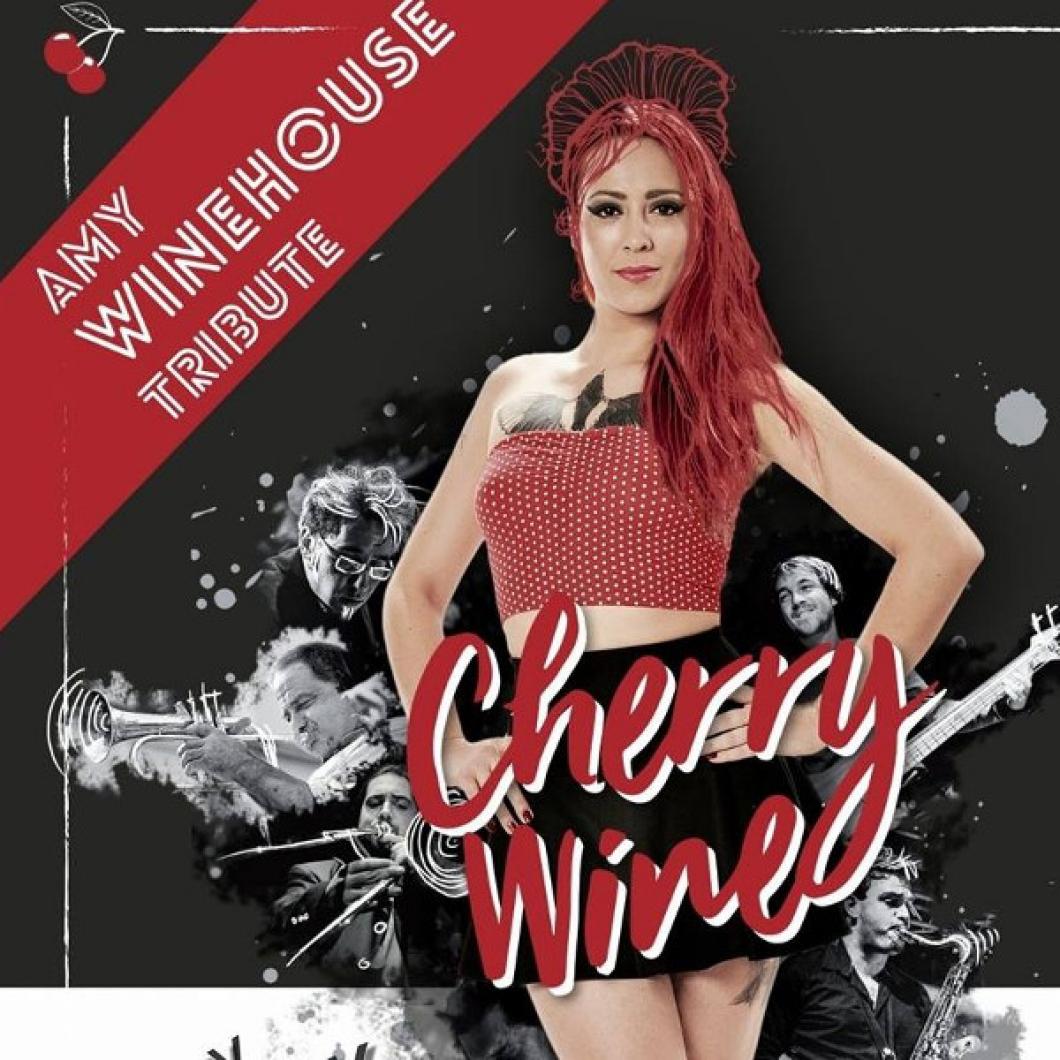 Tickets