Holy Mass
Christmas Holy Mass
24. Dec from 22:00, Chapel of St. George, Ljubljana Castle
On Christmas Eve, a Christmas Holy Mass will be celebrated in the Chapel of St George. The Holy Mass will be led by Msgr. Franci Trstenjak, and will be enriched by Christmas songs performed by the Choir Megaron.
We recommended using the funicular to attend the Holy Mass.
The capacity of the Castle Chapel is limited.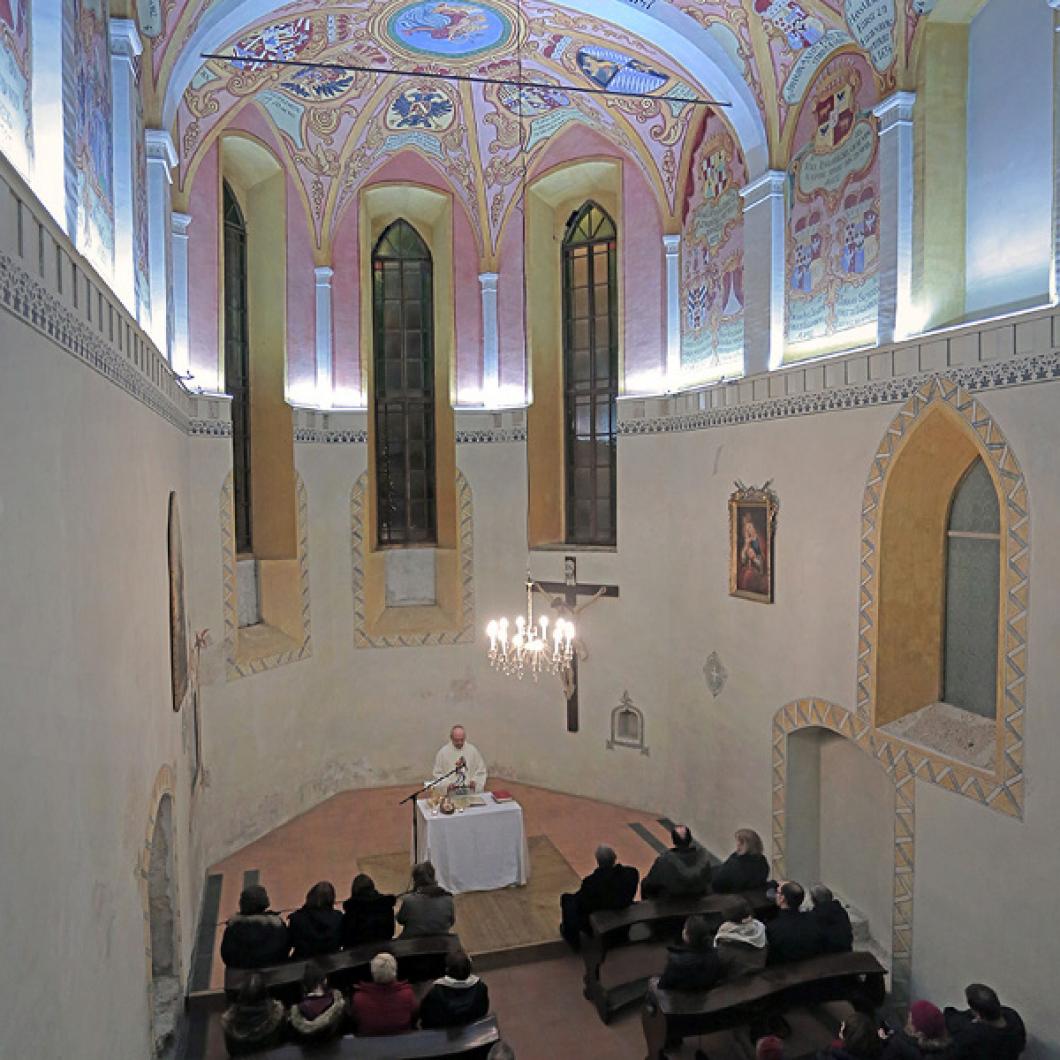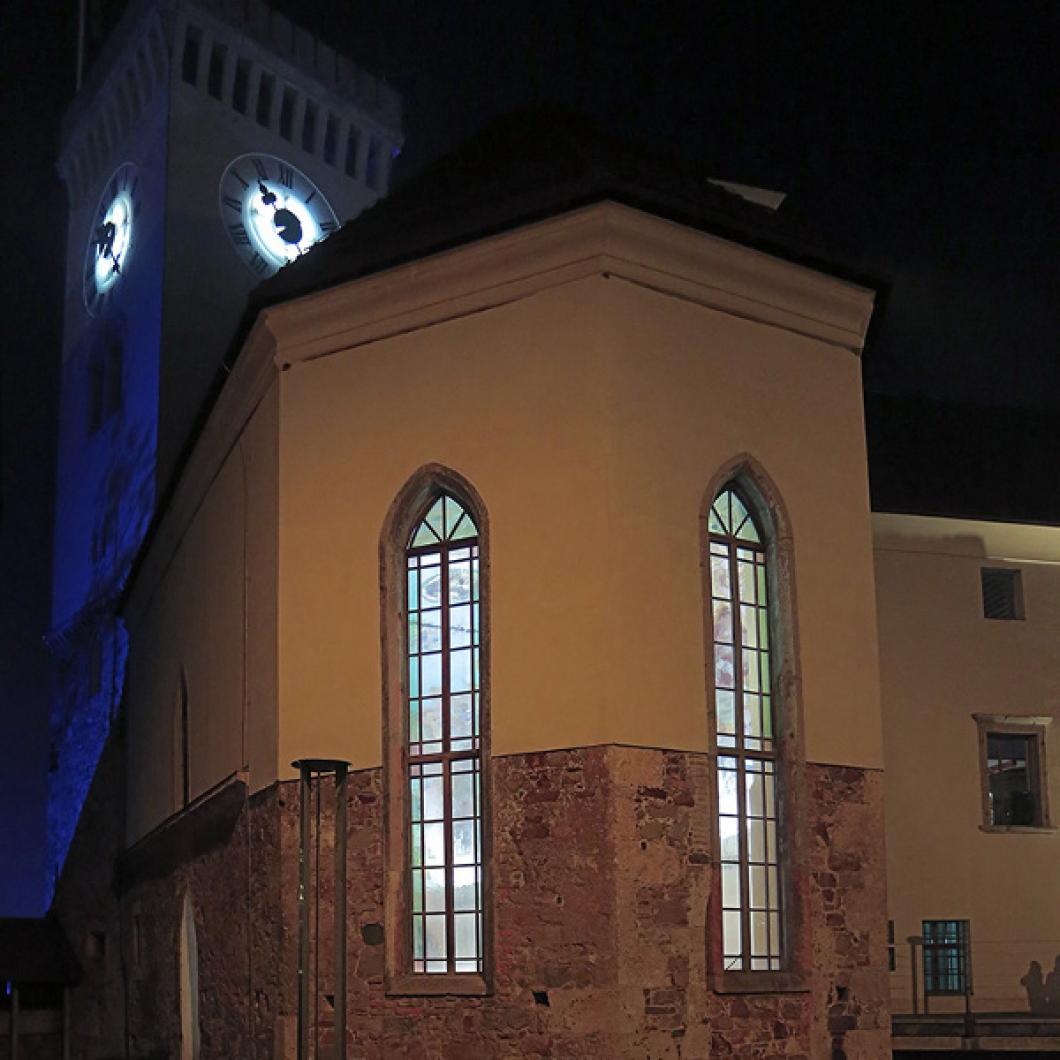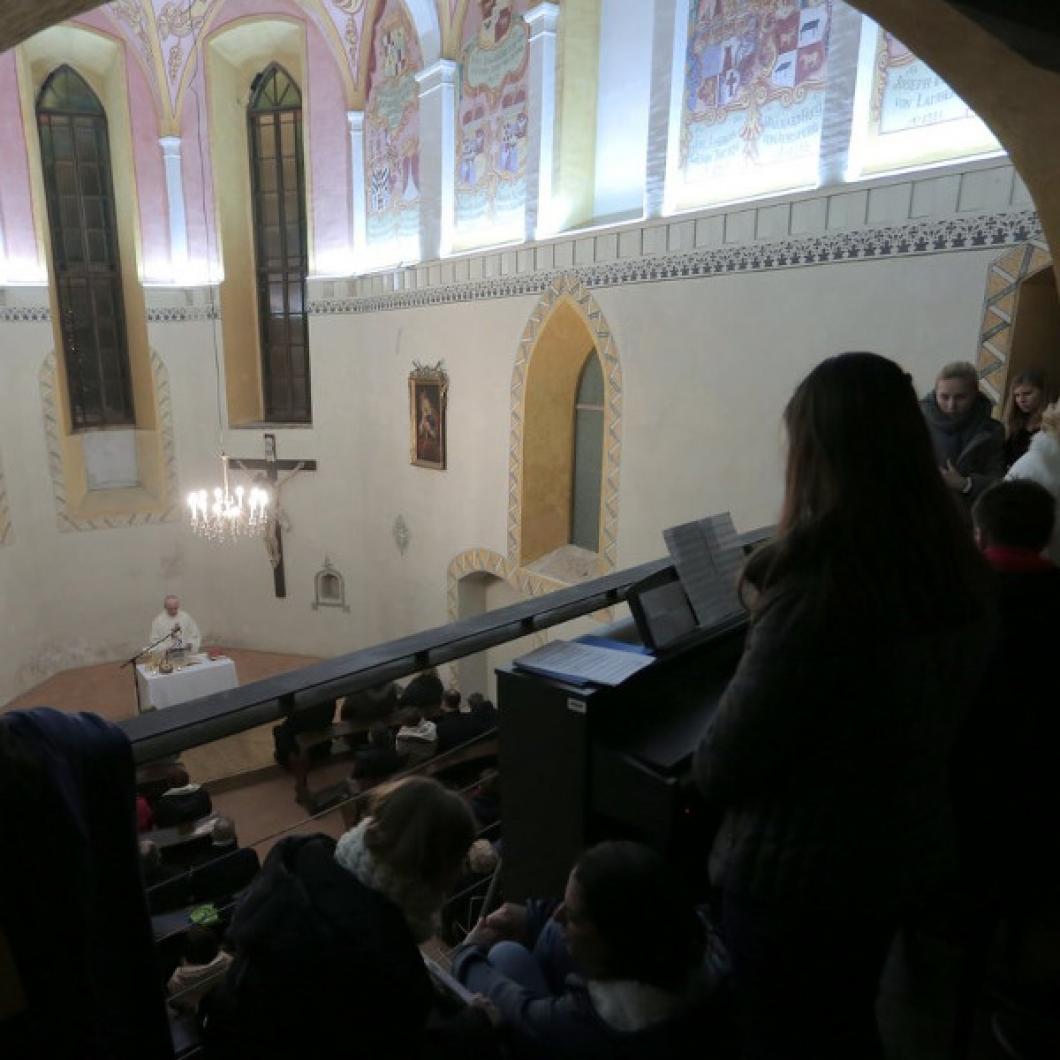 Tickets