Painting exhibition
Duša Jesih: Give Me a Sign!
from 22. Feb to 15. Apr 2018, from 9:00 to 20:00, Gallery »S«, Ljubljana Castle
In the exhibition "Give Me a Sign" the artist Duša Jesih shows her newest works to the public. They are a continuation of her distinct geometric painting which has been refined into minimalist imagery and simple symbols. The radically stylised motifs of her latest works re-establish a universal visual language in all its ambiguity without clearly determined meanings.
A dictionary tells us that the term sign stands for an agreed upon image displaying a certain meaning. Duša Jesih follows this concept almost literally, because in her latest painting cycle she focuses on simple graphic signs which have a direct and effective influence on the viewer's perception.
The exhibition was made in cooperation with: DLUL
We recommend using the funicular railway to visit the exhibition.
Admission free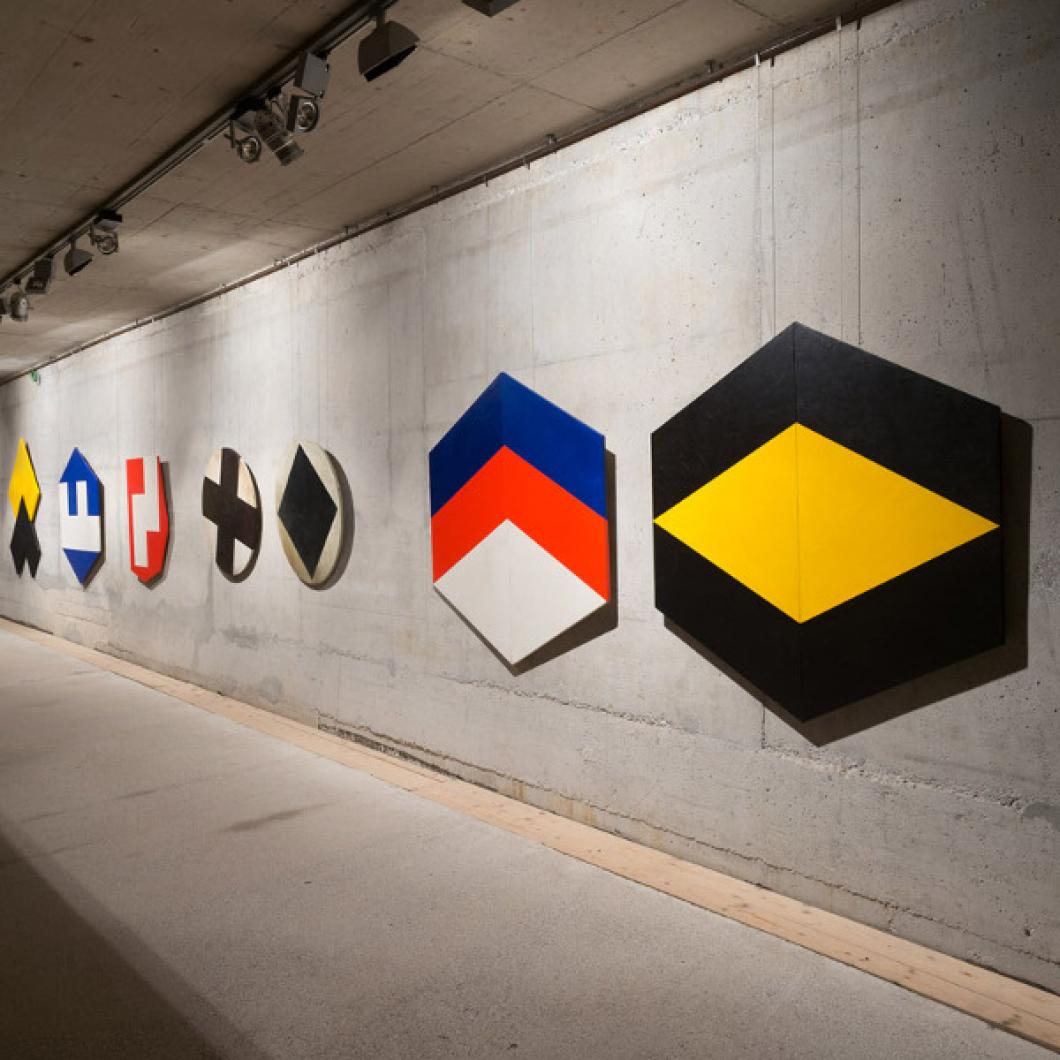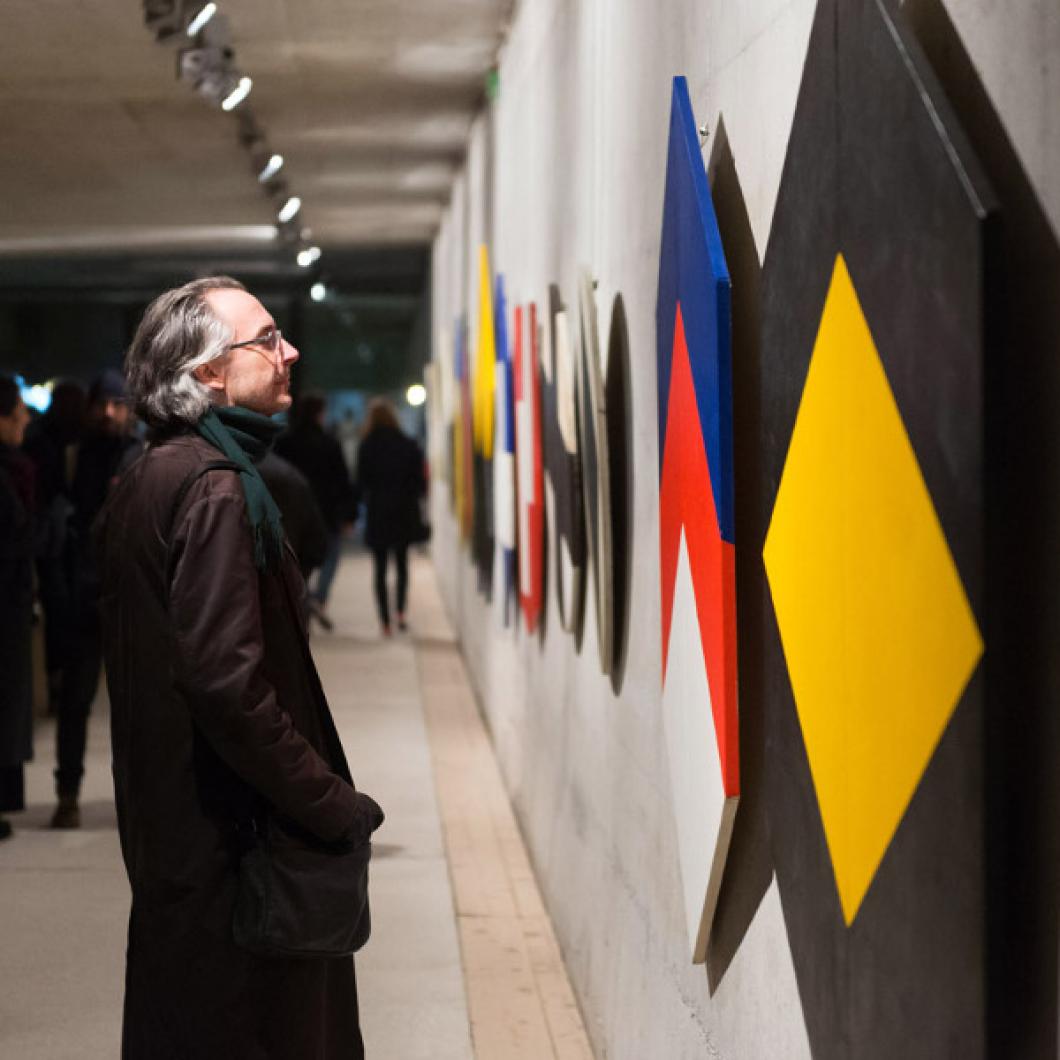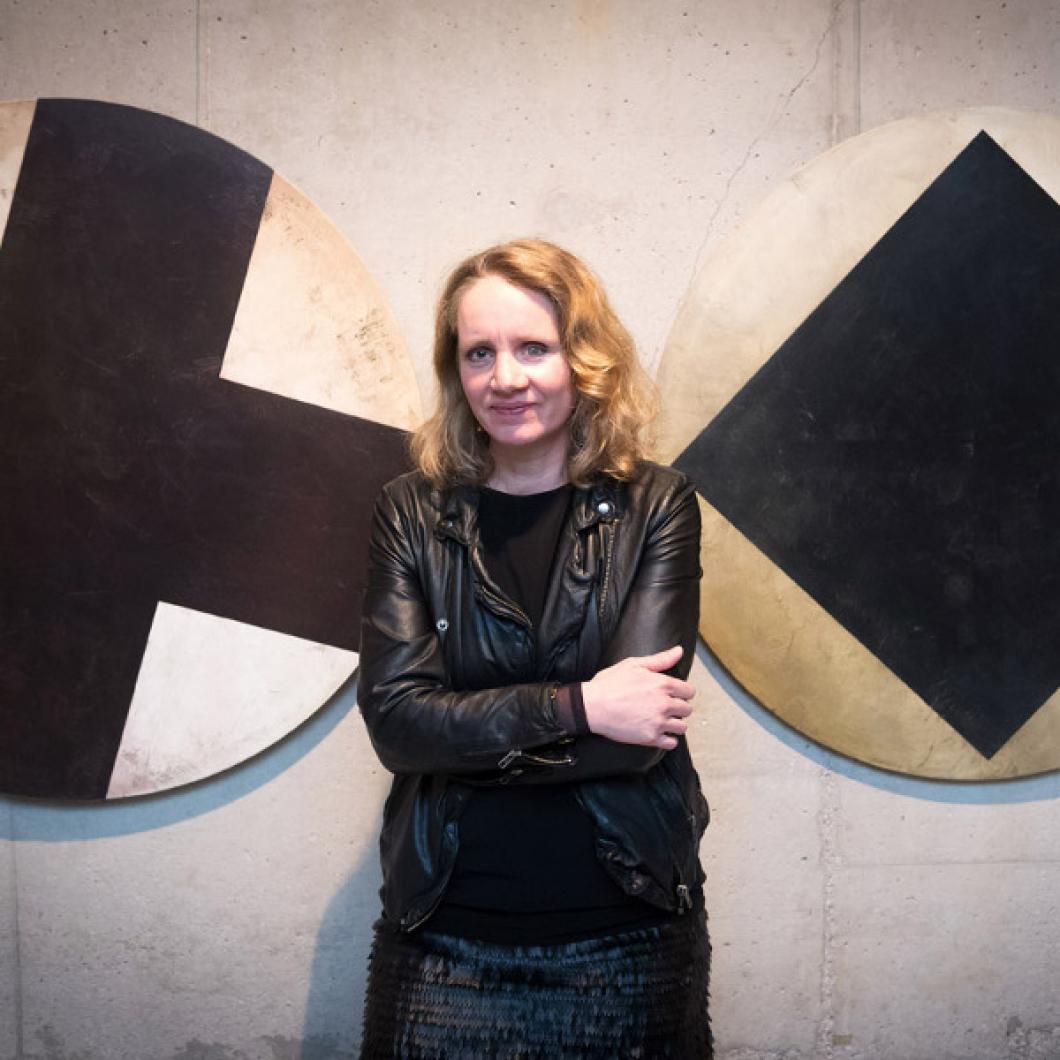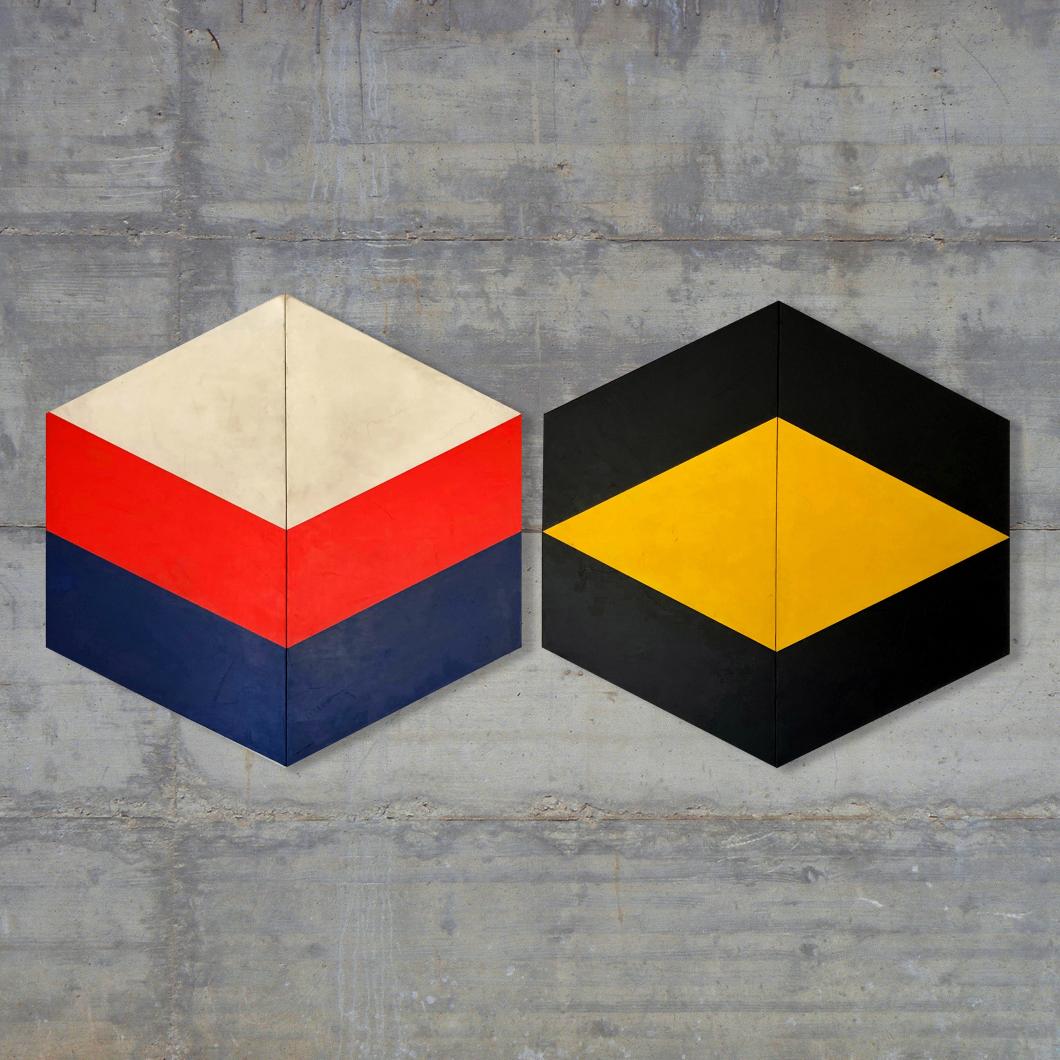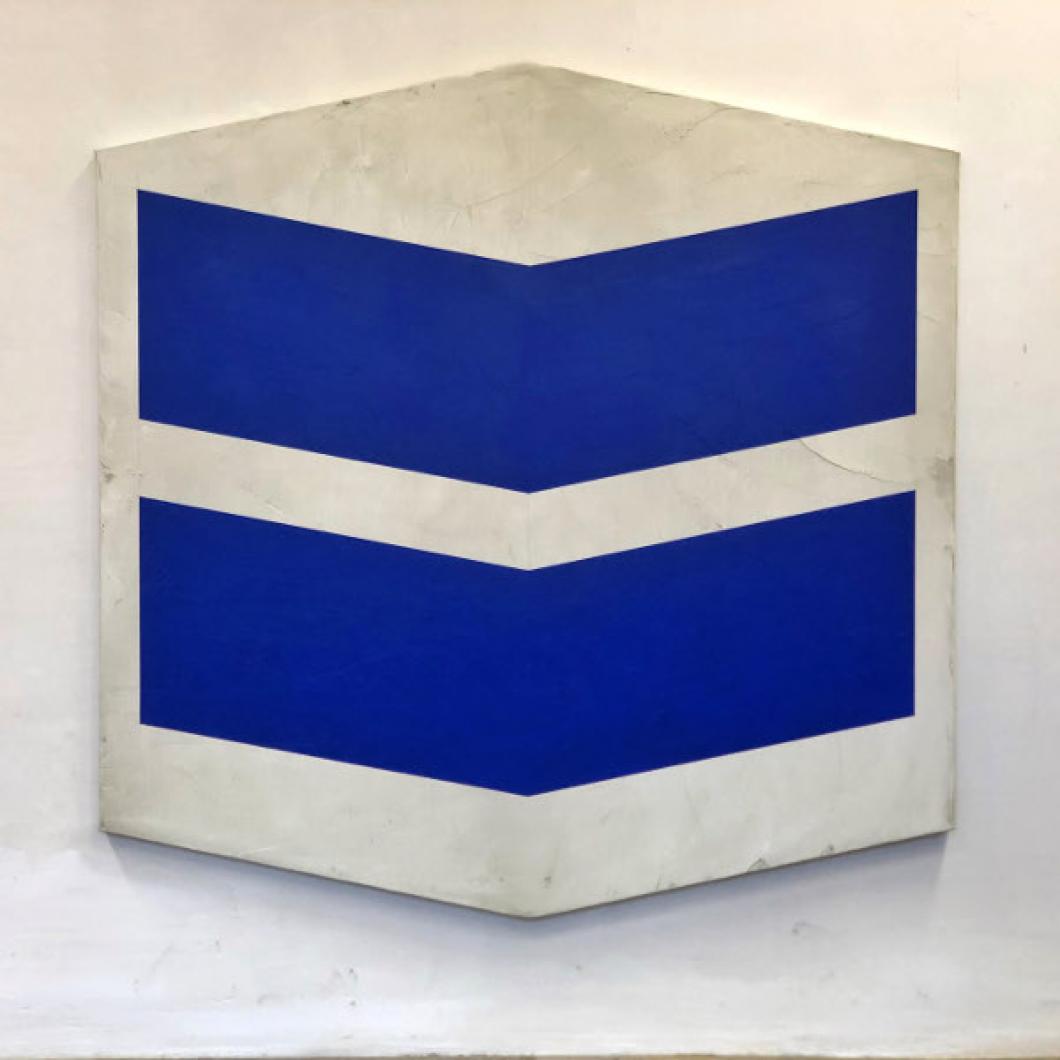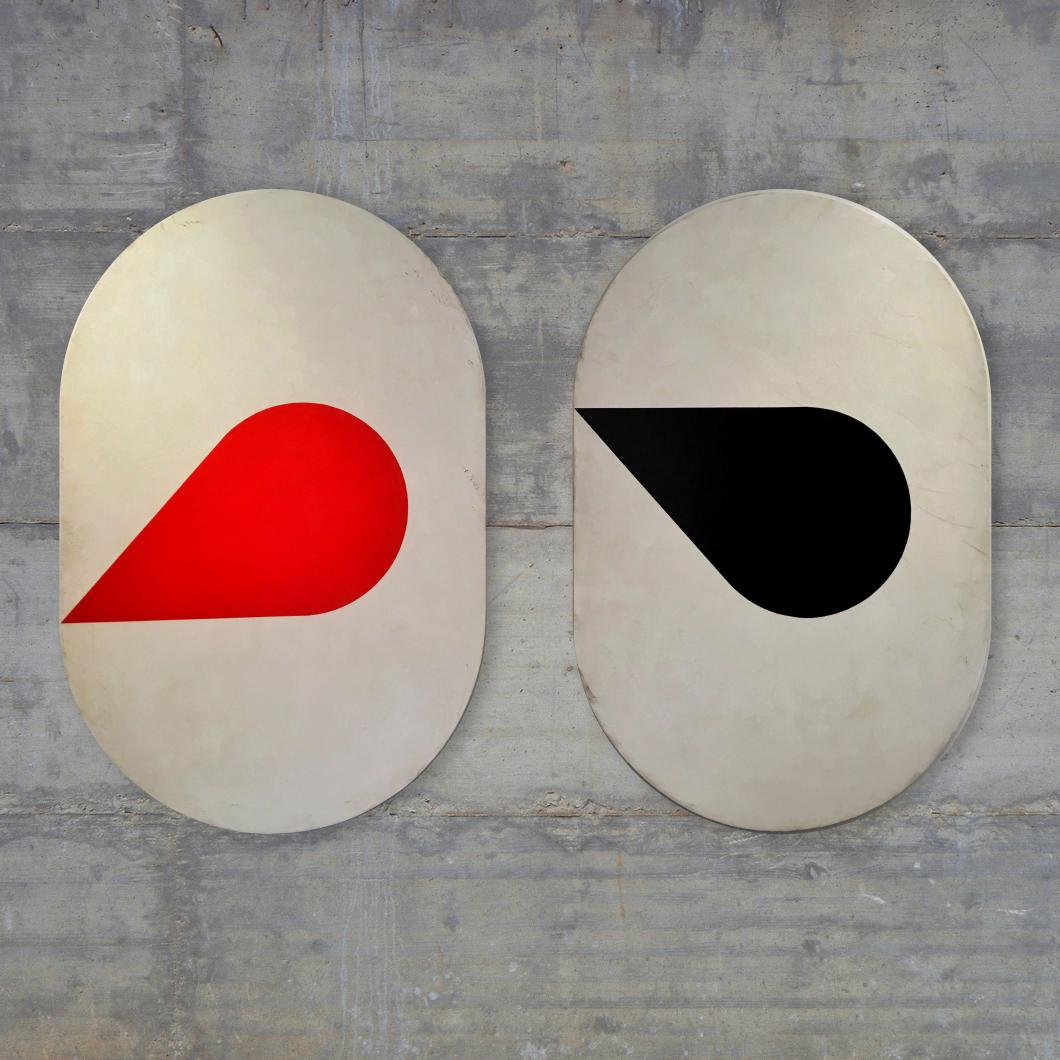 Tickets