Dragon's fest
Evening concert: Saturday 7. 9. 2019, Elvis Jackson & Wacky Bluess Professors
07. Sep from 20:30, Castle Courtyard, Ljubljana Castle
ELVIS JACKSON
at 22.00
Many critics label Elvis Jackson as a group that, with its immediacy, energy, technical perfection and appeal, wins the listener over in an instant. They stand out from classical or established frameworks in the Slovenian and wider scene. Elvis Jackson perform on the biggest domestic and foreign concert stages, and have received many awards in Slovenia for their achievements. On a concert tour celebrating the group's 20th anniversary, they will make a stop at the Ljubljana Castle, as well. New and old hits will sound in a unique performance set-up: half electric and half acoustic. On stage, one of the most popular Slovenian ska-punk-rock ensembles will be joined by a horn section. Join the celebration at the Dragon Festival.
Musicians:
David Kovšca - Buda – vocals
Boštjan Beltram-Berto – guitar
Marko Soršak-Soki – drums
Erik Makuc-Slavc – bass guitar
Opening act: WACKY BLUES PROFESSORS
at 20.30
By the fourth year of its existence, a Slovenian band called The Džipsiz had developed all the qualifications necessary to rename itself Wacky Blues Professors. This meant a bit of food, a lot of drinks and a large number of broken hearts, as well as broken drumsticks, bloody guitar strings and broken relationships, from dancing guitars to swallowed harmonicas ... any day of the week. They rolled around in the mud and on the sidewalks, walked the streets kneeling and begging to be allowed to play their third concert in Ljubljana that day. For a modest fee – enough for electricity and something spicy to eat. Many people thought – and some still share this view today – that the change of name was a gigantic mistake: "You changed from a glamorous sounding name to three-word nonsense, which no one with a speech impediment can pronounce correctly!" It is true that Wacky Blues Professors have never taken shortcuts. This is why (among other things) it took them ten years to decide to release their first CD (something that is as archaic as its name), which was entitled Family. This was the best way for the band members to show their gratitude to everyone who had supported them from the first day (they sold all of the copies, so they decided to record one more ...). Shoulder to shoulder, four riders of the musical apocalypse ride briskly on untameable donkeys towards the horizon.
Musicians:
Miha Erič – harmonica, lap steel guitar, voice
Julijan Erič – electric guitar, voice
Zlatko Djogić – drums, voice
Miha Ribarić – bass guitar, voice
Ticket price "super early dragon" (24. 4. - 24. 5. 2019): €9.00
Ticket price "early dragon" (25. 5. - 25. 6. 2019): €12.00
Ticket price in presales (26. 6. - 6. 9. 2019): €15.00
Ticket price on the day of the concert (7. September 2019): €17.00
TICKETS FOR ALL CONCERTS (Hladno pivo & Avven 6. 9. 2019 and Wacky Bluess Professors & Elvis Jackson 7. 9. 2019):
Two-day ticket price "super early dragon" (24. 4. - 24. 5. 2019): €15.00
Two-day ticket price "early dragon" (25. 5. - 25. 6. 2019): €20.00
Two-day ticket price in presales (26. 6. - 5. 9. 2019): €25.00
Two-day ticket price on the opening day (6 September 2019): €30.00

The ticket price includes a return journey on the funicular railway.
Ticket sales: Ljubljana Castle sales points, Hostel Celica reception, lower funicular station, and all www.mojekarte.si sales points (including Petrol service stations and Kompas branches throughout Slovenia).
Dragon's fest concerts: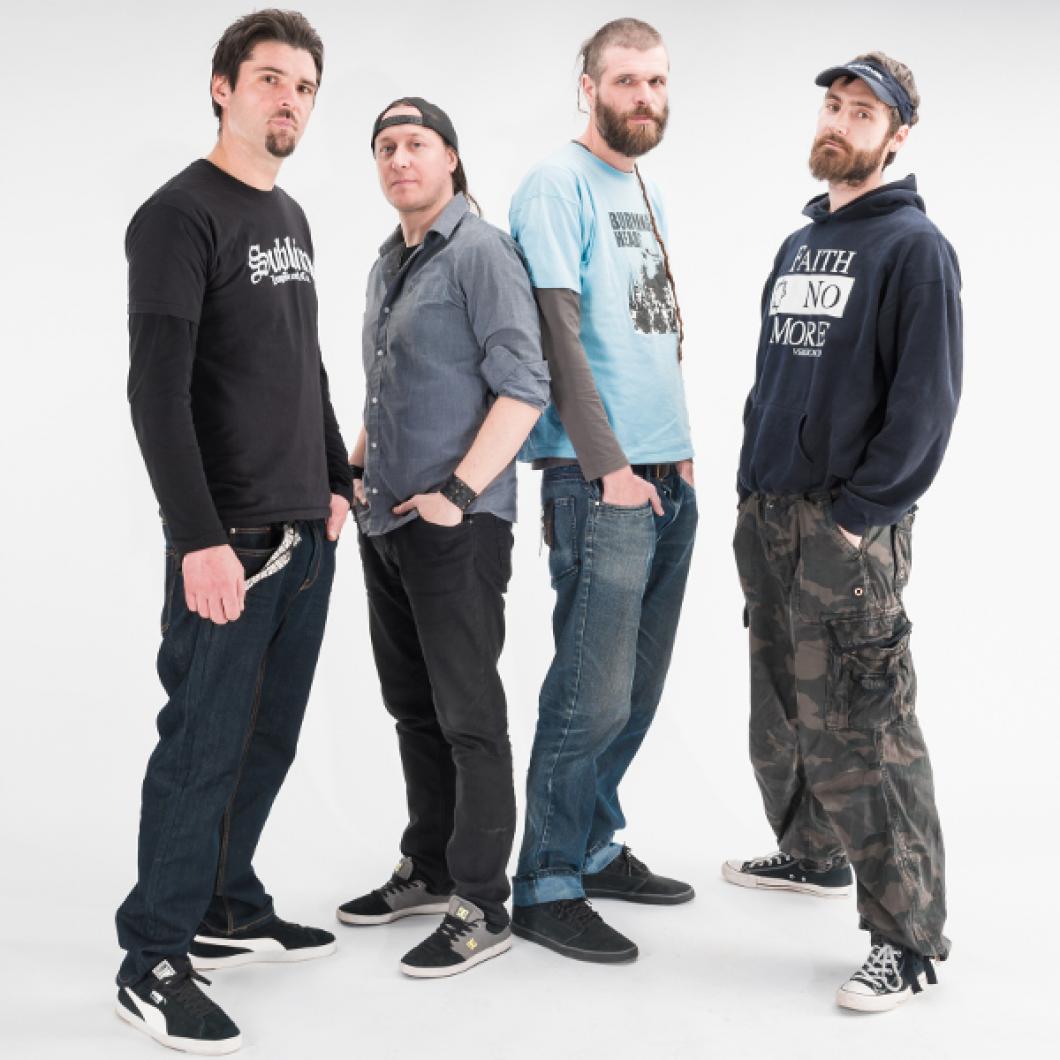 Tickets