Exhibition of illustrations
Hana Stupica: Illustrations
from 12. May to 11. Sep 2022, from 9:00 to 20:00, Pentagonal Tower, Ljubljana Castle
"I've been drawing all my life, and my work as an illustrator arose spontaneously." These are the words of one of the youngest recipients of the Hinko Smrekar Award, Hana Stupica. In her mission as an illustrator, Hana claims that she is not "underpinned" only by the painting tradition, but that the mastery of the corresponding craft is also important to her. Her success is further ensured by her involvement in modern visual media, especially electronic media. Contact with online content is a daily "chore" for the painter. In recent times, Hana Stupica's work has also been enriched with the experience of creating for puppet theatre and performing tasks in the field of applied graphic design. The artist has realised all of this reliably with her now entirely identifiable artistic language, which is based on completely personally marked values. Hana does not leave anything to chance, but firmly maintains the traced line of her artistic narratives. For her, illustration is not an ornament of the text, but rather the artist's graphic interpretation of the literary proposal and its characters. Despite the fact that following certain archetypes is a quality component of her illustrative work, Hana constantly feels the need to update her artistic expressive elements and adapt them to contemporary aesthetic criteria. She preserves beauty as one of the essential components in her illustrations, but pays special attention to the expression of emotional states such as love, fear and horror, allowing her to intensify the ballad moods that often infiltrate her works. Although Hana is a representative of the generation that grew up behind the computer, she is still attracted to browsing through art history literature and she likes to visit famous museum collections of paintings from earlier periods. She closely follows events online, enabling her to encounter numerous everyday current topics addressed by her like-minded colleagues.
One of Hana's basic guidelines is to create for herself and to always draw from her own ideas, which she consistently follows from the initial sketch to the final image. "I try to always be true to myself; if I have a clear visual representation at the beginning of a particular project, then it is not difficult to lead everything in the right direction. In a particular illustration, the first image in my head is also the last!" In her work as an illustrator, clearly defining what leads the creative process from beginning to end is, of course, supported by her desire to discover and experience the creation as deeply as possible. Seeking that which is precious in artistic expression has long accompanied her illustrative work, which is based on subtle artistic conceptions with a well-thought-out dynamic compositional design that is completely cinematic. She devotes a great deal of attention to the overall painted scene, and even more to the derivation of each individual detail in the illustration. There is no room for anything arbitrary in her works, as everything from the basic idea to the final image is subject to precise execution, in which her masterfully honed drawing certainly stands out. This is followed by the colours, which define the space in which the main characters come to life. Next is the detailed definition of their appearance as well as their character traits. In the end, everything comes together in a series of coherent artistically marked images, which breathe an appropriate visual interpretation into the literary starting points. Hana Stupica has a special love for animal characters. For her, the rabbit has been a metaphor for humans since she was young. The liveliness of these animal characters is enriched by the artist's inexhaustible imagination, which imbues all of her illustrative achievements. The fact is that these achievements capture everything that a good illustrator must have, especially an unwavering belief in oneself and one's work.  

Curator of the Exhibition: Iztok Premrov
We kindly request that you observe recommendations against the spread of Covid-19.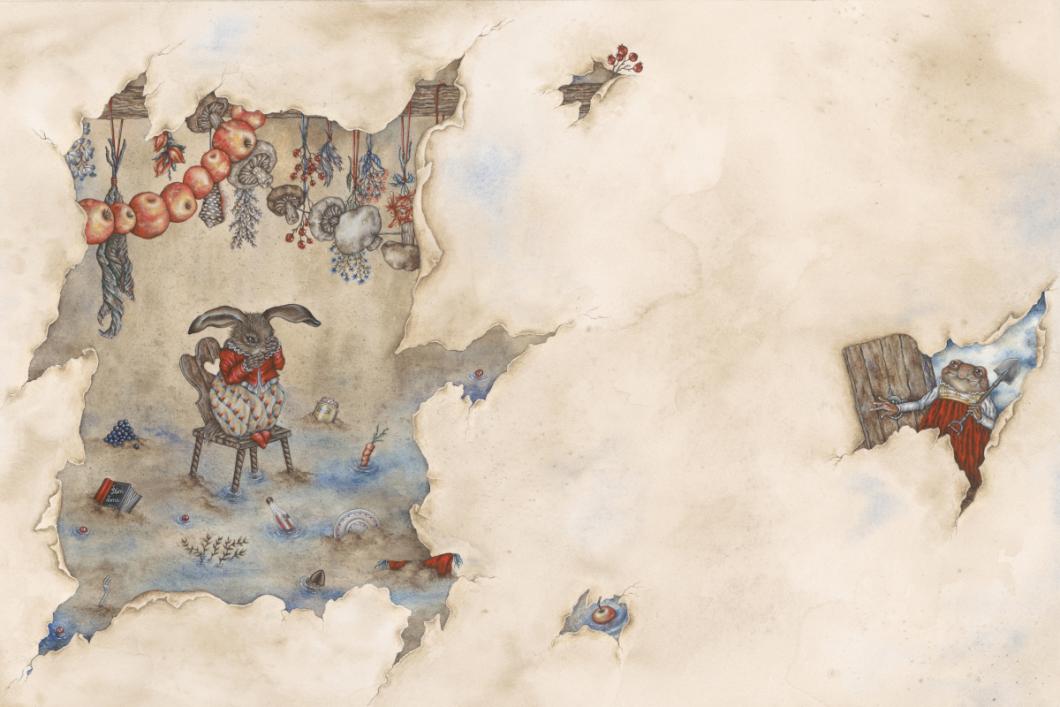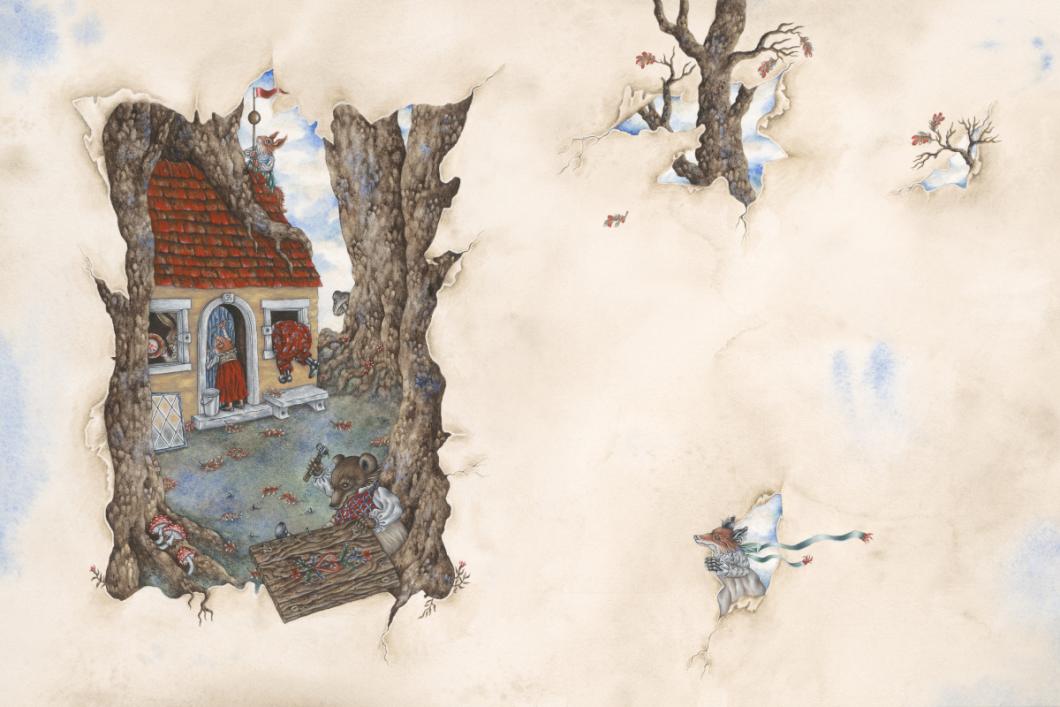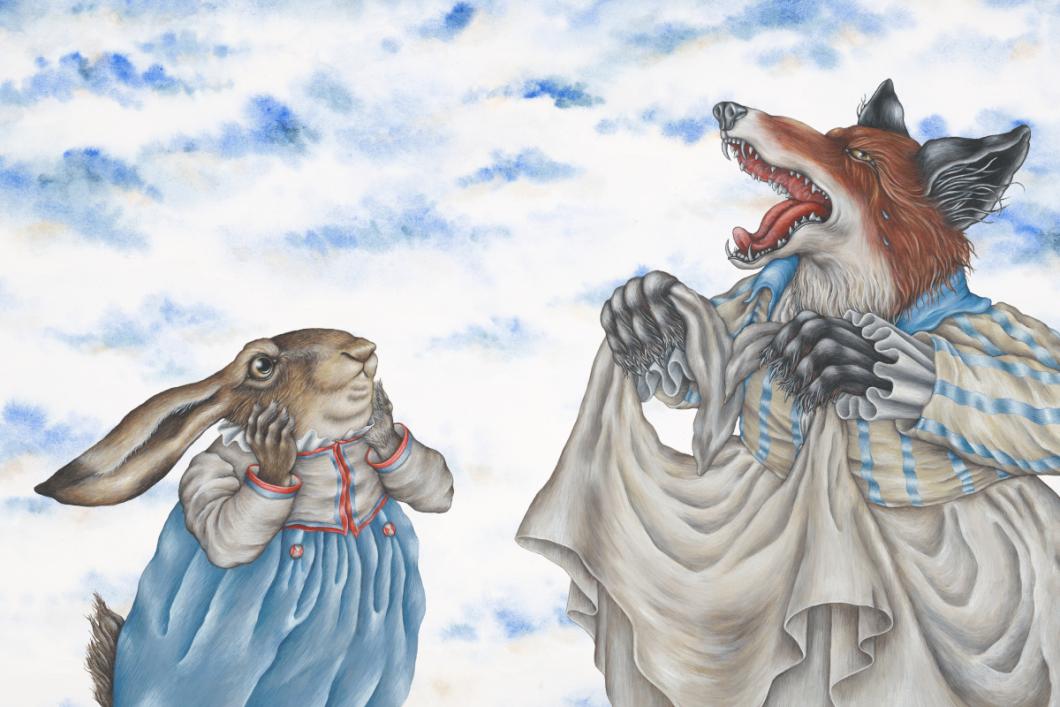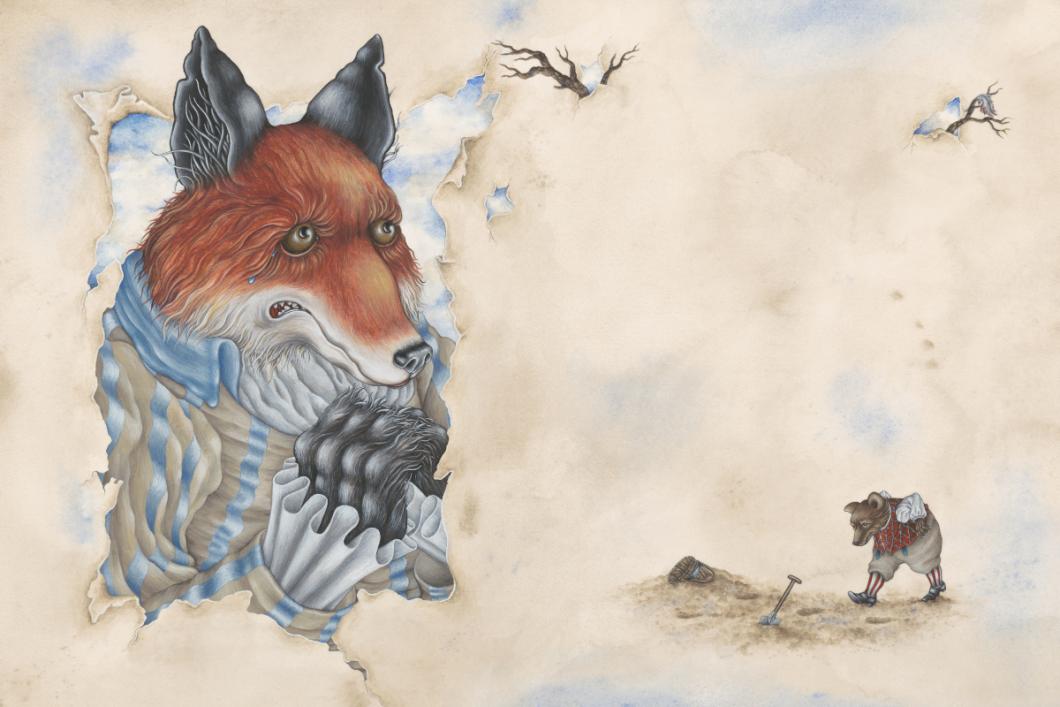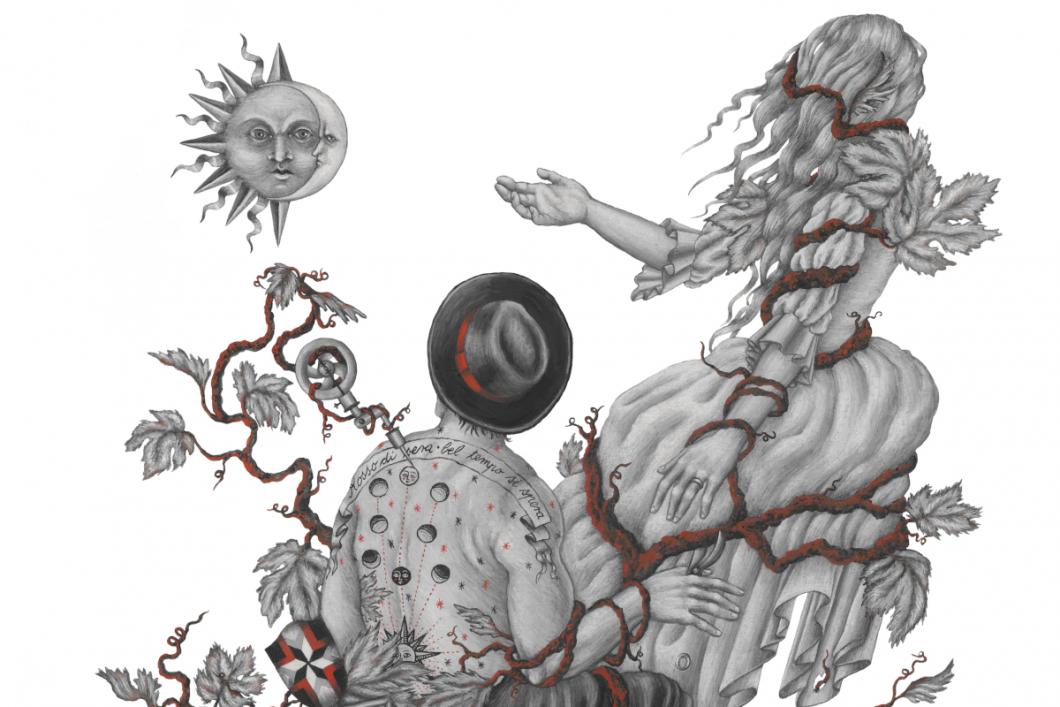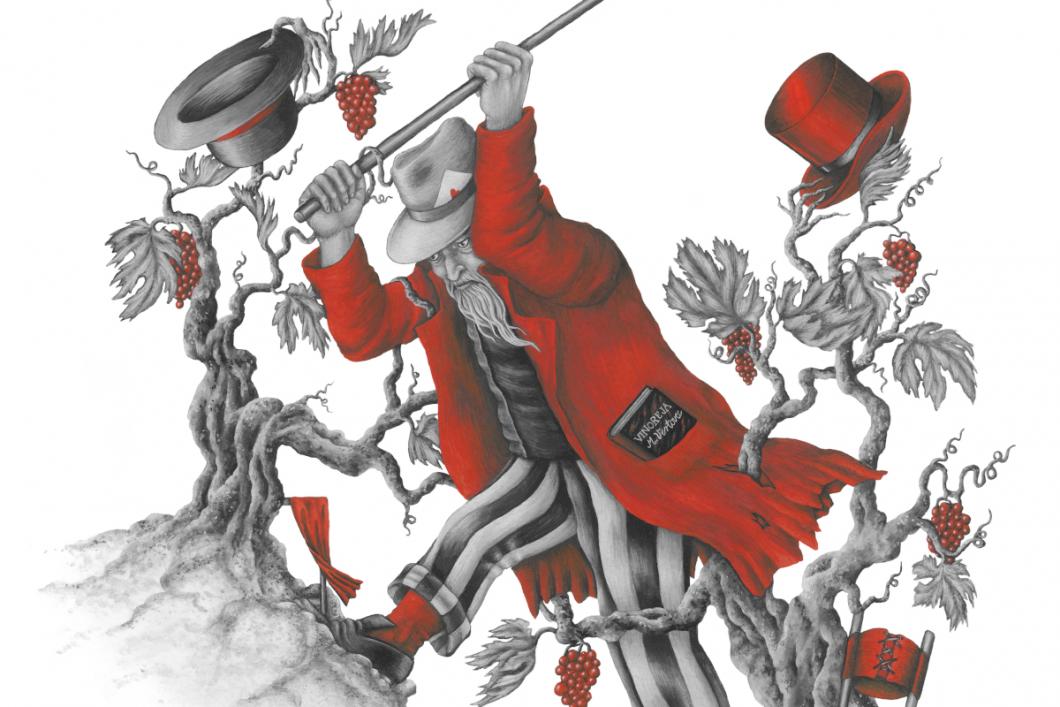 Tickets