Dragon's fest
Evening concert: Friday 6. 9. 2019, Hladno pivo & Avven
06. Sep from 20:30, Castle Courtyard, Ljubljana Castle
HLADNO PIVO
at 22.00
When the members of the group Hladno Pivo (Cold Beer) played their first concert in Kumrovec in 1988, nobody could have imagined that this would be followed by an impressive 30 years of performing together ... In its first three decades, the team from Gajnice managed to take punk rock to the top of the charts, shape the musical history of the region, and bring their unique underground sound from clubs to concert halls, performing at practically all of the biggest concert venues of former Yugoslavia and beyond its borders. Last year, Hladno Pivo, one of the most successful Croatian punk rock bands, loudly celebrated 30 years of creativity. At the end of the summer of 2019, they will again take to the stage in Ljubljana, this time for their first appearance at the Ljubljana Castle's Dragon Festival.
Musicians:
Mile Kekin (vocals)
Zoran Subišić - Zoki (guitar)
Krešimir Šokec - Šoki (bass)
Mladen Subišić - Suba (drums)
Milko Kiš - Deda (keys)
Opening act: AVVEN
at 20.30
After two albums with a classic folk and metal flavour, the group Avven is breaking the boundaries of its own creativity. With its latest EP entitled EOS, it presents a new, contemporary fusion of alternative music. The influence of various genres is felt on EOS, from alternative rock to progressive metal, spiced up with folk motifs. The group's trademark remains roaring guitars, bagpipe and flute melodies, as well as contemporary orchestrations and synthesisers ... in addition to elaborately produced live performances and a large dose of stage energy.
After a successful European tour, the members of Avven will perform their new material, and they invite you to join them on front lines.
Musicians:
Primož Lajovic – lead vocals, guitar
Gašper Šinkovec – guitar, backing vocals
Peter Dimnik – keyboards, programming
Klemen Krajnc – drums
Uroš Rozina – bass guitar, backing vocals
Anej Ivanuša – flutes, bagpipes, programming
Ticket price "super early dragon" (24. 4. - 24. 5. 2019): €9.00
Ticket price "early dragon" (25. 5. - 25. 6. 2019): €12.00
Ticket price in presales (26. 6. - 5. 9. 2019): €15.00
Ticket price on the day of the concert (6. September 2019): €17.00
TICKETS FOR ALL CONCERTS (Hladno pivo & Avven 6. 9. 2019 and Elvis Jackson & Wacky Bluess Professors 7. 9. 2019):
Two-day ticket price "super early dragon" (24. 4. - 24. 5. 2019): €15.00
Two-day ticket price "early dragon" (25. 5. - 25. 6. 2019): €20.00
Two-day ticket price in presales (26. 6. - 5. 9. 2019): €25.00
Two-day ticket price on the opening day (6. September 2019): €30.00

The ticket price includes a return journey on the funicular railway.
Ticket sales: Ljubljana Castle sales points, Hostel Celica reception, lower funicular station, and all www.mojekarte.si sales points (including Petrol service stations and Kompas branches throughout Slovenia).
Dragon's fest concerts: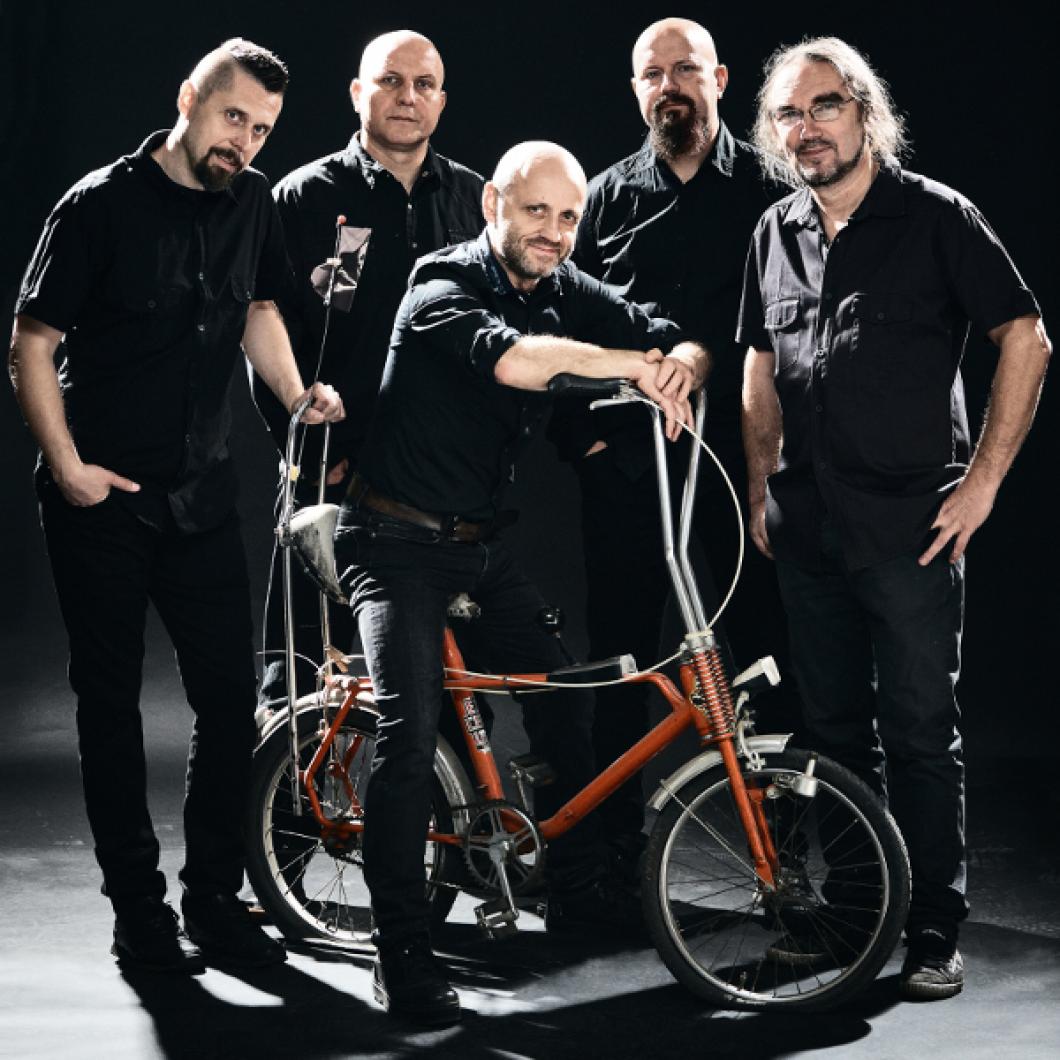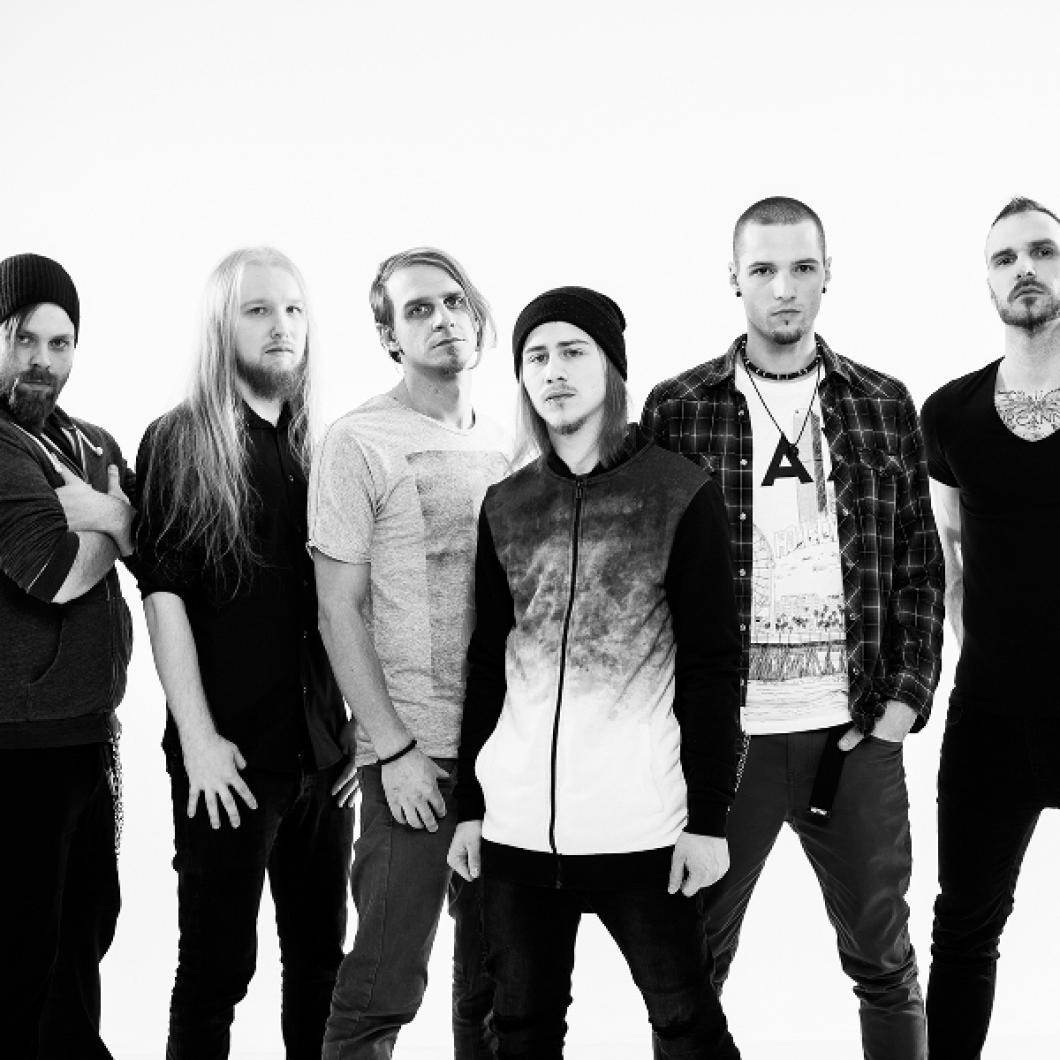 Tickets