Exhibition of illustrations by Jelka Reichman to mark her 80th birthday
Jelka Reichman: Twelve Elephants
from 30. May to 15. Sep 2019, from 9:00 to 21:00, Pentagonal Tower, Ljubljana Castle
Jelka Reichman is one of the most important book illustrators from the second half of the twentieth century to the present day in Slovenia. Her profound impact is almost all-encompassing, and the works that she has created in her long career are deeply anchored in the consciousness of Slovenians. Entire generations have read the picture books whose visual image Jelka has created, growing up with these books and passing their enthusiasm on to their descendants and beyond.
On this occasion, the exhibition features Jelka's work from the picture book Twelve Elephants, written by Leopold Suhodolčan. The illustrations from this picture book are the least exhibited of her works, but this is entirely unjustified. It is probably because Jelka's most frequently mentioned works are those that have entered the folk tradition from the books Muri the Cat, Piki Jakob and Miškolin, which have already acquired cult status. Nonetheless, it is in Twelve Elephants that her highly crafted mastery of painting best comes to expression. On the one hand, there is the thoughtful, subtle, almost monochrome use of colour, while, on the other, there is the unusual boldness of composition. As a rule, Jelka uses many colours in her works. Each detail has its own substance and colour emphasis. Twelve Elephants is dominated by the cold tones of the strange blue elephants, and the small but powerful accents of other colours, which are reserved for the main heroine. Although it is a story of twelve elephants, who spill over the edges of the apportioned area of the book format, so that it bursts at the seams, the picture book radiates an extremely sophisticated elegance and is indispensable in any presentation of Jelka Reichman's opus.

Pavle Učakar,
Graphic Editor
Mladinska knjiga Publishing House
The exhibition has been prepared in cooperation with Mladinska knjiga založba d.d.
We recommend using the funicular railway to visit the exhibition.
Sponsor: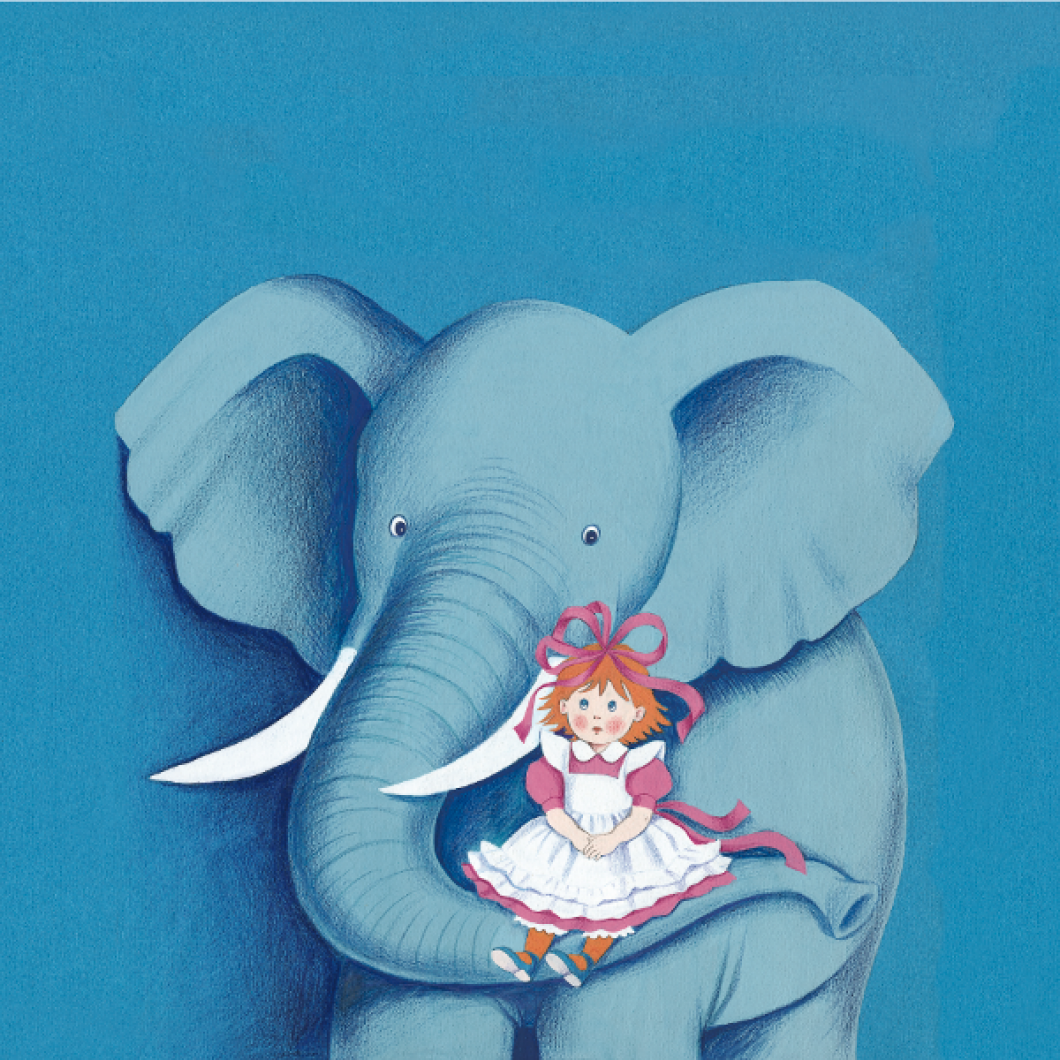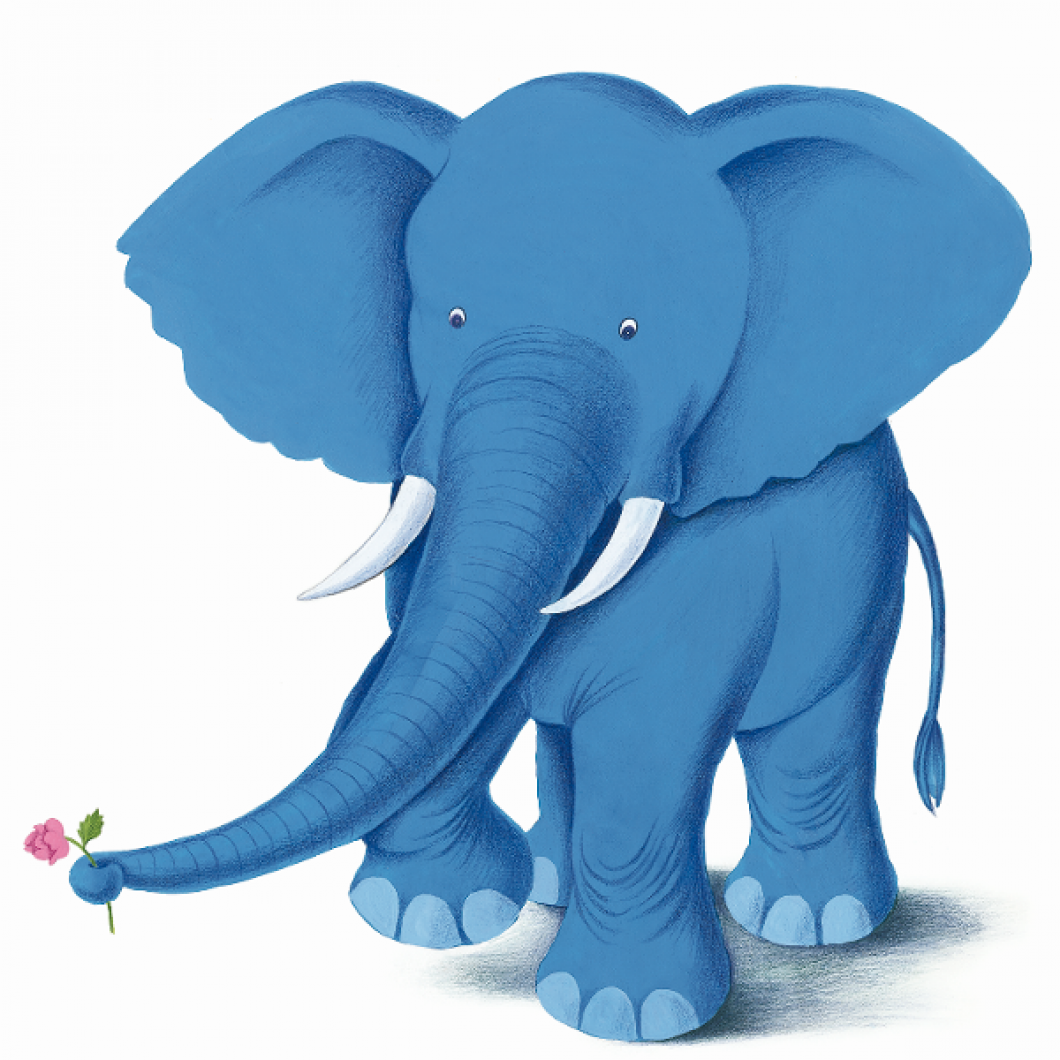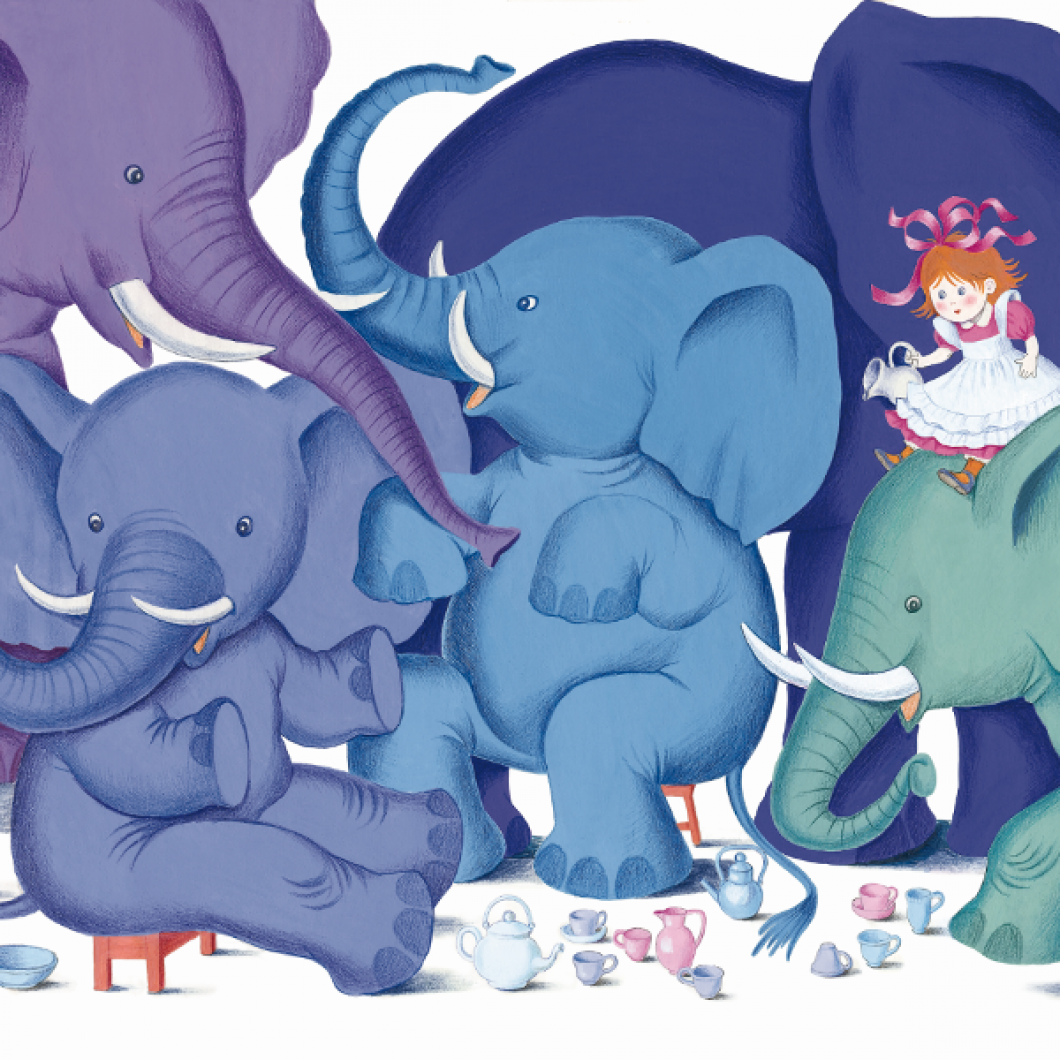 Tickets