Rock
The Ljubljana Castle Jazz Club: Midnight Lightnin' - Tribute to Jimi Hendrix
17. Nov from 20:00, Rock Hall, Ljubljana Castle
Already have your ticket?
Buy your ticket online, at the lower funicular station, or at the castle box office.
Members of the prominent Slovenian blues-rock band Wacky Blues Professors (guitarist Julijan Erič, drummer Zlatko Đogič and bass guitarist Miha Ribarič) present themselves in a slightly different form: Midnight Lightnin' – Impact Acid Rock trio. The project was conceived by guitarist and vocalist Julijan Erič in a desire to improvise and to reinterpret the spirit of Hendrix's music. Expect an ecstatic state and wild rhythms.
Musicians:
Julijan Erič - guitar, vocals
Zlatko Đogič - drums, vocals
Miha Ribarič - bass guitar
The Ljubljana Castle Jazz Club is open from 8.00 pm to 12:30 am. Live music commences at 9.00 pm.
On the evening of the concert, the Entry Pavilion will operate until 23.30 pm and the funicular until 1.00 am.
Admission: €7.00
The ticket price includes a return trip on the funicular and €1.00 off your first drink.
Ticket sales: sale points at the Ljubljana Castle, the lower funicular station, www.ljubljanskigrad.si and all www.mojekarte.si sales points (including Petrol service stations, Kompas offices thorough Slovenia, etc.)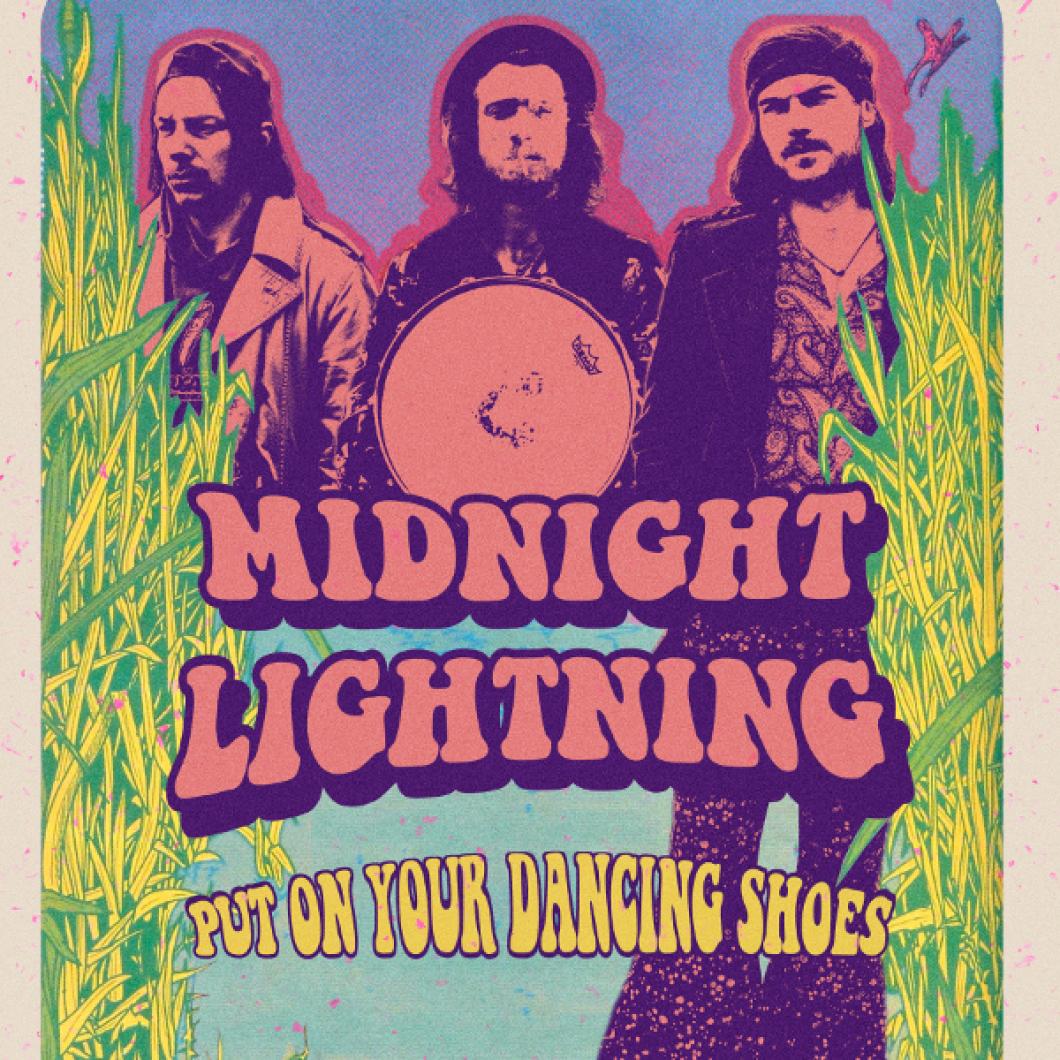 Tickets