Exhibition of Selected Works by Members of the Ljubljana Fine Artists Society
Hedonism 2020–2021
from 11. Feb to 18. Apr 2021, from 10:00 to 18:00, »S« Gallery, Ljubljana Castle
Exhibited Artists: Boris Beja; Assist. Prof. Viktor Bernik, MA; Nina Čelhar, MA; Assist. Prof. Ištvan Išt Huzjan, MA; JAŠA; Assist. Prof. Anja Jerčič Jakob, MA; Aleksij Kobal, MA; Gorazd Krnc, MA; Assist. Prof. Arjan Pregl, MA; Assist. Prof. Zora Stančič, MA; Assist. Prof. Mojca Zlokarnik, MA.
Even older people say they have never experienced a year like this. The time has been fateful for everyone, including global visual art, and even more so for local visual art. The conditions of production have deteriorated, changed due to the epidemic and the dominance of digital production. The ways in which works of art are presented and the functioning of the art world are different, too. Living at the centre of these changes, we step away from threatening everyday life to allow ourselves a moment of pleasure. Epicurus developed the life wisdom that pleasure is something good, but the greatest pleasure is not achieved by satisfying needs, but by escaping the pain, the discomfort of the body, and calming down completely. Let us experience eleven possible worlds of understanding pleasure today, at a time like none we have ever lived through before.
Pleasure can be in the escapism of drawing, to which Anja Jerčič turns during the time of self-isolation. It is offered by the emptiness of Nokturno (Nocturne) by Aleksij Kobal, which the artist created years ago as an unsuspected prophecy of reality. The colour of Mojca Zlokarnik requires time, which for many of us has become a privilege, while others have too much of it. Zora Stančič is critical of one of the rare pleasures that the political control of the virus still allows us: online shopping. Viktor Bernik also connects hedonism and consumerism in his work. Boris Beja exhibits a parable of a world in which we are tossed and ground like figurines, completely dependent on the forces that reign in the drum of luck. Arjan Pregl's sigh of pleasure needs no special explanation, nor does Ženska slika (Woman's Painting), a parody of the great theme of the nude in the history of painting: a warning about populism when it was still in its infancy. Nina Čelhar depicts an ideal residence, a home that, as a precarious worker in the field of art, she cannot afford. Gorazd Krnc's work, based on Kitasono Katué's Théatre de Salomé, is an image of a woman who "devours films like fireflies", a habit that saves us from fear of the reality out there. Staying at home can be a pleasure or a horror. It is kept in JAŠA's bed and aims at a living self-isolation. Ištvan Išt Huzjan exhibits furniture, a chair on empty bottles, a useless chair, a chair of imbalance, a chair of a drunkard.


Curator of the exhibition: Assist. Prof. Dr Petja Grafenauer

The exhibition has been prepared in cooperation with the Ljubljana Fine Artists Society.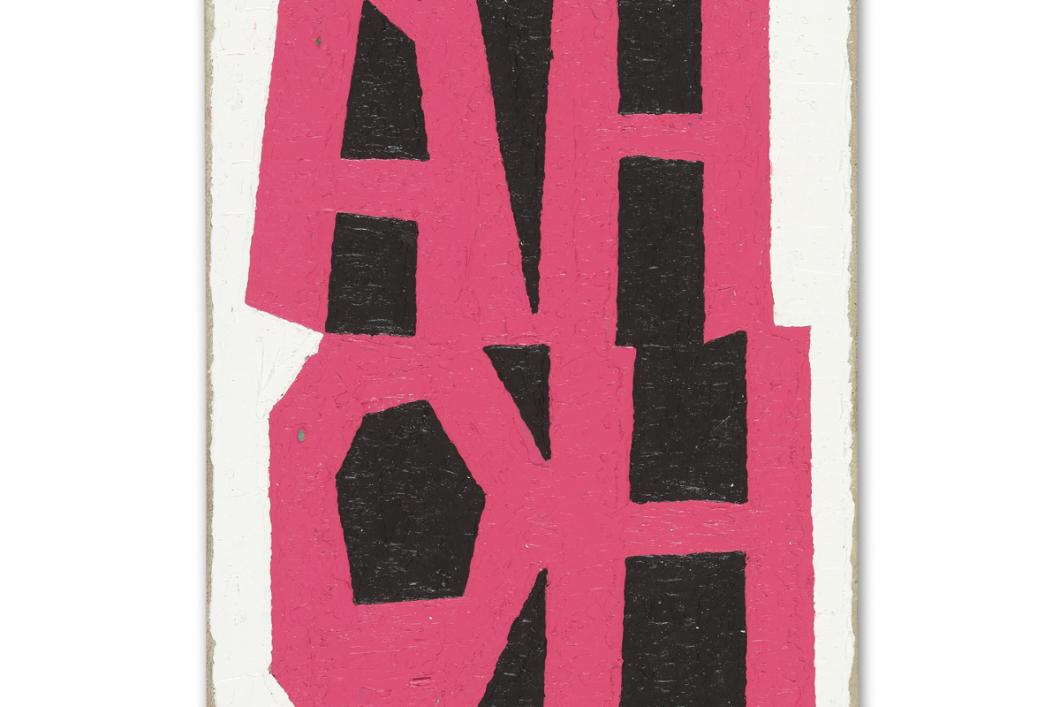 Tickets