The Ljubljana Castle Jazz Club
Eva Hren
01. Oct from 20:00 to 23:00, Rock Hall, Ljubljana Castle
Already have your ticket?
Buy your ticket online, at the lower funicular station, or at the castle box office.
Ensemble:
Eva Hren – vocals, guitar

Goran Rukavina Quintet:
Goran Rukavina – bass
Miha Meglič – guitar
Andraž Mazi – guitar
Miha Hawlina – saxophone
Žiga Kožar – drums


The Ljubljana Castle Jazz Club is open from 7.00 pm to 11.00 pm, live music starts at 8.00 pm.

In order to attend cultural events, visitors must provide evidence that they fulfil one of the three Covid-19 prevention conditions: recovered, vaccinated or tested.

The performance of the concerts will be adapted to the current measures related to the Covid-19 pandemic.


Sponsor of the festival: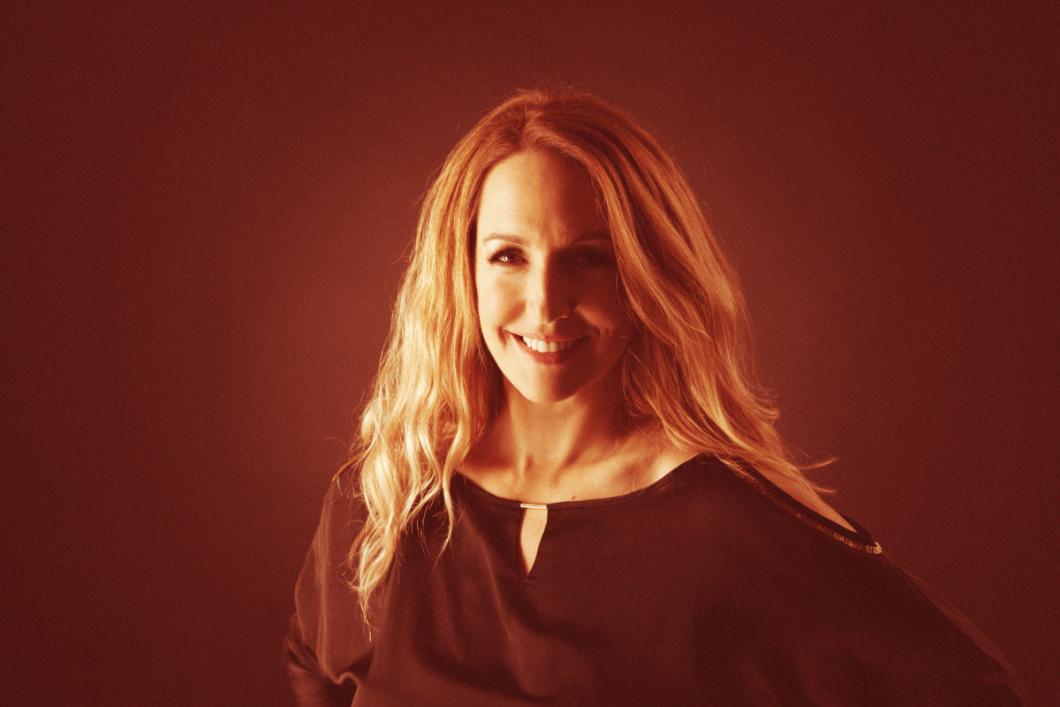 Tickets
Ticket sales: Ljubljana Castle sales points, the reception of Hostel Celica, the lower funicular station, www.ljubljanskigrad.si and all www.mojekarte.si sales points (including Petrol service stations, Kompas branches throughout Slovenia, etc.).