The Ljubljana Castle Jazz Club
Lado Leskovar Quartet
29. Oct from 20:00 to 23:00, Rock Hall, Ljubljana Castle
Already have your ticket?
Buy your ticket online, at the lower funicular station, or at the castle box office.
The still lively Slovenian legend, singer and actor Lado Leskovar, does not need any special introduction or additional praise. He has recorded more than 300 pop songs and chansons, and sung all over the world. In 1967, he performed at the Eurovision Song Contest, and in 1968 he played his most high-profile role in the film Isadora, which won a Golden Palm at the Cannes Film Festival with Vanessa Redgrave in the lead role.
He will perform at the Jazz Club with his own quartet, which is made up of excellent musicians.

Musicians
Lado Leskovar, vocals
Gregor Zagorc, piano
Marko Simčič, guitar
Domen Bohte, bass guitar/double bass




The Ljubljana Castle Jazz Club is open from 7.00 pm to 11.00 pm, live music starts at 8.00 pm.

In order to attend cultural events, visitors must provide evidence that they fulfil one of the three Covid-19 prevention conditions: recovered, vaccinated or tested.

The performance of the concerts will be adapted to the current measures related to the Covid-19 pandemic.


Sponsor of the festival: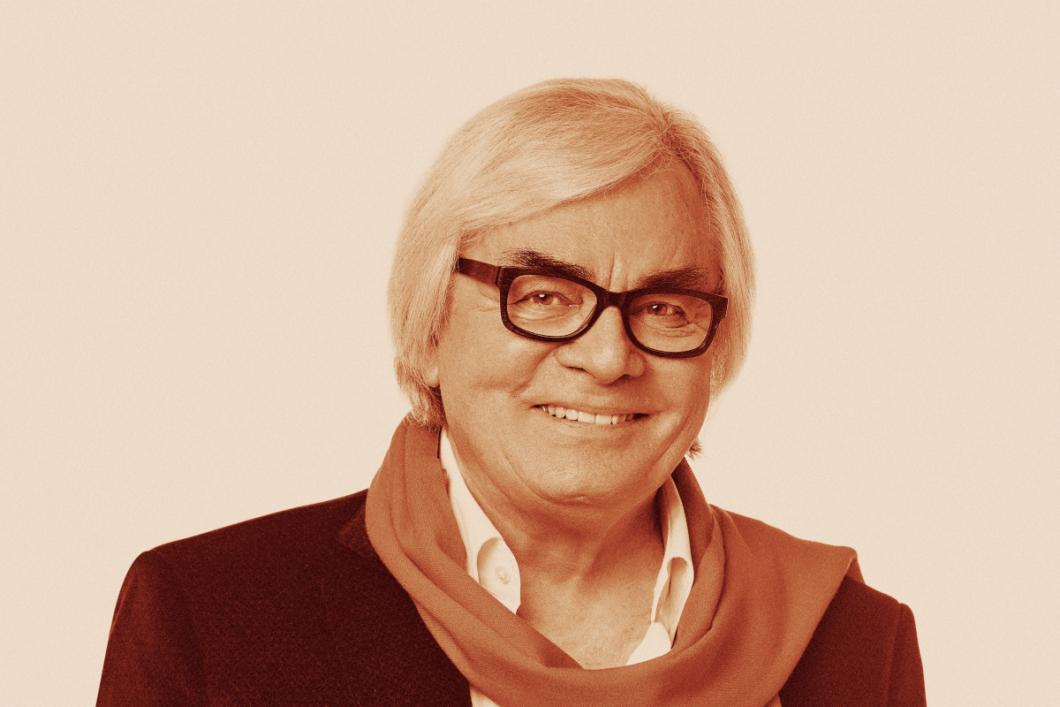 Tickets
Ticket sales: Ljubljana Castle sales points, the reception of Hostel Celica, the lower funicular station, www.ljubljanskigrad.si and all www.mojekarte.si sales points (including Petrol service stations, Kompas branches throughout Slovenia, etc.).