The Ljubljana Castle Jazz Club
Sladica Live - SOLD OUT
05. Nov from 20:00 to 23:00, Rock Hall, Ljubljana Castle
Already have your ticket?
Buy your ticket online, at the lower funicular station, or at the castle box office.
The project's beginnings date back to 2000, when it offered listeners a quality programme of soul and RnB as the radio show "Sladica RnB Soul". At that time, we never imagined that it would evolve into what it is today. We recently celebrated its 20th birthday. The project has always developed organically – with an ear for trends and based on the initiatives of listeners – from the first CD and the first music event, to the first edition of Sladica Live, when the DJs were joined on stage by musicians. Over almost two decades, there have been 45 events, 12 CDs, 100 artists and 30,000 event visitors. Sladica remains a unique music project that connects fans of RnB and soul music and its creators several times every year. The first original album by Sladica will be released in September. The Sladica band includes eleven renowned musicians, who create original compositions together with DJ Zeds. Many famous singers and rappers from Slovenia and the former Yugoslavia will lend their voices: Maya, Marina Martensson, Ghet, Dosha, Tokac, Karin Zemljič, Lara Love, Hannah Mancini, Urban Lutman, Jani…

Musicians
Ivo Rimc, drums
Tadej Košir, guitar
Jani Hace,  bass
Erik Marenče, keyboards
Tomaž Gajšt, trumpet
Bojan Zupančič, saxophone
Maya, vocals
Marina Martensson, vocals
Urban Lutman, vocals
Hannah Mancini, vocals
Saška Matajič, vocals
Sandra Feketija, vocals


The Ljubljana Castle Jazz Club is open from 7.00 pm to 11.00 pm, live music starts at 8.00 pm. With the purchase of tickets to Jazz Club events, ticketholders are entitled to a reduced return fare for the funicular railway. Operating time of the Funicular Railway is till 11 pm.

In order to attend cultural events, visitors must provide evidence that they fulfil one of the three Covid-19 prevention conditions: recovered, vaccinated or tested.

The performance of the concerts will be adapted to the current measures related to the Covid-19 pandemic.


Sponsor of the festival: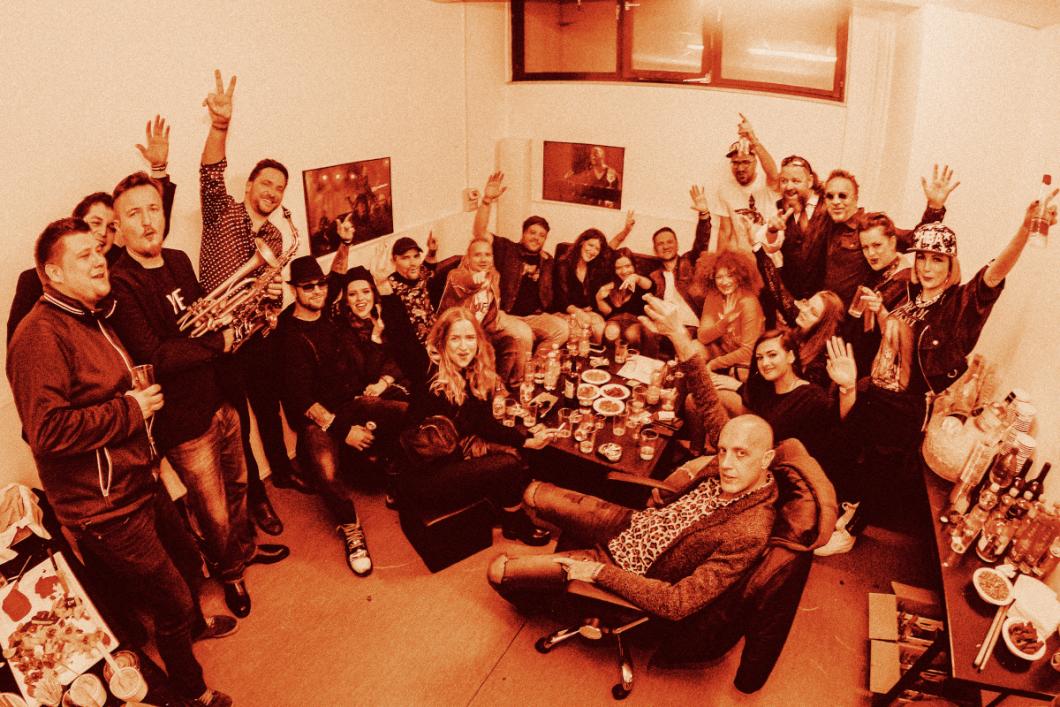 Tickets
Ticket sales: Ljubljana Castle sales points, the reception of Hostel Celica, the lower funicular station, www.ljubljanskigrad.si and all www.mojekarte.si sales points (including Petrol service stations, Kompas branches throughout Slovenia, etc.).