The Ljubljana Castle Jazz Club
VAZZ - POSTPONED
12. Nov from 20:00 to 23:00, Rock Hall, Ljubljana Castle
Already have your ticket?
Buy your ticket online, at the lower funicular station, or at the castle box office.
POSTPONED
Due to the newly adopted government measures to curb the spread of the Covid 19 virus, the concert has been postponed to a date to be determined later. Tickets already purchased will be valid for the alternative date, so there is no need to exchange them. If you prefer, however, a refund of the price of tickets already purchased can be obtained at the place of purchase. For more information, please write to us at: info-center@ljubljanskigrad.si. Thank you for your understanding.


Vazz Live is a project that has been filling the stage with a unique presence and a refreshing energy for more than a year. It consists of Mark Jacob Cavazza – Vazz on vocals, Peter Smrdel on bass, double bass and Moog, and Jan Štefančič on drums and percussion. Together, they radiate a compelling and fresh sound image that stands out from the realm of mere hip-hop, as it contains elements of many genres.

Musicians
Mark Jacob Cavazza – Vazz, vocals
Peter Smrdel, bass and matrices
Jan Štefančič, drums and percussion


The Ljubljana Castle Jazz Club is open from 7.00 pm to 11.00 pm, live music starts at 8.00 pm. With the purchase of tickets to Jazz Club events, ticketholders are entitled to a reduced return fare for the funicular railway. Operating time of the Funicular Railway is till 11 pm.

In order to attend cultural events, visitors must provide evidence that they fulfil one of the three Covid-19 prevention conditions: recovered, vaccinated or tested.

The performance of the concerts will be adapted to the current measures related to the Covid-19 pandemic.


Sponsor of the festival: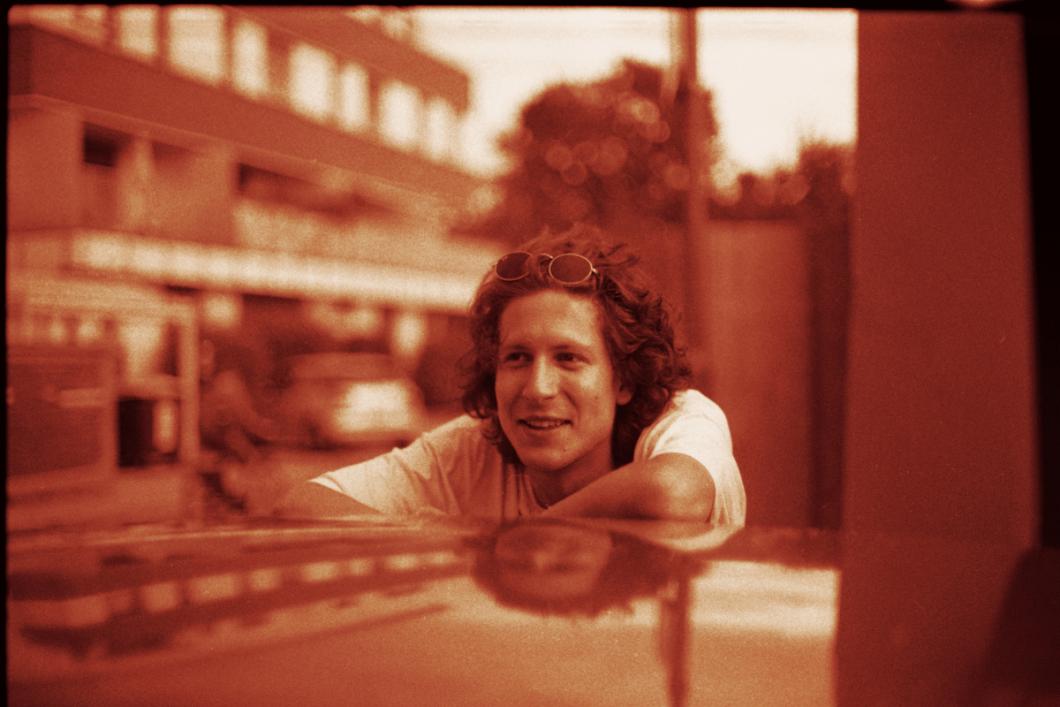 Tickets
Ticket sales: Ljubljana Castle sales points, the reception of Hostel Celica, the lower funicular station, www.ljubljanskigrad.si and all www.mojekarte.si sales points (including Petrol service stations, Kompas branches throughout Slovenia, etc.).