The Ljubljana Castle Jazz Club
Batista Cadillac - POSTPONED
19. Nov from 20:00 to 23:00, Rock Hall, Ljubljana Castle
Already have your ticket?
Buy your ticket online, at the lower funicular station, or at the castle box office.
POSTPONED
Due to the newly adopted government measures to curb the spread of the Covid 19 virus, the concert has been postponed to a date to be determined later. Tickets already purchased will be valid for the alternative date, so there is no need to exchange them. If you prefer, however, a refund of the price of tickets already purchased can be obtained at the place of purchase. For more information, please write to us at: info-center@ljubljanskigrad.si. Thank you for your understanding.


Two good friends took the name of their group from the Cuban description of an antique car from pre-Castro times. Urban Lutman and Matija Koritnik were finalists of the show Slovenia Has Talent 2016. Their debut from 2018 was "Pust' me do besede", and since then they have had a number of hits that are familiar to all radio listeners in Slovenia. At the end of the year, they are planning to release a new recording that will feature old-school rhythms in a modern guise. The six-member ensemble is made up of top musicians of the younger generation. Get ready for a journey through original and foreign hits of soul/funk music.

Musicians
Urban Lutman, vocals
Matija Koritnik, guitar, vocals
Primož Hudoklin, guitar
Jakob Zlatinšek, keyboards
Sebastjan Podlesnik, bass
Enos Kugler, drums
The Ljubljana Castle Jazz Club is open from 7.00 pm to 11.00 pm, live music starts at 8.00 pm. With the purchase of tickets to Jazz Club events, ticketholders are entitled to a reduced return fare for the funicular railway. Operating time of the Funicular Railway is till 11 pm.

In order to attend cultural events, visitors must provide evidence that they fulfil one of the three Covid-19 prevention conditions: recovered, vaccinated or tested.

The performance of the concerts will be adapted to the current measures related to the Covid-19 pandemic.


Sponsor of the festival: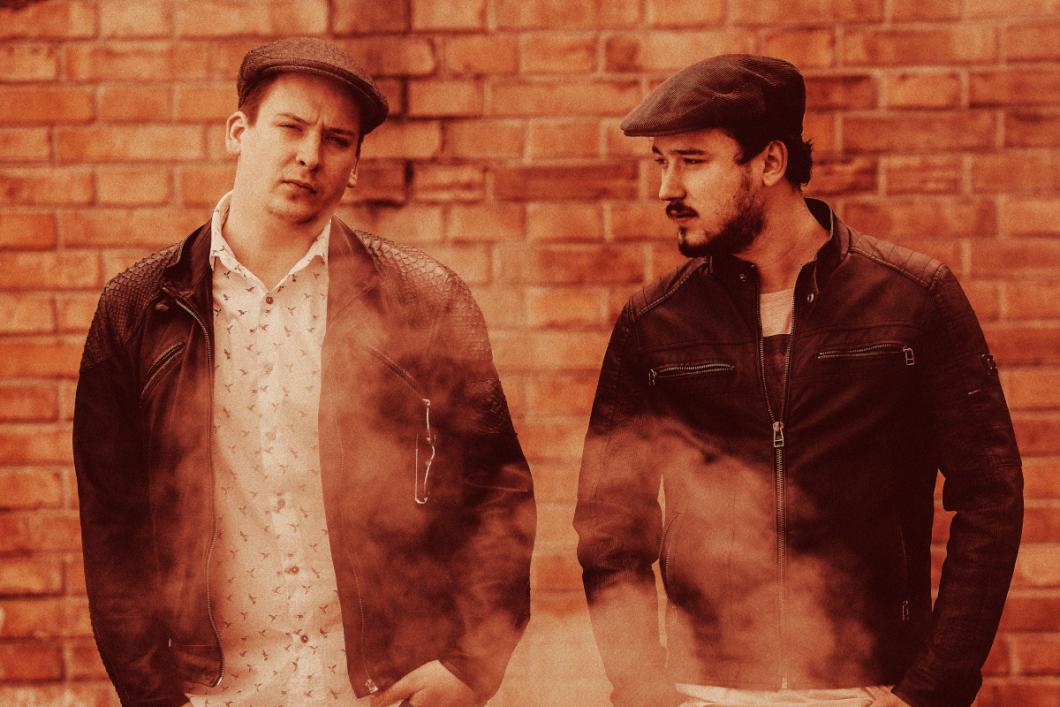 Tickets
Ticket sales: Ljubljana Castle sales points, the reception of Hostel Celica, the lower funicular station, www.ljubljanskigrad.si and all www.mojekarte.si sales points (including Petrol service stations, Kompas branches throughout Slovenia, etc.).