The Ljubljana Castle Jazz Club
Madless
17. Dec from 20:00, Hribar Hall , Ljubljana Castle
Already have your ticket?
Buy your ticket online, at the lower funicular station, or at the castle box office.
For the fifth season in a row, the Ljubljana Castle Jazz Club makes its home in the Rock Hall, where renowned musicians perform in a pleasant club atmosphere. Due to the current government measures to prevent the spread of the Covid-19 virus, the December concert evenings have been moved to the Hribar Hall, where it will be possible to ensure a suitable distance between visitors.

We are sure that the December music programme will catch your imagination, and that you will visit us at the festively decorated Ljubljana Castle – in the embrace of the mighty walls of the Hribar Hall.
In their new music project, Lovro Ravbar and Igor Leonardi are collaborating with the exceptional Šinko brothers, who are young enough to be their sons. The tight rhythm section and the saxophone and electric guitar synthesiser conjure up the sound of a cosmic "crossover": energetic music based on the tradition of jazz, soul, funk and modern electronic music.

Musicians
Tine Šinko, bass
Jaka Šinko, drums
Lovro Ravbar, saxophone and electronics
Igor Leonardi, electric midi guitar


Each concert begins at 8.00 pm; entry to the hall is possible from 7.30 pm onwards. To attend the concert, we recommend using the funicular railway, which operates until 10.00 pm on the evening of each concert.

In accordance with the government decree, cultural events can only be attended by persons who have proof of a negative test result, recovery from Covid-19, or vaccination.

The performance of the concerts will be adapted to the current measures related to the Covid-19 pandemic.


Sponsor of the festival: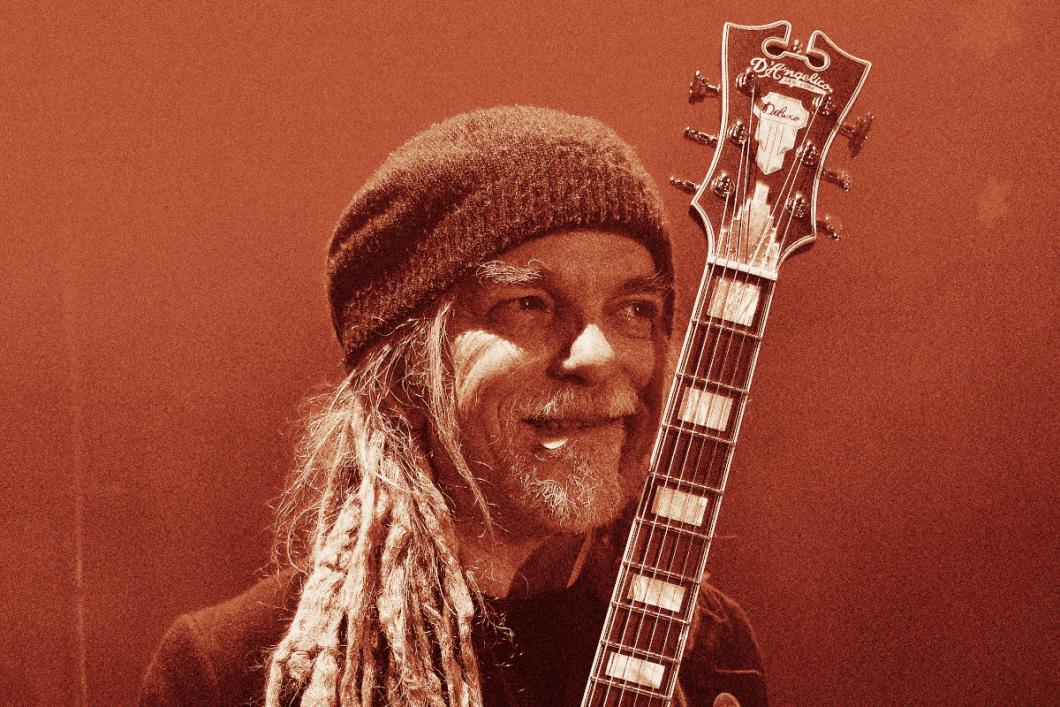 Tickets
Ticket sales: Ljubljana Castle sales points, the reception of Hostel Celica, the lower funicular station, www.ljubljanskigrad.si and all www.mojekarte.si sales points (including Petrol service stations, Kompas branches throughout Slovenia, etc.).