The Ljubljana Castle Jazz Club
Slavko Ivančić
23. Dec from 20:00, Hribar Hall , Ljubljana Castle
Already have your ticket?
Buy your ticket online, at the lower funicular station, or at the castle box office.
For the fifth season in a row, the Ljubljana Castle Jazz Club makes its home in the Rock Hall, where renowned musicians perform in a pleasant club atmosphere. Due to the current government measures to prevent the spread of the Covid-19 virus, the December concert evenings have been moved to the Hribar Hall, where it will be possible to ensure a suitable distance between visitors.

We are sure that the December music programme will catch your imagination, and that you will visit us at the festively decorated Ljubljana Castle – in the embrace of the mighty walls of the Hribar Hall.
In his long career, Slavko Ivančić has sung in various groups, and we are most familiar with him as the lead vocalist of the well-known bands Bazar and Faraoni. Since 2000, he has been successfully pursuing a solo career. His concert repertoire includes songs by Bazar (Dober dan, Tina, Poišči me, Portorož 1905, etc.) and Faraoni (Kar je res, je res, Sem takšen, ker sem živ, Ne bom pozabil na stare čase, Solinar, Mi ljudje smo kot morje, etc.), as well as from his solo career (Črta, Ko mene več ne bo, Nisem jaz, etc.).
Musicians
Slavko Ivančić, vocals, guitar
Matjaž Švagelj, acoustic guitar, backing vocals
Alex Mladenov, bass guitar, backing vocals
Jaka Selan, drums, percussion



Each concert begins at 8.00 pm; entry to the hall is possible from 7.30 pm onwards. To attend the concert, we recommend using the funicular railway, which operates until 10.00 pm on the evening of each concert.

In accordance with the government decree, cultural events can only be attended by persons who have proof of a negative test result, recovery from Covid-19, or vaccination.

The performance of the concerts will be adapted to the current measures related to the Covid-19 pandemic.


Sponsor of the festival: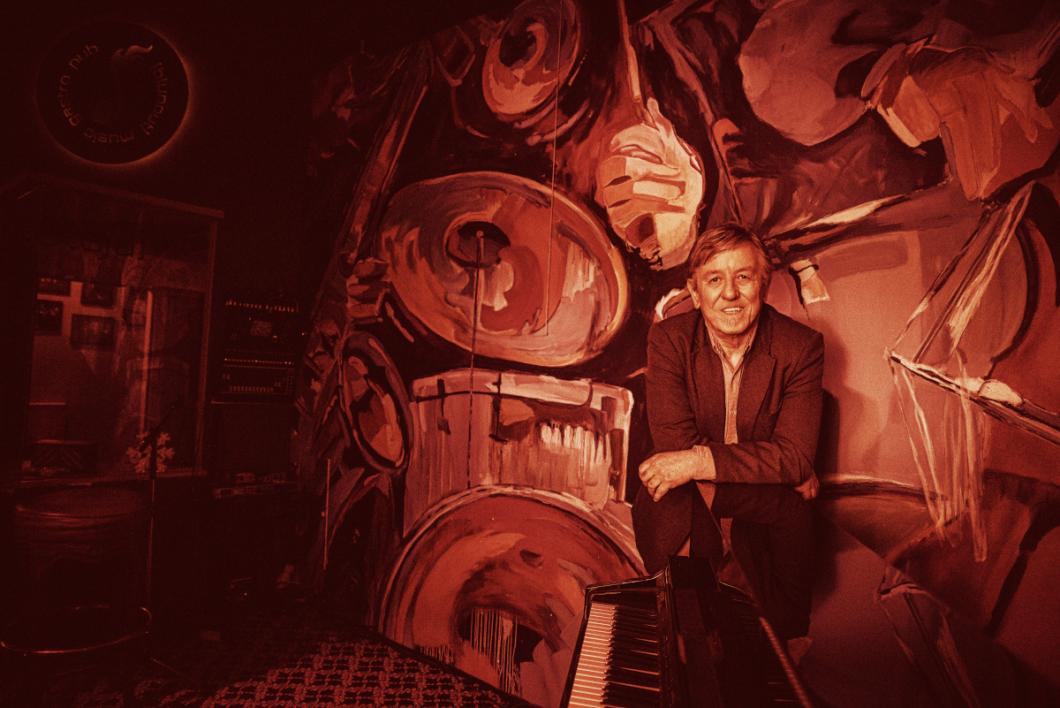 Tickets
Ticket sales: Ljubljana Castle sales points, the reception of Hostel Celica, the lower funicular station, www.ljubljanskigrad.si and all www.mojekarte.si sales points (including Petrol service stations, Kompas branches throughout Slovenia, etc.).