The Ljubljana Castle Jazz Club
Pliš
30. Dec from 20:00, Hribar Hall , Ljubljana Castle
Already have your ticket?
Buy your ticket online, at the lower funicular station, or at the castle box office.
For the fifth season in a row, the Ljubljana Castle Jazz Club makes its home in the Rock Hall, where renowned musicians perform in a pleasant club atmosphere. Due to the current government measures to prevent the spread of the Covid-19 virus, the December concert evenings have been moved to the Hribar Hall, where it will be possible to ensure a suitable distance between visitors.

We are sure that the December music programme will catch your imagination, and that you will visit us at the festively decorated Ljubljana Castle – in the embrace of the mighty walls of the Hribar Hall.
Something soft, pleasant and warm is Pliš (in English: Plush), a group consisting of the excellent vocalist Aleksandra Ilijevski, the mischievous Marko Gregorič on guitar and double bass, Murat as beatboxer, and Tomaž Gajšt on trumpet and keyboards. The best-known hits from their first album, Plošča za dve osobi, were the songs Metulji and Raj, which clung to the charts in persistently high positions. The group also attract attention with their many exceptional covers of various songs, as well as their excellent, simple and effective videos on YouTube. The songs or arrangements in Pliš's repertoire arise from getting together at rehearsals. There are many arrangements of pop and jazz compositions, as well as some beautiful original compositions, mostly with music by Marko Gregorič and lyrics by Rok Vilčnik.
Their interpretations simply enchant listeners with their wit, lightness and sincerity.

Musicians
Aleksandra Ilijevski - vocals
Marko Gregorič - guitar, double bass, vocals
Murat - beatbox
Tomaž Gajšt - trumpet, keyboards



Each concert begins at 8.00 pm; entry to the hall is possible from 7.30 pm onwards. To attend the concert, we recommend using the funicular railway, which operates until 10.00 pm on the evening of each concert.

In accordance with the government decree, cultural events can only be attended by persons who have proof of a negative test result, recovery from Covid-19, or vaccination.

The performance of the concerts will be adapted to the current measures related to the Covid-19 pandemic.


Sponsor of the festival: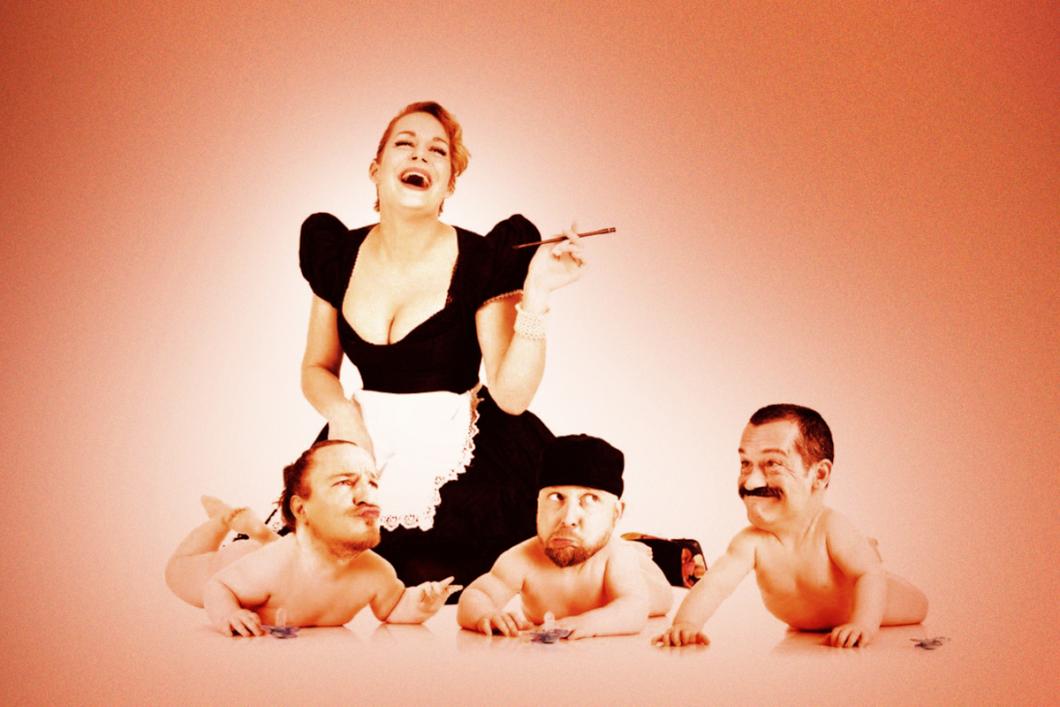 Tickets
Ticket sales: Ljubljana Castle sales points, the reception of Hostel Celica, the lower funicular station, www.ljubljanskigrad.si and all www.mojekarte.si sales points (including Petrol service stations, Kompas branches throughout Slovenia, etc.).