Film Under the Stars
The Velvet Queen
02. Aug from 21:30, Castle Courtyard, Ljubljana Castle
Already have your ticket?
Buy your ticket online, at the lower funicular station, or at the castle box office.
La Panthère des neiges / The Velvet Queen
Marie Amiguet, Vincent Munier, Francija, 2021, 92'


In the heart of the Tibetan highlands, photographer Vincent Munier takes writer Sylvain Tesson on his quest to find the snow leopard. He introduces him to the subtle art of waiting in a blind spot, tracking animals and finding the patience to catch sight of the beasts. On their journey through the Tibetan peaks, inhabited by invisible presences, the two men engage in a conversation about our place among the living beings and celebrate the beauty of the world. »There is something about the heart of this film that draws you in. /…/ The stars are the animals in all their wild glory, as we have never seen them before, and man in reverence and wonder.« - Warren Ellis.

(English subtitles)

General conditions for the purchase of tickets (PDF)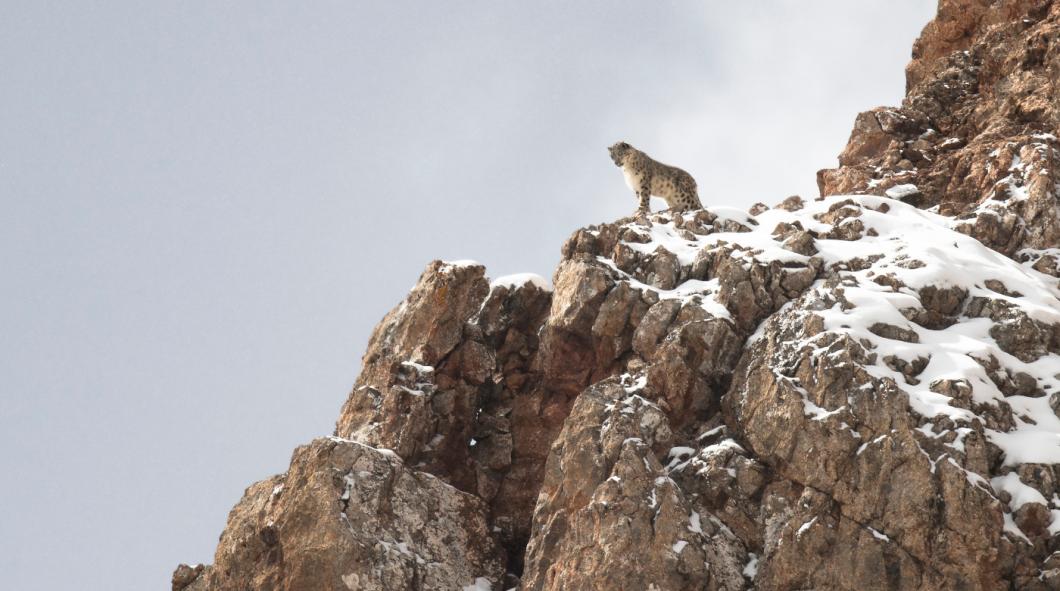 Tickets
INFORMATION

TICKETS
Ticket price: EUR 5; Avant Premieres and Premieres: EUR 6. No discounts. No reservations.

TICKET SALES
Kinodvor Box Office (opens daily one hour before the first screening at Kinodvor)
T: + 386 1 239 22 17
E: blagajna@kinodvor.org

Ljubljana Castle Entrance Pavilion and Lower Funicular Station (open daily from 9:00)
T: + 386 1 306 42 93
E: info-center@ljubljanskigrad.si

Online sales at www.ljubljanskigrad.si and all www.mojekarte.si sales points (including Petrol gas stations and Kompas tourist offices throughout Slovenia)

CANCELLATIONS
In the event of rain or bad weather forecast, screenings are cancelled. In the event of cancellation, films will be screened the following evening at 21:30 at Kinodvor. In the case of Avant Premieres and Premiers, two additional screenings will take place the following evening at Kinodvor.

Tickets to the cancelled screening may be exchanged for:
- tickets to the film's additional screening: available at the Kinodvor box office until seating capacities are reached (the number of seats at Kinodvor is considerably lower than at the castle courtyard);
- tickets to any other screening of Film Under the Stars: available at the box offices of the Ljubljana Castle Entrance Pavilion and the Lower Funicular Station (tickets to the cancelled Avant Premiere or Premiere can only be exchanged for tickets to another Avant Premiere or Premiere);
- cash refund: to be collected from the place of purchase by 22 August 2022. After this date tickets cannot be refunded.

Cancellations will be announced at www.ljubljanskigrad.si and www.kinodvor.org by 19:00 on the day of the scheduled screening.  

GETTING THERE
We recommend reaching Ljubljana Castle on foot or by funicular railway. Funicular Railway: the price of return tickets for Film Under the Stars audience members is EUR 3.

Films are screened in their original language with English subtitles. English spoken films are screened with Slovenian subtitles only.