The Ljubljana Castle Jazz Club
ViP Band
10. Sep from 20:00 to 23:00, Rock Hall, Ljubljana Castle
Already have your ticket?
Buy your ticket online, at the lower funicular station, or at the castle box office.
Masters of their profession, trained professionals with the keys to women's hearts, the musicians of ViP Band know how to create quality music and conjure up the right atmosphere. ViP Band is a cover band suitable for all types of parties and events, as it masterfully performs a broad range of popular music, from pop, rock, funk and jazz, to disco and Latin rhythms, which is why it is one of the best cover bands performing live today. It is well known from the TV show Zvezde plešejo (The Stars Dance), and it also performs as the POP TV Dance Orchestra under the direction of Bojan Zupančič.

Musicians

ViP BAND featuring
Mitja Šinkovec-Šiki, vocals
David Matići, vocals

ViP BAND
Matjaž Kajzer, trumpet
Bojan Zupančič, alto saxophone
Vid Žgajner, trombone
Anže Vrabec, keyboards
Erik Marenče, synthesisers
Jani Moder, electric guitar
Tadej Kampl, bass guitar
Janez Gabrič, drums

The Ljubljana Castle Jazz Club is open from 7.00 pm to 11.00 pm, live music starts at 8.00 pm.

In order to attend cultural events, visitors must provide evidence that they fulfil one of the three Covid-19 prevention conditions: recovered, vaccinated or tested.

The performance of the concerts will be adapted to the current measures related to the Covid-19 pandemic.


Sponsor of the festival: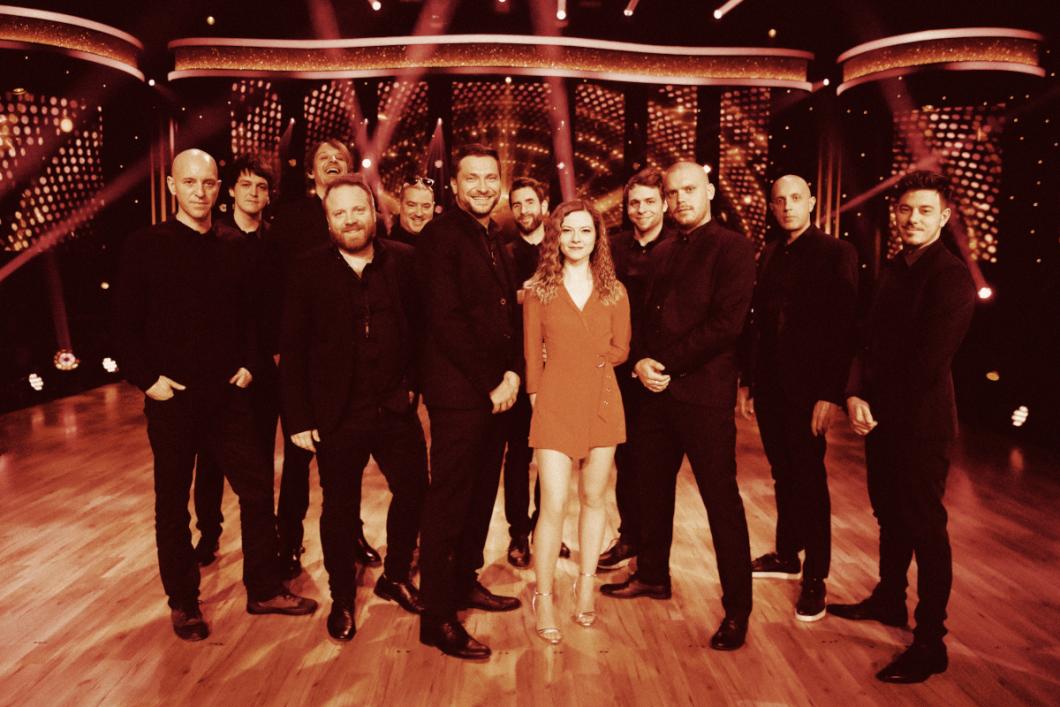 Tickets
Ticket sales: Ljubljana Castle sales points, the reception of Hostel Celica, the lower funicular station, www.ljubljanskigrad.si and all www.mojekarte.si sales points (including Petrol service stations, Kompas branches throughout Slovenia, etc.).