The Ljubljana Castle Jazz Club
Wakili (Gui/Ma)
22. Dec from 21:00, Rock Hall, Ljubljana Castle
Already have your ticket?
Buy your ticket online, at the lower funicular station, or at the castle box office.
Musical genre: traditional music of West Africa
Mohamed Med Camara (jembefola and balafon)
Adama Keita (kora)
Moussa N'tanga Camara (dundun fola, vocals)
Guests:
Igor Leonardi - guitar, bas
Julijan Erič - guitar, bas
Enos Kugler - drums
Seny Bangoura - dance
The Ljubljana Castle Jazz Club is open from 8.00 pm to 12:30 am.
Admission: €7.00
The ticket price includes a return trip on the funicular.
Ticket sales: Sales points at the Ljubljana Castle, the lower funicular station, www.ljubljanskigrad.si and all www.mojekarte.si sales points (including Petrol service stations, Kompas offices thorough Slovenia, etc.)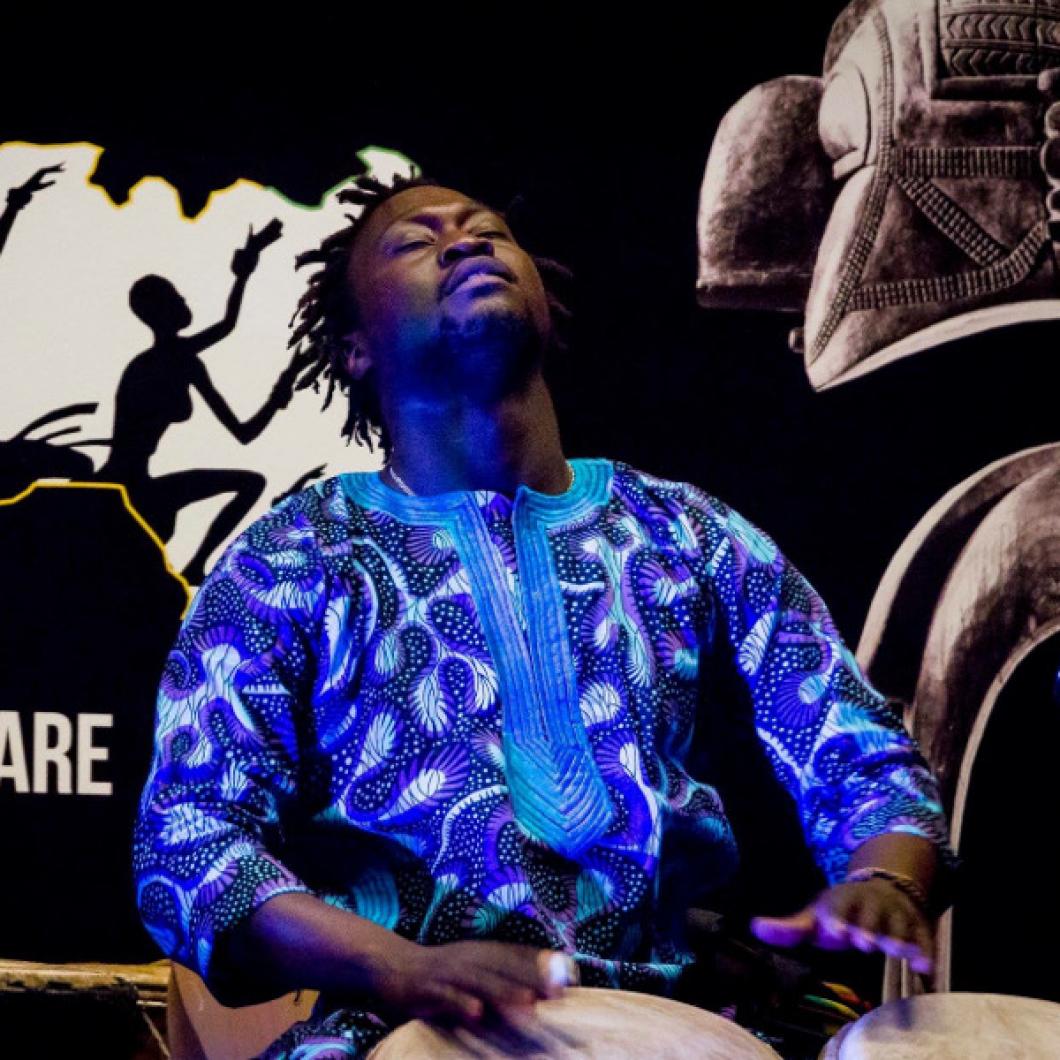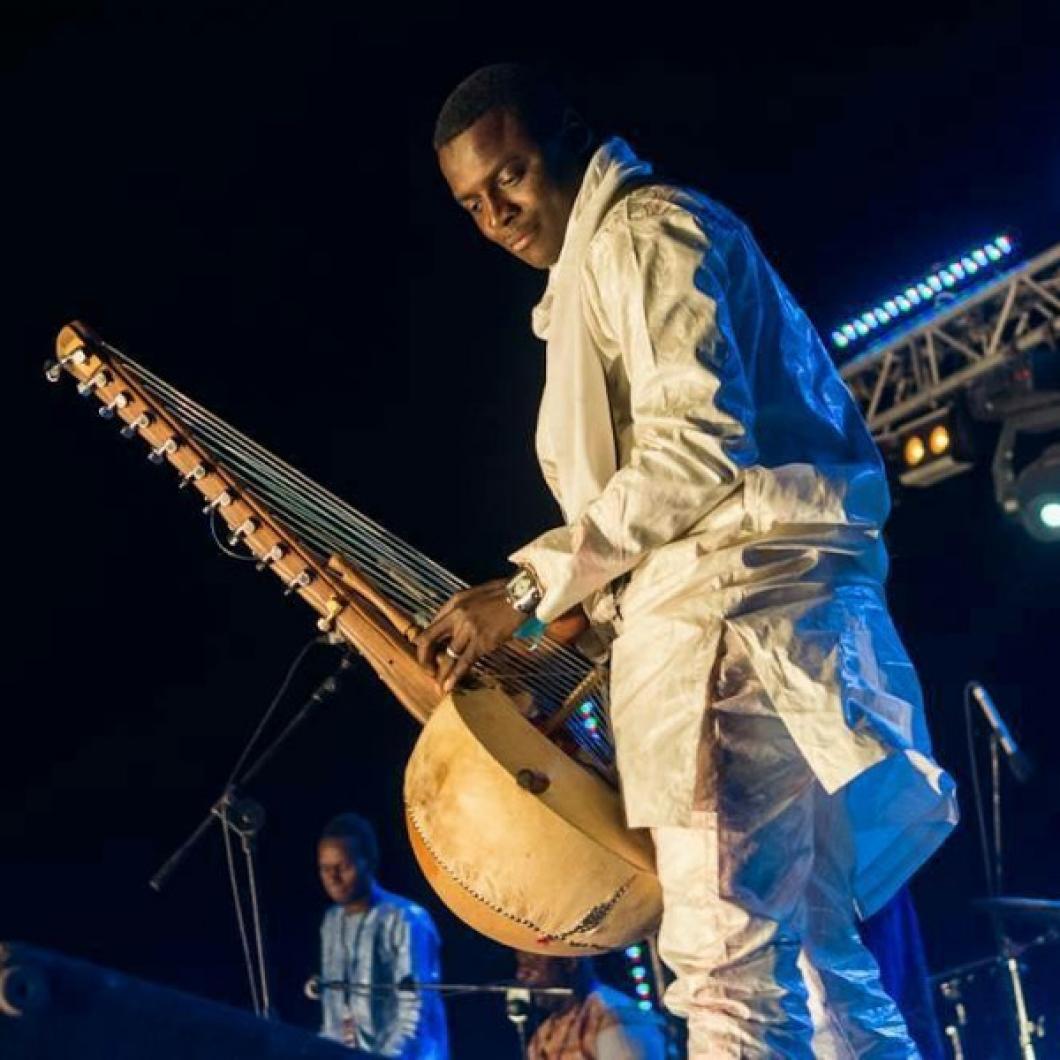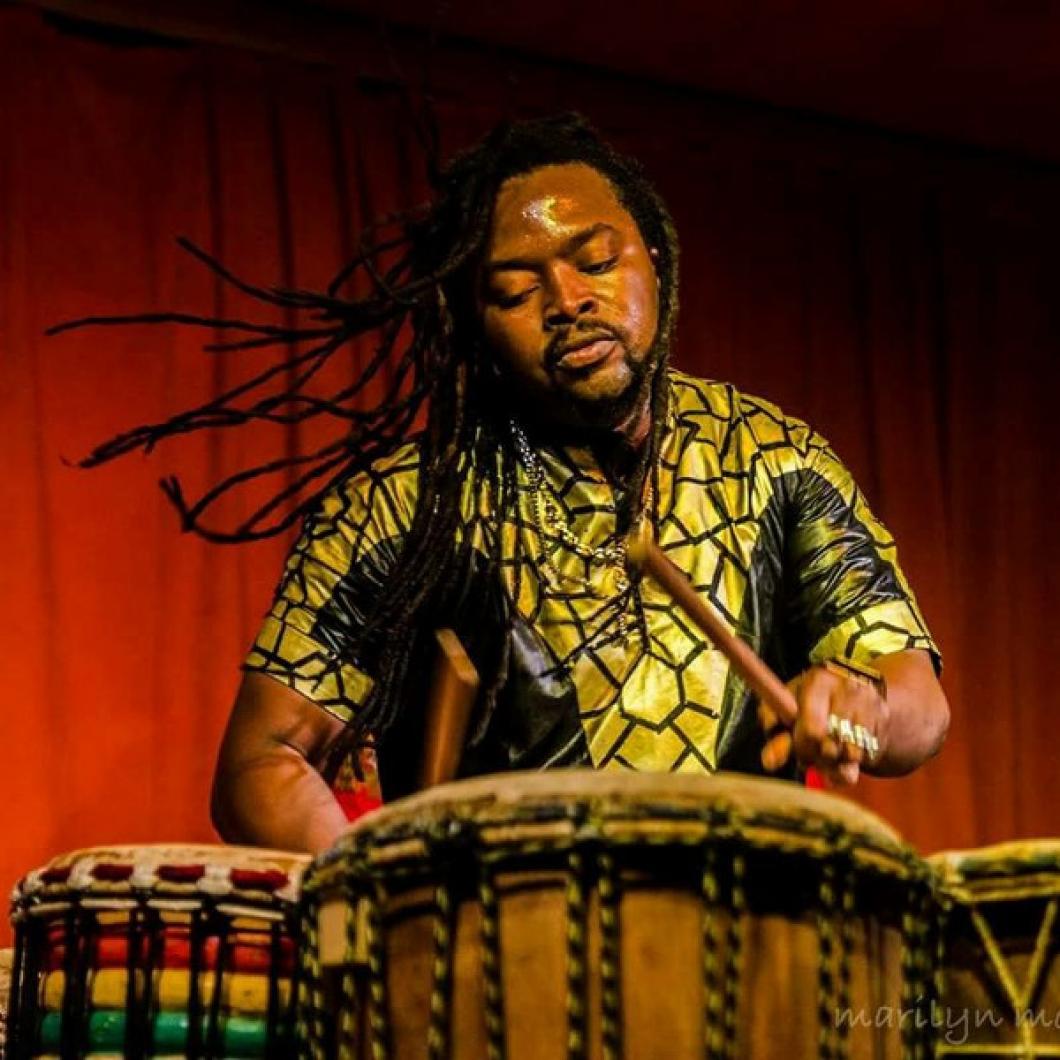 Tickets
The ticket price includes a return journey on the funicular railway.
The last funicular journey is at 12.00 midnight.

Ticket sales: sale points at the Ljubljana Castle, Hostel Celica reception, the lower funicular station, www.ljubljanskigrad.si and all www.mojekarte.si sales points (including Petrol service stations, Kompas offices through Slovenia etc.)