Free 'Time Machine' Guided Tour
World Tourism Day
27. Sep from 12:00, Ljubljana Castle
World Tourism Day has been marked on 27 September every year since 1980. The purpose of marking this day is to raise awareness of the impact of tourism on the international community and its social, cultural, political and economic values.

This year, the Ljubljana Castle, as the central tourist attraction in the capital, is also joining the celebration of World Tourism Day. We are offering visitors the opportunity to participate free of charge in the 'Time Machine' guided tour, where they will get to know the Ljubljana Castle by experiencing six key periods that have marked its history. A castle guide will lead them to six time stations. At each one, a personality from that time will await them with fascinating facts from their period.

Times: 12.00 noon and 2.00 pm

Duration: 60 minutes

Gather Point: the bridge in front of the main entrance of the Ljubljana Castle

The guided tours will take place in Slovenian and English.

Other castle contents are charged according to the valid price list.

Prior reservations are accepted until all of the places are filled via telephone on 01 232 99 94 or via email at: virtualni-grad@ljubljanskigrad.si

We recommend using the funicular railway to attend the guided tours.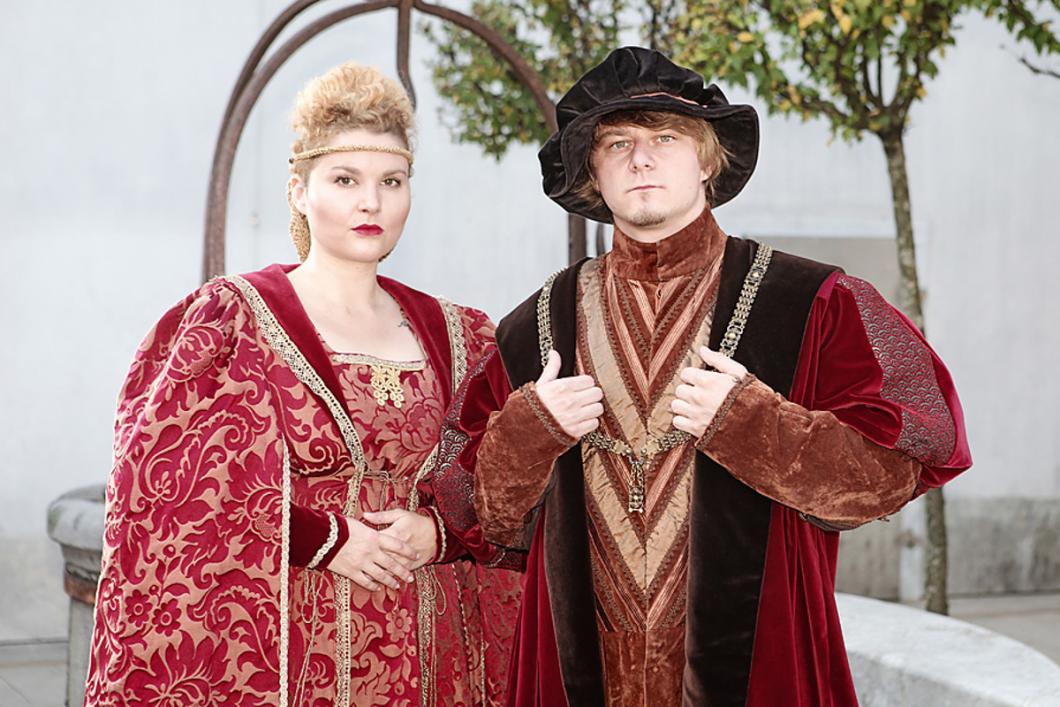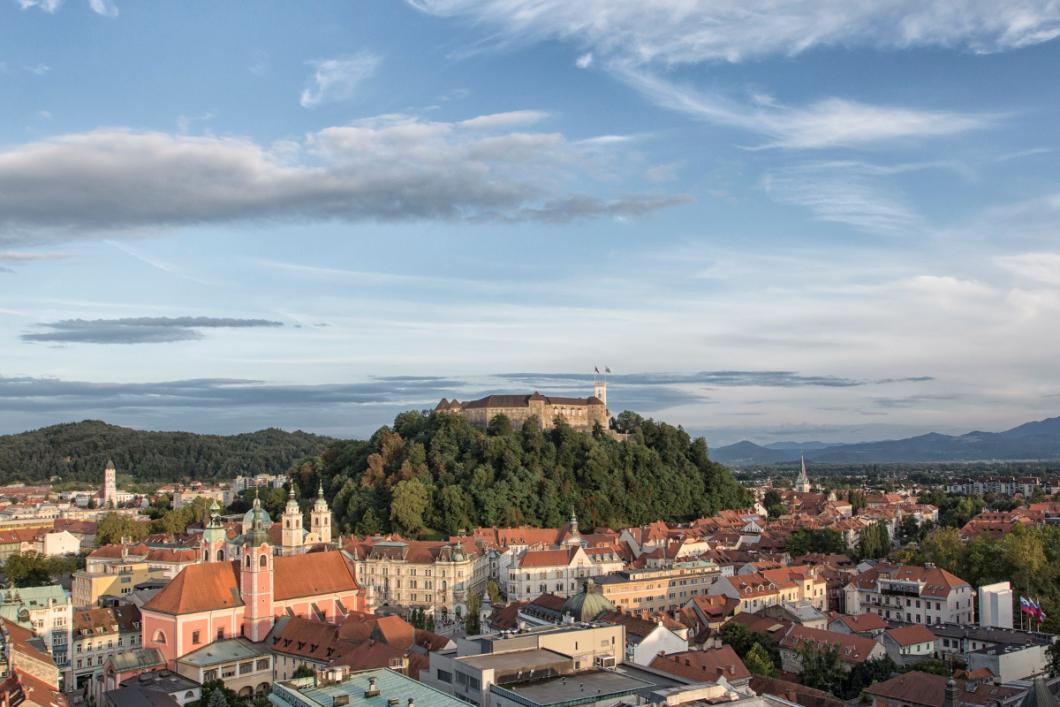 Tickets