Comic strip exhibition
Zoran Smiljanić: The Constitution in Comic Strip
from 19. Sep to 03. Dec 2019, from 9:00 to 21:00, Pentagonal Tower, Ljubljana Castle
Again this year, the Ljubljana Castle and Strip.art.nica Buch are preparing an exhibition by a Slovenian comic strip author, this time featuring Zoran Smiljanić.
Smiljanić's best-known work to date is the five-part historical comic strip Meksikajnarji, created with the help of co-scriptwriter Marijan Pušavec. Last year, his comic strip Ivan Cankar: Images from Life, based on a script by Blaž Vurnik, was selected as the book of the year. At this year's exhibition, visitors will have an opportunity to view a selection of pages from The Constitution in Comic Strip, in which Smiljanić presents selected articles from the Slovenian constitution in an accessible, entertaining and informative way. The exhibition will be enriched with the Constitution in Braille and the Constitution for the Deaf, contributed by the National Assembly of the Republic of Slovenia. The Constitution in Comic Strip is a joint project with the National Assembly and the Constitutional Court of the Republic of Slovenia to mark the 20th anniversary of the adoption of the Constitution of the Republic of Slovenia.
Zoran Smiljanić is a top artist in the field of comic strips, illustrations and cartoons. He also works as a critic, columnist and film screenwriter, as well as being a welcome guest at exhibitions, the director of comic strip evenings at the Kranj Municipal Library, an active teacher and comic strip theorist, and a media researcher. He attentively follows political events around him and critically engages with them in his works, but always with his own personal approach, including a good dose of humour and humanity, and never in a preaching or pretentious way. As such, he is a superb chronicler of Slovenian history. Smiljanić is distinguished by filigree scripts, lively and suggestive drawings, consistent documentation of the historical period, the emotional power of the characters, and an epic breadth, as well as a sense for detail, core dialogues and impeccable editing. His works are never one-dimensional or promoting a particular ideology; they are multifaceted, challenging, well informed, constantly intriguing, and above all humane and positive. This enables him to reach the mass comic strip audience, as well as more demanding and active comic strip readers.
The exhibition has been prepared in cooperation with the National Assembly of the Republic of Slovenia and Strip.art.nica Buh.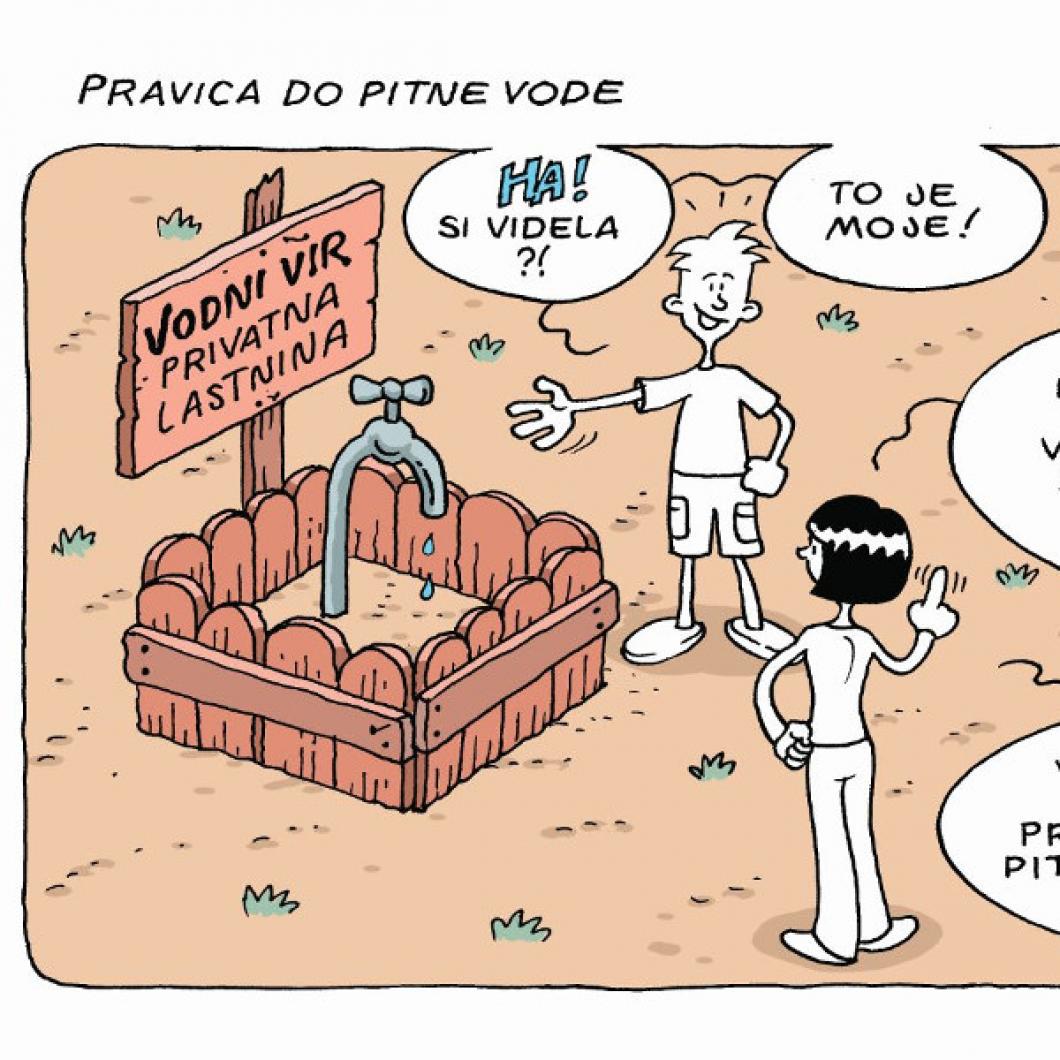 Tickets