Frederick's Tower 1 or 2
The entry to the lower level of Frederick's Tower is through a gothic portal from the level of the defence corridor, which is the connecting corridor between the Estates Hall and the Palatium. The upper "mistress's room", which has a view of Prešeren Square, is accessible through the original corridor from the end of the 15th century.
Size

Size

31.5 m2

Length

5.7 m

Width

6.3 m
Seating

Default

10 persons

Gala dinner

16 persons

Cinema

20 persons

Self-serve buffet

20 persons
Price

Price for 1 day

950.00 € + VAT
* Capacities are of an informative nature and depend also on the wishes of the client. The final capacity is determined according to all confirmed technical requirements for the event.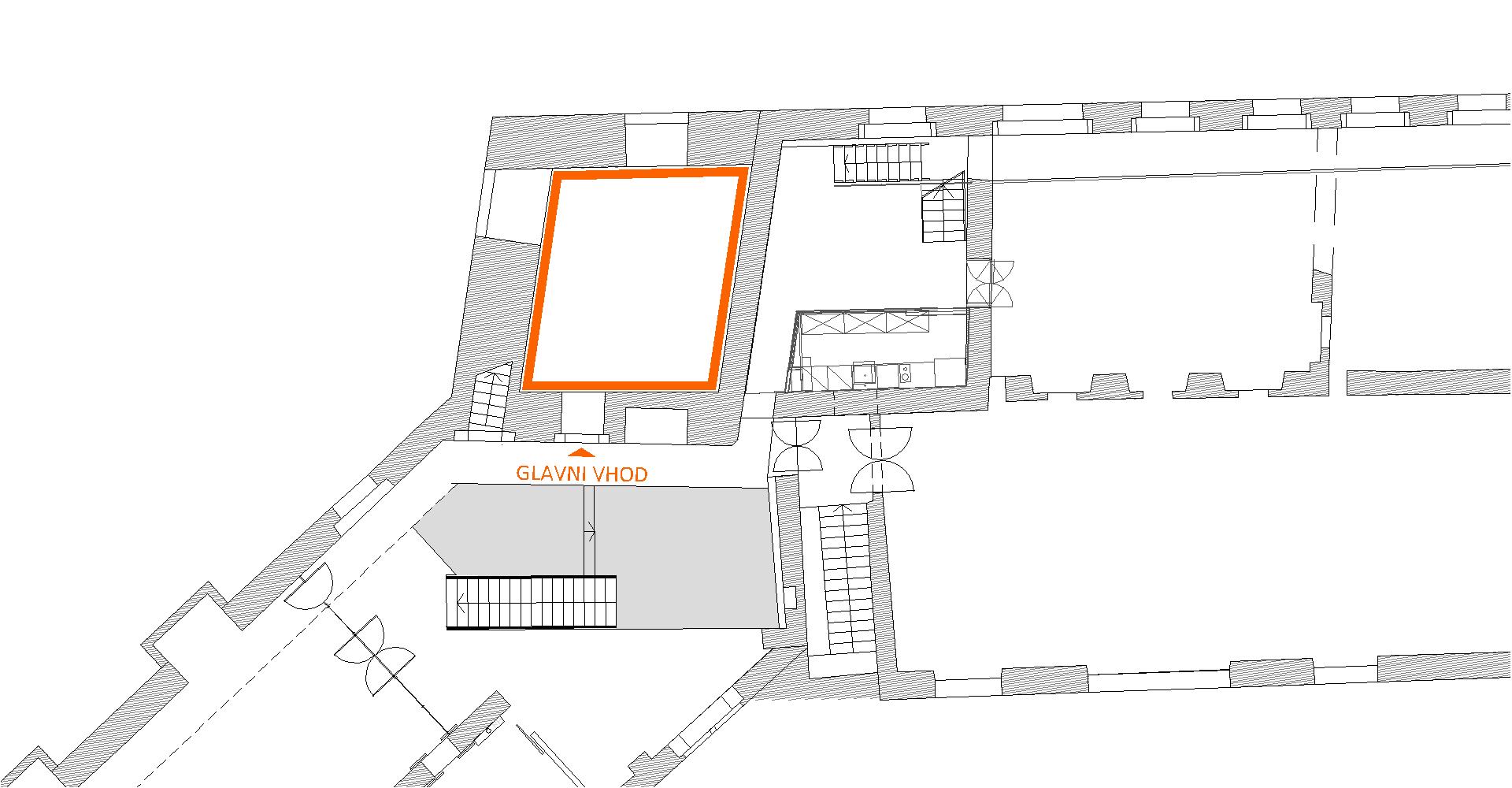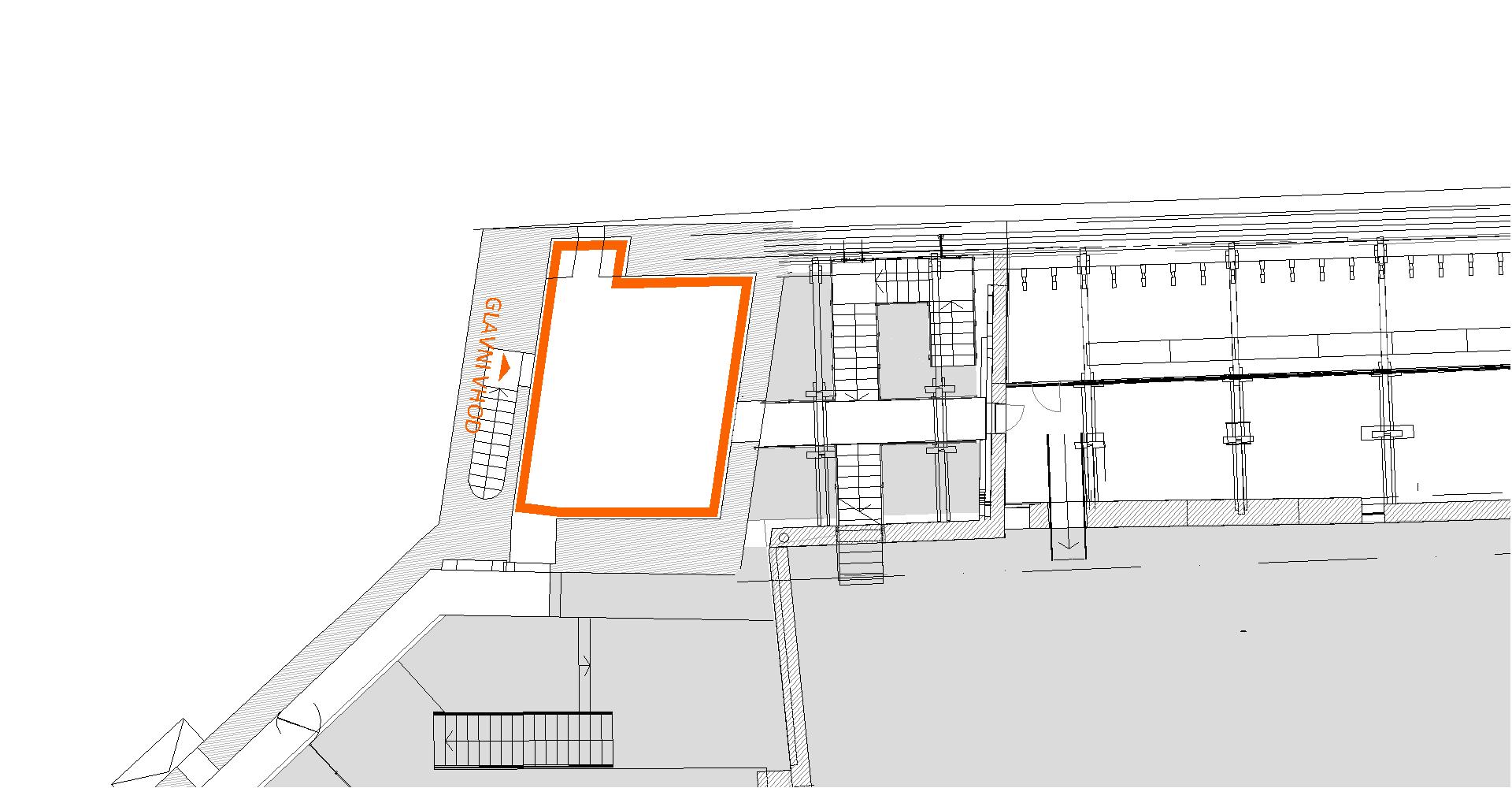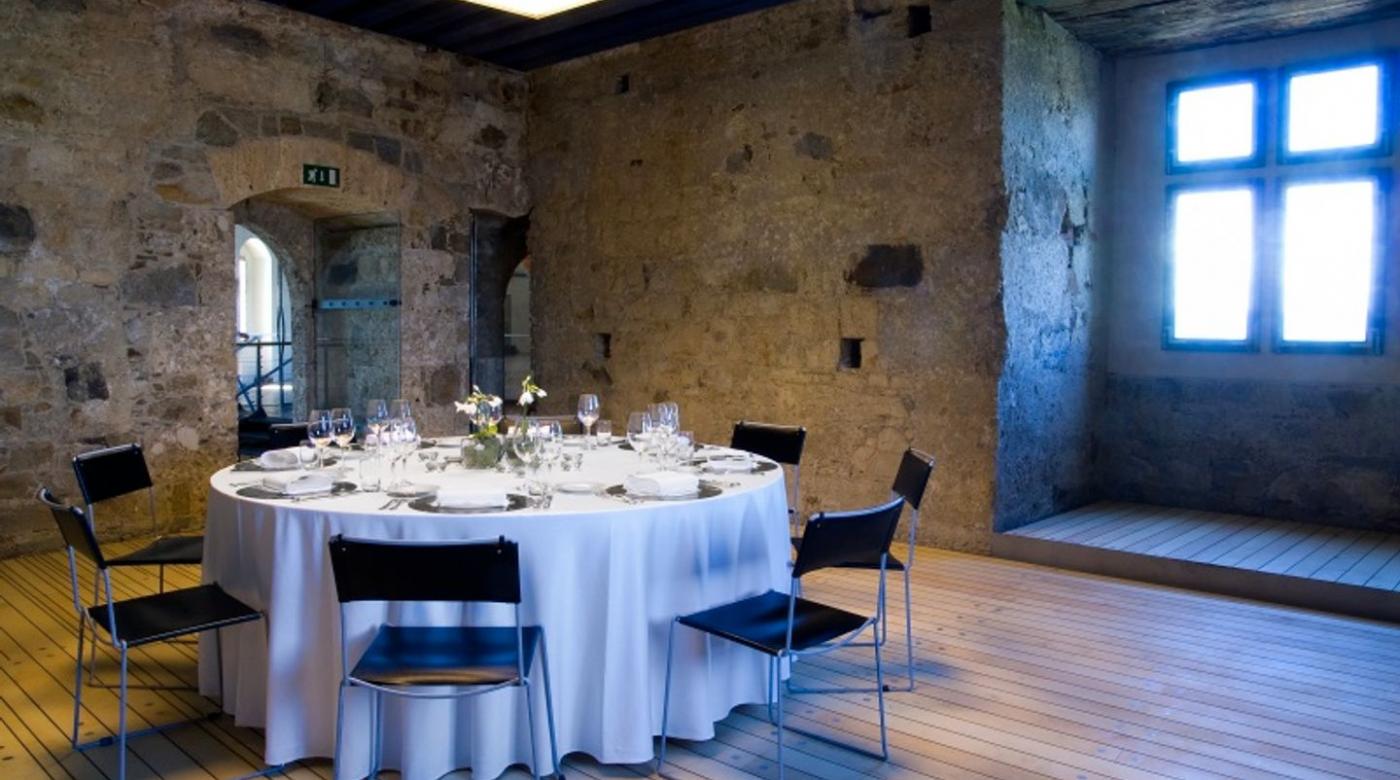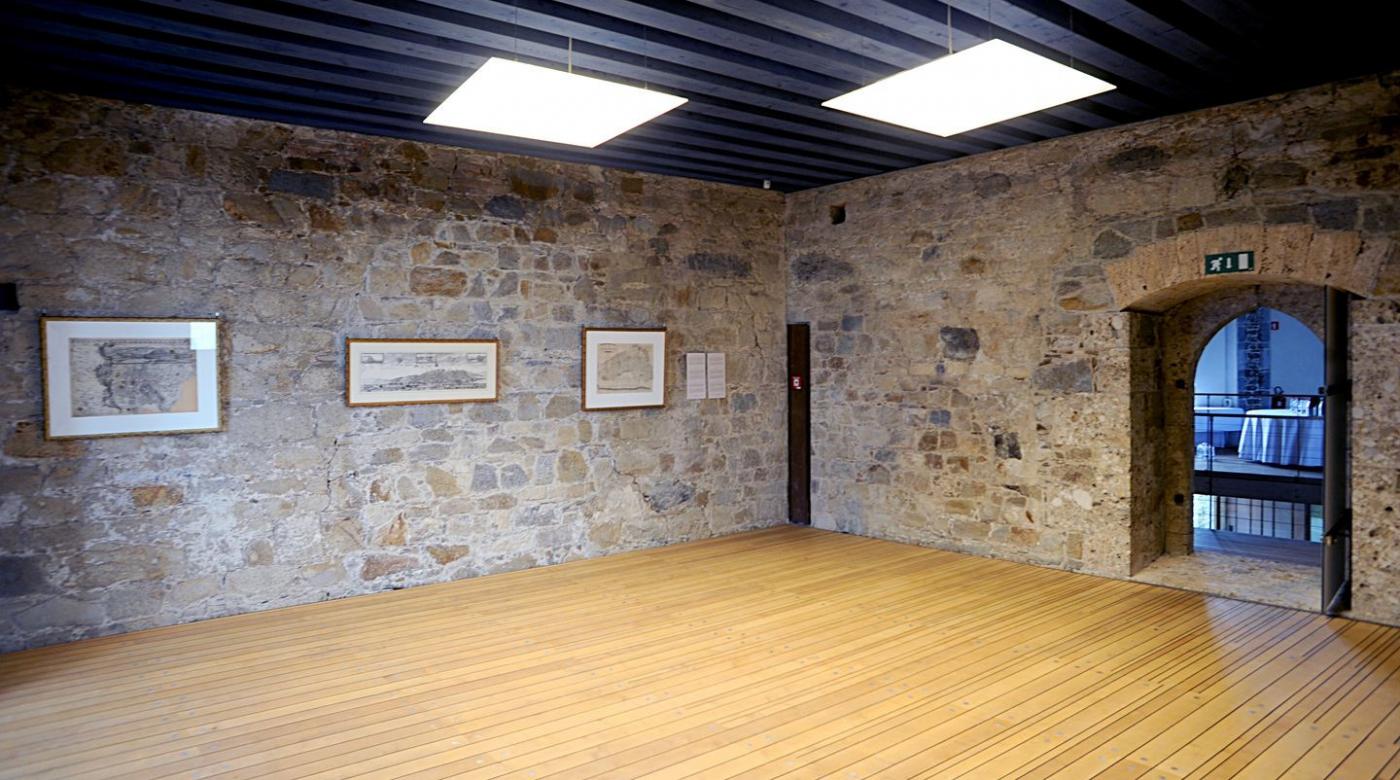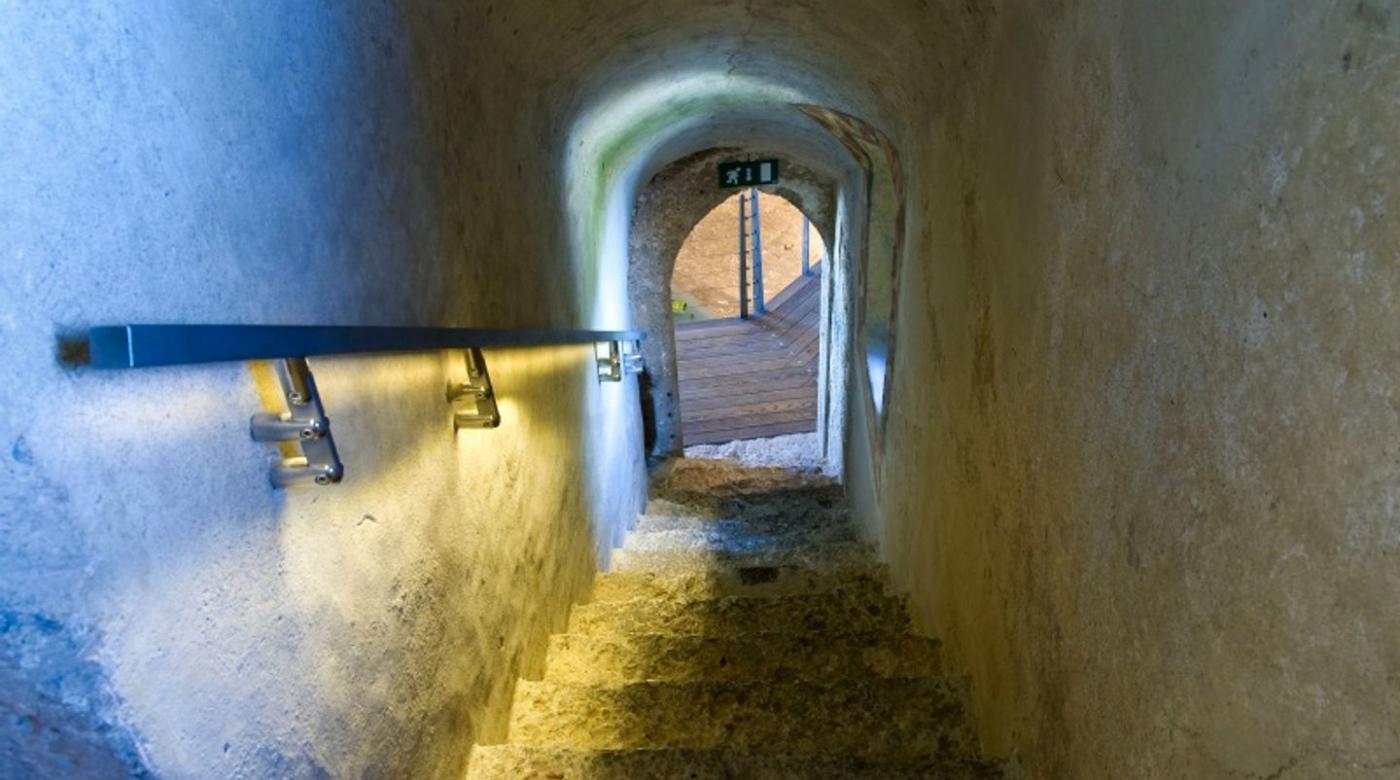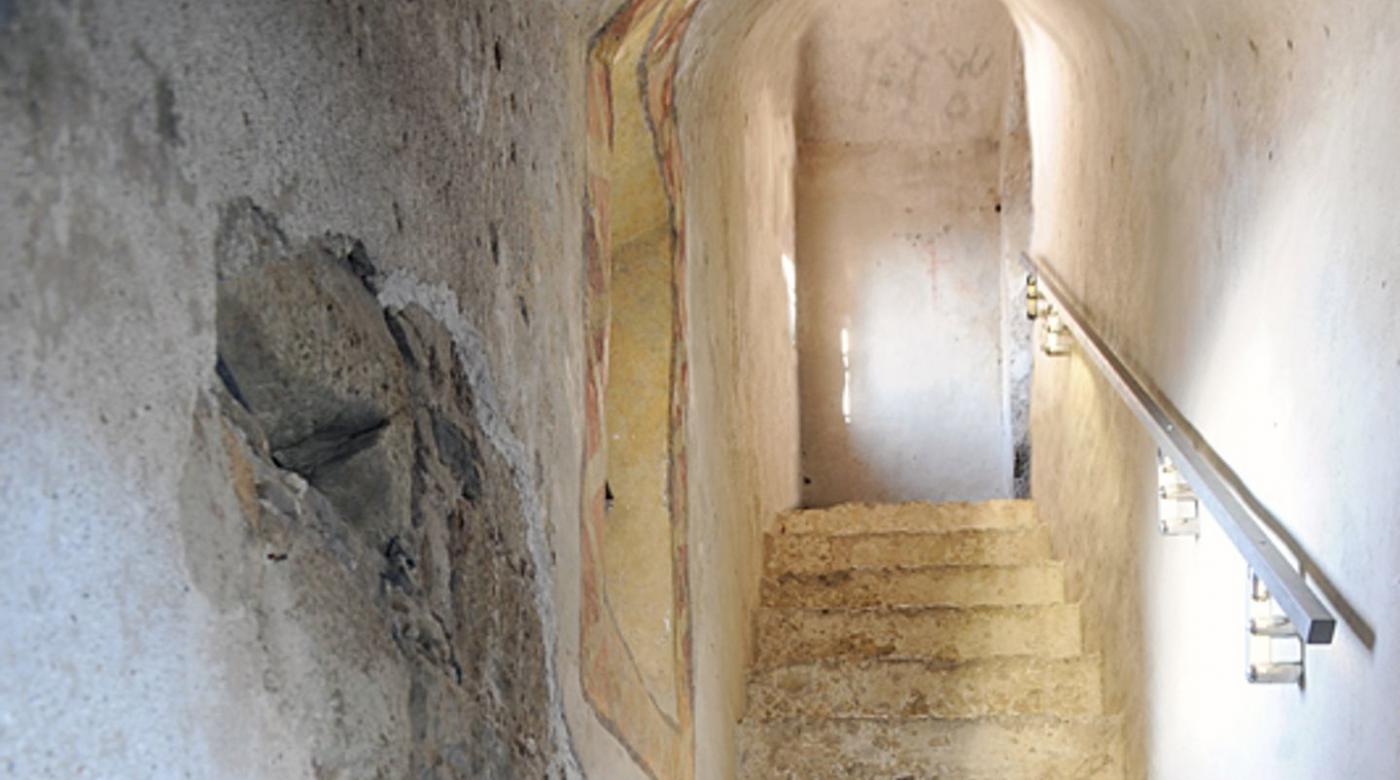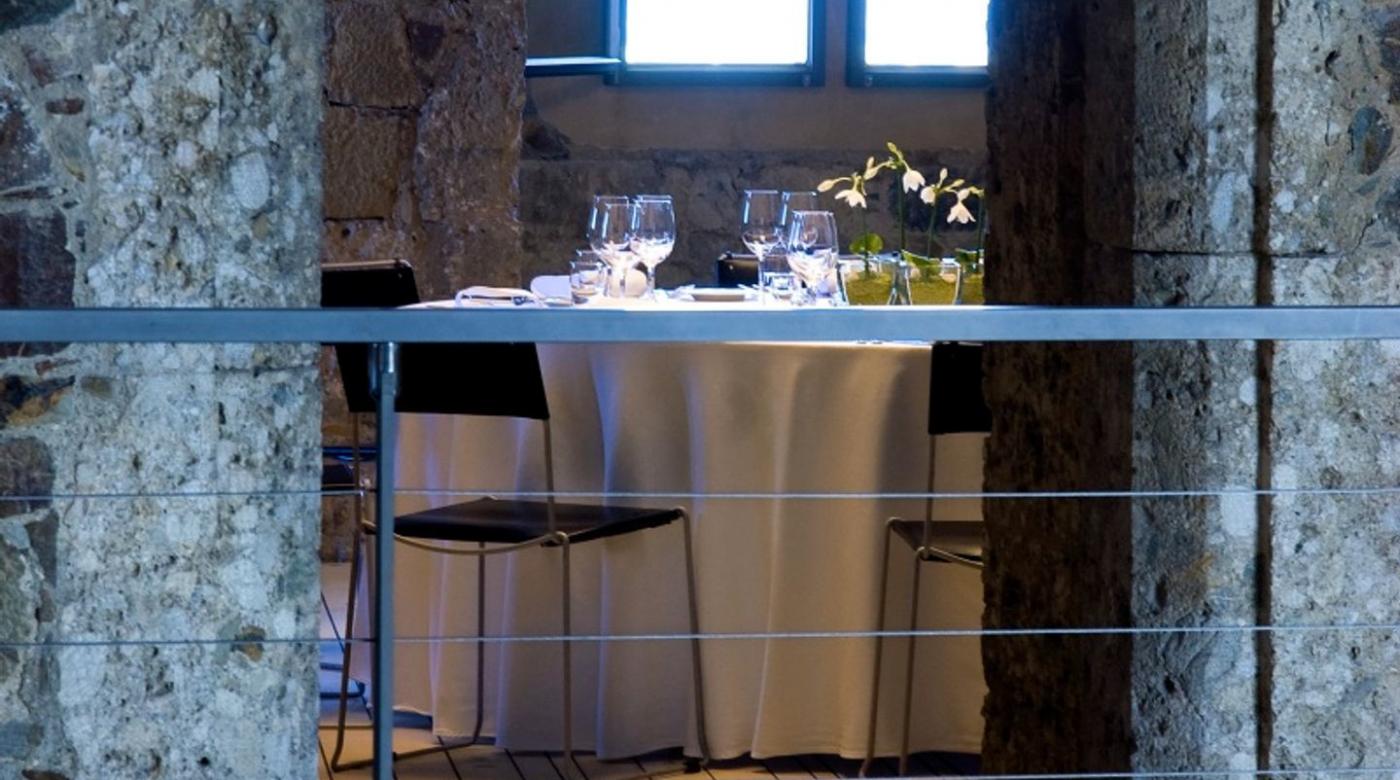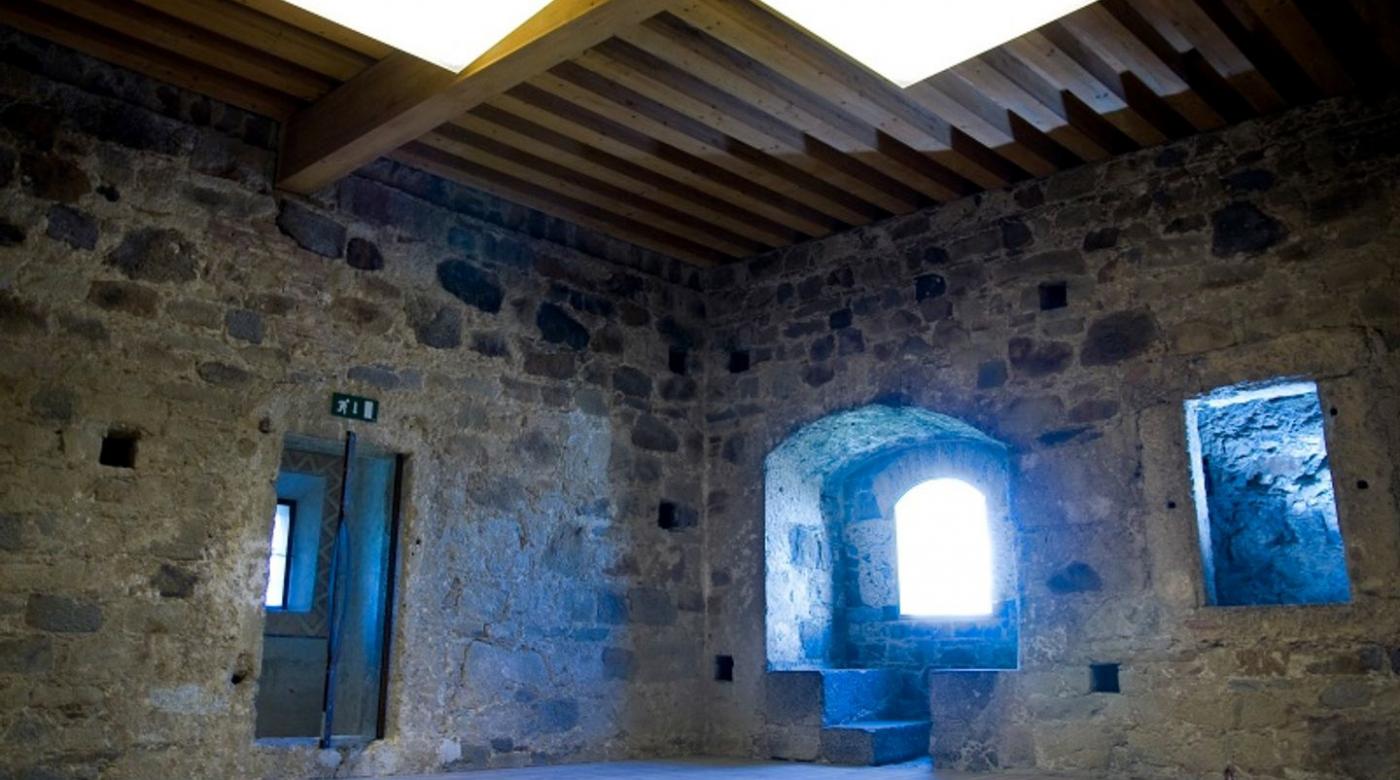 In the former entrance tower between the Estates Hall and the Palatium, the rooms of the castle mistress were arranged on two floors. In the 15th century, two small living rooms with a connecting staircase were arranged in the tower.

From the archival records it is known that these rooms, which were both heated, we used by the castle mistress.
Interested? Submit an inquiry!
We accept inquiries via our email address. When submitting an inquiry, please include: the date of the event, the number of guests, the layout, and the equipment required. We will do our best to reply as soon as possible and meet your needs to the greatest possible extent, so as to ensure the perfect space for your event!

Contact for renting
Certificate »Safe and Healthy Meetings and Events«
The Slovenian Convention Bureau has prepared in cooperation with the National Institute for Public Health (NIJZ) the standards for "Safe and Healthy Meetings and Events