Hribar Hall
The Hribar Hall is the last hall to be renovated at the Ljubljana Castle. The entire surface area is equipped with liftable stages that can be made into audience seating or used for various sized stages, catwalks, etc. In the hall, there are two balconies linked by a walkway. The hall is suitable for various social events, formal receptions, lectures, symposia, presentations, fashion shows, news conferences, cultural events, etc.
Size

Size

179 m2

Length

16,5 m

Width

11,4 m
Seating

Default

50 persons

Gala dinner

110 presons

Cinema

170 persons

Self-serve buffet

200 persons
Price

Price for 1 day

2,050.00 € + VAT

Price for 1 hour

500.00 € + VAT
* Capacities are of an informative nature and depend also on the wishes of the client. The final capacity is determined according to all confirmed technical requirements for the event.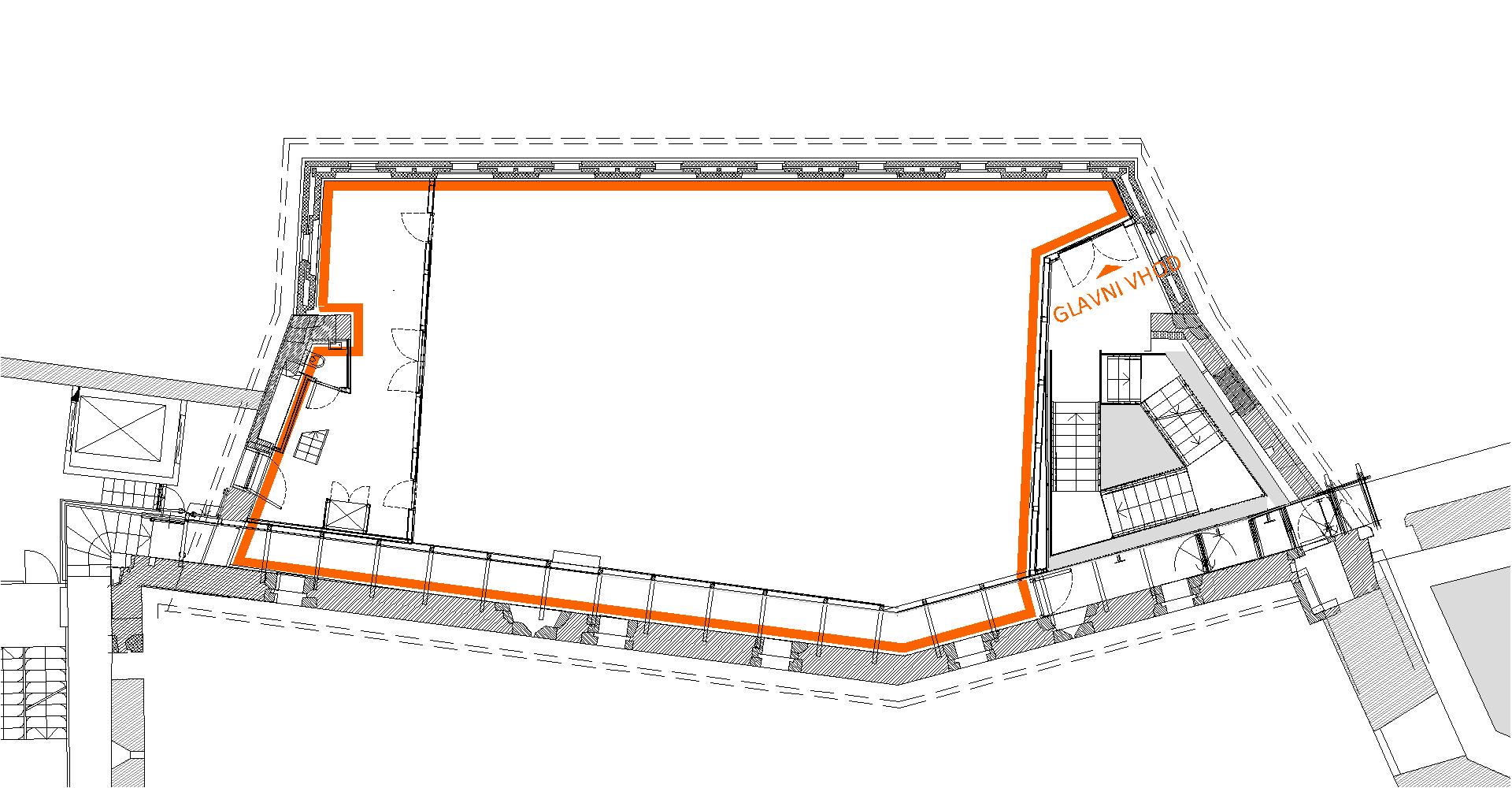 Technical Equipment Included
Sound
Analogue sound mixing desk - Midas VENICE F32 (1 pc) 
Speaker Meyer Sound UPA (2 pcs)
Wireless microphones - Shure UR 4D, UA845,UR1,UR2, handheld and headset (2 pcs) 
Media player APART PCR3000R (1 pc)
Lighting
Lighting control system MA Lighting OnPC Command Wing (1 pc)
Moving head spotlight ROBE ROBIN LED Beam 150 (12 pcs)
Moving head spotlight ROBE ROBIN Spiider (4 pcs)
Moving head Robe T1 PROFIL (4 pcs)
Video
Motorised video screen with projection surface 600 x 500 cm (1 pc)
Video projector Christie D12HD-H, luminosity 12,000 AnsoLumen (1 pc)
Stage
Rising podiums throughout the hall (90 pcs)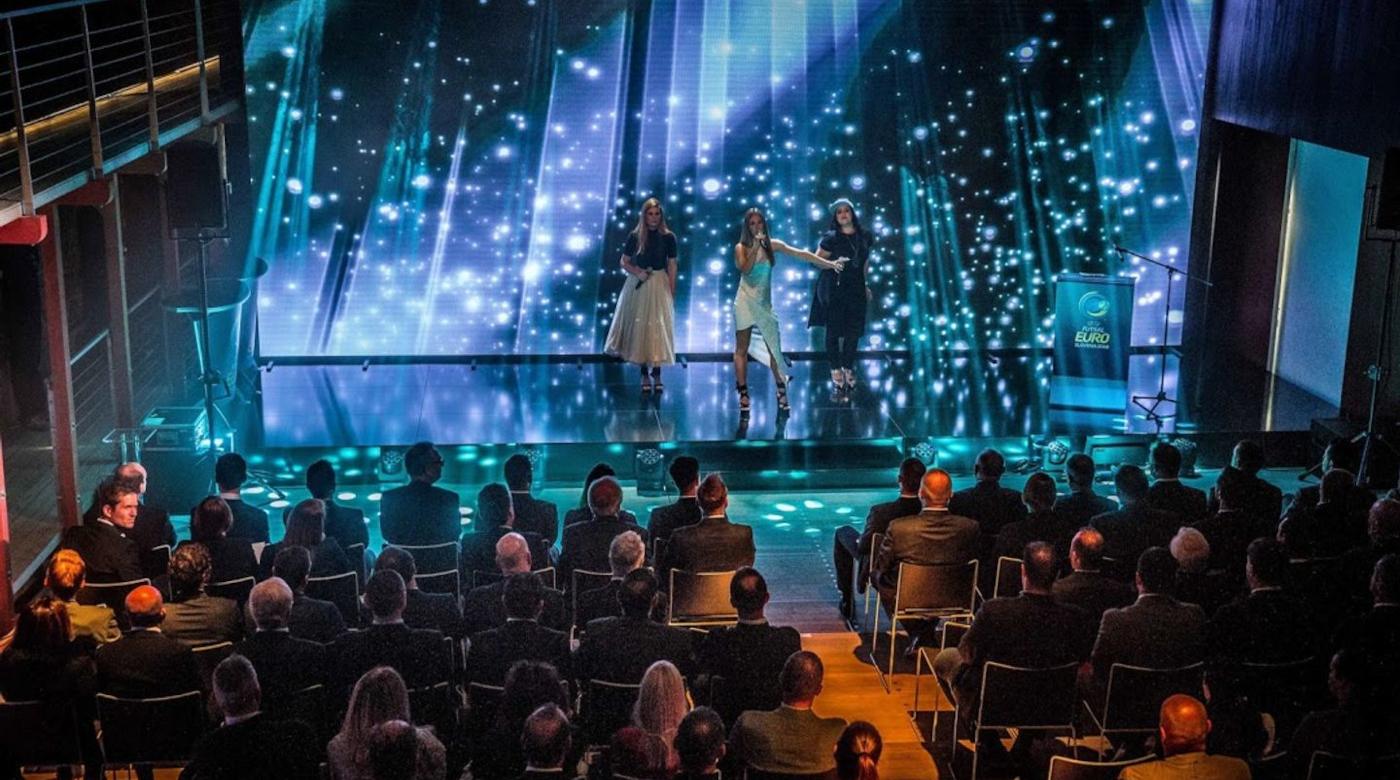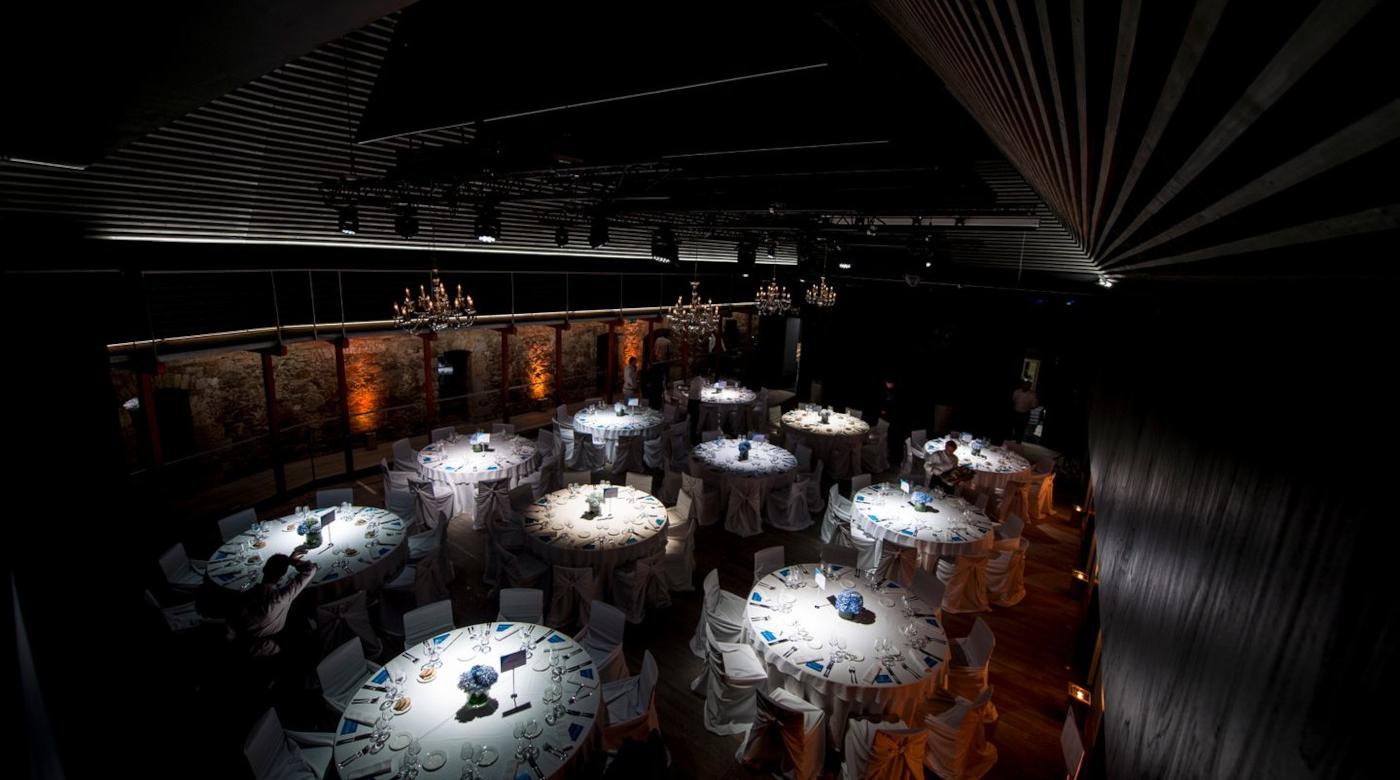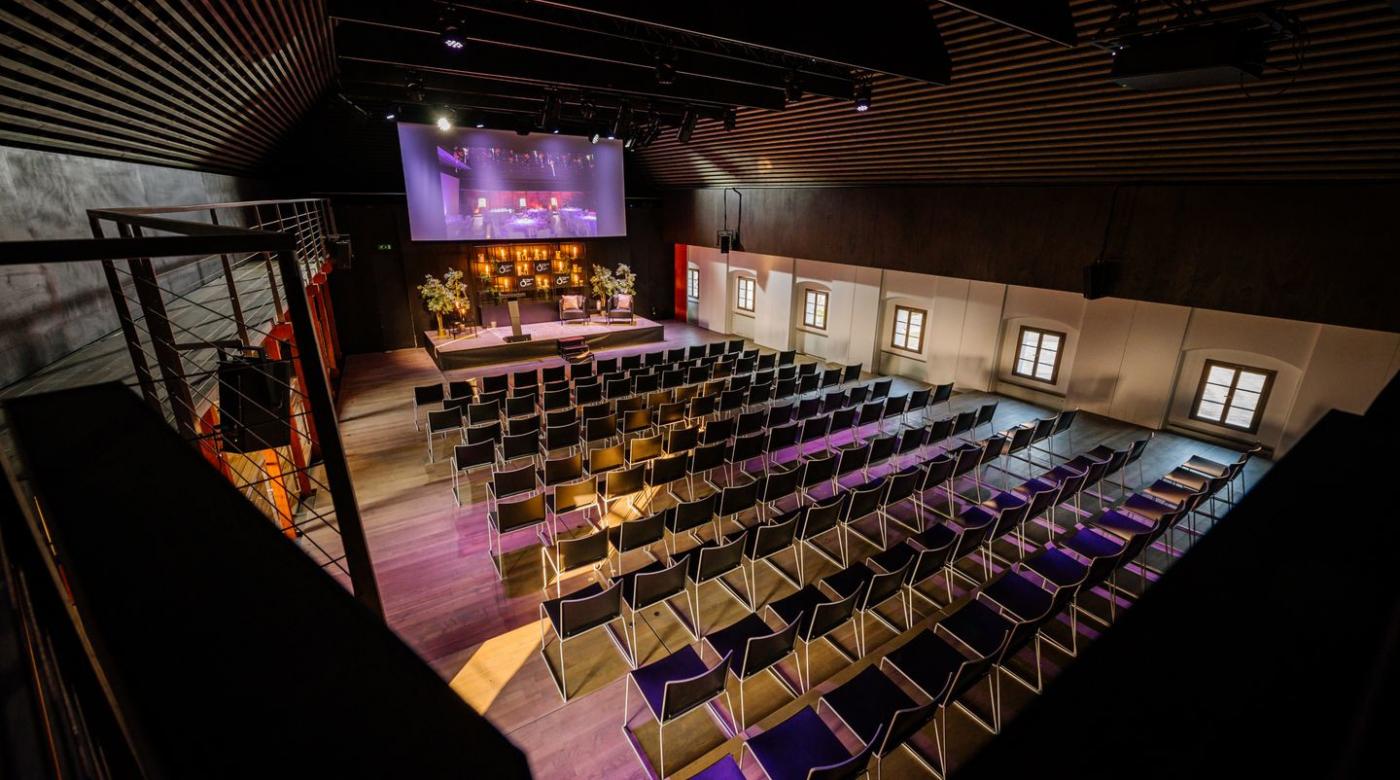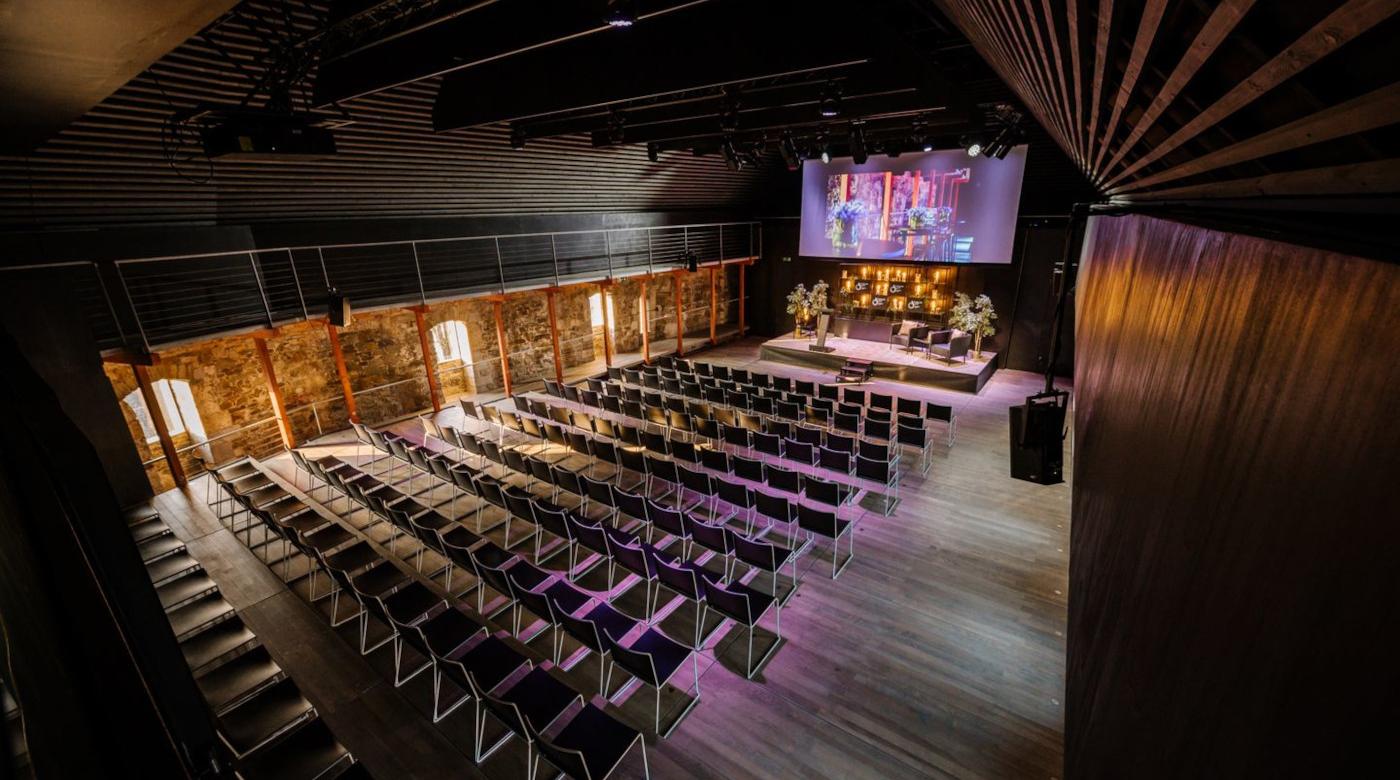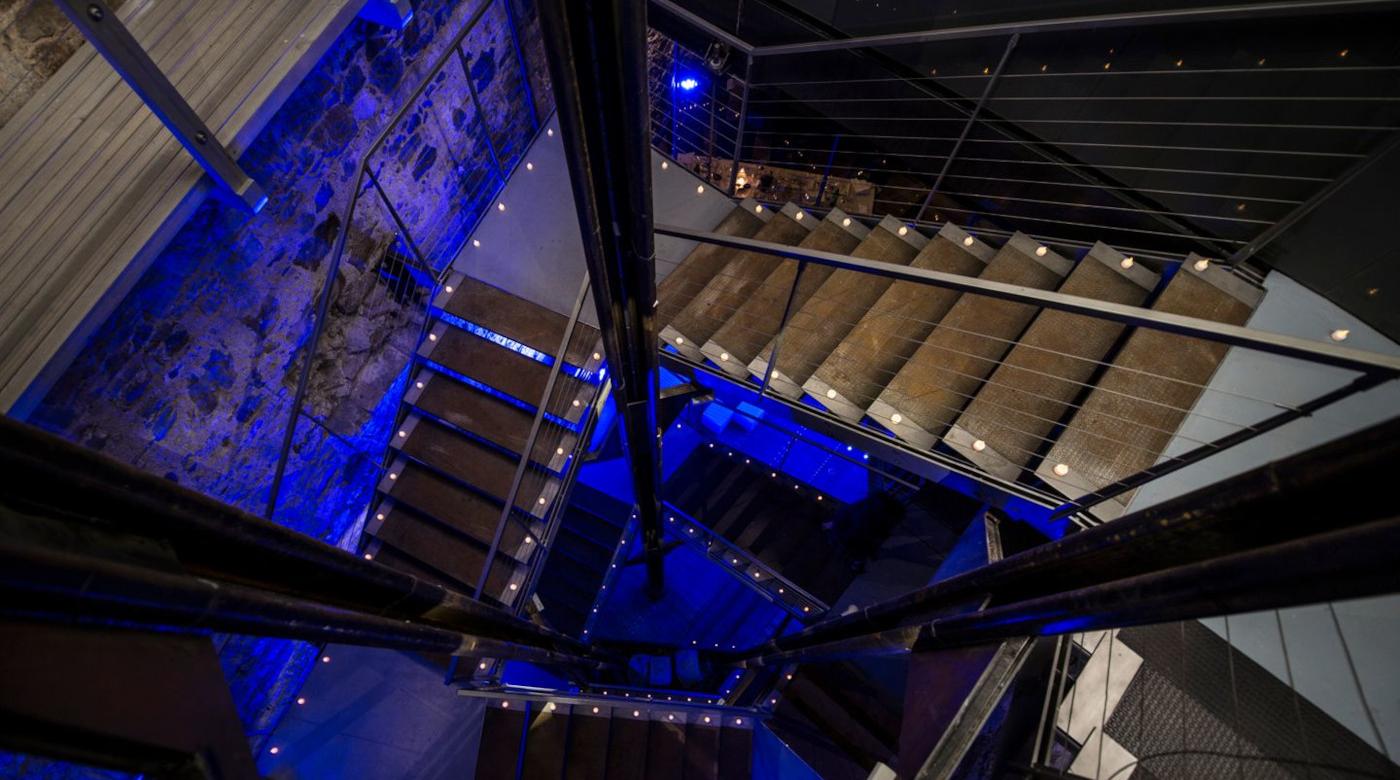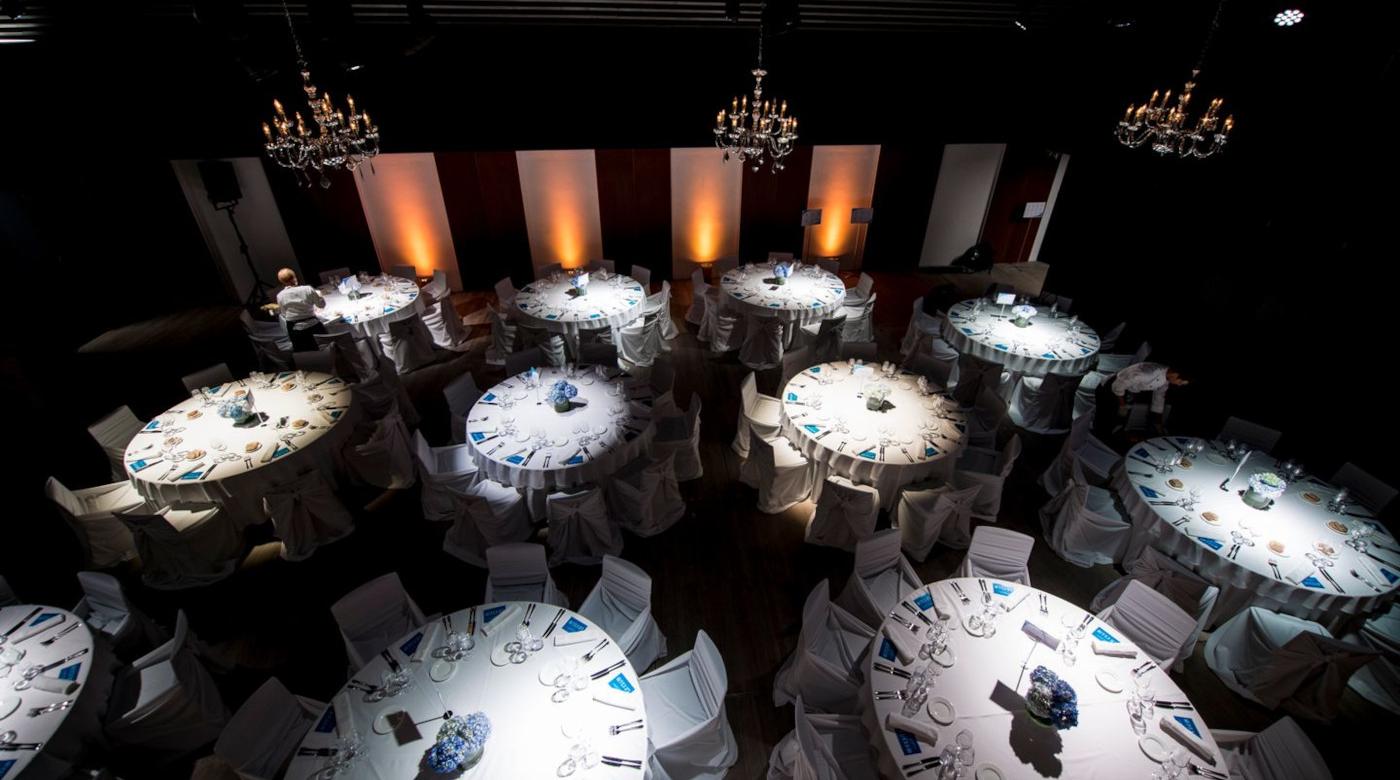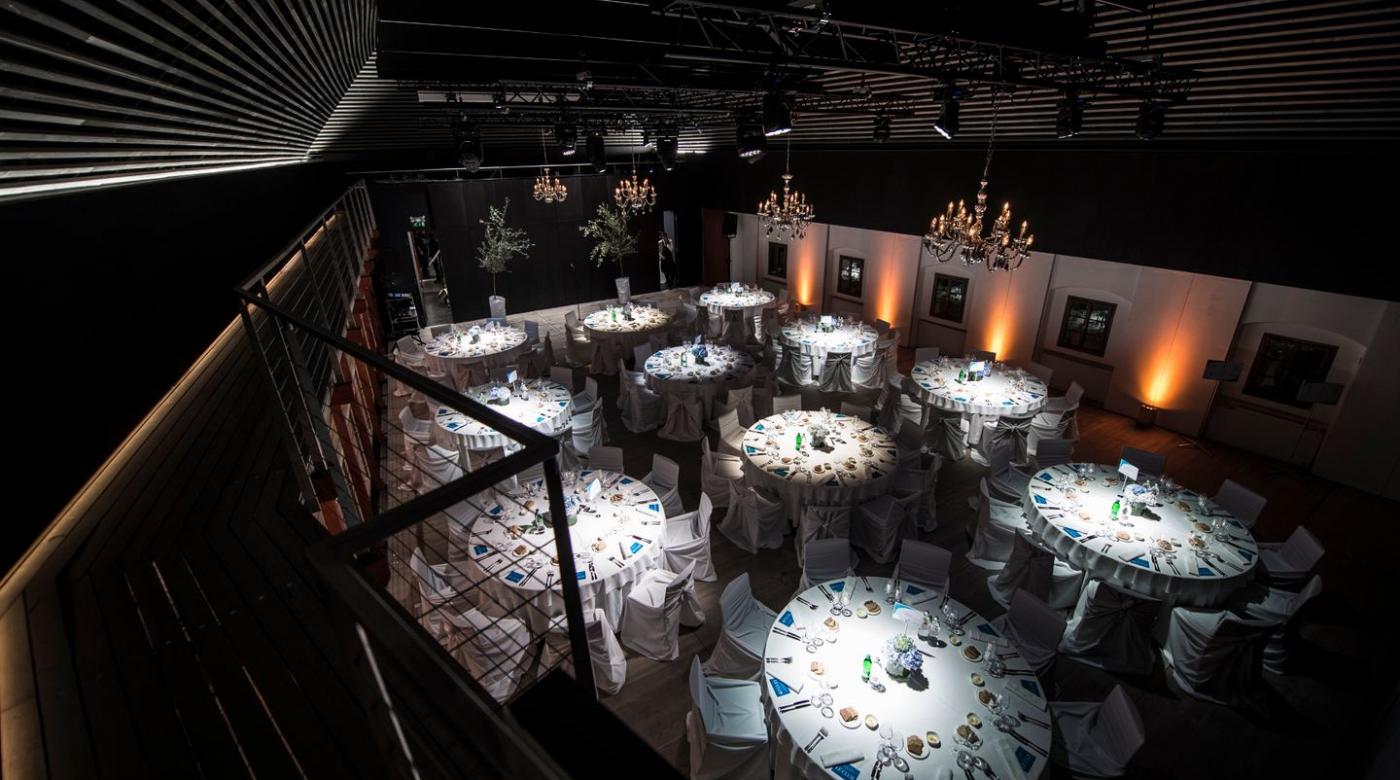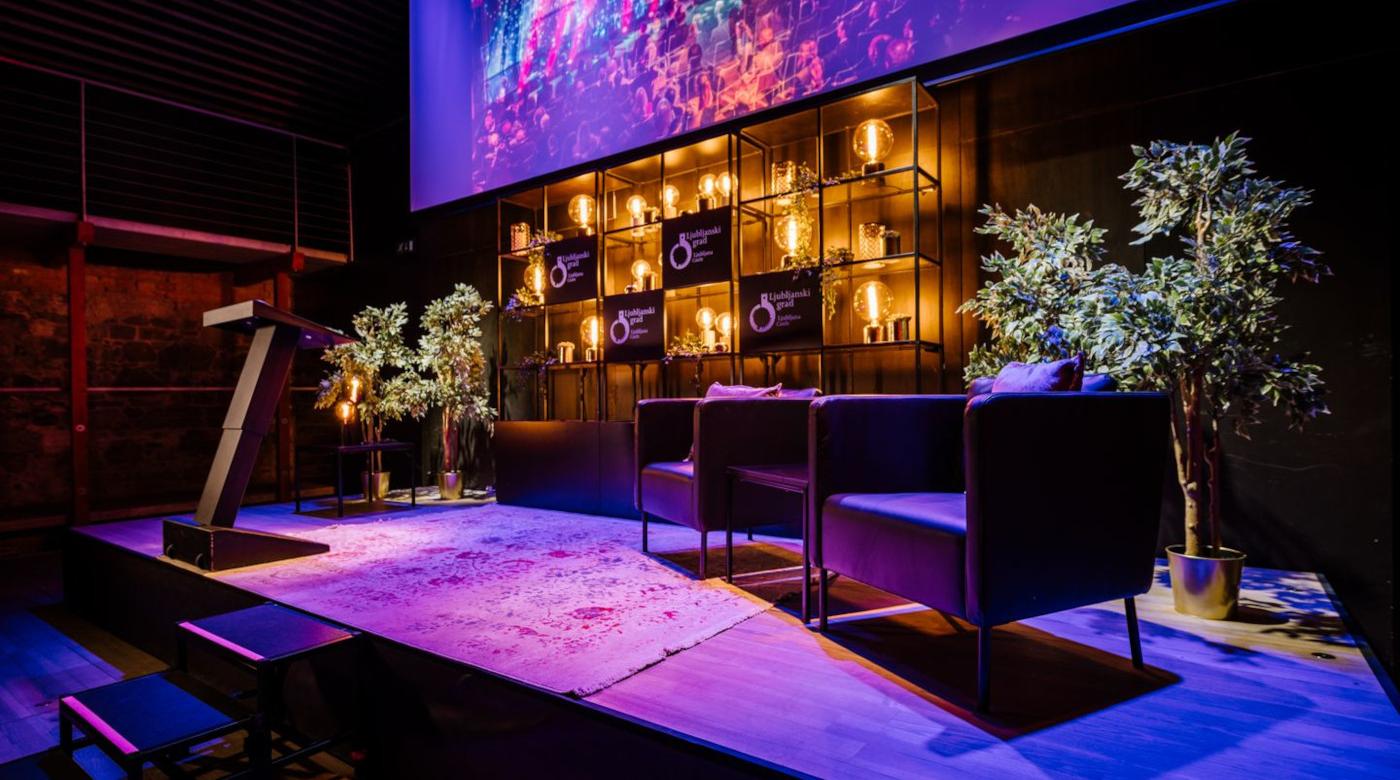 The Hribar Hall is located on the first floor and was named after the Ljubljana mayor Ivan Hribar. During his mayoralty, the city was enhanced with numerous innovations and acquisitions: an urban plumbing system, the first electric power plant, the first electric public transport (the tramway), etc. On 16 May 1905, the Municipality of Ljubljana purchased the Ljubljana Castle.

Today, the restaurant Gostilna na Gradu is located on the ground floor below the Hribar Hall, in a space that once served as an armoury. It was apparently built in 1524 on the command of Emperor Ferdinand. Over the centuries, it has also as served stables, a granary and barracks for the army that gathered on the castle.

Biro Ambient (M. Kerin, M. Kregar, E. Ravnikar) received the Plečnik Medal in 2018 for the renovation of the Hribar Hall in recognition of their important contribution to the development of Slovenian architecture.
Interested? Submit an inquiry!
We accept inquiries via our email address. When submitting an inquiry, please include: the date of the event, the number of guests, the layout, and the equipment required. We will do our best to reply as soon as possible and meet your needs to the greatest possible extent, so as to ensure the perfect space for your event!

Contact for renting
Certificate »Safe and Healthy Meetings and Events«
The Slovenian Convention Bureau has prepared in cooperation with the National Institute for Public Health (NIJZ) the standards for "Safe and Healthy Meetings and Events