Wine Cellar in the Vineyard
In order to revive the tradition and consolidate Ljubljana's title of "a city of grapevines and wine", we planted the new Castle Vineyard at the Ljubljana Castle in 2016. An integral part of the vineyard is the Wine Cellar, which is suitable for events with up to 15 people seated or 20 people standing. The space can be rented for private parties, lectures, meetings, tastings and business meetings.
Size

Size

39 m2

Length

6.5 m

Width

6 m
Seating

Default

10 persons

Gala dinner

12 persons

Cinema

12 persons

Self-serve buffet

16 persons
Price

Price for 1 day

790.00 € + VAT

Price for 1 hour

451.00 € + VAT
* Capacities are of an informative nature and depend also on the wishes of the client. The final capacity is determined according to all confirmed technical requirements for the event.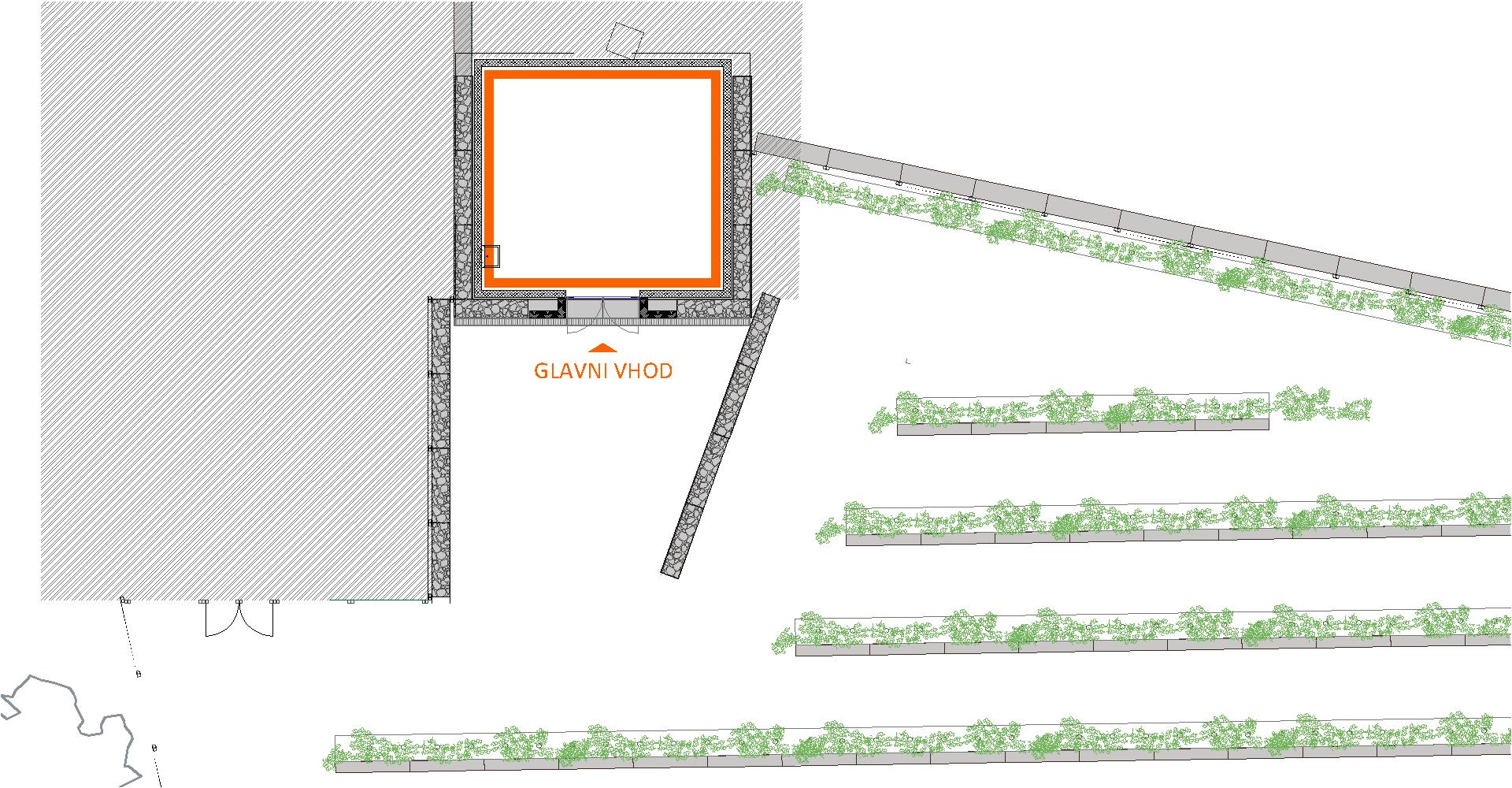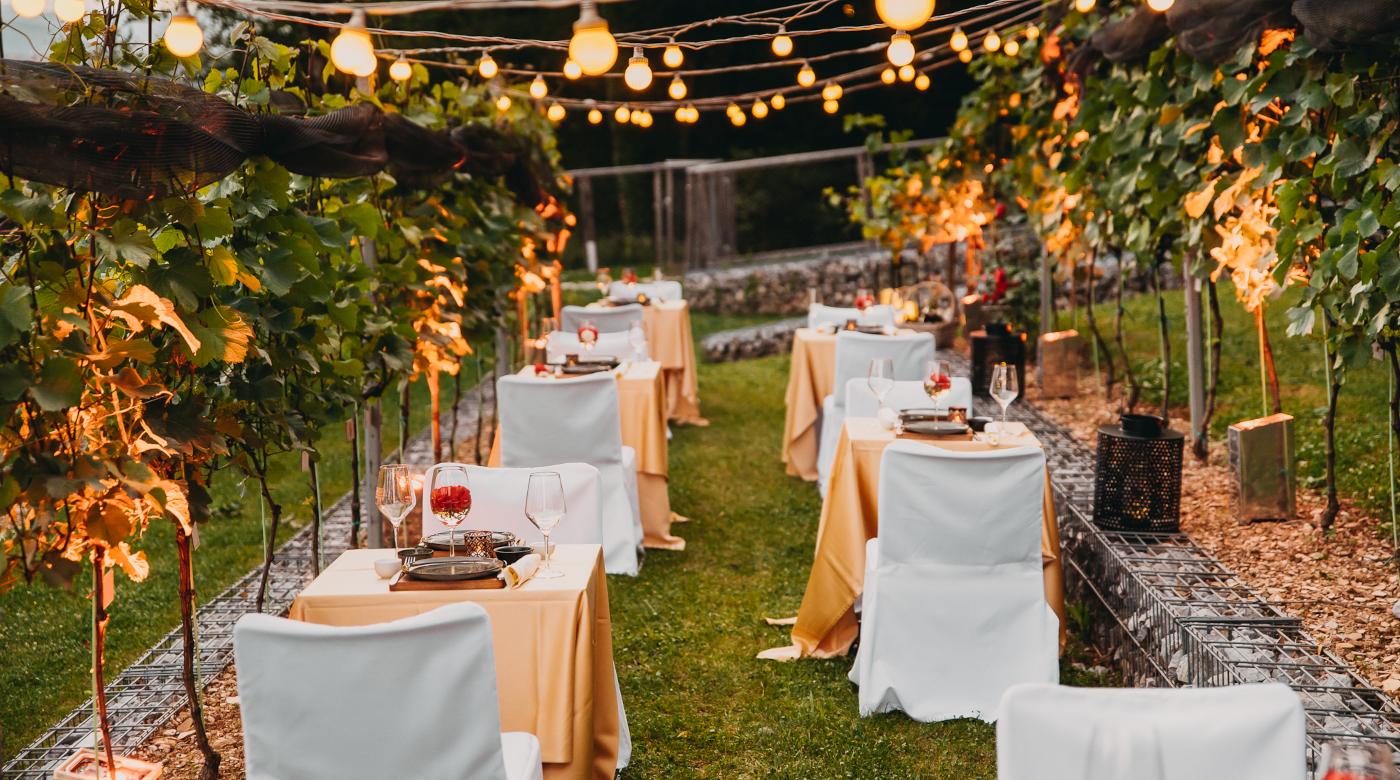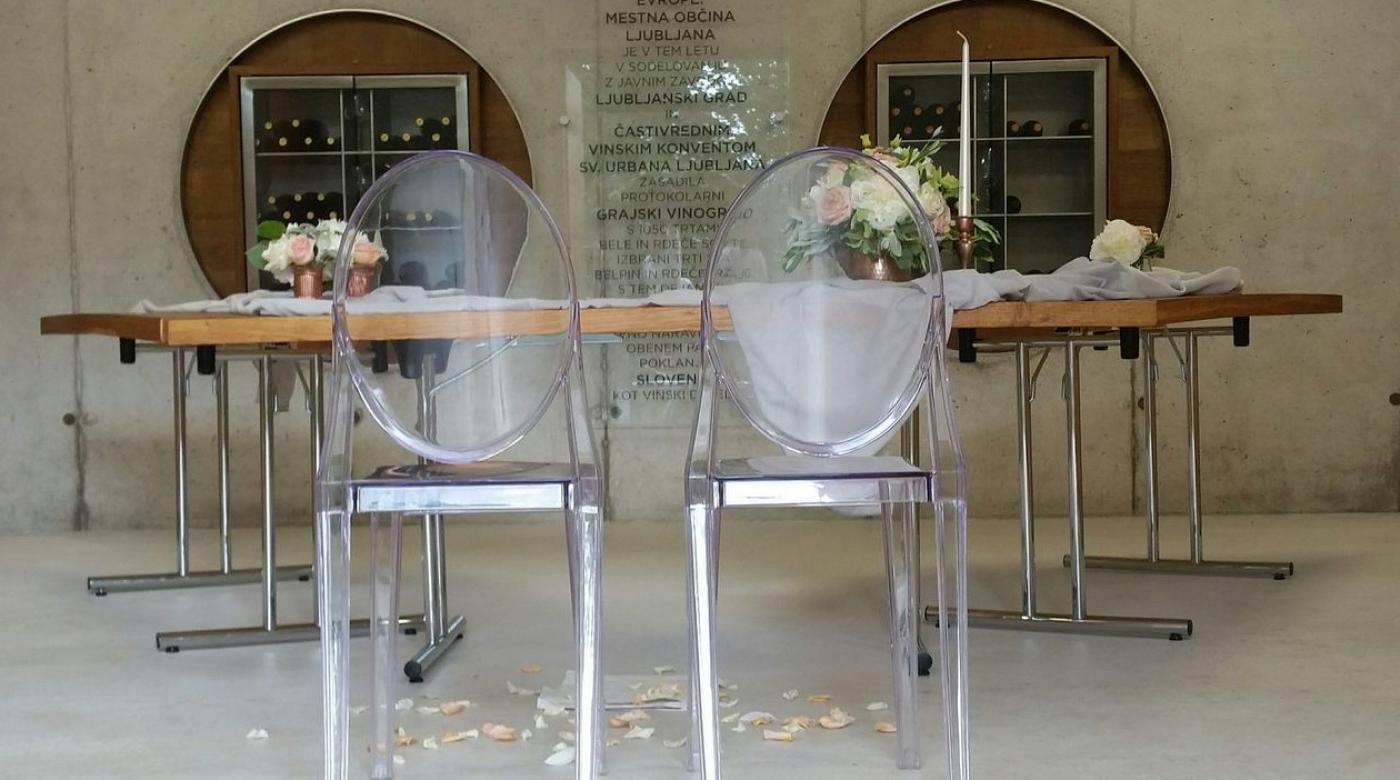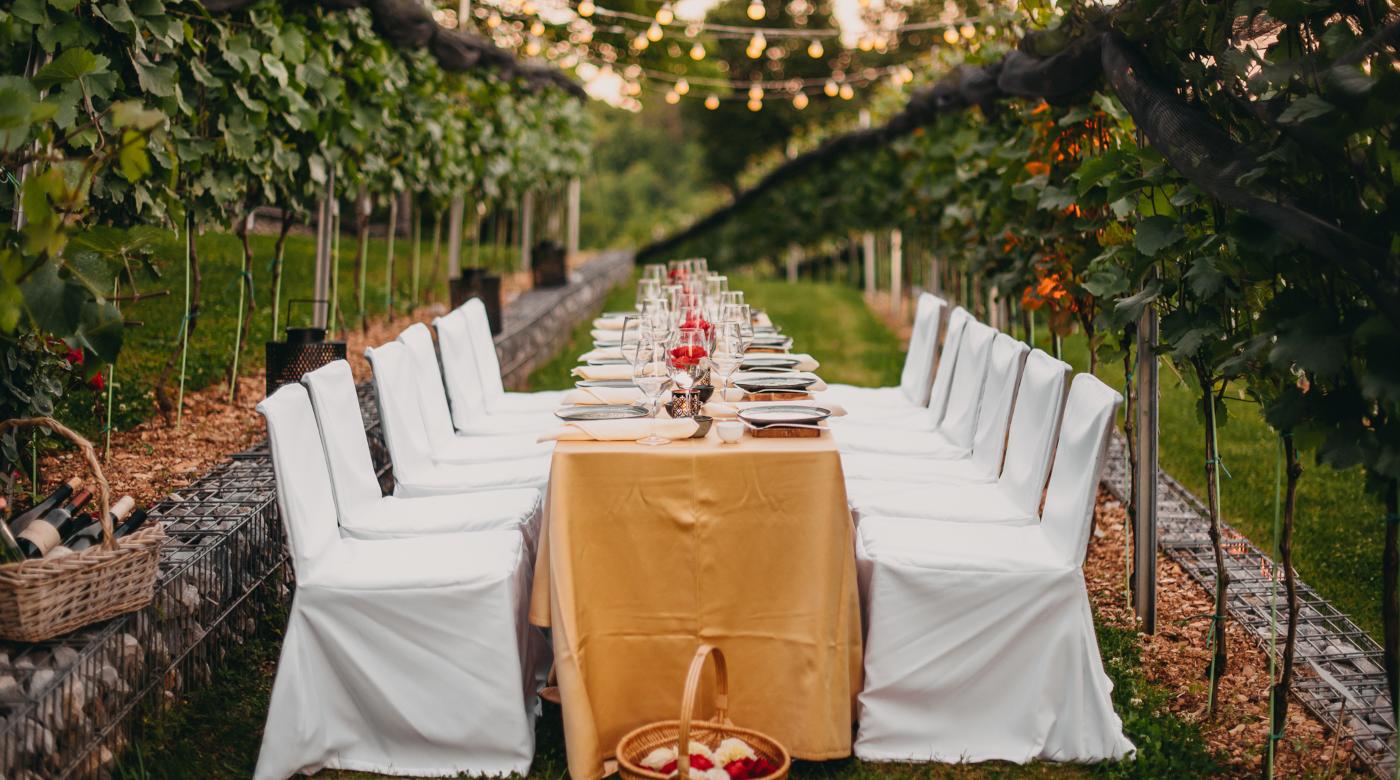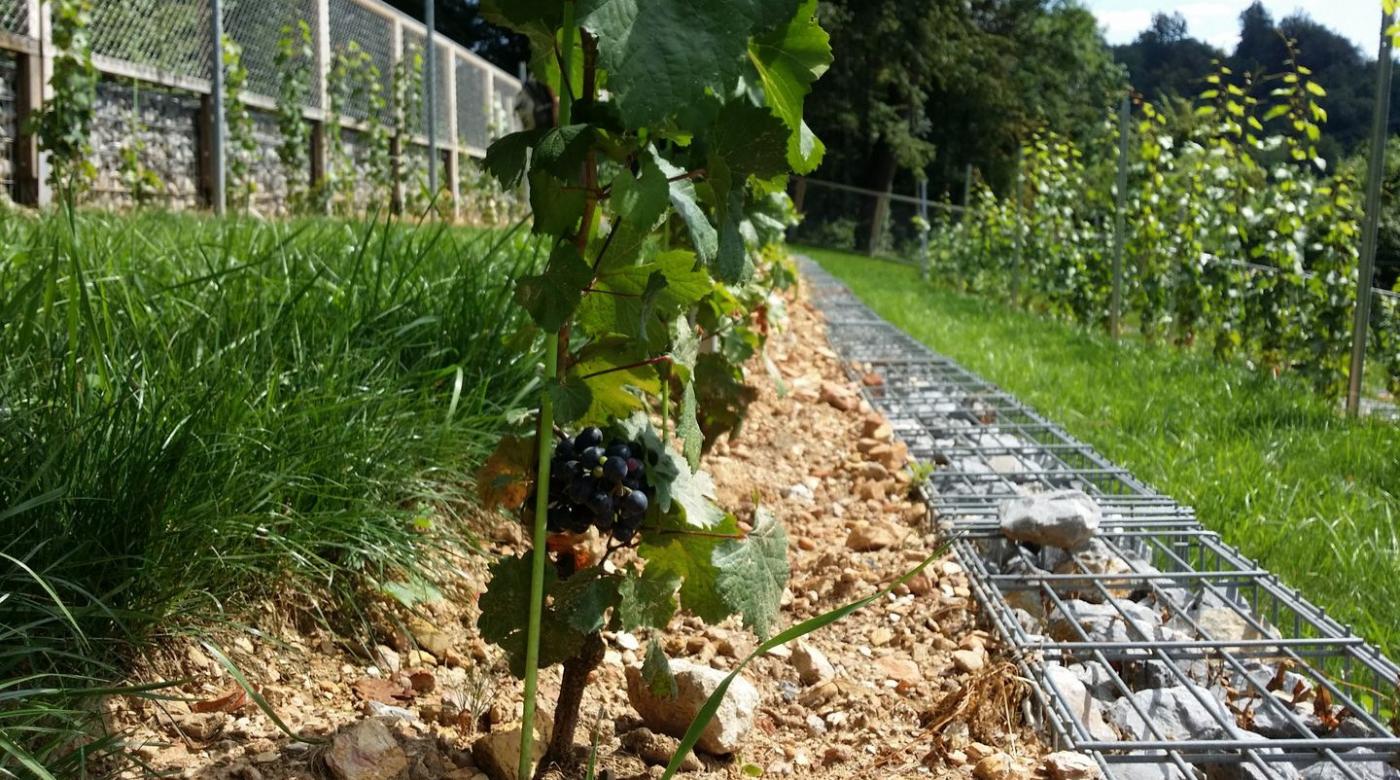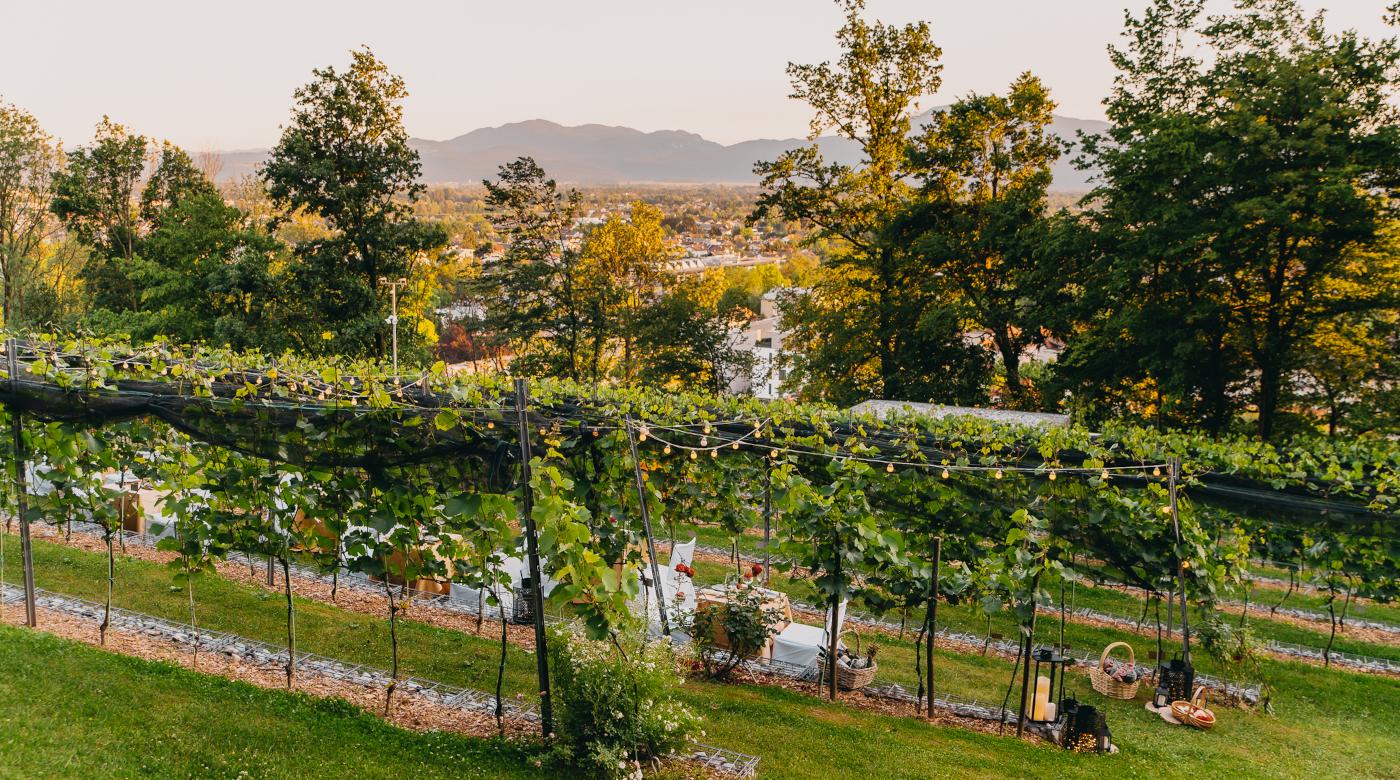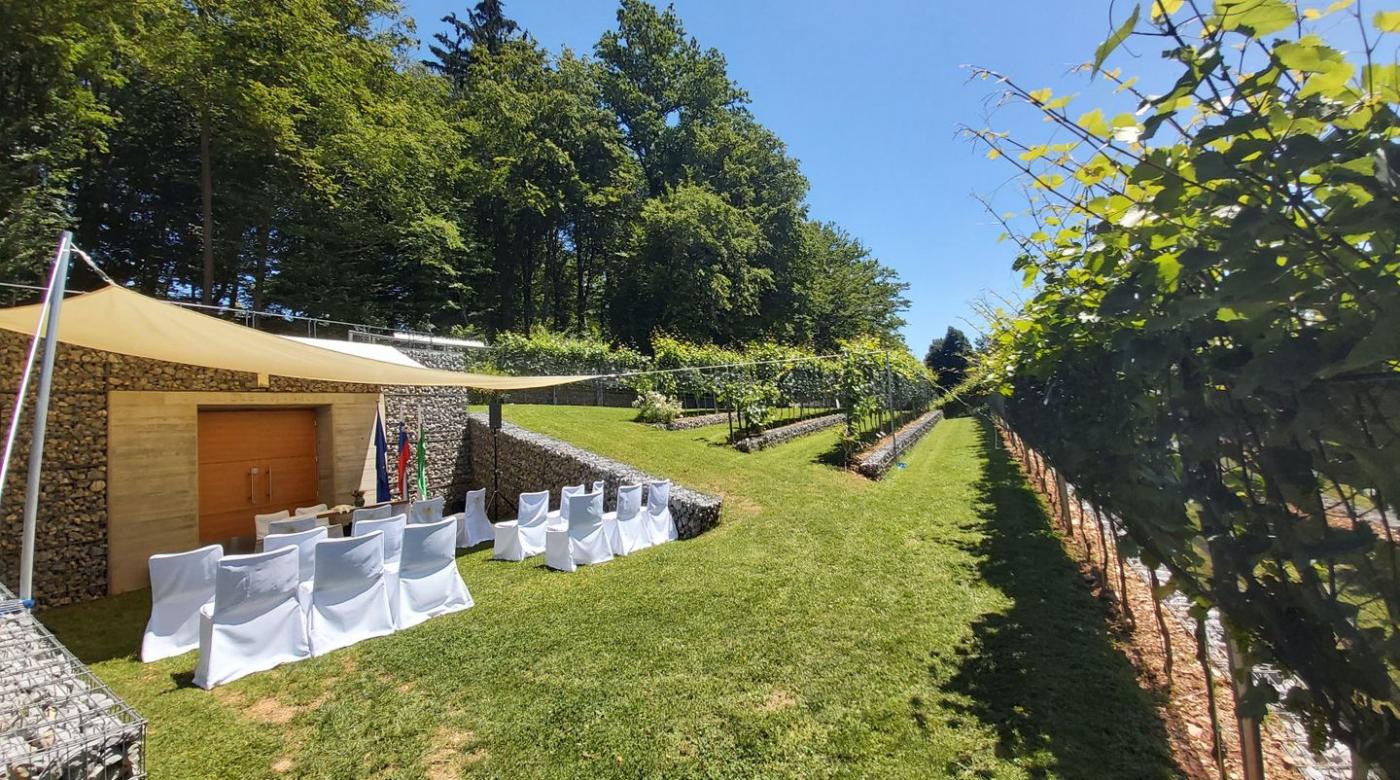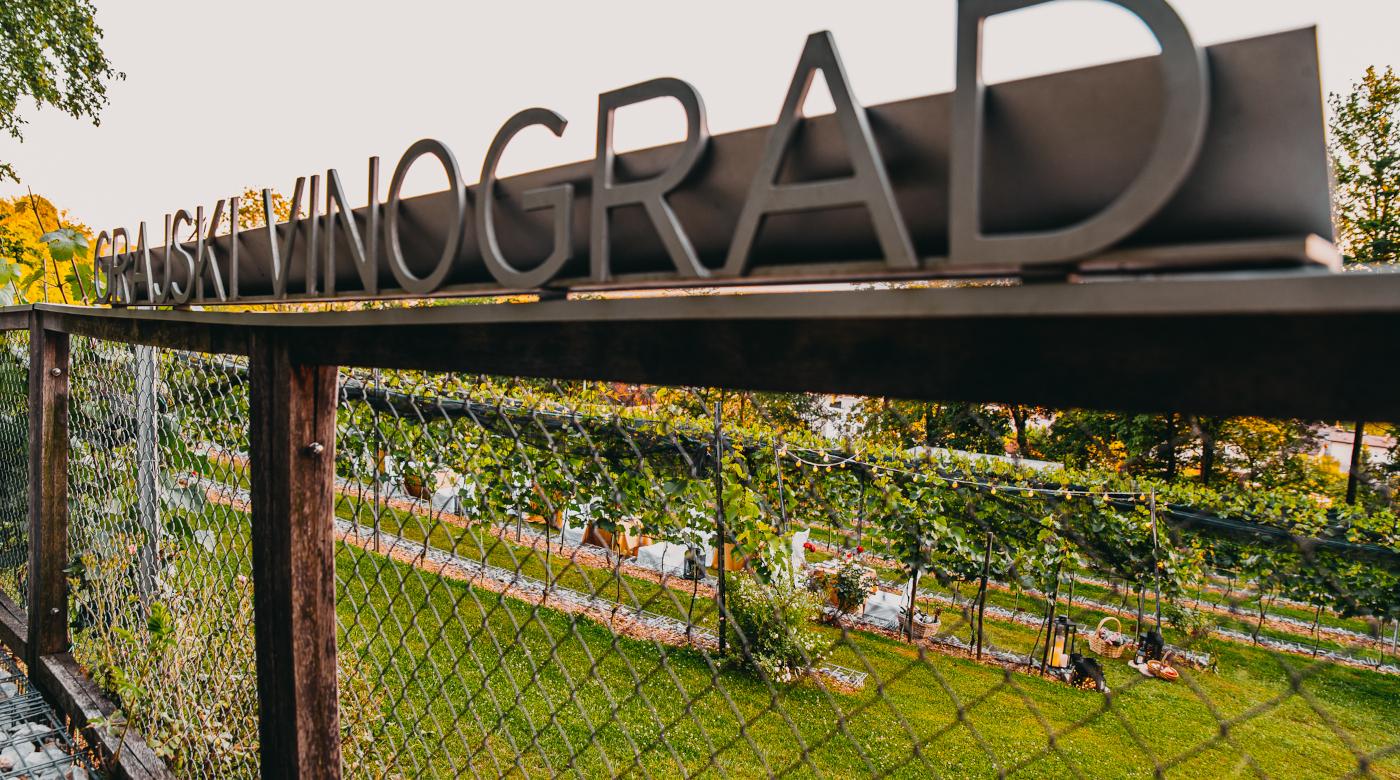 In the past, all important towns, castles or mansions were supplied with produce from the immediate environment. Transport links were poor and logistics were difficult, so in many respects people had to rely on their own resources, even if the conditions were not always favourable. This was true in the case of vineyards, as well, and Ljubljana had its own vineyard on the slopes of the Castle Hill.

The Castle Vineyard is planted with 1050 vines: 500 vines of the white variety Belpin, which is based on a cross of Belina and Pinot and is the Slovenian synonym for Chardonnay, and 550 vines of the red variety Rdečegrajc, whose name is a translation of the original denomination of the variety Rotburger, which in 1975 was renamed Zweigelt.
Interested? Submit an inquiry!
We accept inquiries via our email address. When submitting an inquiry, please include: the date of the event, the number of guests, the layout, and the equipment required. We will do our best to reply as soon as possible and meet your needs to the greatest possible extent, so as to ensure the perfect space for your event!

Contact for renting
Certificate »Safe and Healthy Meetings and Events«
The Slovenian Convention Bureau has prepared in cooperation with the National Institute for Public Health (NIJZ) the standards for "Safe and Healthy Meetings and Events