The Ljubljana Castle Jazz Club
AKA Neomi
25. Sep from 20:00, Rock Hall, Ljubljana Castle
Already have your ticket?
Buy your ticket online, at the lower funicular station, or at the castle box office.
Music: indie
Saša Vipotnik, singer
Mario Babojelić, guitar
Dejan Slak, bass, keyboards
Igor Matković, trumpet
Marko Grubar, drums
The Ljubljana Castle Jazz Club is open from 7.00 pm to 10.00 pm. Live music commences at 8.00 pm.
The ticket price includes a return journey on the funicular railway. You can pick up your return ticket for the funicular railway at the ticket office of the lower funicular station, upon presentation of a concert ticket.
The last funicular journey is at 10.30 pm.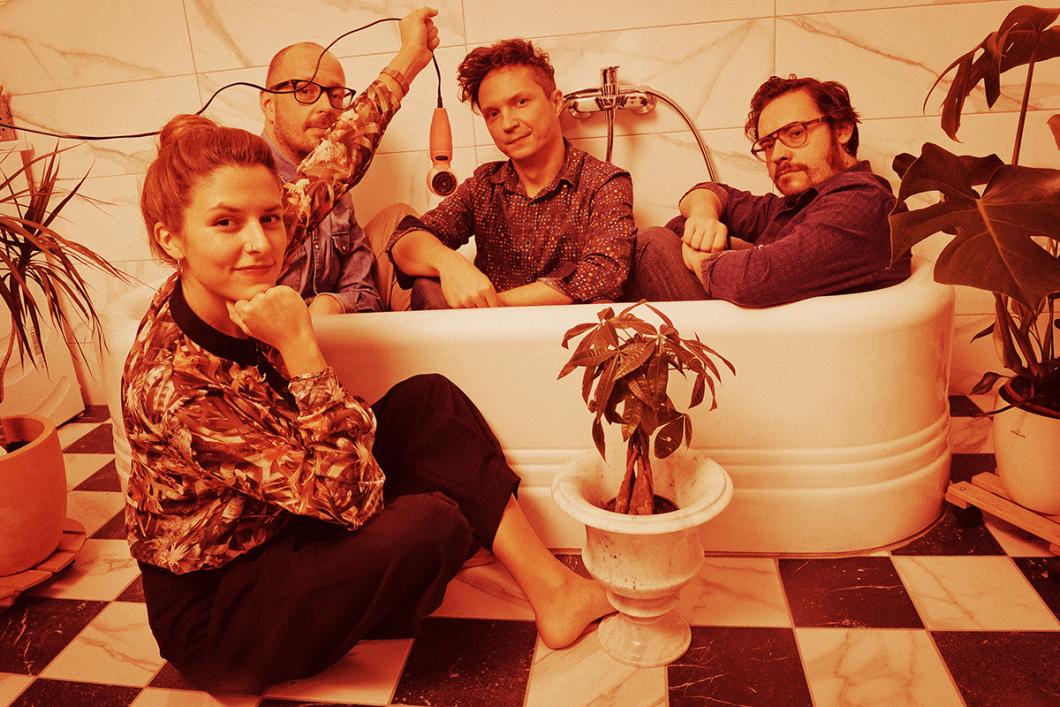 Tickets
Ticket sales: sale points at the Ljubljana Castle, Hostel Celica reception, the lower funicular station, www.ljubljanskigrad.si and all www.mojekarte.si sales points (including Petrol service stations, Kompas offices through Slovenia etc.).