The Ljubljana Castle Jazz Club
EMKEJ
22. Sep from 20:00, Rock Hall, Ljubljana Castle
Already have your ticket?
Buy your ticket online, at the lower funicular station, or at the castle box office.
Emkej's first serious musical involvement with the Tekochee Kru team began more than a decade ago, when they released the album "Adijo stari, kaki scenarij", where he elicited mischievous smiles from the audience with the piece Veronika.
A few years later, he served Šmorn and impressed with a winning recipe - lyrics that we can identify with, convincing vocals and delivery of the lyrics, cute Styrian, and a touch of cheeky humor. The debut Šmorn was followed by the album Znajdi Se with Jerneje Križman and Cifre, created in collaboration with Dj Splif.
In addition to numerous solo concerts, he later gained stage mileage in the Velenje-Maribor hip-hop collective Velebor, in which they joined forces with Mit, Ghet and Mrig. It was the desire to create together and to connect his flatmates that drove him to found a self-publishing company called Wudisban. Under this name, he united over 10 young hip-hop creators from Primorska to Štajerska.
Try to understand will be Emke's fourth solo record. The title already suggests that the album is more in-depth, reflective and even grown-up. This time, too, we will find 13 tracks on the album, which are not only different thematically, but also musically. Unlike his previous albums, this time he collaborated with many producers. In addition to Doša, Ghet and Sunny Sun, he also gave the opportunity to young, less established producers such as Emilia, Tamau and Rey. Guitar master Teo Collori from Primorje, singer Anina from the band Generator and his father, Borut Kocjan, a former member of the legendary band Ash and Blood, also added their own.


Musicians:
Vocals by MARKO KOCJAN
Guitar, xylophone, vocals by VID TURICA
Keyboards, vocals, xylophone ŽAN HAUPTMAN
Saxophone, clarinet TIBOR PERNARCIČ
Bass, cello GORAN SARJAŠ
Drums, percussion KARLO PETROVIĆ PAVEL ČEBAŠEK
Backing vocals ALJA SENČAR VANESA TOMAŽIČ
Music: hophop

The Ljubljana Castle Jazz Club is open from 7.00 pm to 11.00 pm. Live music commences at 8.00 pm.



Sponsor: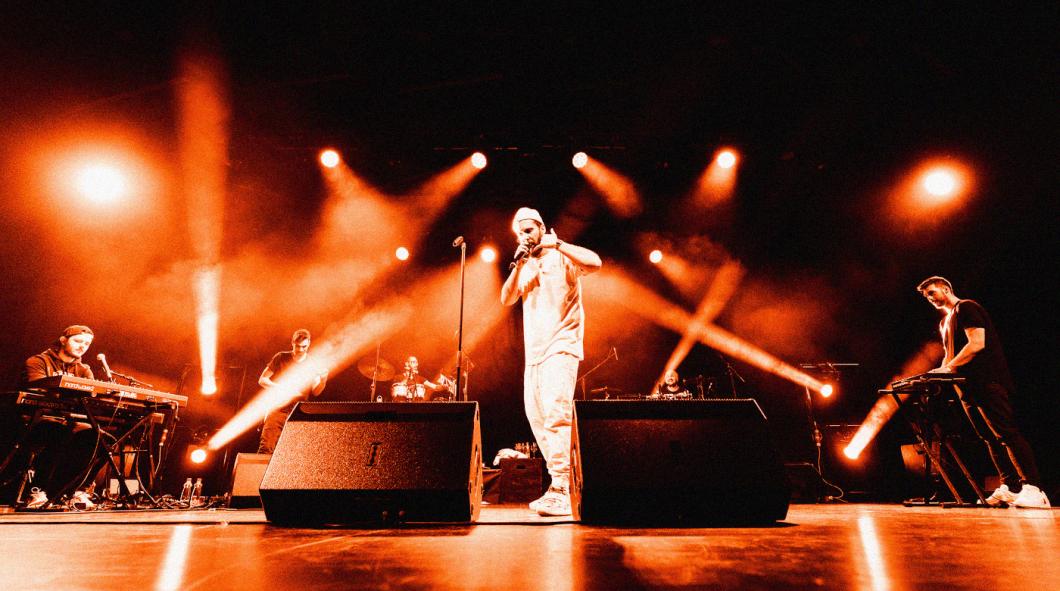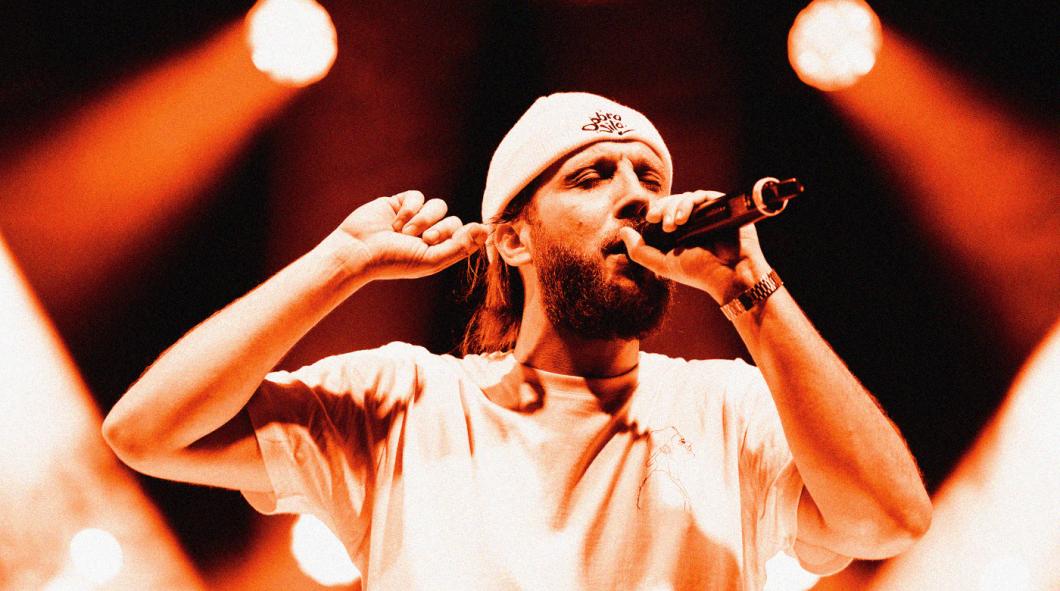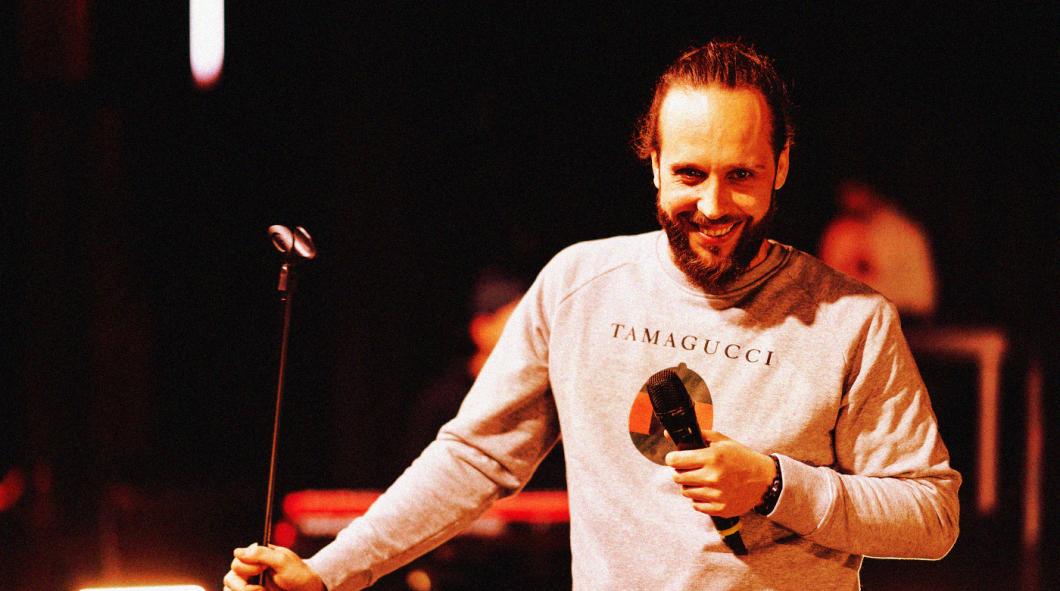 Tickets
Admission: €14.00

Ticket sales: sale points at the Ljubljana Castle, Hostel Celica reception, the lower funicular station, www.ljubljanskigrad.si and all www.mojekarte.si sales points (including Petrol service stations, Kompas offices through Slovenia etc.).

On the day of the concert, tickets can be purchased at the Entrance Pavilion and the lower funicular station until 8.45 pm. The concert ticket includes a return journey on the funicular, which operates until 11.00 pm on the day of the concert.