Festival of contemporary original and ethno music
Godibodi: Blaž Mencinger, Eva Hren & Goran Rukavina Quintet
26. May from 20:00, Hribar Hall or live streaming, Ljubljana Castle
Already have your ticket?
Ticket price for the live event or online streaming: 9.00 €
Buy your ticket for the live event online, at the lower funicular station, or at the castle box office.
You can buy tickets for online streaming via Third Stage platform (link at the bottom of this page).
*In accordance with the government decree, cultural events can only be attended by persons who have proof of a negative test result, recovery from COVID-19, or vaccination. The exact conditions are available at this link. The funicular railway is not included in the ticket price and is open until 6:00 pm. Free parking will be available on the road "Cesta Slovenskih Kmečkih Uporov", on the day of the concert from 7pm to 11pm. The Info Centre is open until 8:15 pm.
Since its first edition in 2008, the Godibodi Festival of contemporary original and ethno music has been synonymous with quality music and a complete concert experience, continuously opening up a space for fresh and not yet established Slovenian music. Under the baton of versatile musician and artistic director of the festival Janez Dovč, this unique music project has brought together numerous top Slovenian musicians over the past twelve years.

This year, the fourteenth edition of the festival will take place in the last week of May with concerts by: Blaž Mencinger, Eva Hren & Goran Rukavina Quintet; Samo and Barbara Vovk (festival production); Robert Petan (album promotion; Marko banda (album promotion); Vruja (album promotion); Metod Banko (festival production); and Tomaž Hostnik & Nerodnozabavni ansambel.

The first day of the festival will feature two bands: Blaž Mencinger, and Eva Hren & Goran Rukavina Quintet.

Blaž Mencinger

Ensemble:
Pavel Čebašek – drums
Jernej Vindšnurer – double bass and backing vocals
Grega Povše – solo guitar and backing vocals
Tim Jerman – tenor saxophone, flute and backing vocals
Blaž Mencinger – guitar and vocals
Eva Hren & Goran Rukavina Quintet

Ensemble:
Eva Hren – vocals, guitar
Goran Rukavina – bass
Miha Meglič – guitar
Andraž Mazi – guitar
Adam Klemm – saxophone
Žiga Kožar – drums
Festival Sponsor:
Media Sponsor: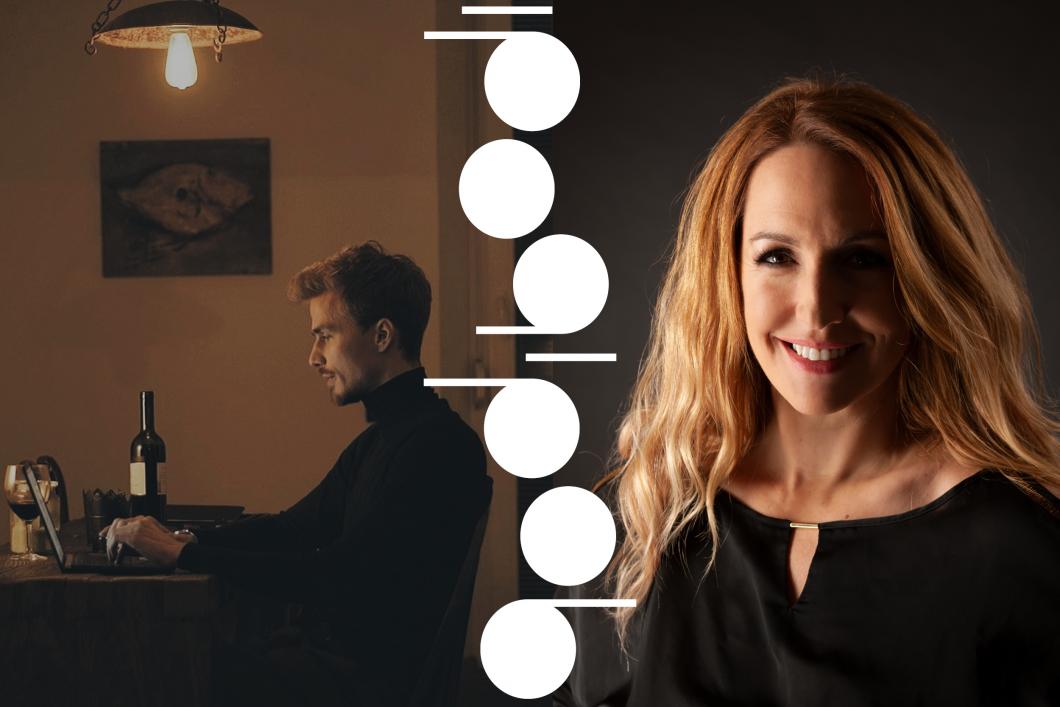 Tickets
Ticket for the live streaming
9.00 €