Opening night of Dragon's fest
Laibach - SOLD OUT
11. Sep from 21:00, Castle Courtyard, Ljubljana Castle
SOLD OUT
In case of new measures, alowing over 500 visitors, additional tickets will be on sale later. For updates follow us on our social media.
The concert by the group Laibach was planned as the opening event of the Dragon's Fest, a traditional, diverse three-day event held on the Castle Hill. Due to the situation regarding the Covid epidemic, we have been forced to cancel most of the planned programme and postpone it until 2021. We will, however, go ahead with the Laibach concert as planned, thus marking the 40th anniversary of their creative work.
Laibach is one of Slovenia's most renowned music groups, and is exceptionally well established in the international "alternative" or "independent" music scene. Their musical expression combines a range of genres, from experimental industrial sound to symphonic, so-called militant classicism and electronic music. The group is also a founder of the retro-avant-garde artistic direction (together with other groups from the artistic movement known under the name Neue Slowenische Kunst). From the very beginning, they have creatively included other media in their performances as well as music. Due to their uncompromising artistic attitude, as well as their penetrating analysis of the political ideology of totalitarianism, Laibach often had problems with their activities and were formally banned in the former Yugoslavia and Slovenia between 1983 and 1987.
The year 2020 will undoubtedly be something special for the group, as they are celebrating the 40th  anniversary of their activities, and their performance at the Ljubljana Castle will mark this jubilee, as well. They will appear at the Ljubljana Castle for the first time; more about the project follows soon.
Sponsors: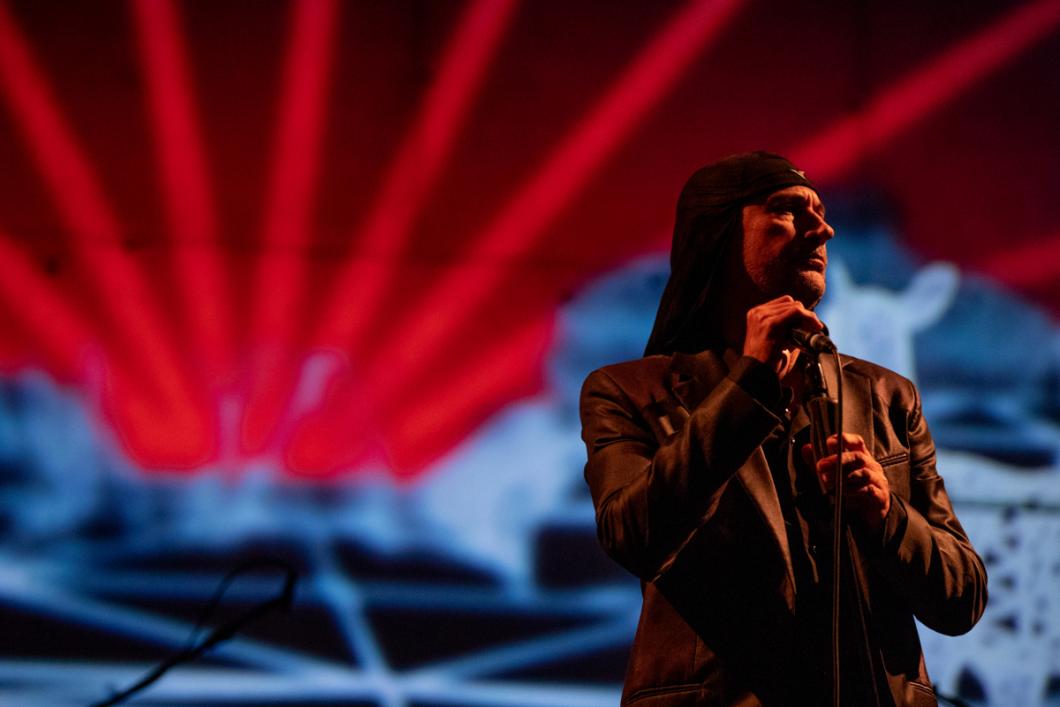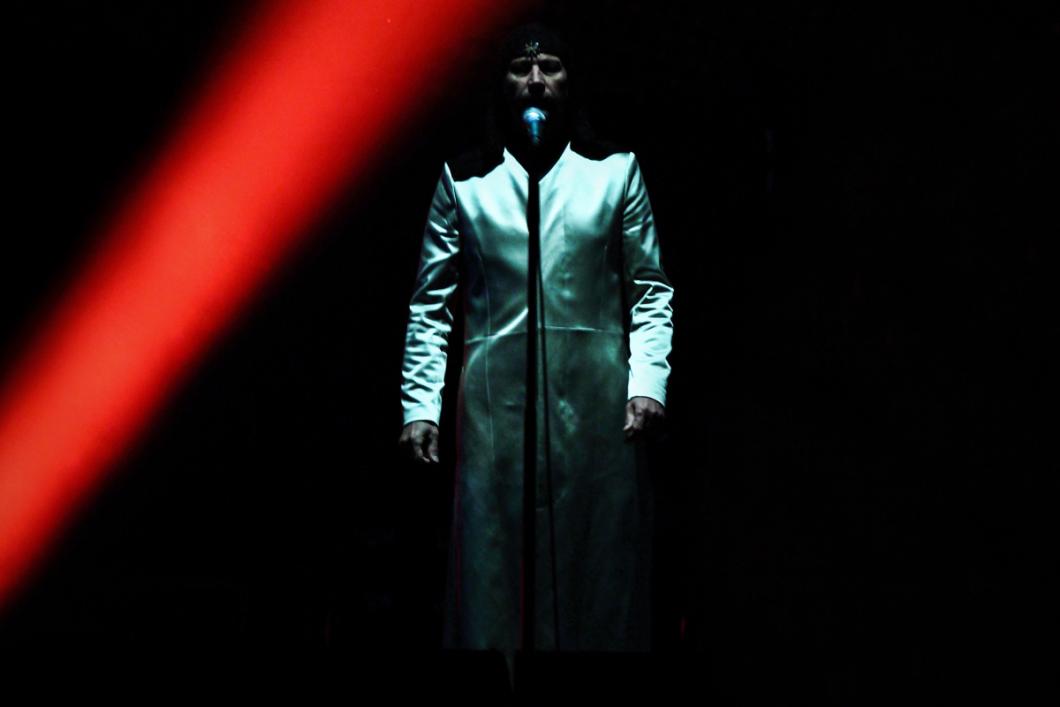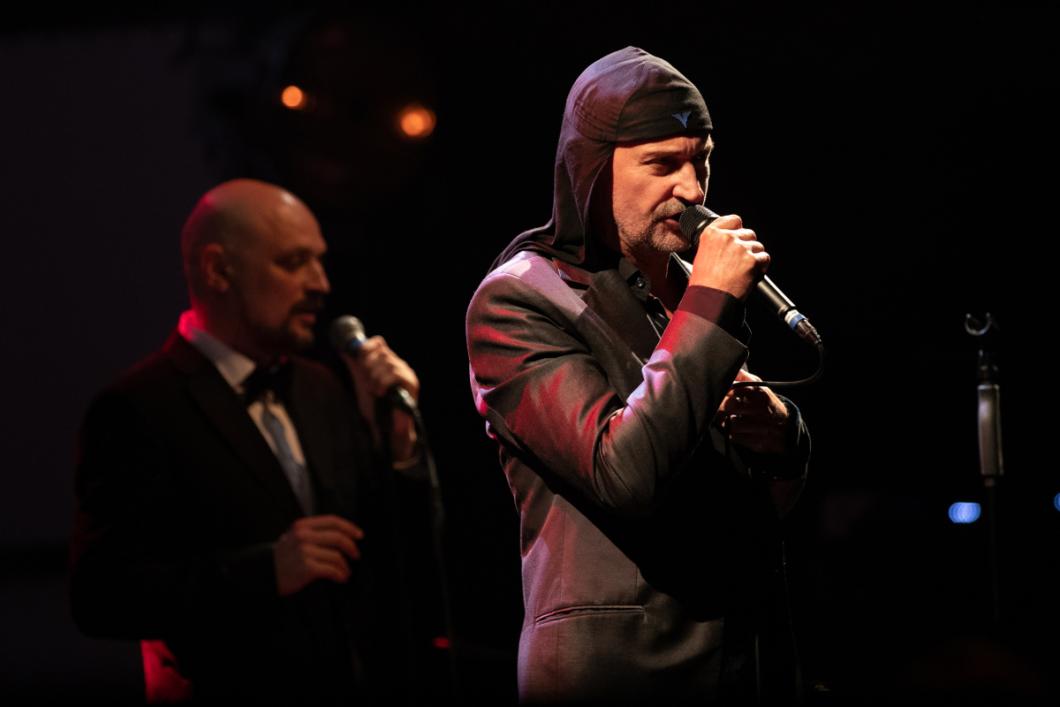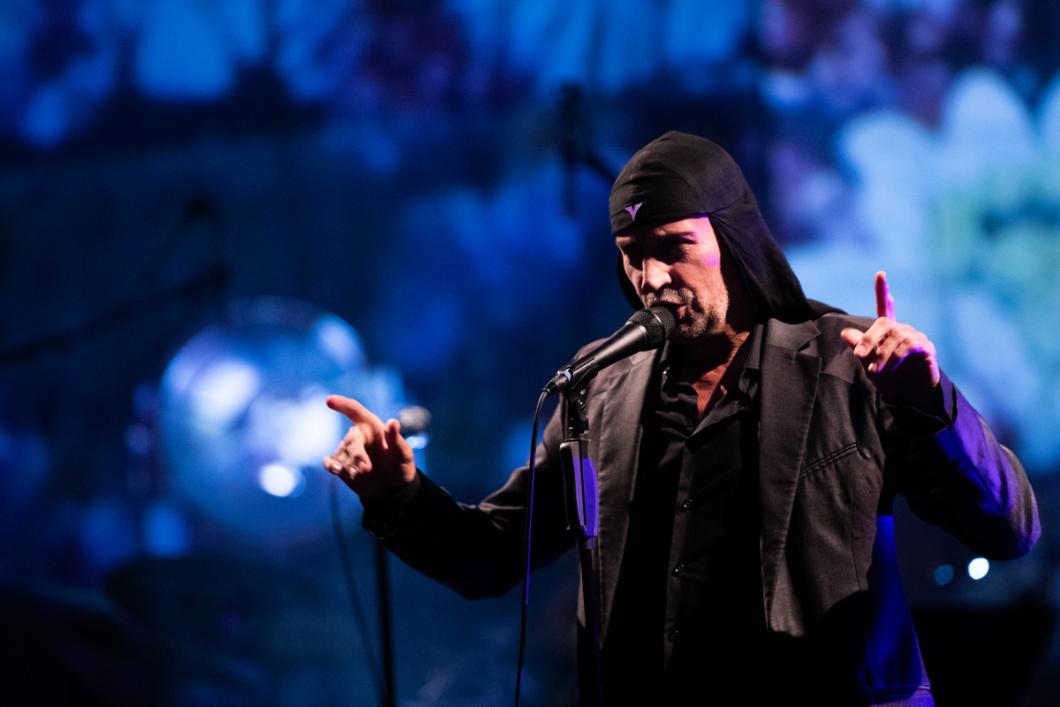 Tickets
Super Early Dragon Ticket (17. 1. - 30. 4. 2020) – €29.00
Early Dragon Ticket (1. 5. - 10. 9. 2020) – €33.00
Ticket on the day of the concert – €45.00

Ticket includes funicular railway.