Thematic Exhibition
Once Upon a Time
from 01. Jan to 04. Jul 2021, from 9:00 to 20:00, Casemate, Ljubljana Castle
Already have your ticket?
Buy your ticket online, at the lower funicular station, or at the castle box office.
Slovenian Folk Narrative Tradition.
Since time immemorial, people have woven their observations, experiences, and flights of imagination into stories. We entertain, explain, convey our experiences and our wisdom, relieve our anxieties, raise our children, respond to changes in society and culture: all with stories. Slovenians have a rich narrative tradition, countless fairytales and legends having circulated among our ancestors for centuries. Let us now take a brief stroll through these stories, and discover how they lived in the past and how they live today.

In 2020, the theme of the Ljubljana Castle's main exhibition is the Slovenian folk narrative tradition. The exhibition illuminates this tradition through a variety of media: excerpts from stories, illustrations, photographs, explanations, objects and miniature fairytale worlds. Adults will gain a deeper understanding of how our folk narrative tradition emerged, children will climb into Mojca Pokrajculja's milk pot or play with the Riverman's marbles. Both children and adults will come away with a reawakened appreciation for good old-fashioned stories. Our ancestors found opportunities for storytelling anywhere and anytime they found themselves among a group of people. The stories helped them to listen to each other, to connect, and to better understand themselves and others. Stories offer us the same possibilities today.

At first glance, it might seem that folktales speak only of the past, but they are actually multilayered and can express something fresh in all eras. That is because they relate to questions that are timeless, to the desires in all of us. "It is the archeology of the spirit," Kristina Brenkova said of the storytelling tradition: "It is an endless abundance." The exhibition Once Upon a Time reveals the beauty and power, the variety and vitality of the Slovenian folk narrative tradition.

"I shall walk along this path," she said at last. "I have never walked here. Maybe I will be lucky and find a single flower. It doesn't matter whether it is large or small: one will be enough."
Excerpt from Dekle, ki je hotelo rožico (The Girl who Wanted a Flower), told by Tina Vajtova, recorded by Dr. Milko Matičetov.
Guided tours for organized groups (min. 5 people) are carried out by prior arrangement. Additional information and reservations at virtualni-grad@ljubljanskigrad.si or +386 1 232 99 94.

Curators: Anja Štefan, Irena Matko Lukan
Concept development and design: Sanja Jurca Avci assisted by Tomaž Budkovič
Graphic design: Dolores Gerbec
Selection of visual images: Sanja Janša, Pavle Učakar
General coordination: Marko Brunskole, Andreja Dular, Helena Türk, Petra Kučič
Sponsor: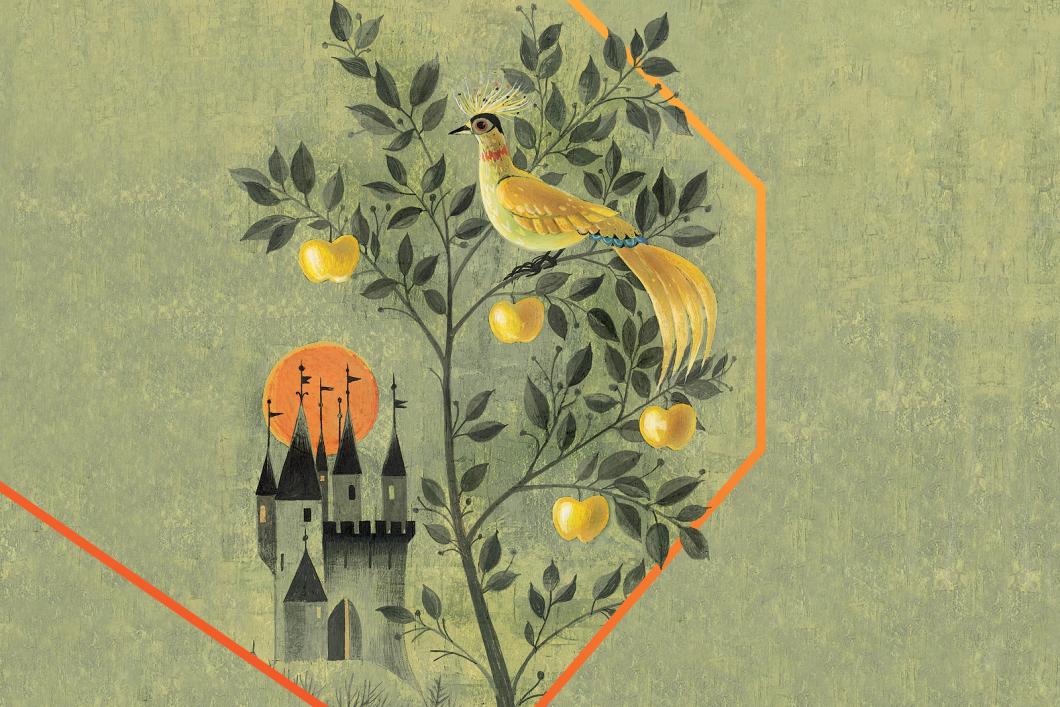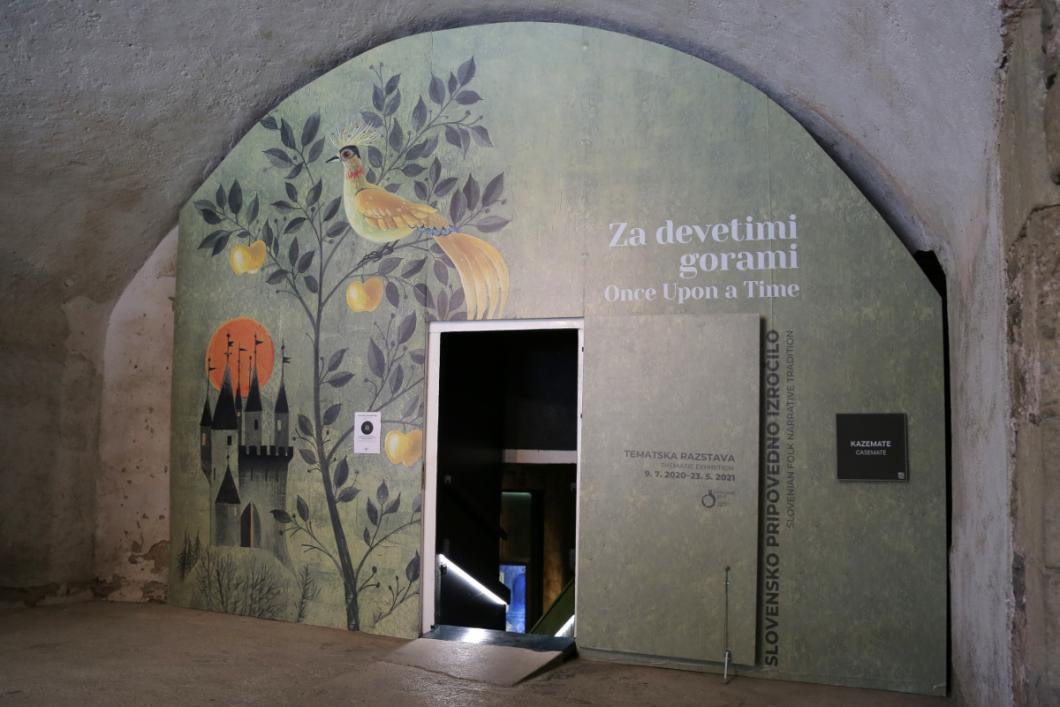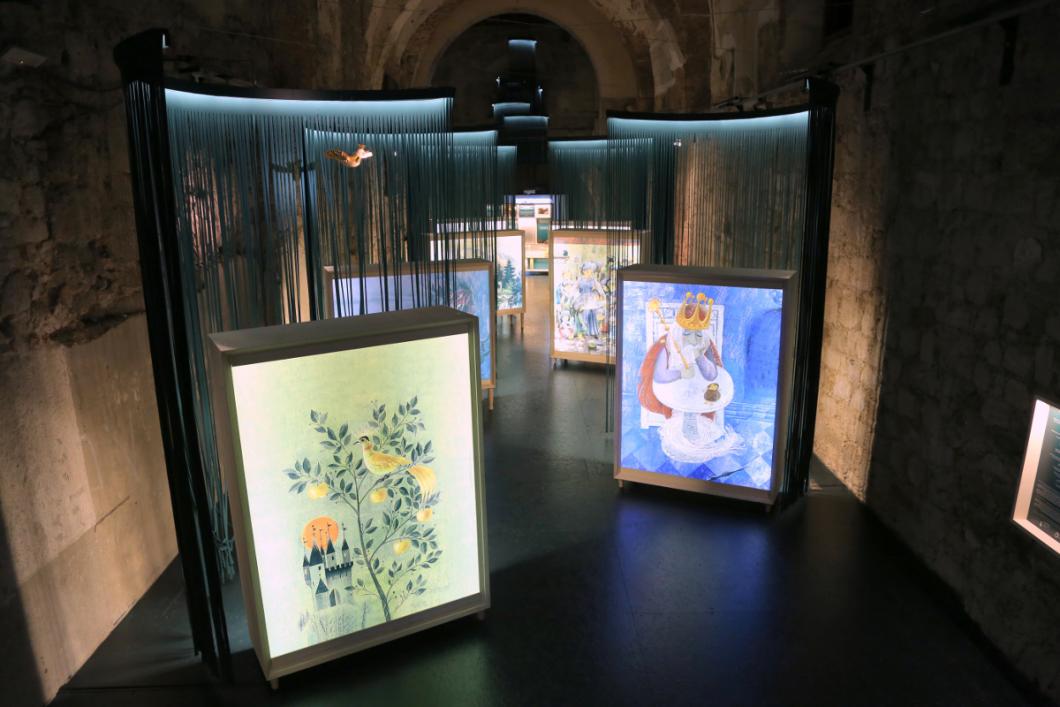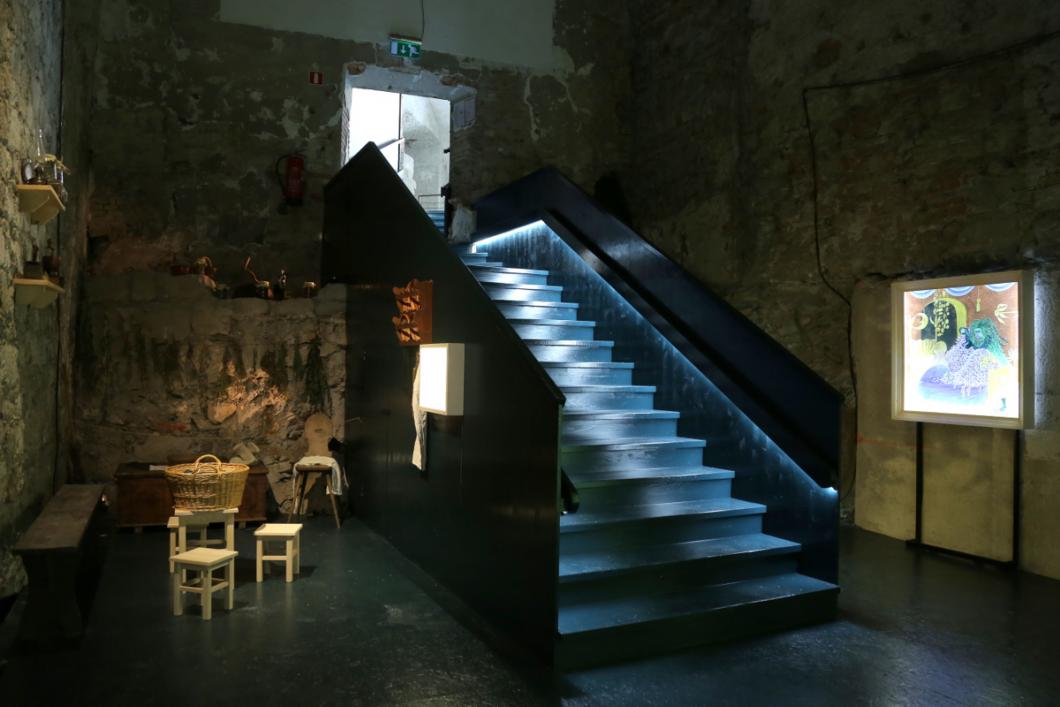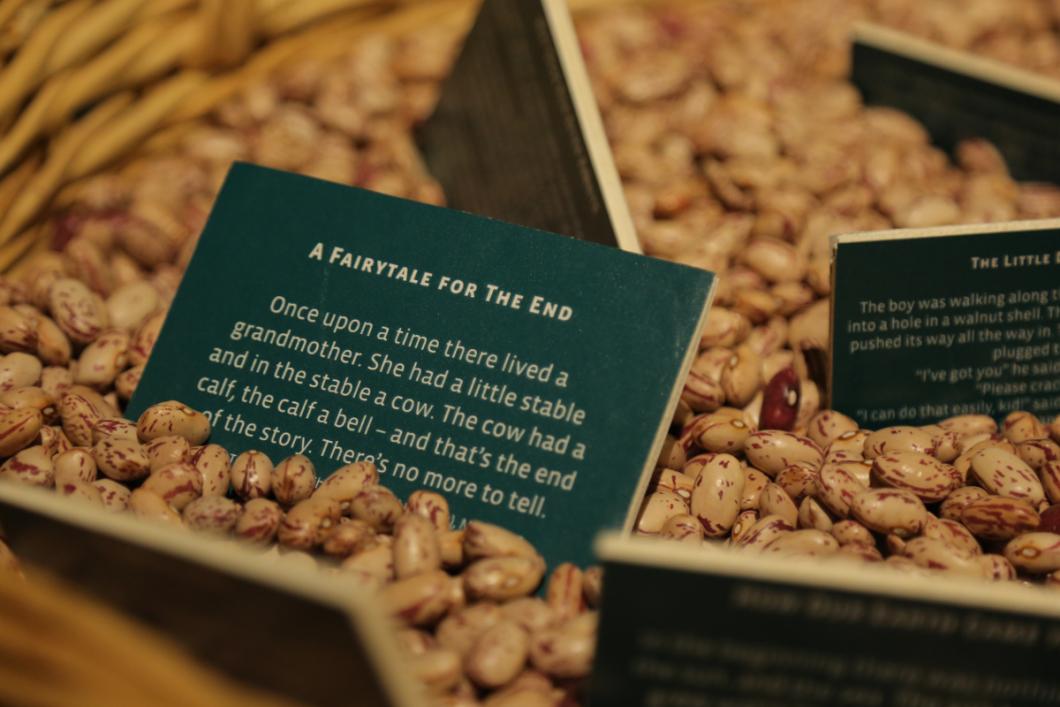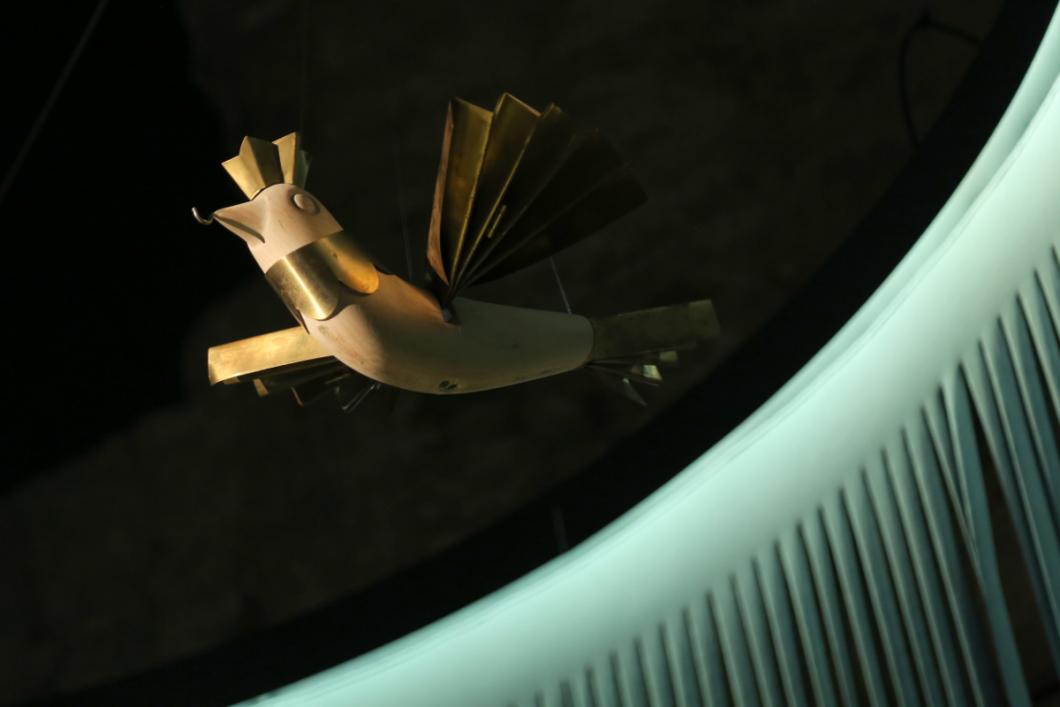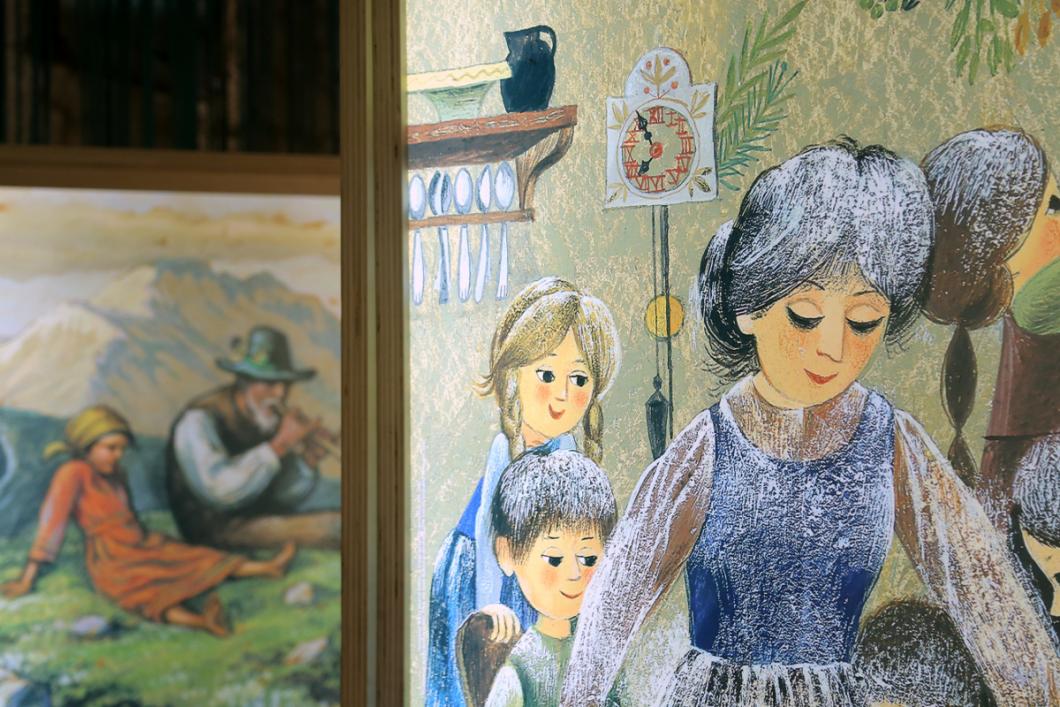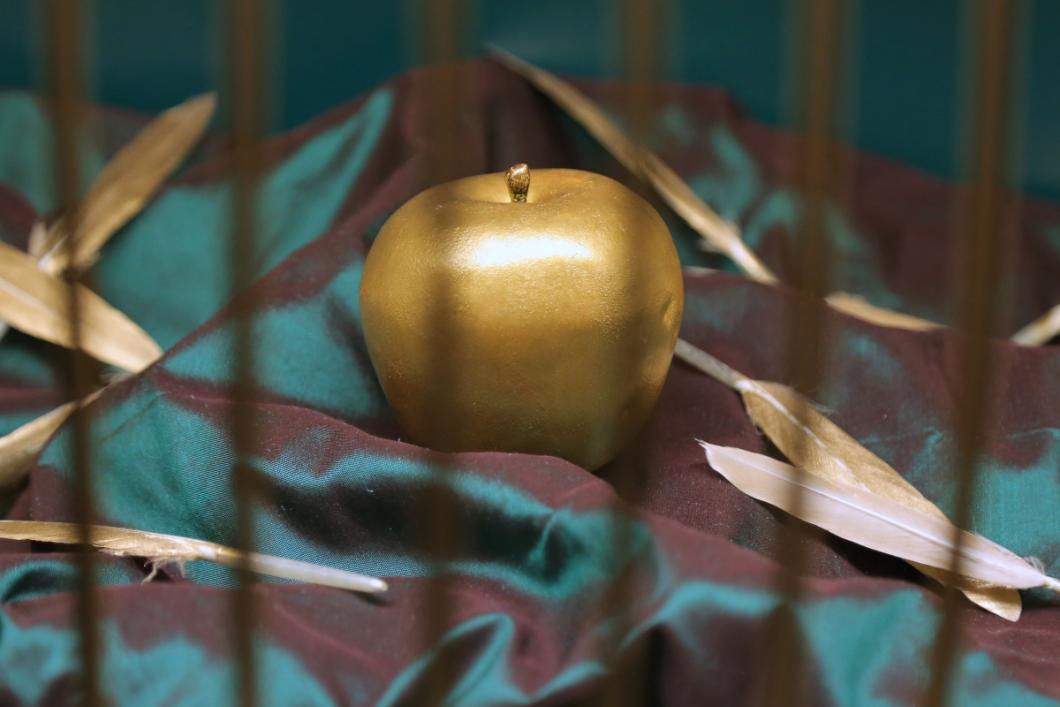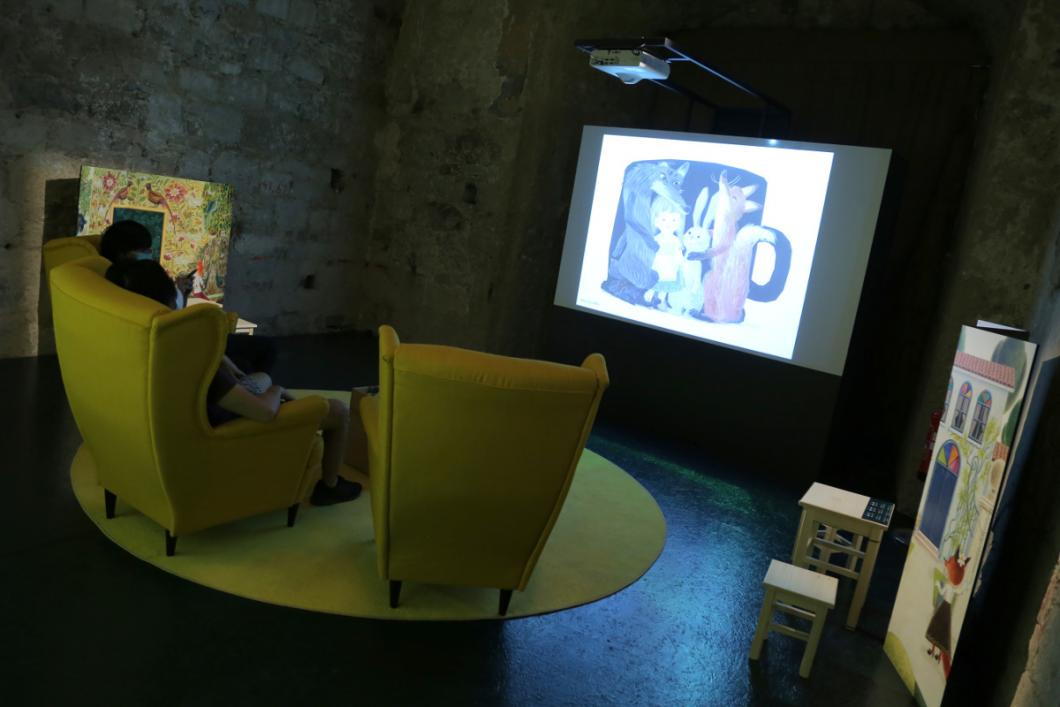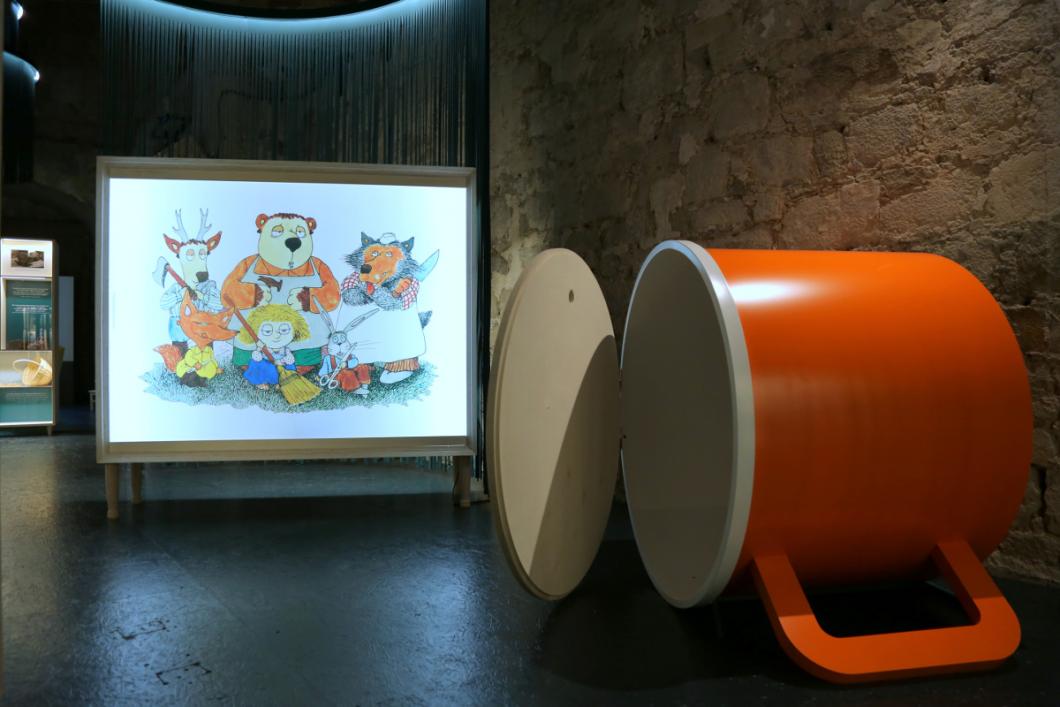 Tickets
Ticket sales: Ljubljana Castle sales points, the lower funicular station on Krek Square, www.ljubljanskigrad.si and all www.mojekarte.si sales points.
Free admission for Castle Ticket holders.
Adults (including funicular)
8.00 €
Children (7–18 years), students, pensioners, groups of more than 15 people
4.00 €
Children (7–18 years), students, pensioners, groups of more than 15 people (including funicular)
6.00 €