Exhibition of illustrations by Ančka Gošnik Godec, Zvonko Čoh, Jelka Godec Schmidt and Ana Zavadlav
Three Hundred Rabbits
from 18. Jun to 29. Nov 2020, from 10:00 to 20:00, Pentagonal Tower, Ljubljana Castle
The exhibition Three Hundred Rabbits is an echo of the book of Slovenian folk tales of the same name that was published last year by the publishing house Mladinska knjiga on the occasion of the 100th anniversary of the birth of the most important collector and researcher of the oral folk tradition in Slovenia, Dr Milko Matičetov.
Drawing from the rich material gathered by Matičetov, the fairy tales were found, identified and edited by storyteller Anja Štefan. The book is richly illustrated with images by Ančka Gošnik Godec, Zvonko Čoh, Jelka Godec Schmidt and Ana Zavadlav.


Curator of the exhibition: Pavle Učakar


The exhibition has been prepared in cooperation with the publishing house Mladinska knjiga.

Sponsor:




We recommend using the funicular railway to visit the exhibition.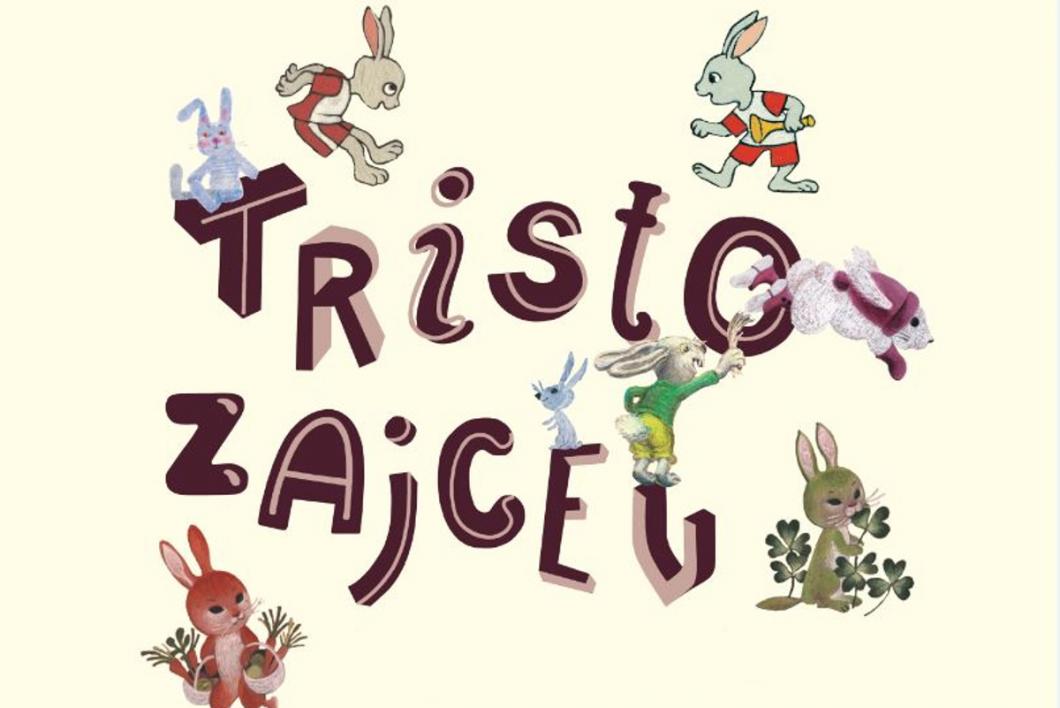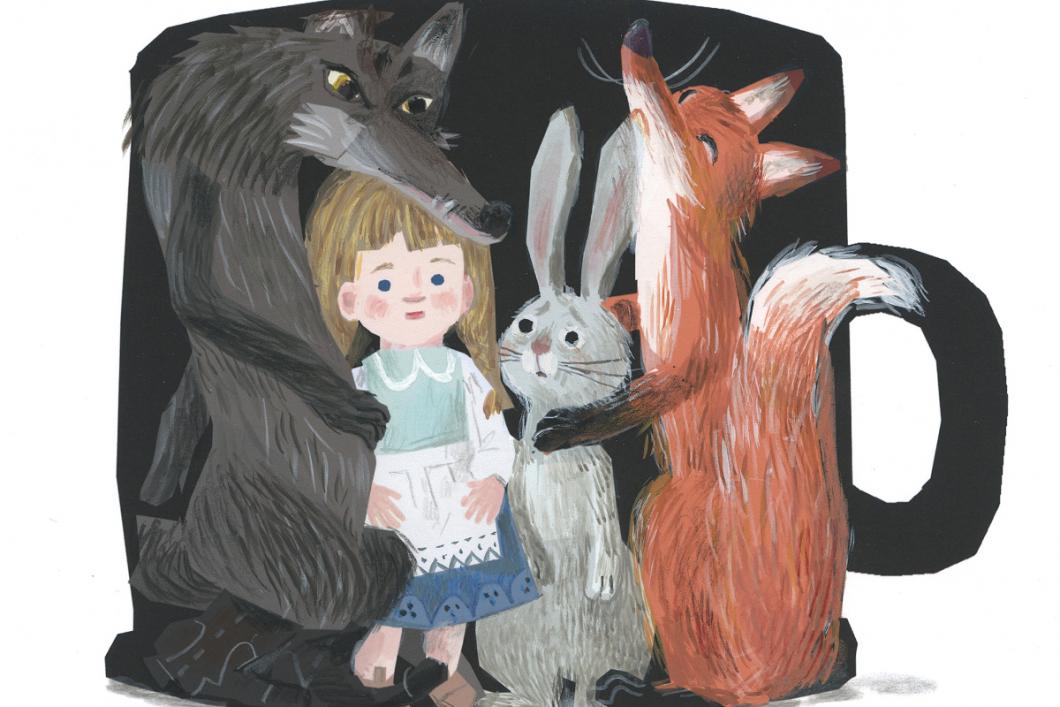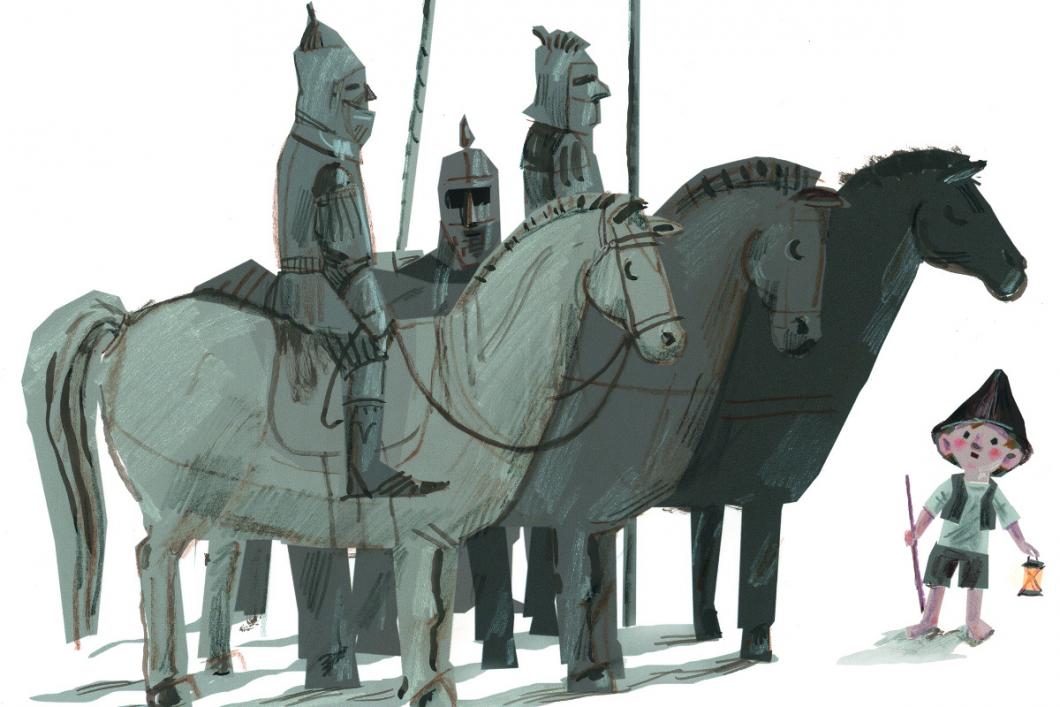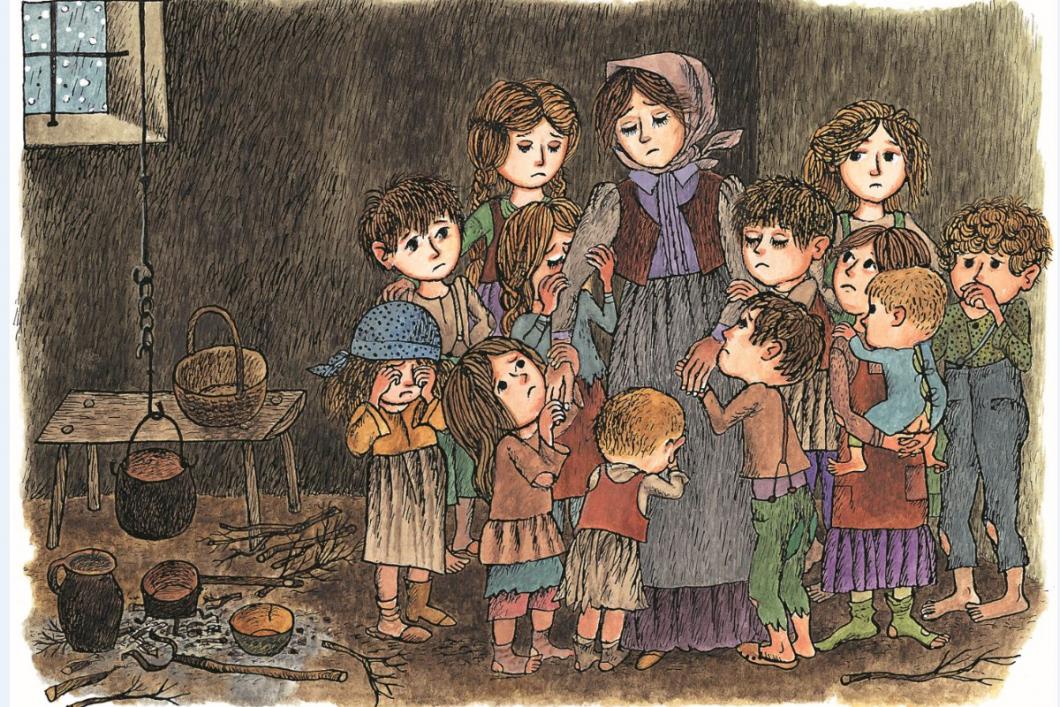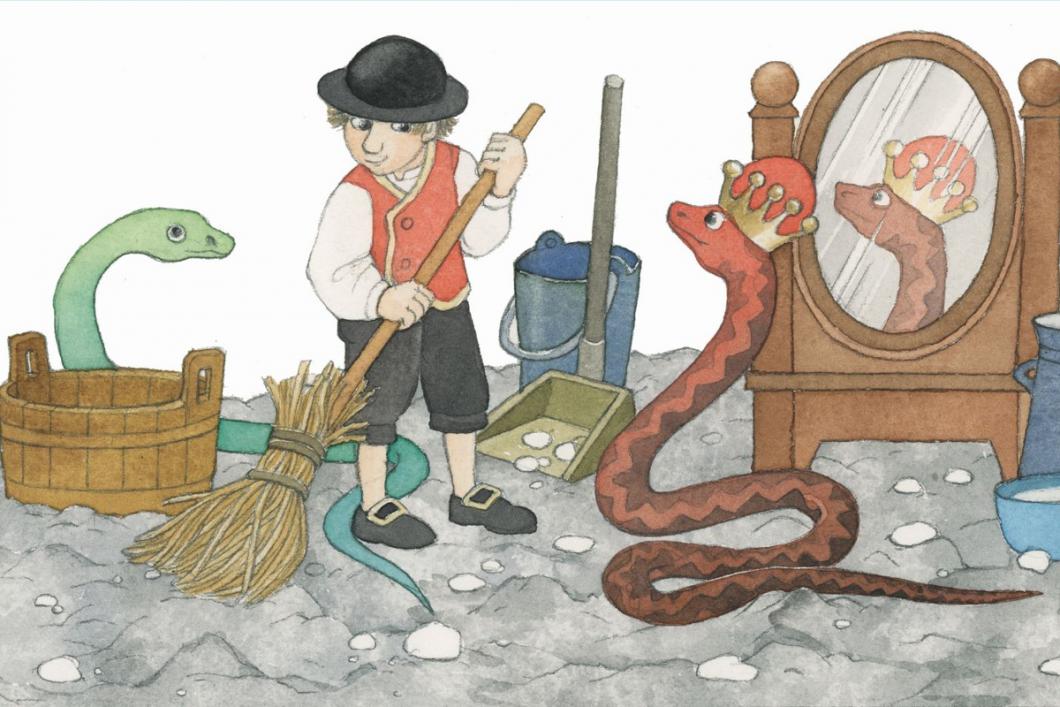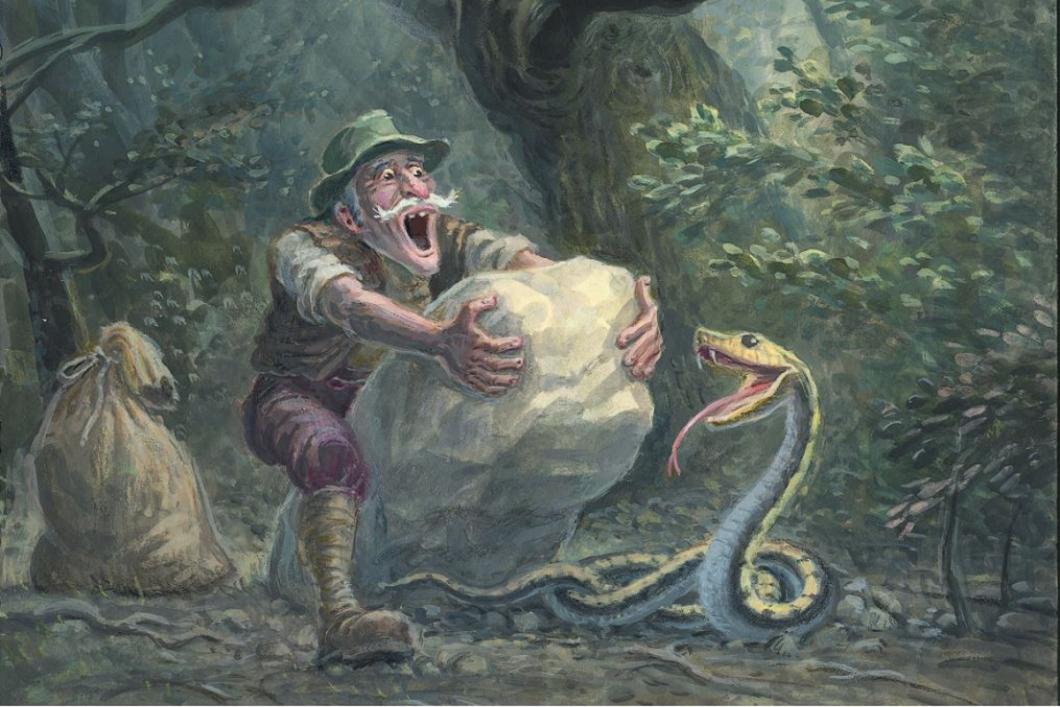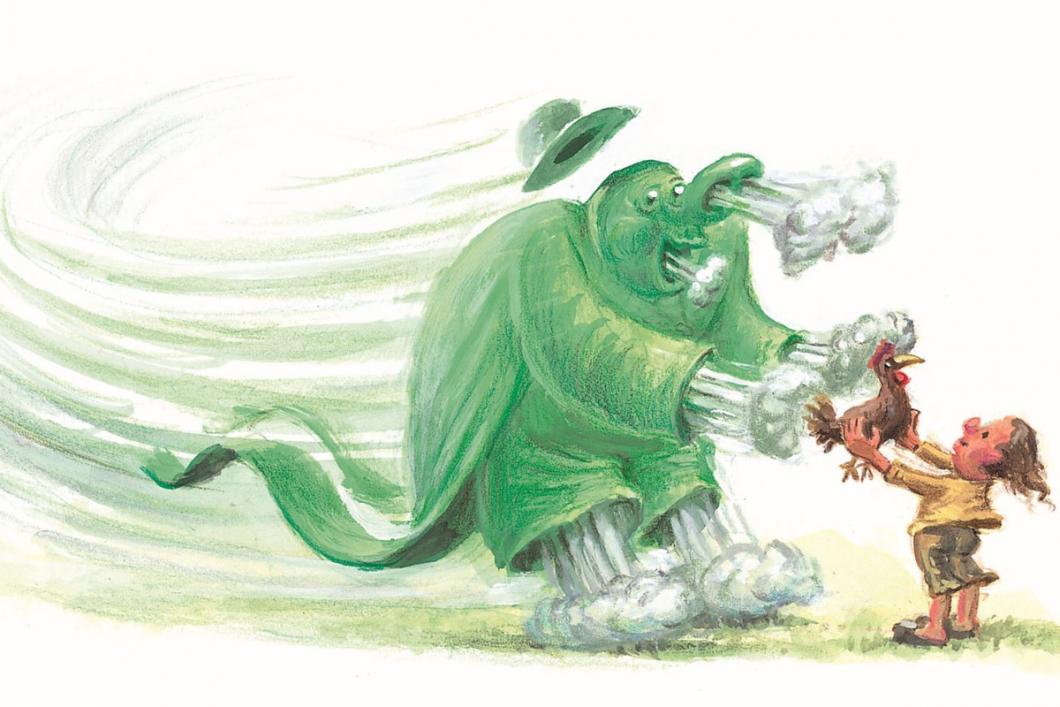 Tickets