Retrospective Exhibition
Parallel Worlds of Alan Hranitelj
from 05. Jul to 08. Sep 2019, from 9:00 to 21:00, Palatium and Estates Hall, Ljubljana Castle
 The creative accomplishments of costume designer Alan Hranitelj intertwine in the fields of opera, theatre and film, both in Slovenia and abroad. Hranitelj collaborates with the most important and renowned institutions throughout the world.
The exhibition Parallel Worlds of Alan Hranitelj has three parts and has been created on the thirty-third anniversary of his artistic work and thirteen years since his retrospective exhibition Costume Design 1986–2006 at the International Centre of Graphic Arts in Ljubljana. The first part of the exhibition presents a selection of Hranitelj's costumes for theatre, opera and ballet, created between 2006 and 2019. The second part, entitled Rest in Peace, features seven figures that inhabit the otherwise "invisible" worlds of the subconscious, dreams, the imagination and mythology. The third part of the exhibition is a peek into the Mad Hatter's Wardrobe, a glimpse of the infinitely colourful world of dressing, which does not necessarily have to remain closed in the book by Lewis Carroll. The wardrobe door is open ...
Admission
Adults: €6.00, €8.00 (includes funicular)
Children (7-18 years), students, pensioners, groups of more than 15 persons: €4.00, €6.00 (includes funicular).
Free admission for Castle Ticket holders.
Ticket sales: Ljubljana Castle sales points, the lower funicular station, www.ljubljanskigrad.si and all www.mojekarte.si sales points (including Petrol service stations and branches of Kompas throughout Slovenia).
We recommend that visitors use the funicular railway to attend the exhibition.
Sponsors of the exhibition: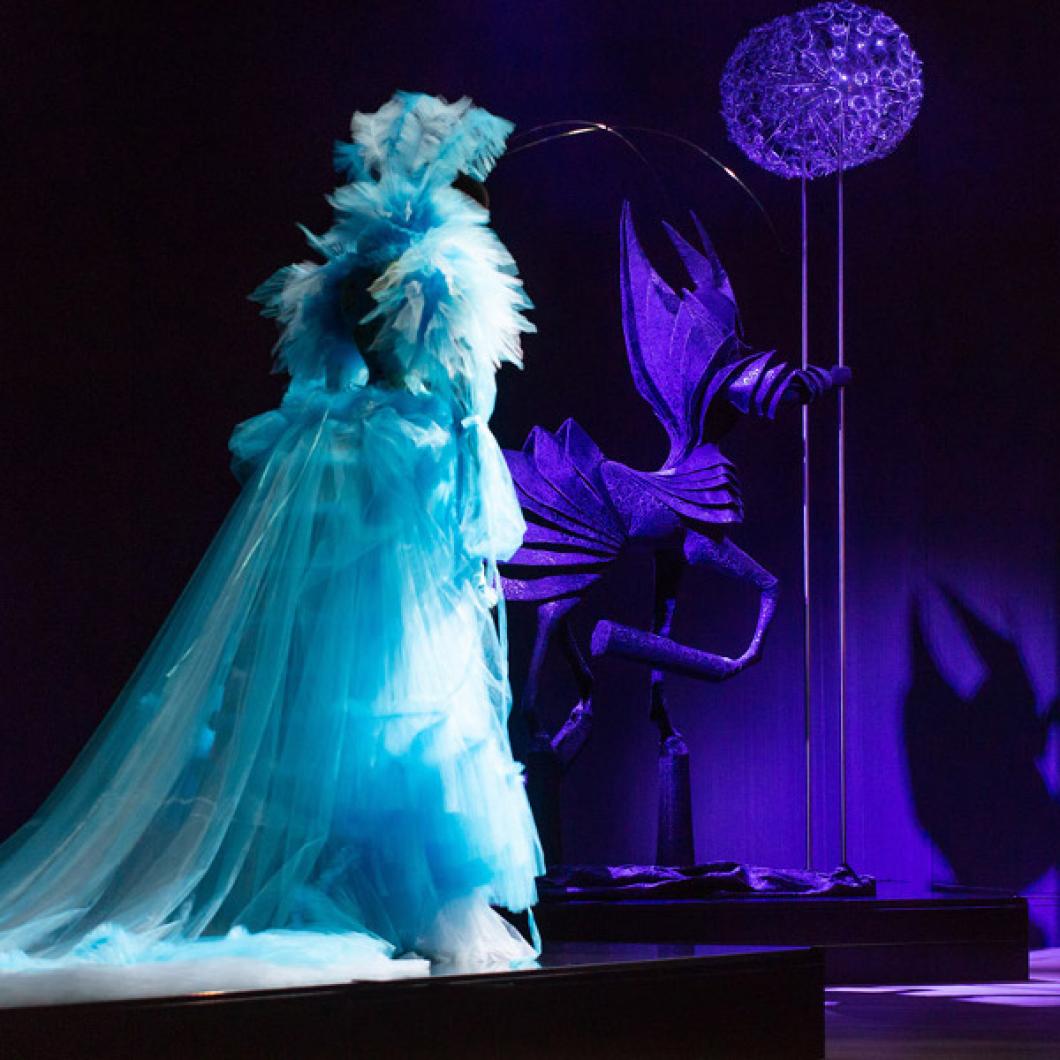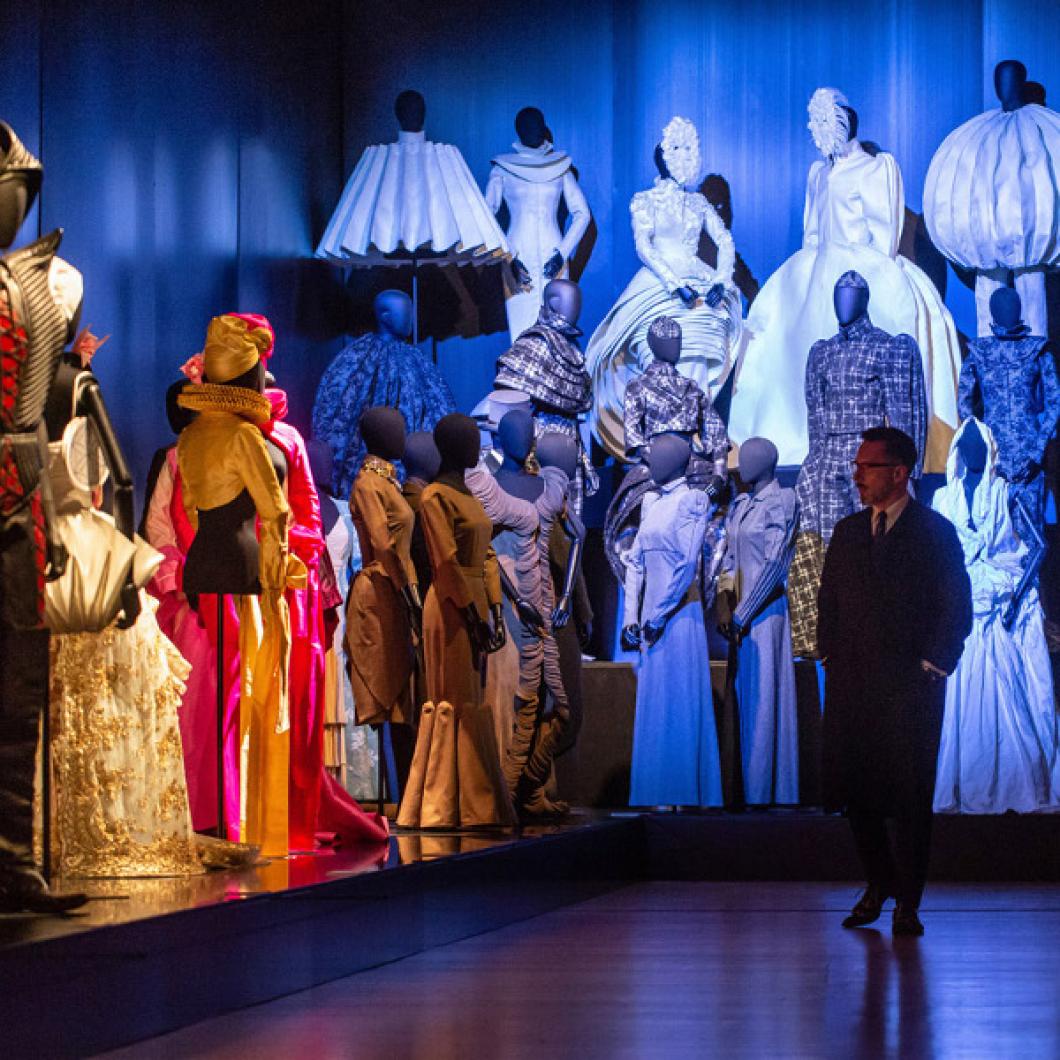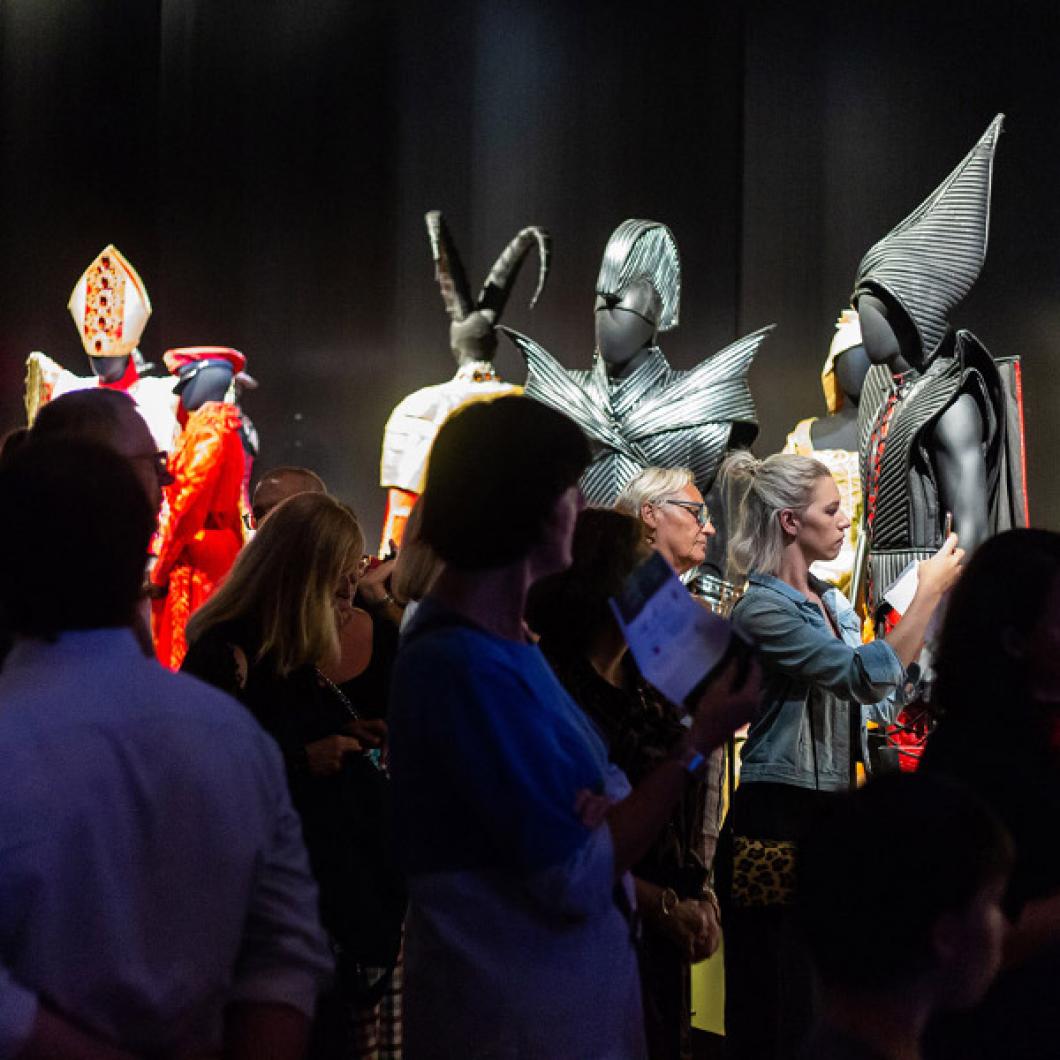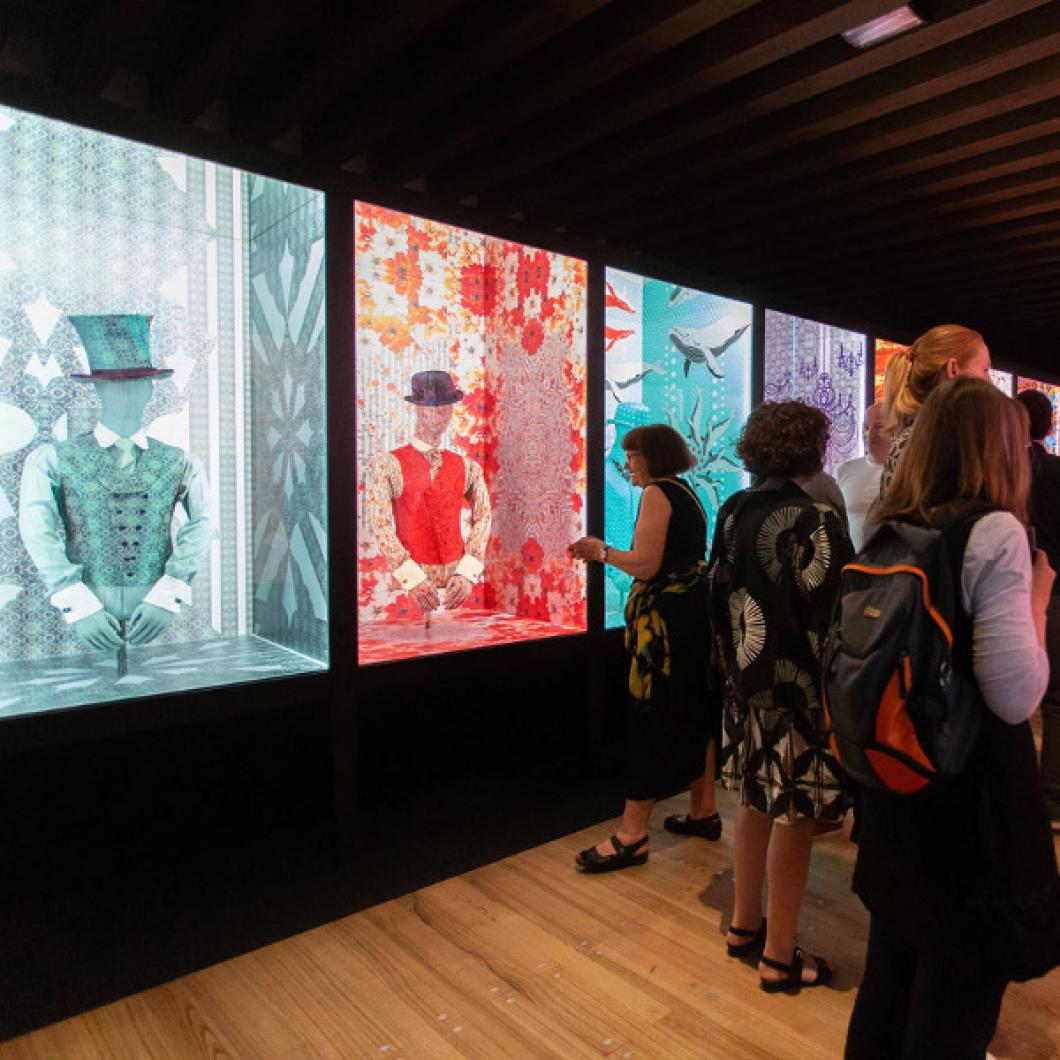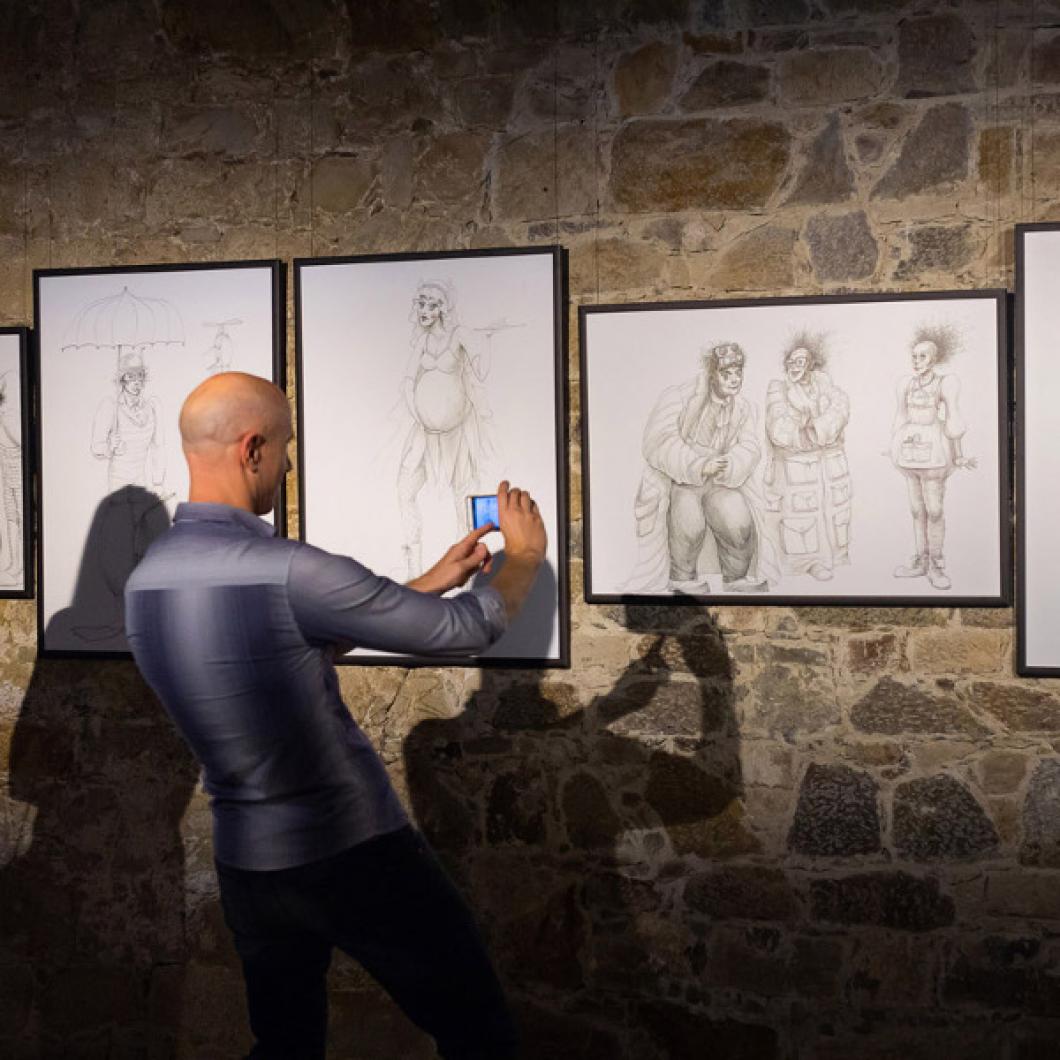 Tickets