Dance evening
St George's Dance - CANCELED
14. Mar from 20:00, Palatium and Estates Hall, Ljubljana Castle
Already have your ticket?
Buy your ticket online, at the lower funicular station, or at the castle box office.
Due to government measures to prevent the spread of coronavirus, we would like to inform our visitors that all our indoor events have been canceled until further notice. We will try to reschedule the canceled events at a later date.
MORE INFO HERE.
According to folk tradition, 12 March, St Gregory's Day, is the day that birds find a mate, and it was therefore sometimes regarded as the first day of spring. At the Ljubljana Castle, we will celebrate this festival of spring and lovers with St Gregory's Weekend, featuring concerts and a dance event.
The fifth season of dance evenings at the Ljubljana Castle gets under way with the St Gregory's Dance. The evening will be coloured by romantic music, and at the end of the evening we will dance a festive quadrille and a popular group dance.
You are also warmly invited to attend the concert Tango Story Project on 10 March 2017 within the framework of St Gregory's Weekend. 
Ticket price for the dance evening: €10.00, €8.00*
Combined ticket price for the concert and the dance evening: €18.00, €15.00*
The ticket price includes a return ticket for the funicular.
* students, pensioners, groups of more than 15 persons
Ticket sales: Sales point at the Ljubljana Castle, lower funicular station, www.ljubljanskigrad.si and all www.mojekarte.si sales points (including Petrol service stations, Kompas branches throughout Slovenia, etc.).
In cooperation with: EverGreen Dance Society and Kaval Group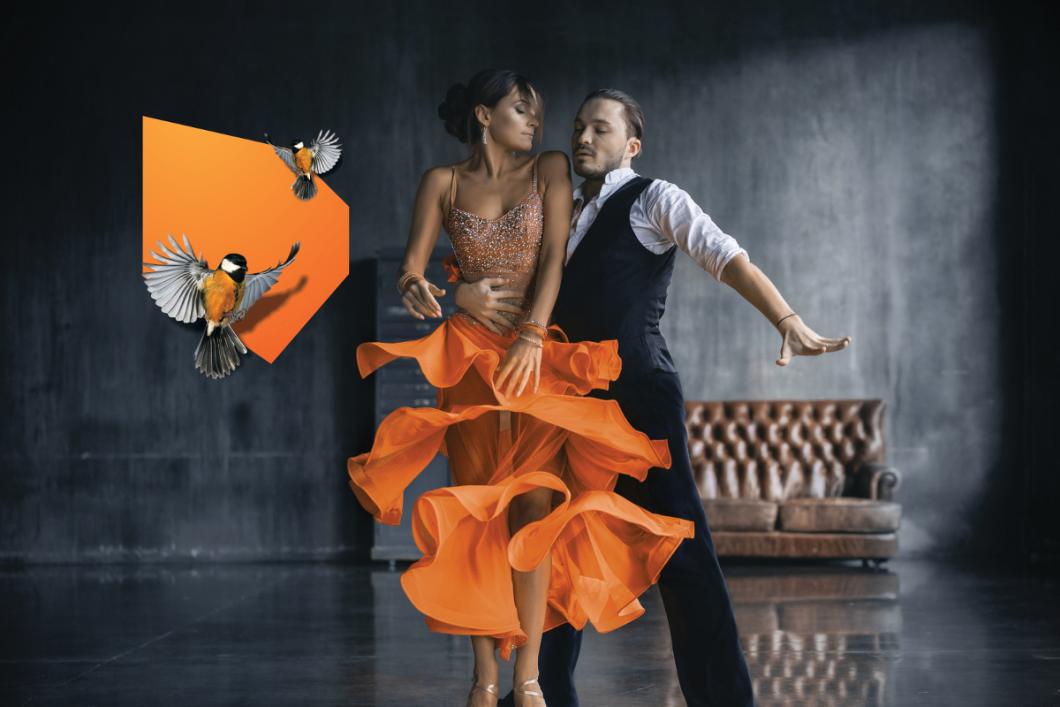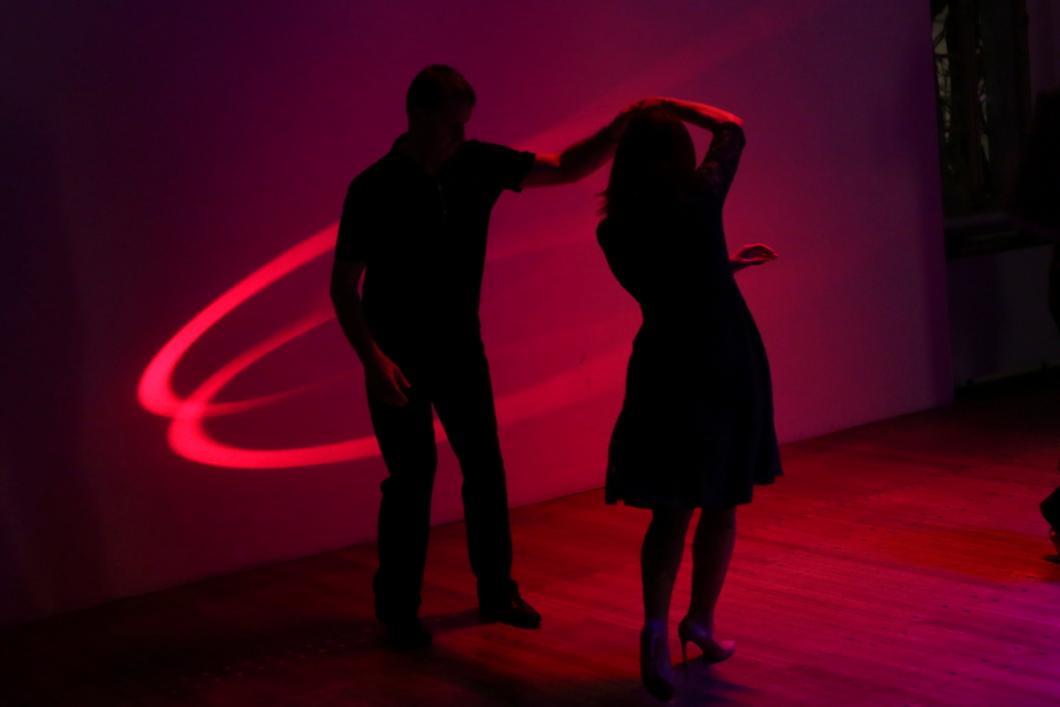 Tickets
Students, pensioners
8.00 €