Adopt a doll and save a child
UNICEF Rag Dolls
from 07. Dec to 23. Dec, from 10:00 to 19:00, Ljubljana Castle
A rag doll is a toy that is known in all cultures of the world. In the past, a rag doll kept many children a good company during childhood, but today it symbolises a child from a developing country who needs our help.
In cooperation with UNICEF Slovenia, we have prepared an exhibition in the Pentagonal Tower at which individuals can adopt a rag doll – take it home or give it as a lovely holiday gift. For a donation of €20.00 UNICEF is able to vaccinate one child against six contagious children's diseases. The rag doll thus acquires a new home, while a child in a developing country gains an opportunity for a healthy life, which is why the project bears the slogan adopt a doll and save a child.
In recent years, the project Rag Doll has enabled UNICEF Slovenia to save more than 18,100 children's lives.
In cooperation with:
We recommend using the funicular railway to visit the exhibition.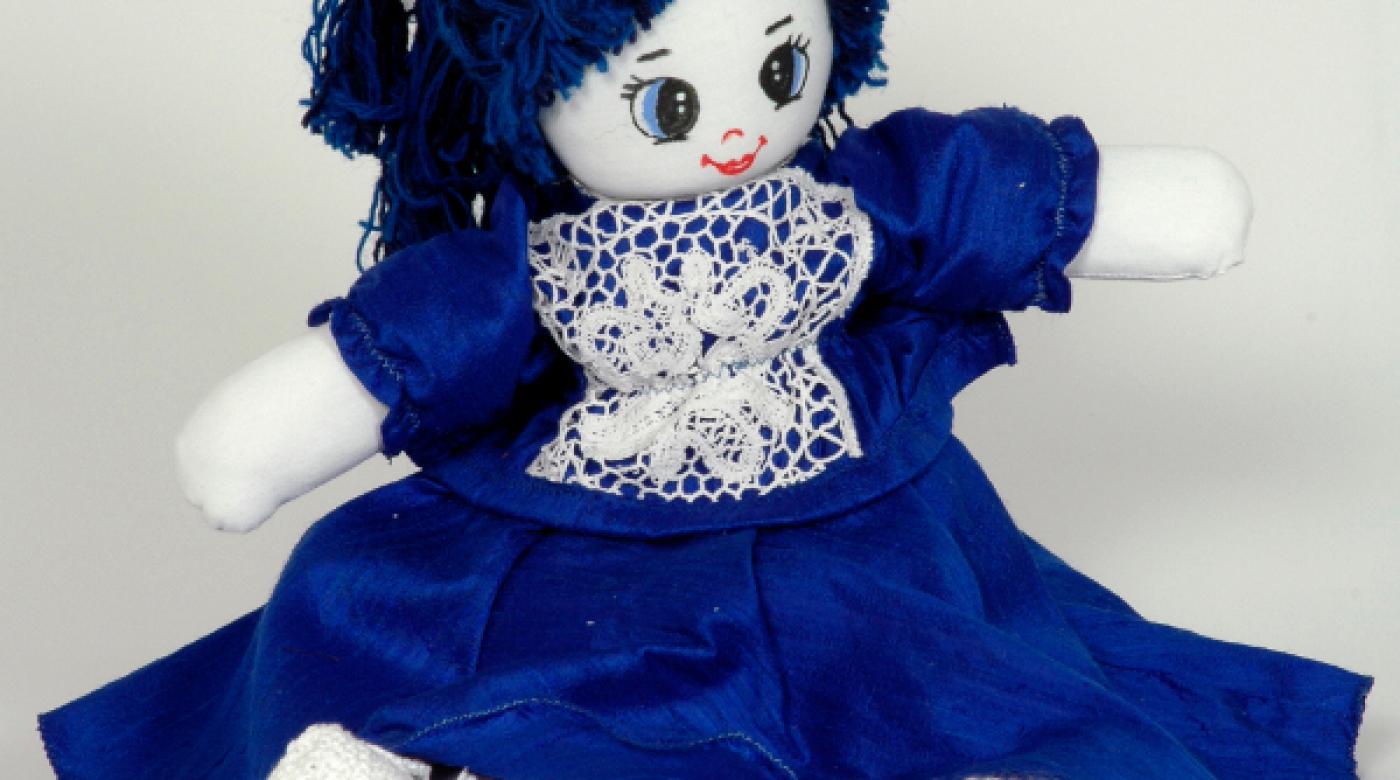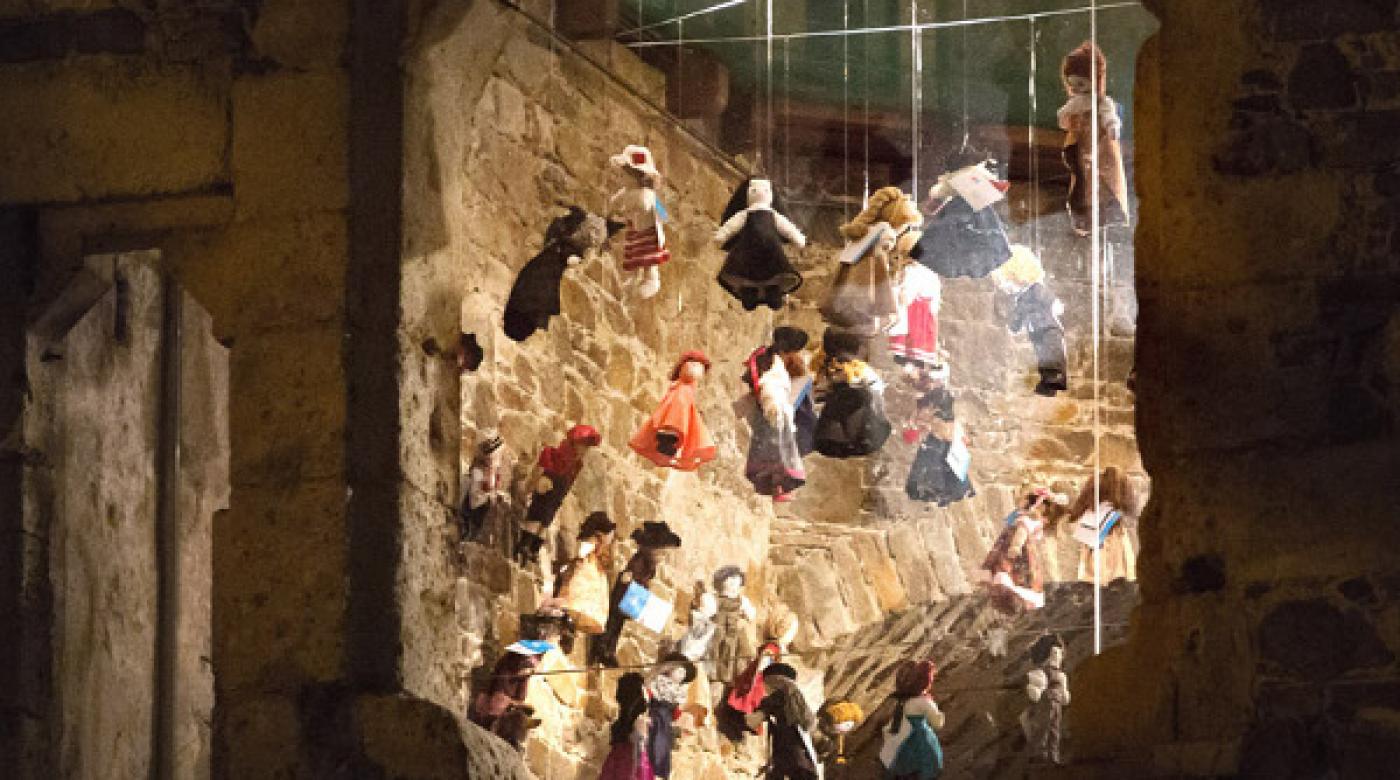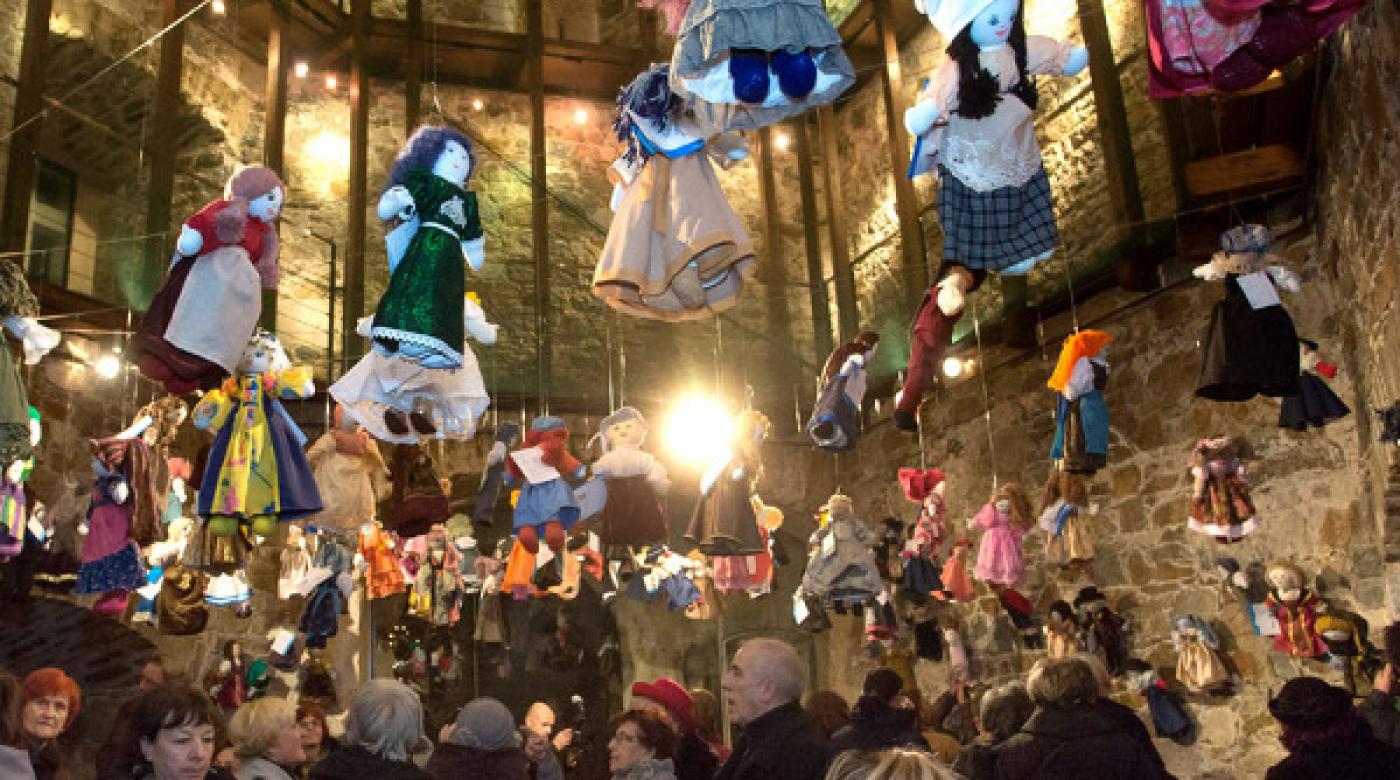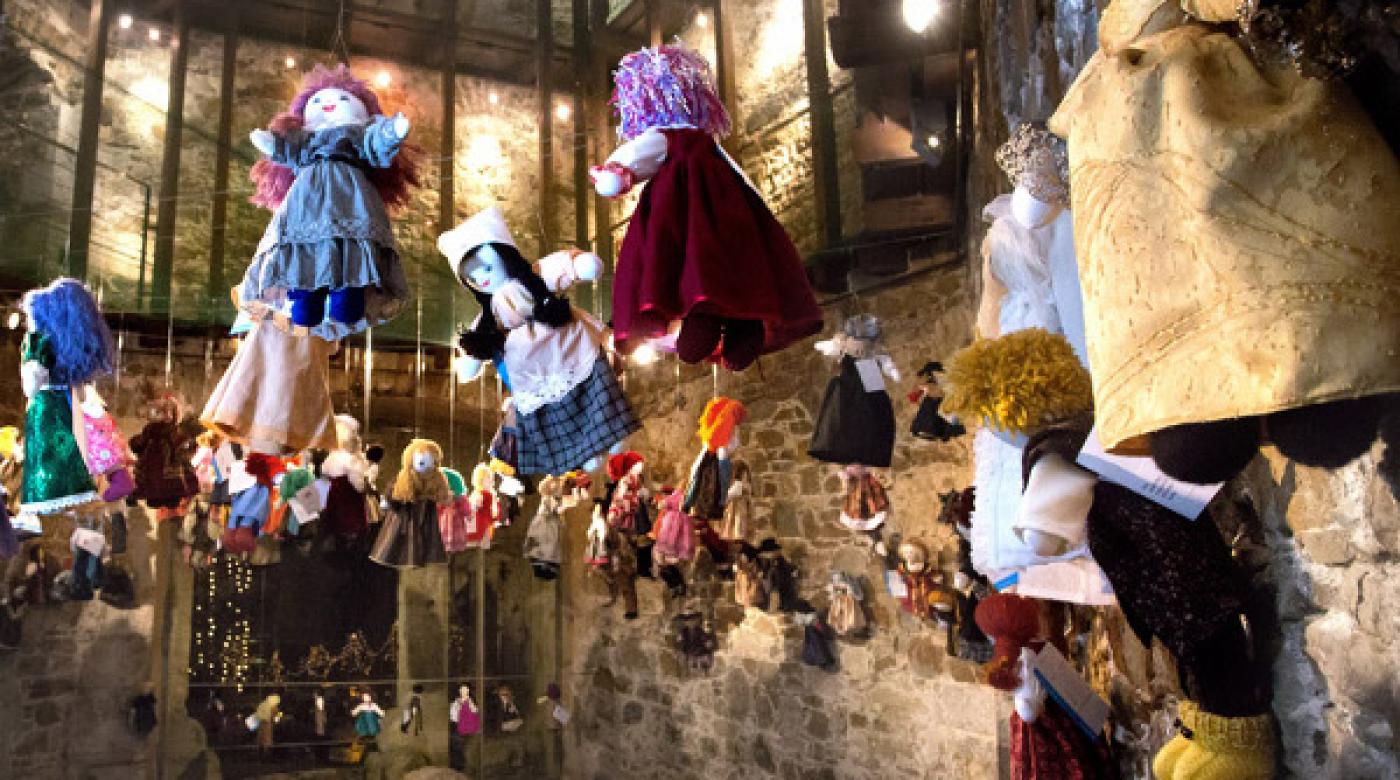 Tickets