Spread love with Rag Dolls - Charity exhibition
UNICEF Rag Dolls
from 15. Dec to 29. Dec 2022, from 10:00 to 19:00, Pentagonal Tower, Ljubljana Castle
All world cultures are familiar with rag dolls and they have kept many people company during their childhood. In the UNICEF project, each doll represents a child from a developing country who needs our help.

In cooperation with UNICEF Slovenia, we have prepared a charity exhibition in the Pentagonal Tower, where you can choose a unique rag doll, either a boy or a girl. With a donation of €20, which is the cost of vaccinating one child against six infectious diseases in developing countries, you will receive a beautiful doll, save a child's life, make the doll's creator happy and bring joy to the recipient.

UNICEF rag dolls are lovingly handmade in Slovenia and are the most beautiful gift for you or your loved ones.

With the project Rag Dolls, UNICEF Slovenia has made it possible to vaccinate almost 21,000 children in developing countries.

The opening of the charity exhibition of colourful dolls will take place on Thursday 15 December at 6.00 pm. At this pleasant gathering you will have an opportunity to choose your own unique rag doll and chat with the makers, UNICEF Slovenia volunteers.

You are warmly invited to join us!
In cooperation with:
We recommend using the funicular railway to visit the exhibition.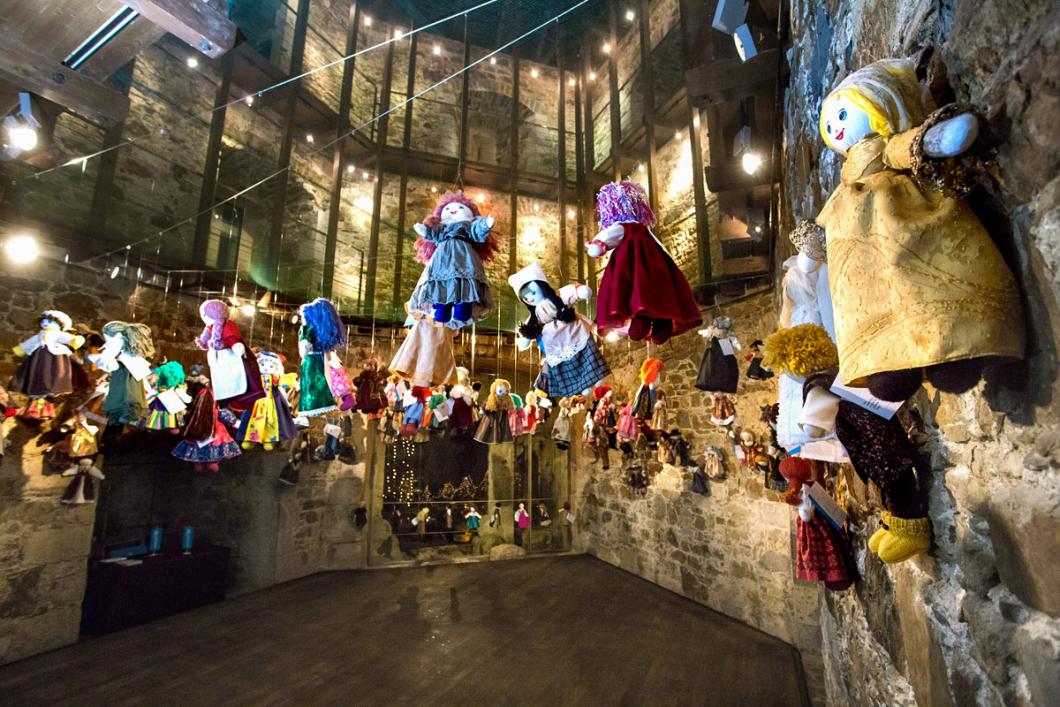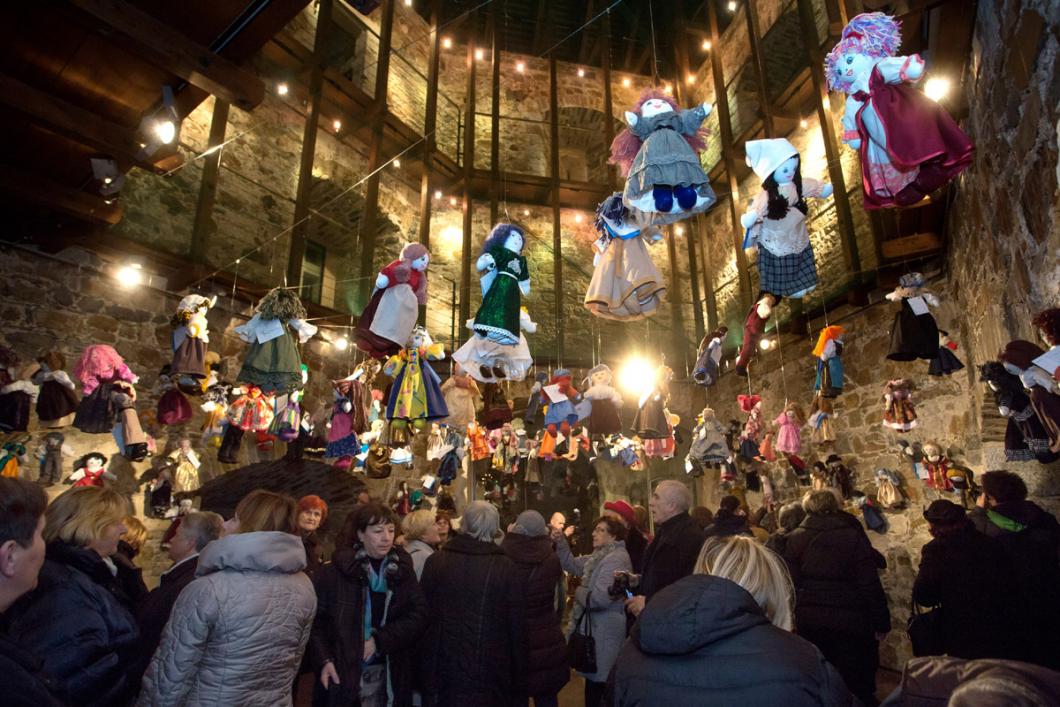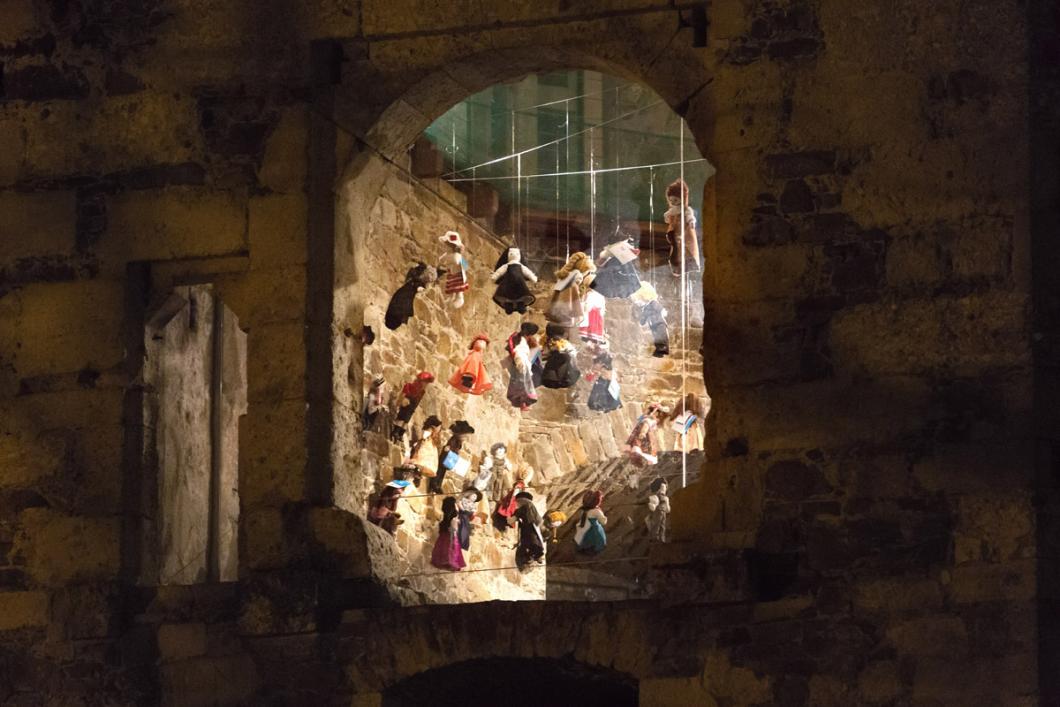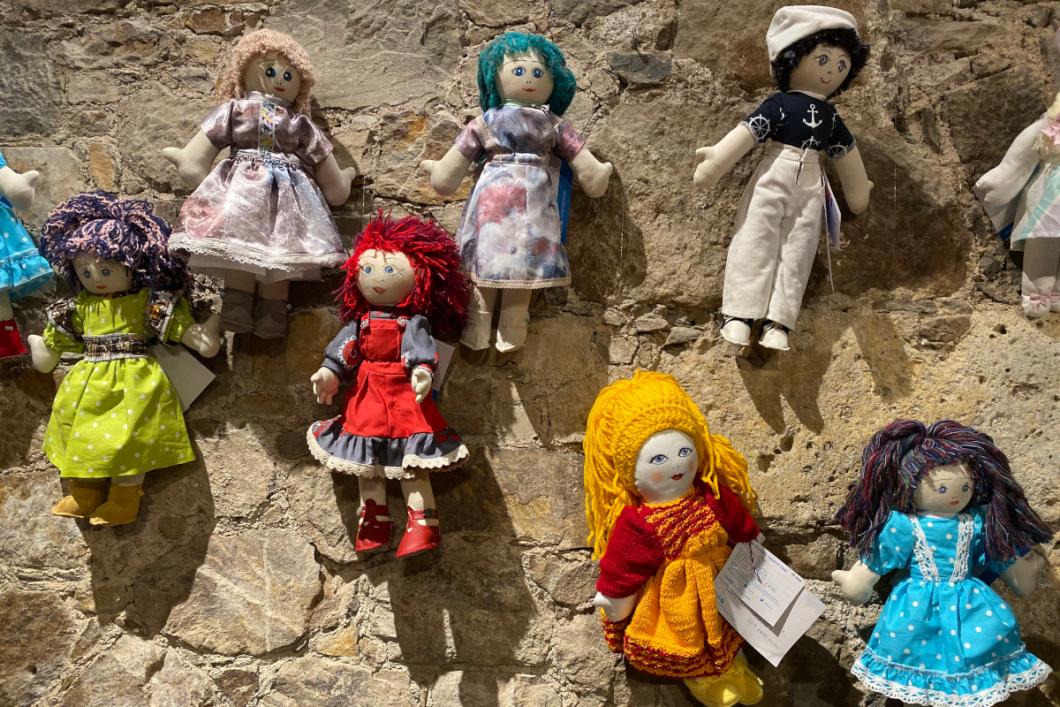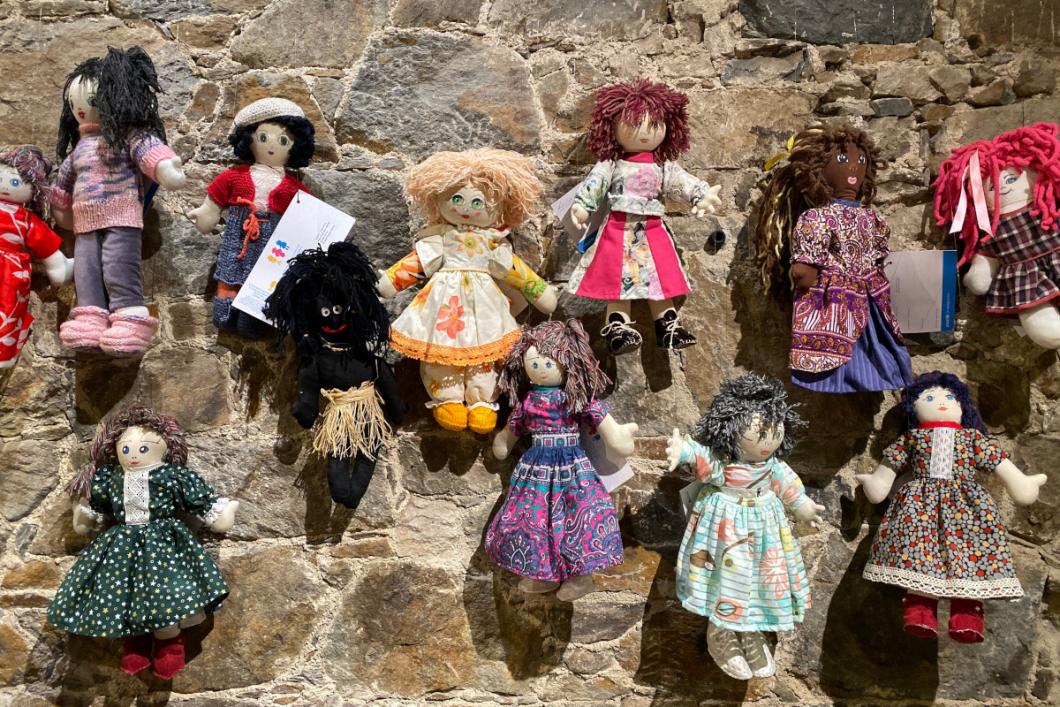 Tickets